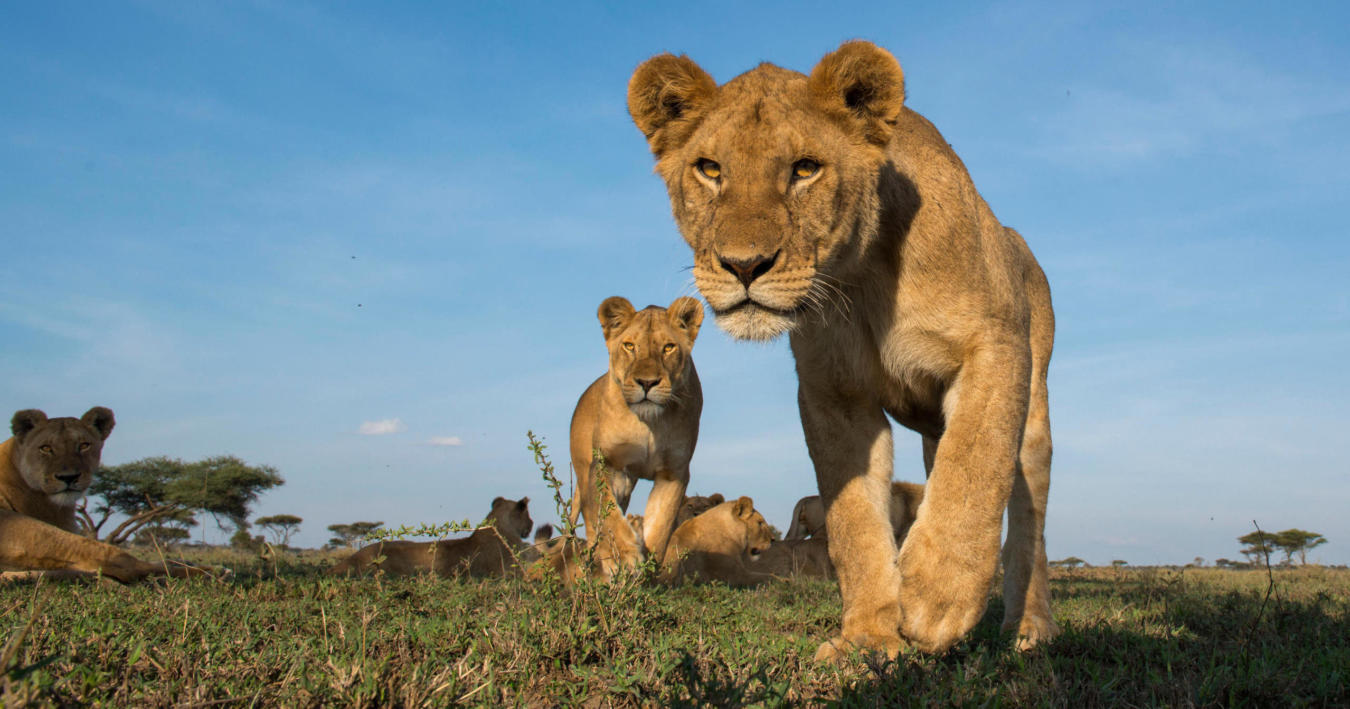 Jobs
Your call from the wild!
DRC Head of Finance and Administration
DRC, Africa, Festanstellung, Vollzeit, 2-5 Jahre Erfahrung
Your Application
Frankfurt Zoological Society – Democratic Republic of Congo Programme
Do you have plus 5+ years mid to senior accounting experience?

Are you fluent in English and French (writing, reading and oral)?

Do you have experience working for an International Organisation?
If you answer yes to all the above, please read on.
We have a vacancy for the position of Head of Finance and Administration
We are offering a job with long-term perspective; it includes the opportunity to grow with the programme as the programme grows. 
We are an International NGO concentrating on conserving and securing the ecosystem that has the Lomami National Park at its core.
The role is varied and requires a person who will work from basic bookkeeping all the way to preparing year-end financial statements, working with local authorities and preparing bilateral and private donor reports.
The position is based at our office in Kindu.
We are looking for a committed individual who views this position as a long-term opportunity. 
This position is initially for a two-year period that includes a six-month probation phase with the possibility thereafter to extend in the long-term. 
Have we got your interest?
If you are interested in this position, please send your up-to-date resume to jobs.drc@fzs.org along with a cover letter stating why you wish to apply for the position, what you can bring to our organisation, and outline your salary expectations. To be considered, applications must be received on or before the 23rd September 2022.
Please see the Terms of Reference for more detail.