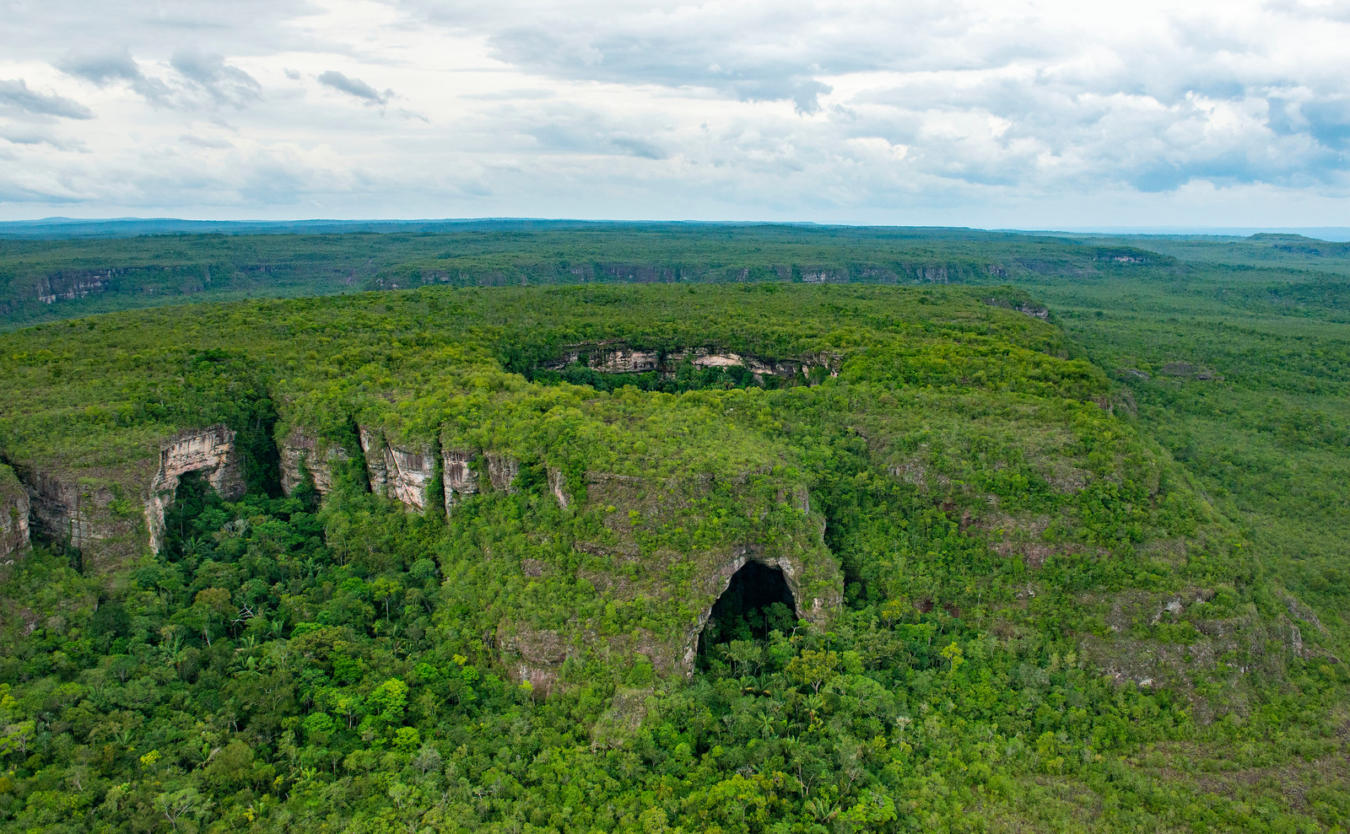 Country Offices
Successful nature conservation is always teamwork. Frankfurt Zoological Society is represented by sister organizations in many project countries.
Please address press and media inquiries to our media office in Frankfurt, Germany.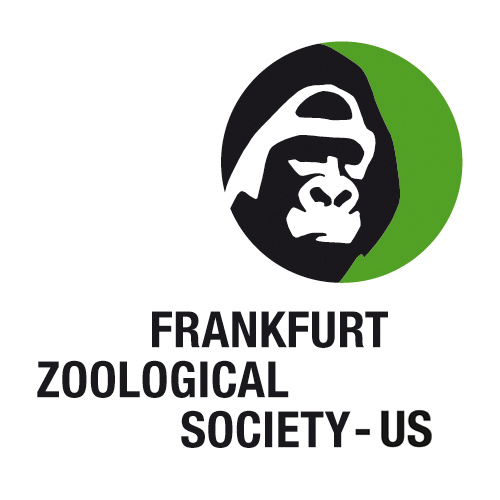 FZS-US is a non-profit 501c3 organization founded in 2007 by American friends and supporters of the Frankfurt Zoological Society. Formerly known as "Grzimek's Help for Threatened Wildlife," the organization is dedicated to protecting biodiversity and wilderness in some of the world's last wild places.
FZS US raises funds. These are used exclusively to fund conservation projects.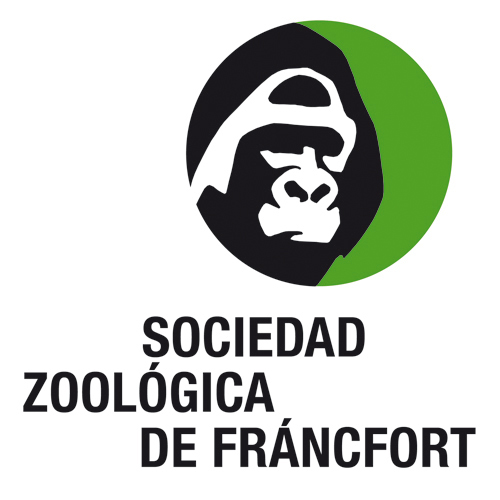 FZS Peru was officially founded in 2002 and works together with the national authority for nature reserves "Servicio Nacional de Áreas Naturales Protegidas por el Estado" (SERNANP).
FZS began its work in Peru in 1969 by supporting research on endangered species in the Manu region. At that time, FZS helped establish the Cocha Cashu Research Station and supported the then newly created Manu National Park. In the Andean region, FZS contributed to the conservation of vicuña species in Pampa Galeras National Park. Starting in 1990, FZS began a research and conservation project for the giant otter in the Madre de Dios region.