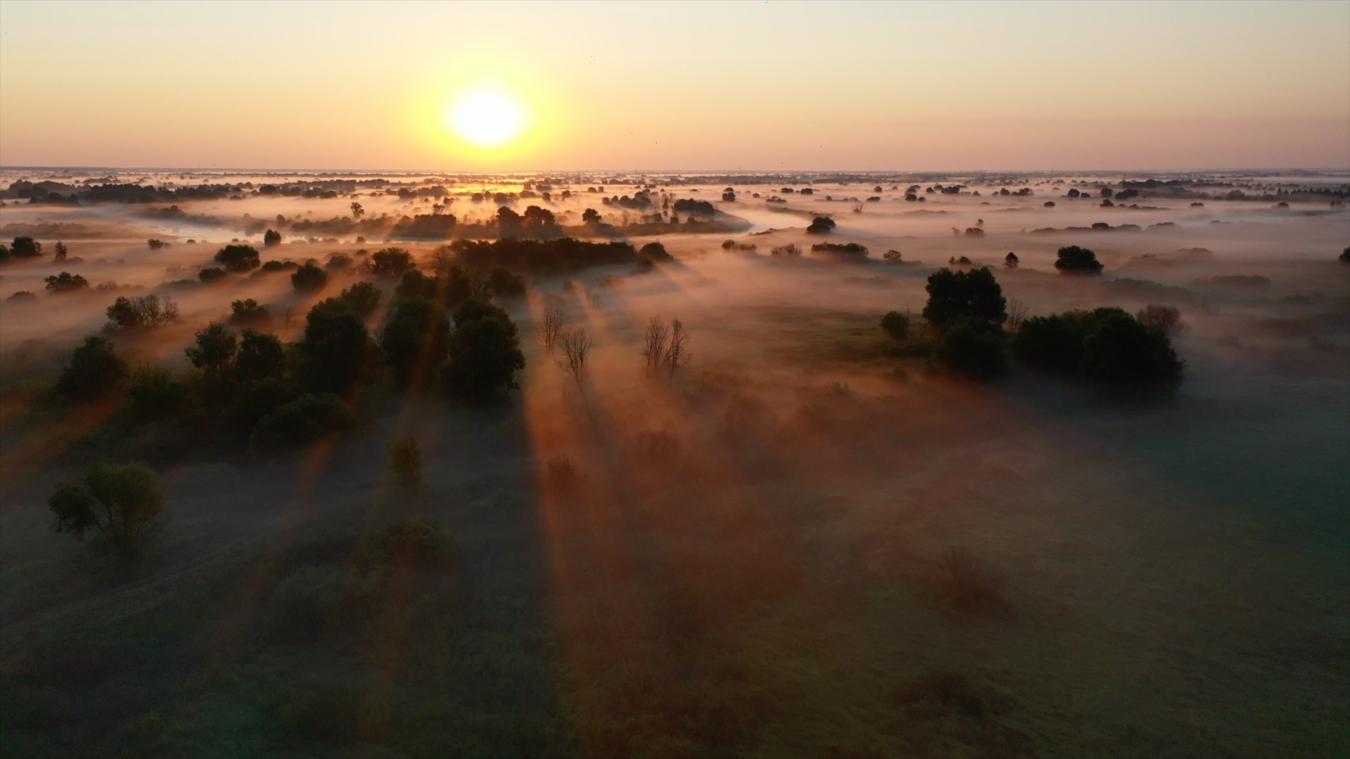 Jobs
Senior Operations Officer (gn)
Frankfurt, Headquarters, Employee, full-time, 5-7 years of experience
Your Tasks
As ​Senior Operations Officer, you will play a pivotal role in ensuring ​FZS's long-term success in safeguarding the world's most remarkable wilderness areas. You will be ​a strategic partner for our Senior Management Team ​focusing on the execution of our strategic, operational, and cultural initiatives.
Main Tasks include:
Lead the implementation of FZS's ambitious ten-year strategic plan.
Collaborate closely with FZS's senior management team on organizational planning, policy development, project management, and communication.
Offer valuable insights and analysis to the Executive Director, contributing to the enhancement of FZS's operations.
Evaluate the risks and potential impacts of strategic decisions, providing practical guidance to the senior management team.
Foster a culture of teamwork and collaboration throughout the organization.
Embrace and encourage open communications and a flat hierarchy within the organization.
Inspire and promote a passion for achieving conservation impact both within and beyond FZS.
---
Your Profile
Bachelor's degree or higher in Organizational Management, Business Administration, Project Management, Non-Profit Management, or a related field
Experience in a similar role, preferably within an international non-profit organization
Proven track record of successfully leading and executing large-scale, organization-wide projects
Exceptional communication skills in both written and spoken English and German, additional languages are beneficial
Extraordinary communication and listening skills
A genuine passion for nature and a strong alignment with FZS's goals and mission
We Offer
Engaging and meaningful work that encourages independent and entrepreneurial thinking
Opportunity to get to know impressive wilderness areas and to contribute towards their protection
A dynamic and motivated team environment, working to secure outstanding wild places across the globe
Flat hierarchy, opportunities for further training and the option for remote work within limits
Job-Ticket, Corporate Pension Scheme, 30 days of vacation per year
The contract will be for 2-years initially with a longterm perspective
Your Application
​Please send your application, ​your salary expectations and the earliest possible starting date via ​our online tool or ​via e-mail to jobs@fzs.org.
Contact:
Frankfurt Zoological Society
Lysann Tscheschner, Human Resources
Bernhard-Grzimek-Allee 1
60316 Frankfurt
Germany
We look forward to receiving your application by ​22 October 2023.