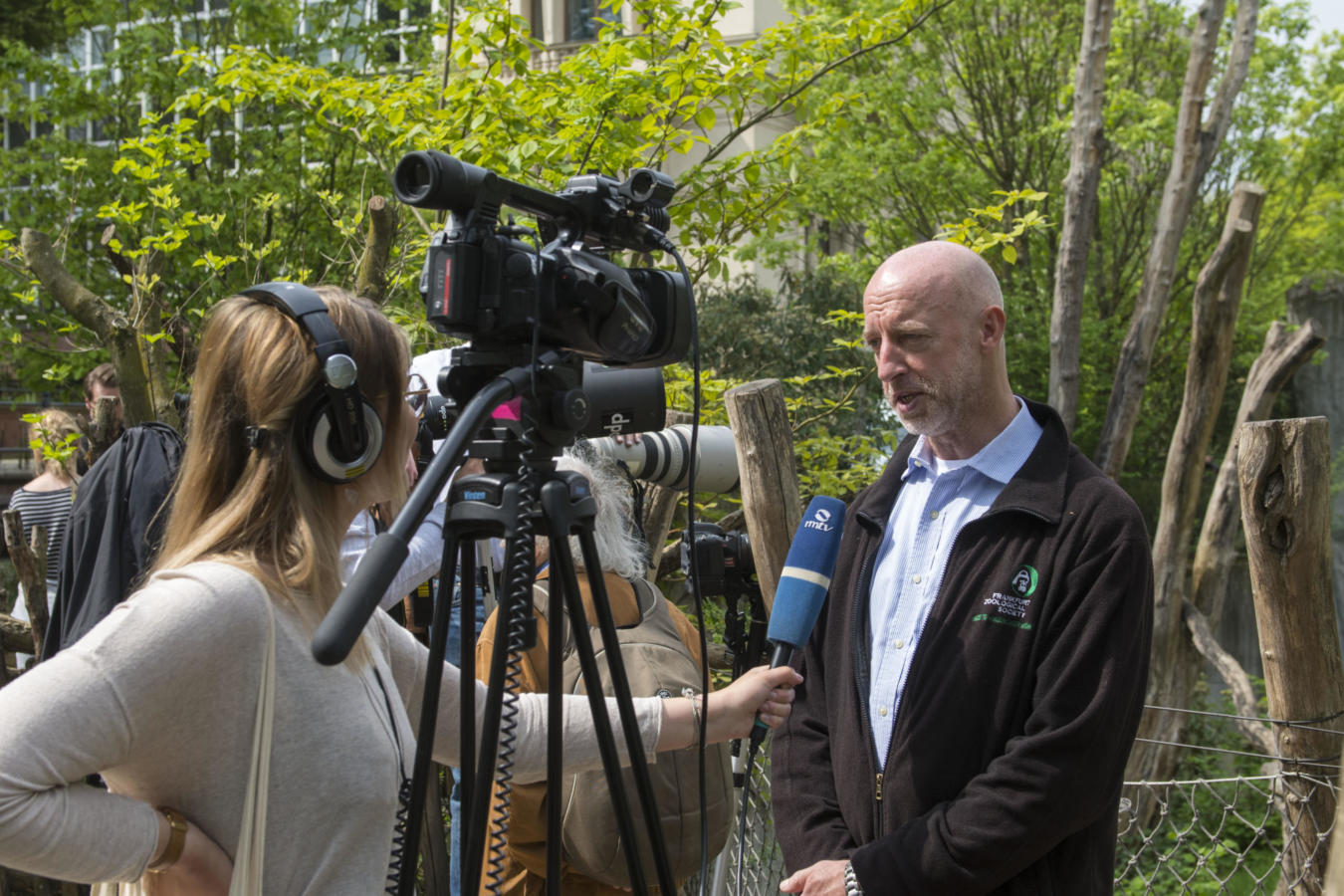 Do you have questions about our projects or project areas? Are you looking for a nature conservation expert, or are you in need of visuals showcasing our work? Did you know that we also support the production of documentaries and films featuring our nature conservation projects? For answers to these or any other related questions, feel free to contact us.
Zoologische Gesellschaft Frankfurt
Referat Öffentlichkeitsarbeit
Bernhard-Grzimek-Allee 1
60316 Frankfurt
Phone: 0049 (0)69 – 94 34 46 11
E-Mail: presse@zgf.de
Dagmar Andres-Brümmer
Head of Communications
andres-bruemmer@zgf.de
Katharina Hensen
Communications Officer
hensen@zgf.de
Nils Elbert
Digital Media
elbert@zgf.de
Ingrid Chalan
Head of Communications Peru
Calle Los Cipreses H-21
Residencial Huancaro
Cusco – Peru
Tel: ++51 84 253840
comunicaciones.peru@fzs.org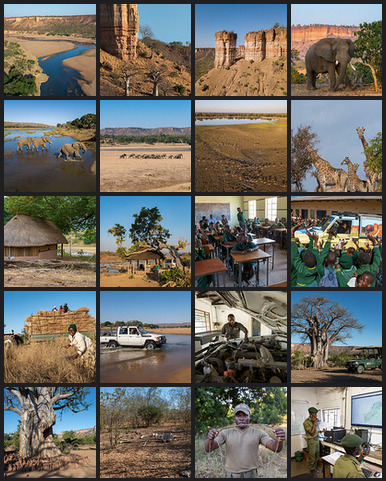 High-quality photos for print or digital use can be found on our photo database.
The use of these photos is only permitted for media reports about, or related to, the work conducted by the Frankfurt Zoological Society (FZS), or one of its projects.
Commercial use of the photos is not permitted. Please note our terms of use in the photo descriptions.
If you are in need of video footage, please feel free to contact us.