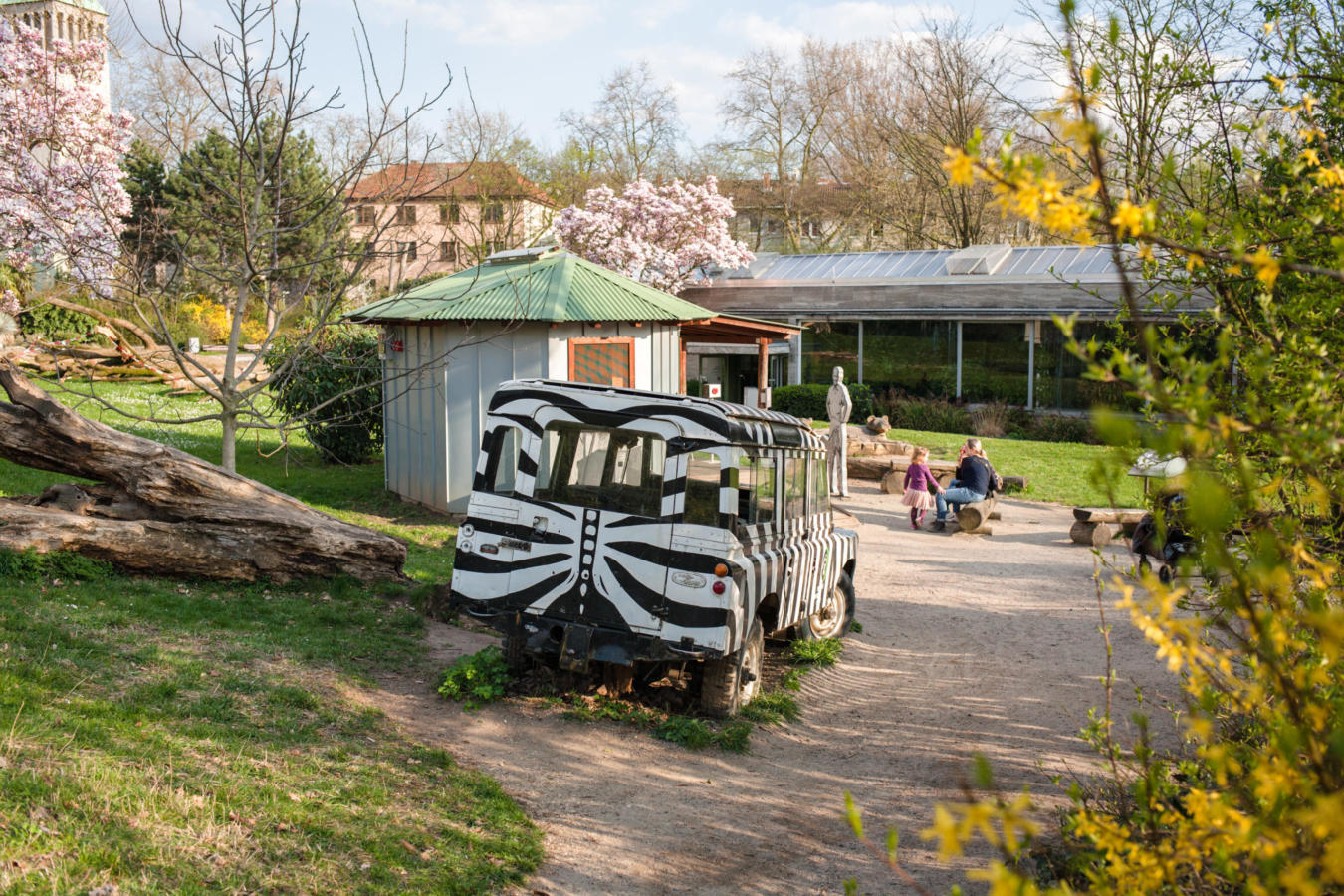 Zoo Frankfurt and the Frankfurt Zoological Society
Common history and goals
Frankfurt Zoo and the Frankfurt Zoological Society share a common history. The Zoological Society was founded in 1858 as the operating company for the Frankfurt Zoo. Until 1915, FZS traded as an "Aktiengesellschaft" (joint-stock company) and was the executing agency and operator of the zoo.
Today, the Zoo is a Frankfurt institution, while FZS is a registered society (founded in 1950) and an independent nature conservation organization.
Frankfurt Zoo and Frankfurt Zoological Society are both dedicated to nature conservation and species protection. The Zoo operates in the heart of Frankfurt, FZS in conservation projects worldwide.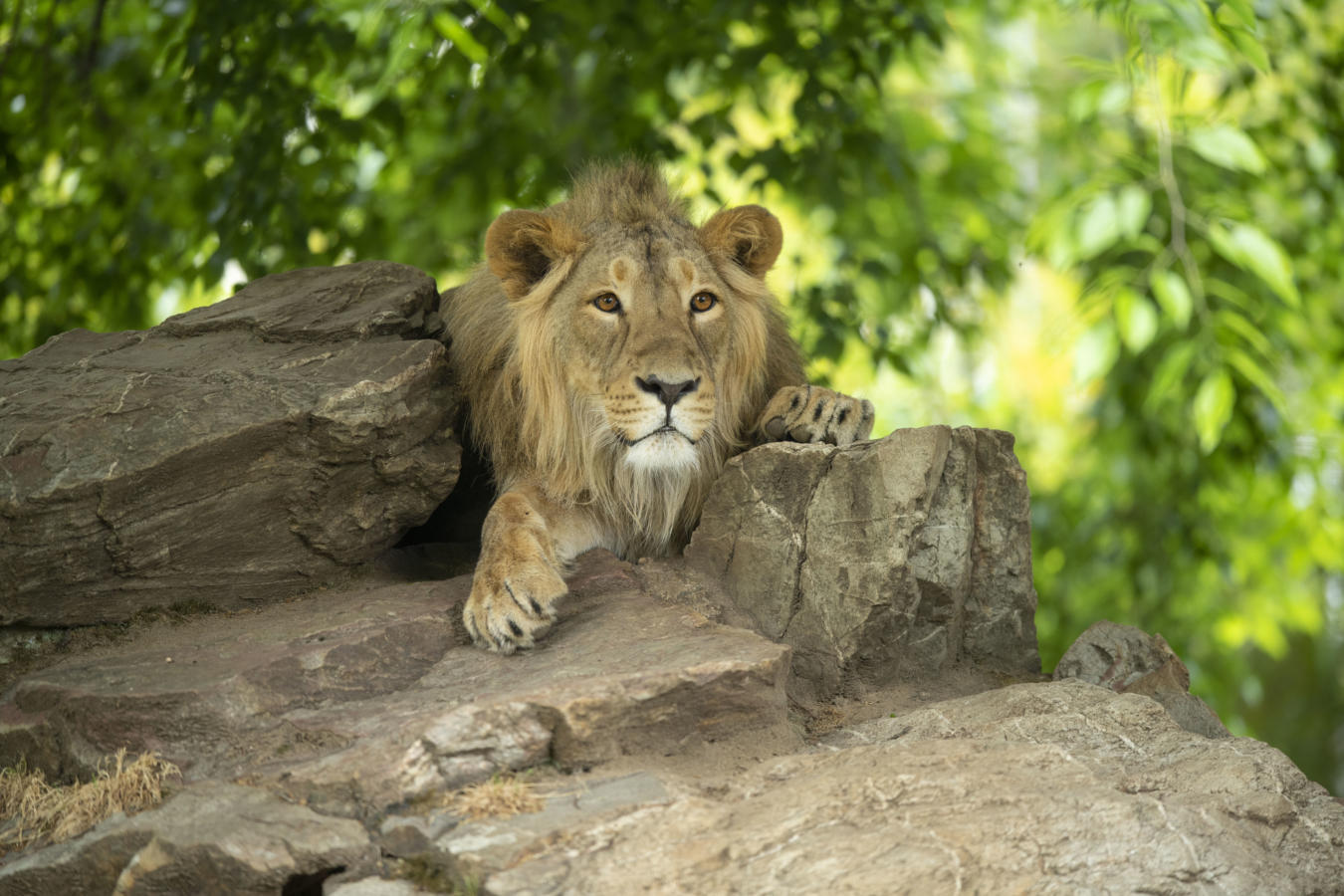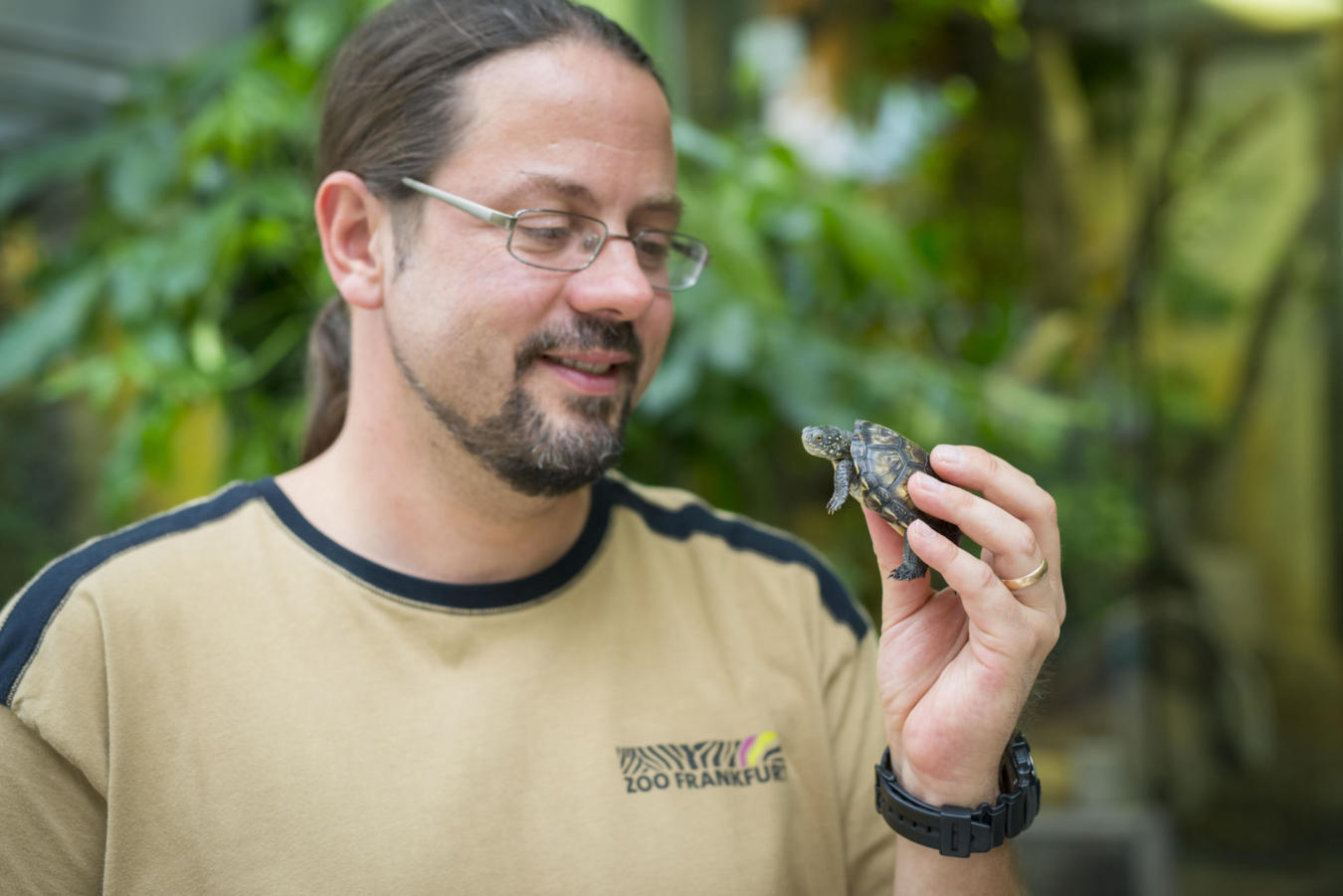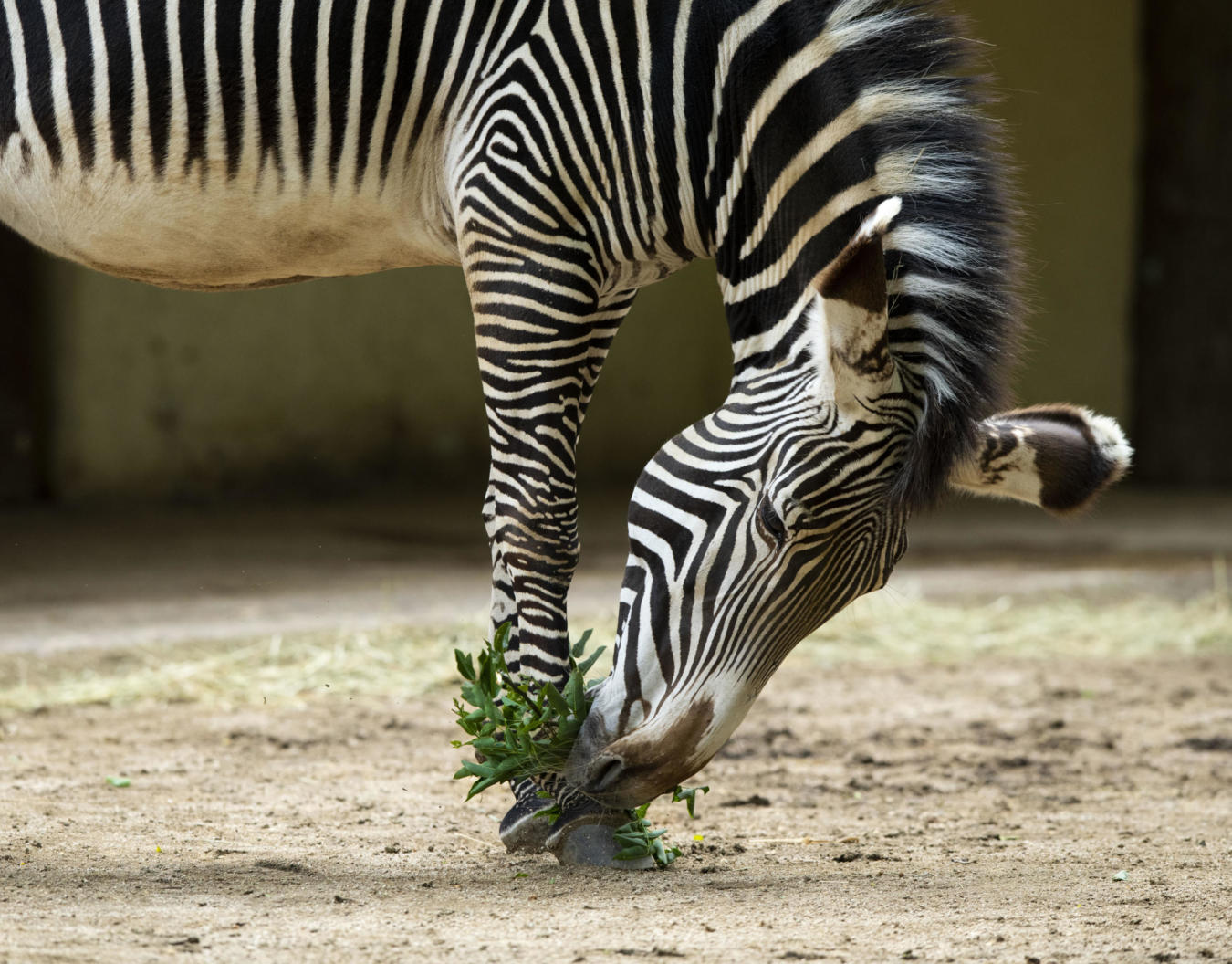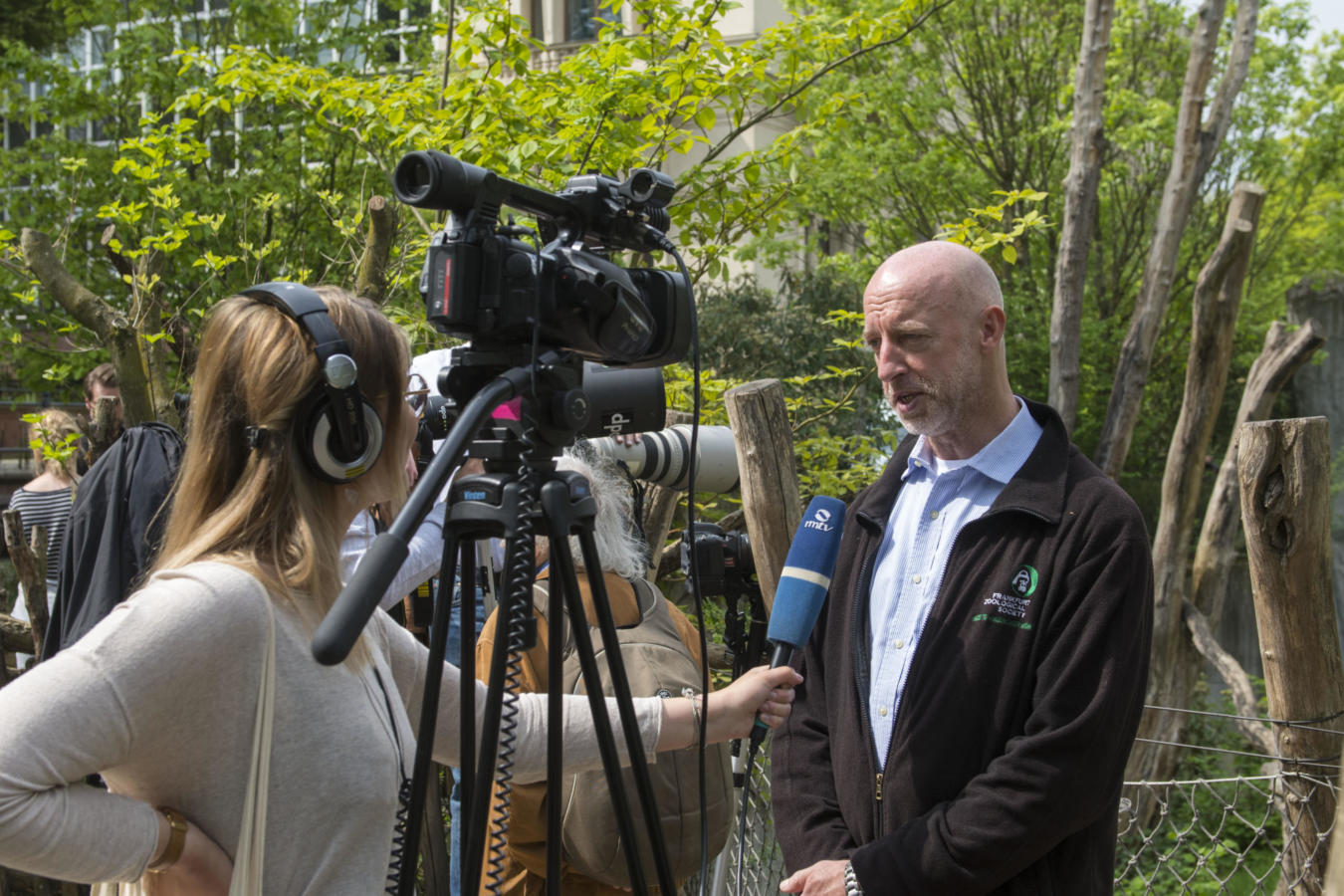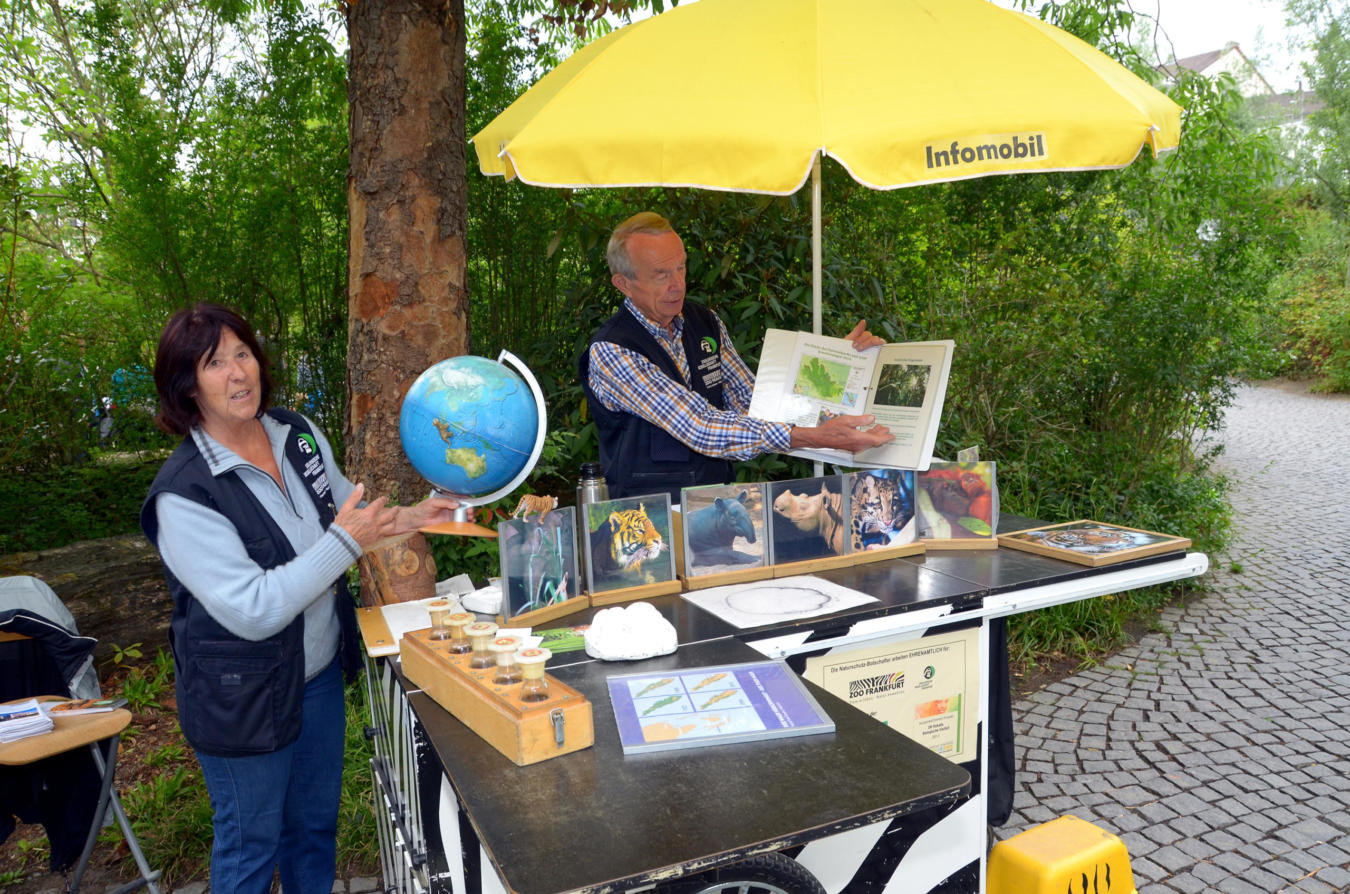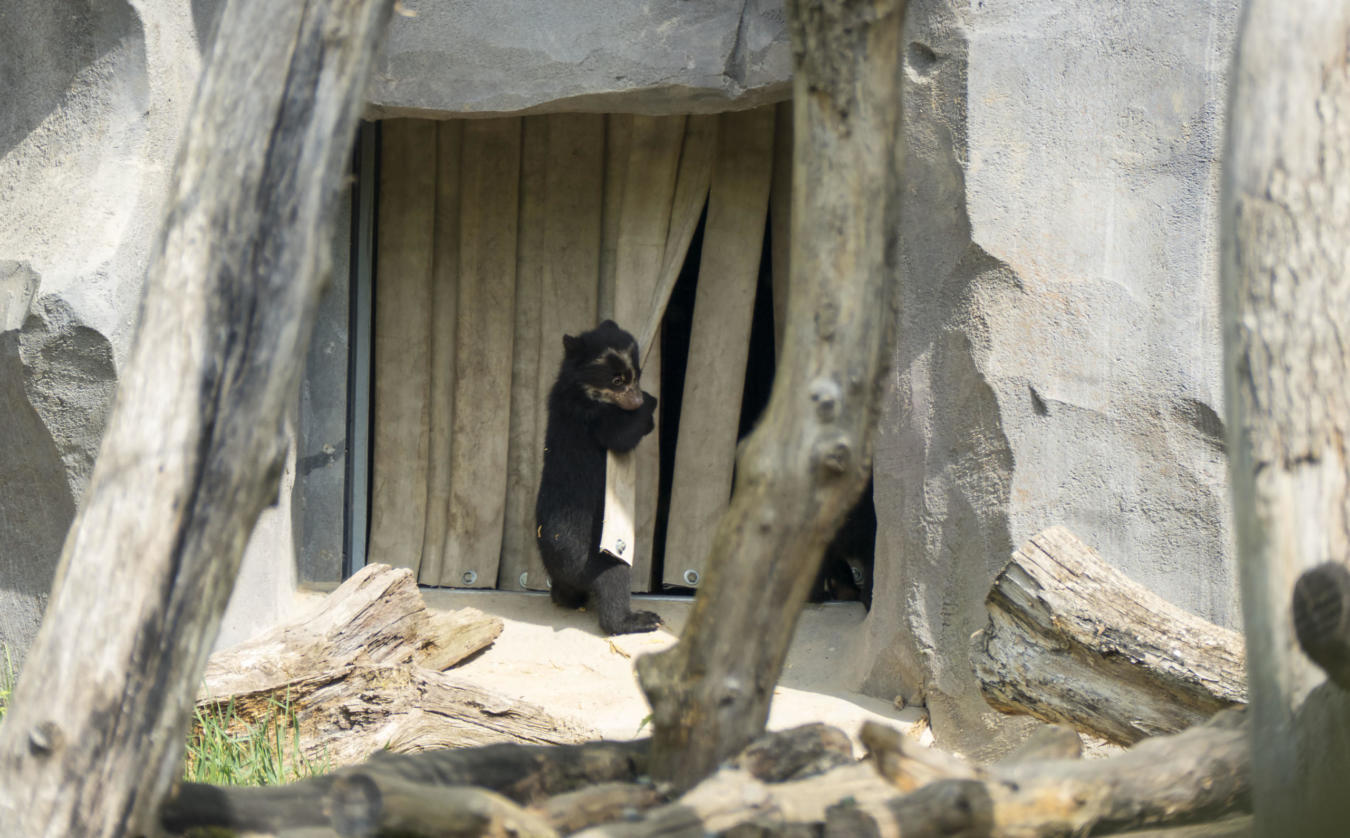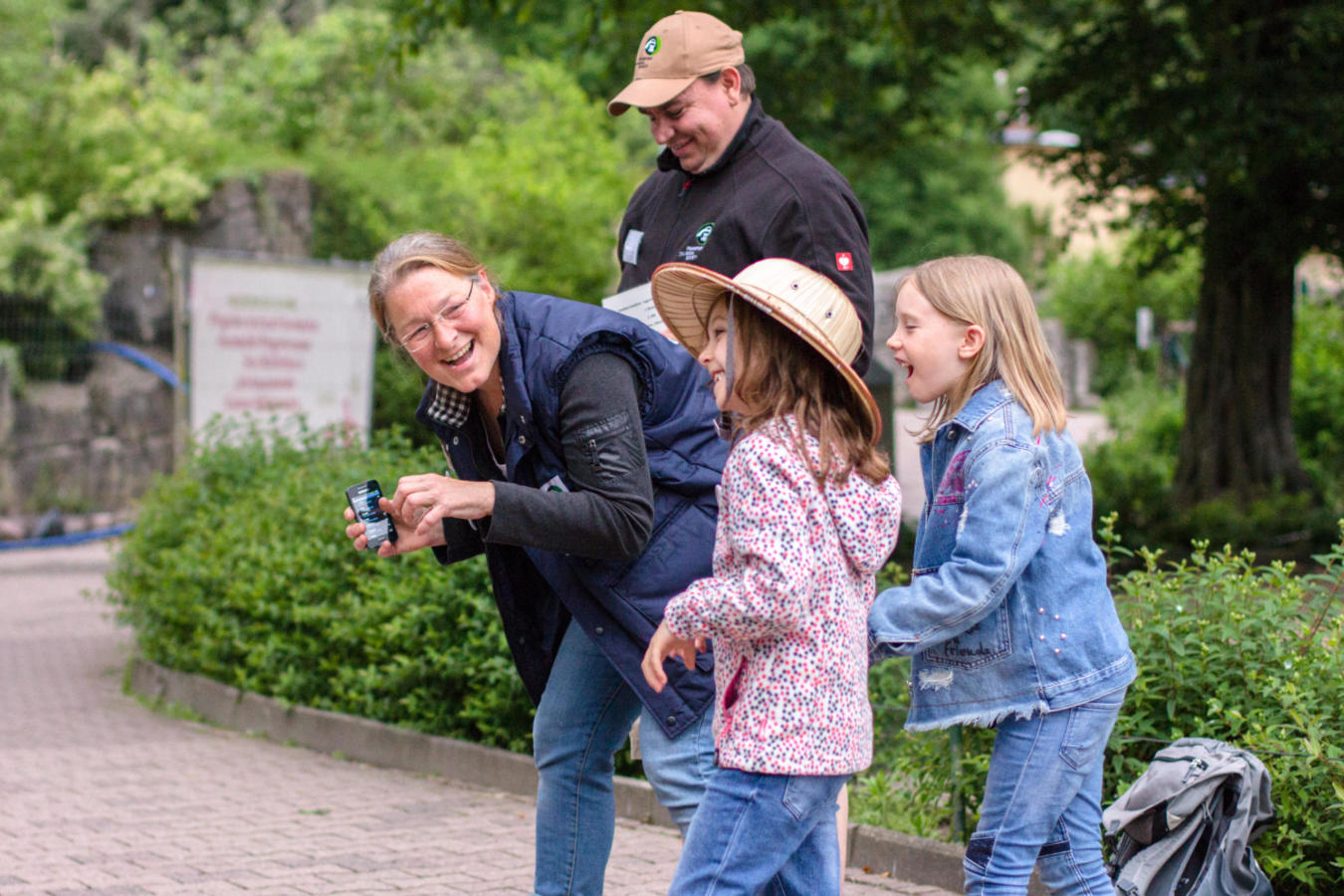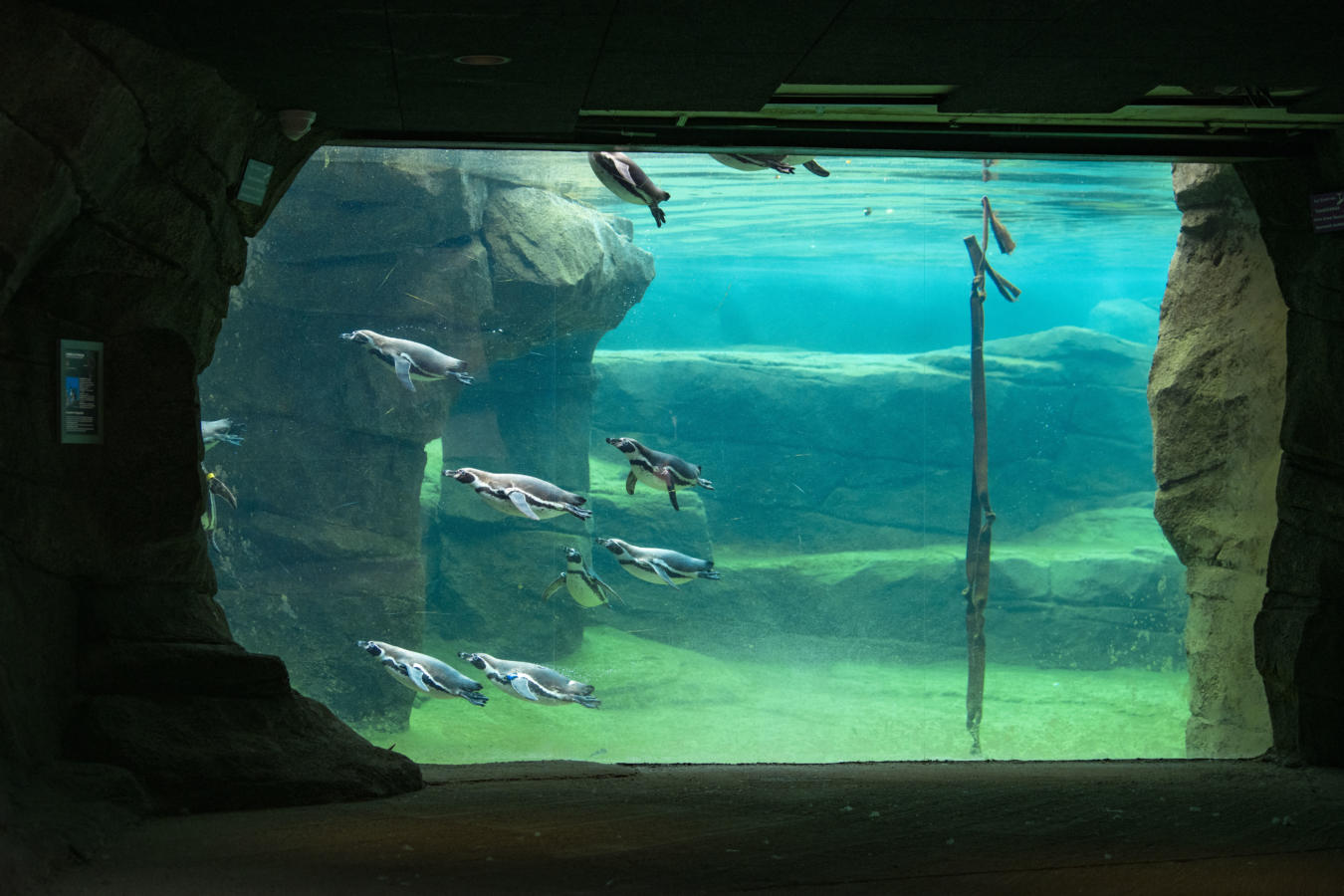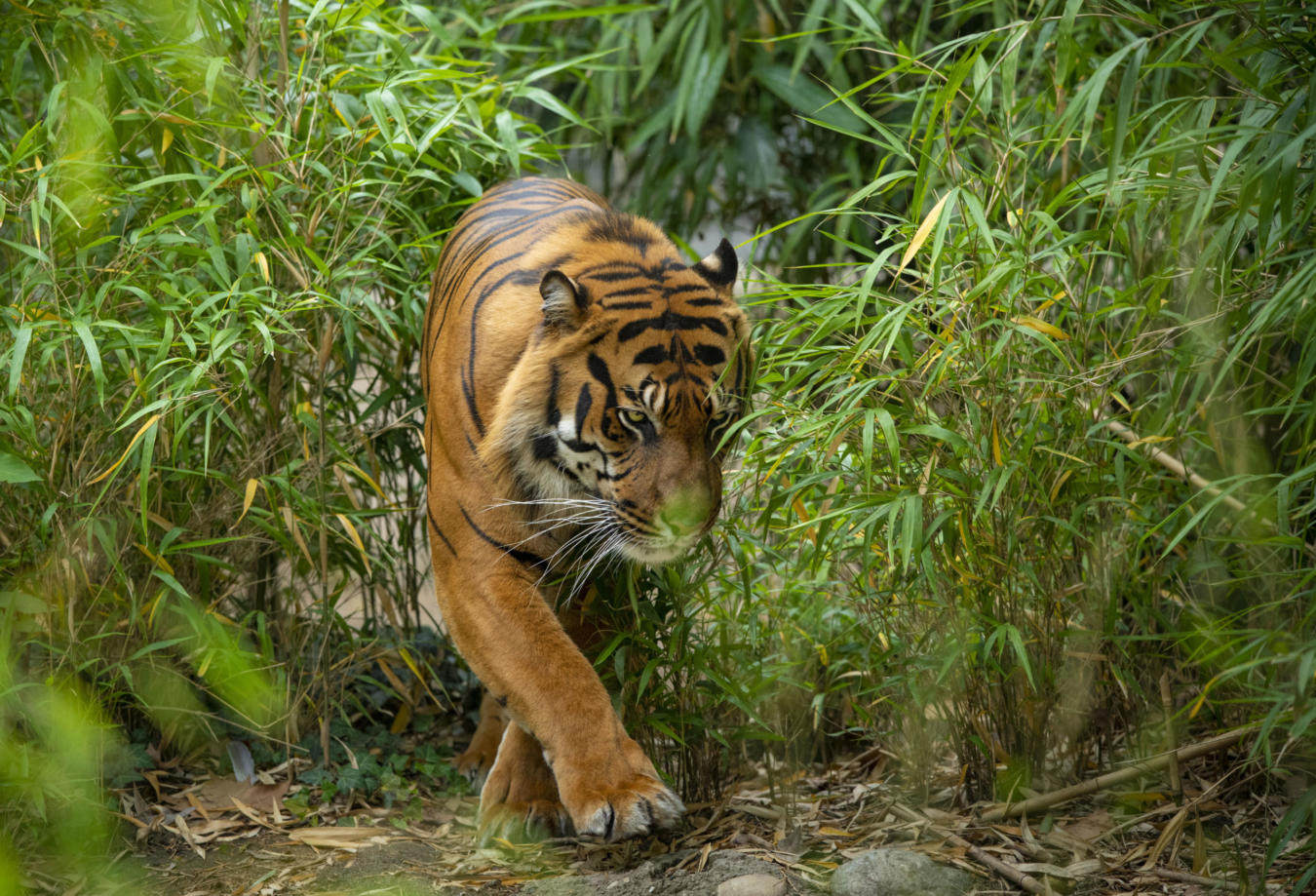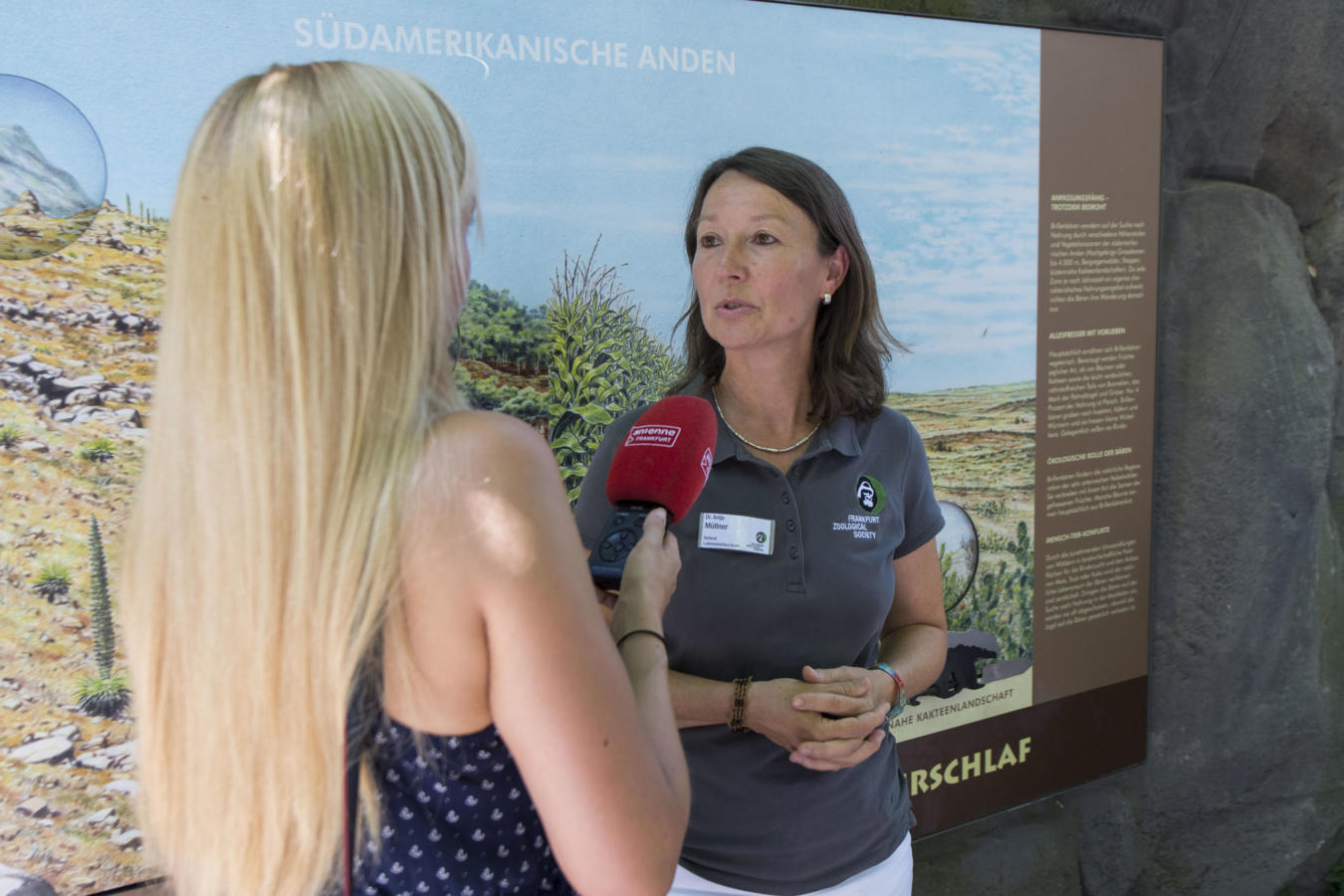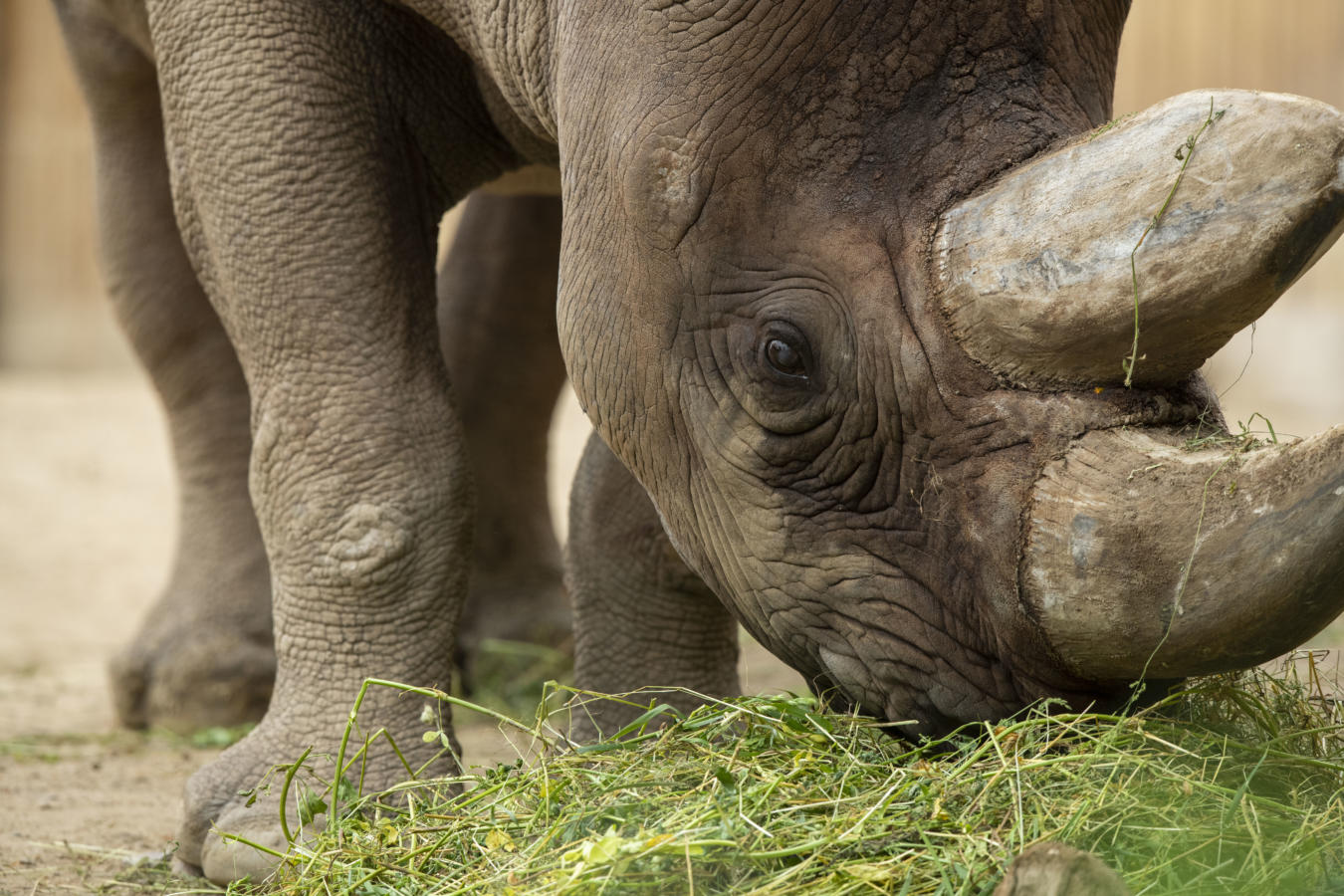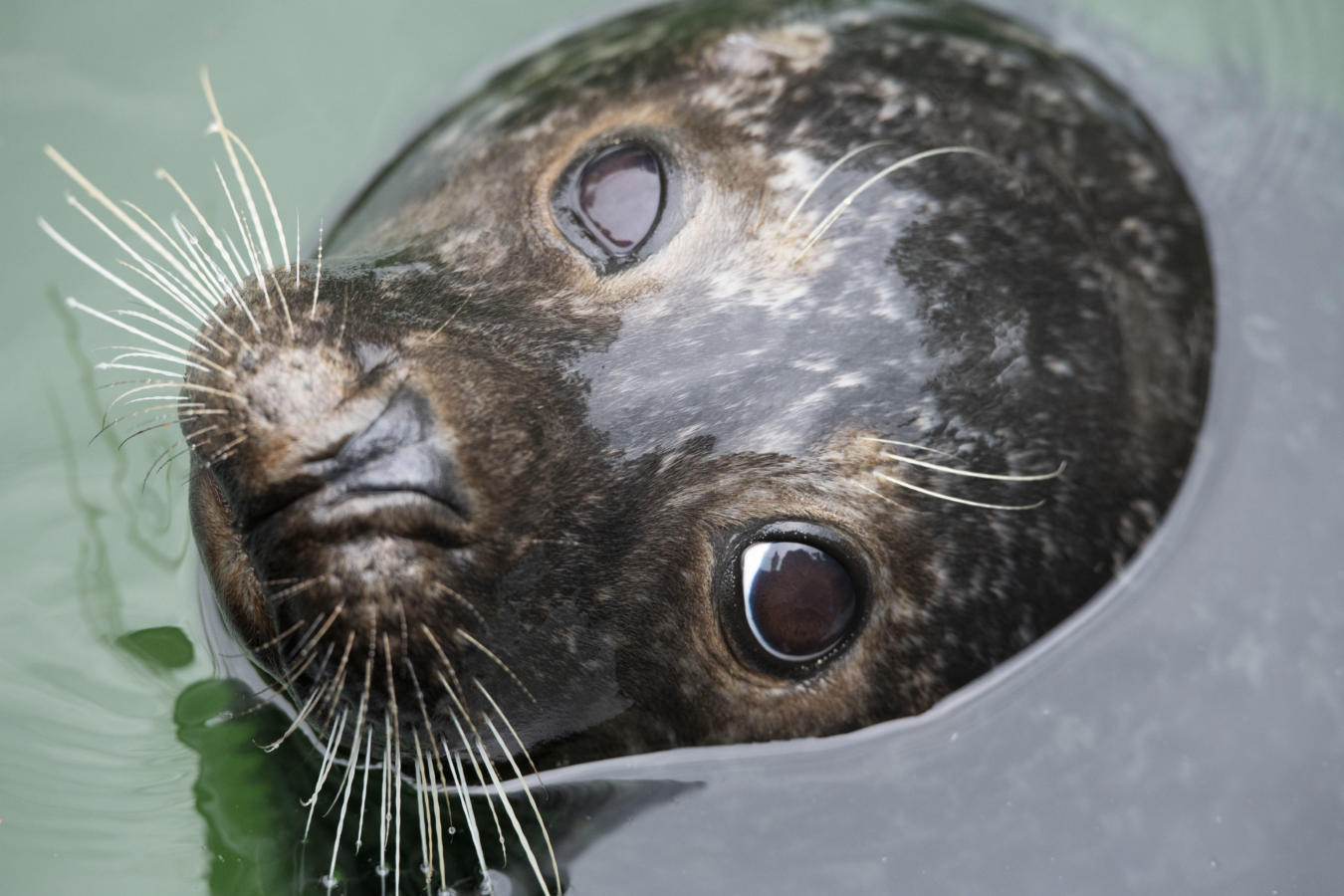 Well over 800,000 people visit Frankfurt Zoo each year. The Zoo introduces visitors not only to the animals themselves but also to nature conservation, providing information on the importance of preserving biodiversity.
It is helped in this by nature conservation ambassadors. This team of volunteer ambassadors is funded by FZS to communicate directly with Zoo visitors about why certain species are endangered and to explain how the visitors can help protect them.
Information panels and discovery points, such as the Grzimek Camp, located across from the aviaries, provide information on the conservation work and on the shared history of FZS and the Zoo. This is because one famous name unites both organizations: Professor Bernhard Grzimek, former director of the Zoo and President of the FZS – and also the driving force behind its commitment to nature conservation.
The Zoo is set to be modernized in the coming years, with the focus shifting to species and nature conservation. Two new areas are to be created within the Zoo: spotlighting habitats in Africa and South America with a richly diverse range of species, they will also provide a platform for the FZS conservation projects.
In addition to Zoo re-development, plans also include the development of the Frankfurt Conservation Center (FCC) at the east entrance. The FCC will become a shared innovation space for conservation organizations. The founders of the FCC sponsoring organization of the FCC are FZS, the Senckenberg – Leibniz Institution for Biodiversity and Earth System Research, and Goethe University Frankfurt. The FCC will draw upon the work and expertise of these organizations to develop new and sustainable conservation methods.
Modernization of the Zoo, as well as the construction of the FCC, is part of the Concept Study "Zoo Future2030+" which was presented in 2019.