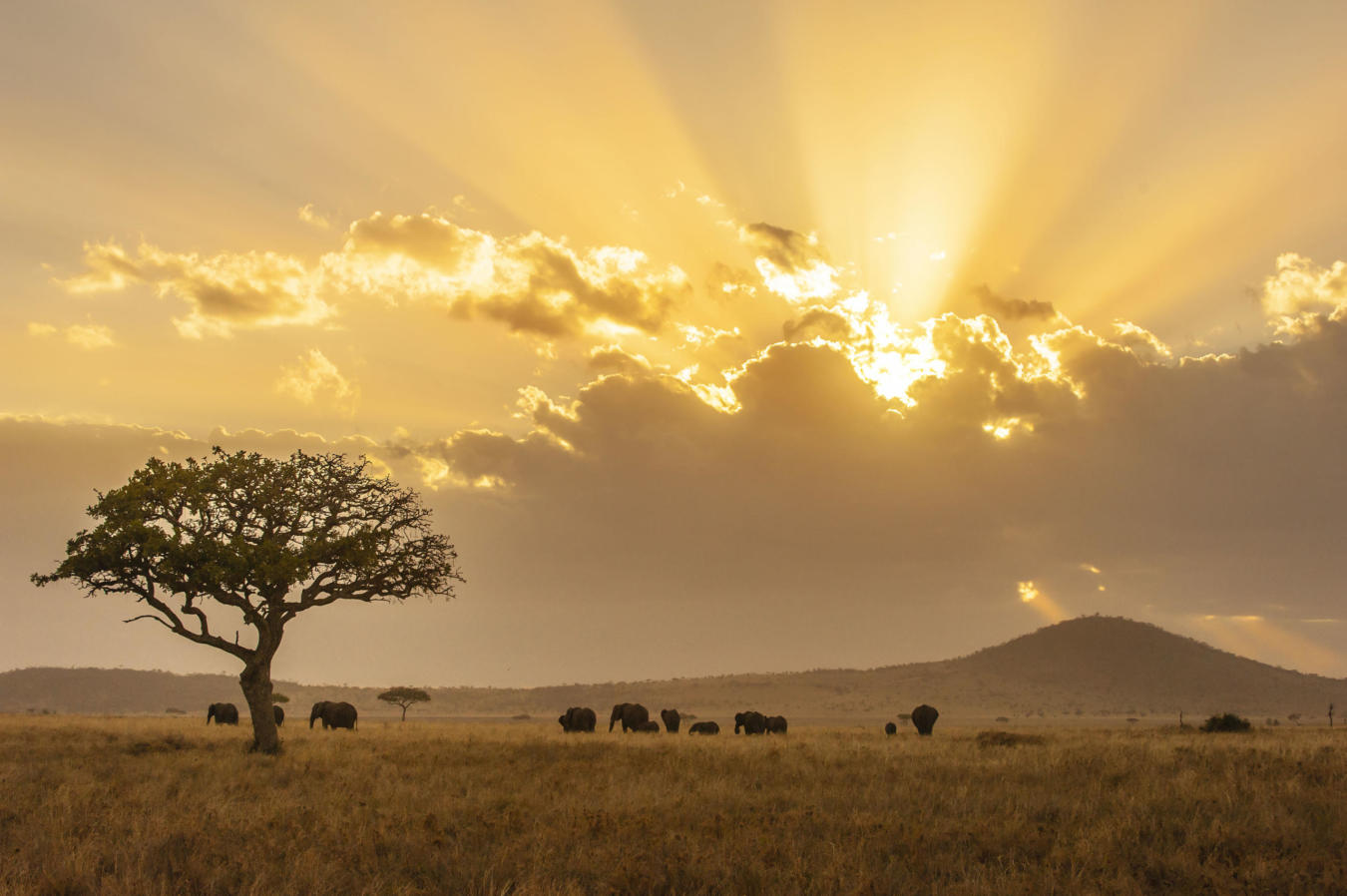 Our Values
We envision a world where wildlife and wild lands are cherished and sustainably protected for their intrinsic and economic value to present and future generations.
The mission of FZS is to conserve wildlife and its habitats in protected areas and areas of outstanding wilderness. We work to achieve this with a dedicated and professional team that are united above all by their passion for nature.
We operate out in the natural areas themselves, supporting our partners in carrying out the practical conservation work. Our daily work in the projects, and our dealings with our partners, our donors, the people on the ground and our employees are based on our fundamental principles and values. They are binding for us and serve as the benchmarks which guide our work across all our project countries.
Treating everybody with respect is one of our basic principles – regardless of their gender, nationality, ethnicity, religious, sexual or political orientation. Likewise, the respectful and sustainable treatment of nature and natural resources is the cornerstone of all our actions – both out in the projects and in the Frankfurt headquarters.
Sustainability is a core principle for us – covering everything from financial investment and the promotion of young talent through to project planning. This helps us ensure that our actions have a long-term and lasting effect.
We work together with partners in all our projects. Chief among these are the national protected area authorities, governments and ministries, but also local stakeholders, other NGOs, scientific institutes and donor organizations.
Having trust in these partners is the foundation for long-term, partnership-based cooperation. Equally, our partners, our members, donors and employees can also rely on us. They can count on FZS to stand by its commitments and promises.
We treat our partners as equals and implement the projects on the basis of honest partnerships and a common understanding of what is necessary.
These partnerships develop into long-term alliances, often spanning many decades, in which FZS stands by its partners even (and especially) in difficult times.
Showing honesty towards all the people we work with and who support us is a matter of course for every FZS employee, especially when difficulties arise, when unexpected obstacles appear or when conflicts flare up.
The credibility of our organization is a valuable asset that no one within the FZS is allowed to jeopardize by behaving thoughtlessly or disregarding our Code of Conduct.
FZS is independent. Decisions regarding the best strategic approach for our projects are made exclusively on the basis of conservation needs and scientific data and findings.
None of our projects is geared towards the interests of, or is exclusively dependent on, any particular donor. FZS is also financially independent. We owe this independence to our numerous institutional supporters, our long-standing private donors and our generous testators.
Our decision-making processes must be comprehensible, and our decisions communicated with maximum transparency both internally and to our partners.
We attach great importance to presenting our strategy, our project work and our financial situation transparently and comprehensively to the general public in our publications and via our own communication channels.