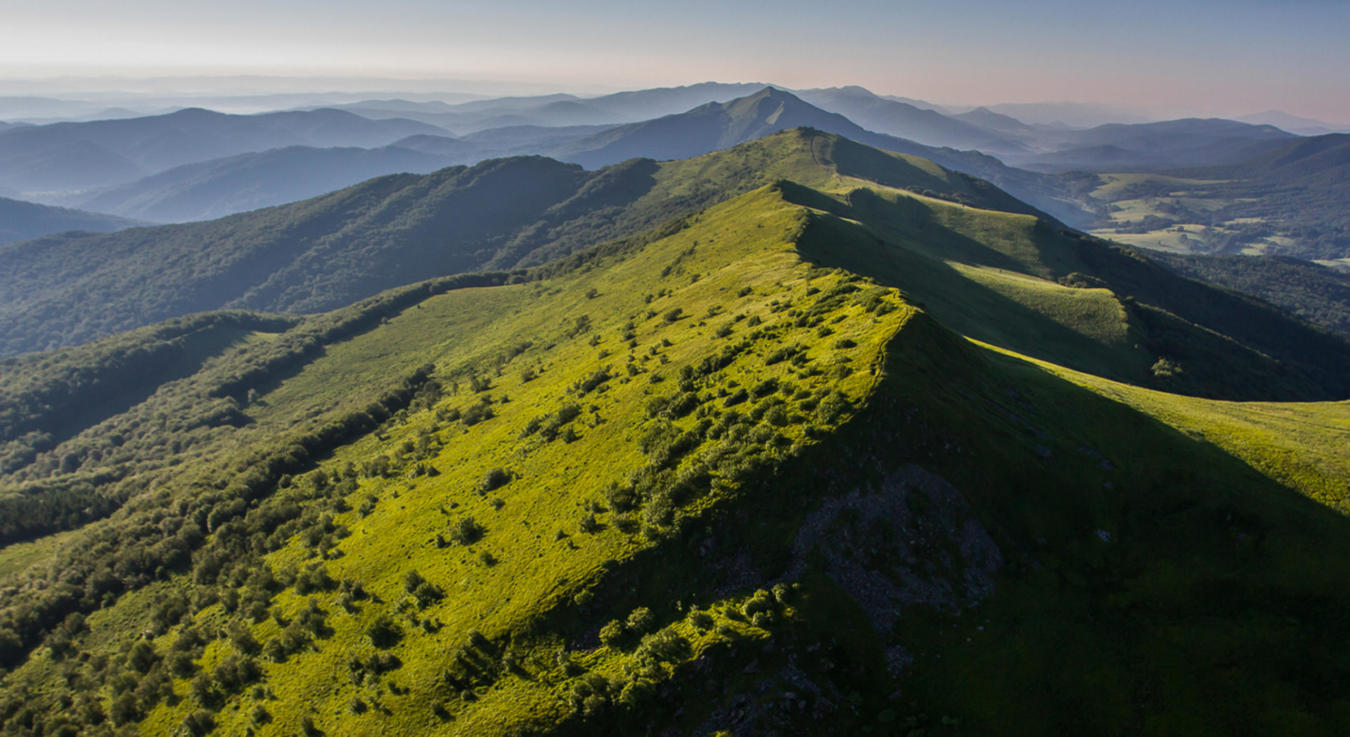 Wolf Mountains
One of Europe's last remaining wilderness areas
One of Europe's last remaining wilderness areas is located in the heart of the Carpathian Mountains. Bordering Poland, Slovakia, and Ukraine, the "Wolf Mountains" stretch across a wide area, which for many years was abandoned due to its location along country borders. As a result, large patches of uninterrupted old-growth forests can still be found here. The area is covered with beech and fir-beech forests, valley meadows, high mountain meadows, and natural river ecosystems, which create a stunningly beautiful mosaic of habitats and scenery.
Many mammals like wolves, brown bears, Eurasian lynx, wild cats, European bison, and beaver still live here. The area is also home to an impressive number of birds, including Lesser Spotted Eagle, Golden Eagle, and Ural Owl as well as nine of the European Woodpecker species, to name a few. The uniqueness of this landscape is recognized through its inclusion in the UNESCO Man and Biosphere Reserve 'East Carpathians', and in Slovakia, the World Heritage Site 'Ancient and Primeval Beech Forests of the Carpathians and Other Regions of Europe'.
Quick Facts
Project:

Wolf Mountains

Project size:

814 km²

Project leader:

Monika Kotulak (FZS), Tomáš Vida (Aevis), Tomasz Wilk (OTOP)

Project start:

2016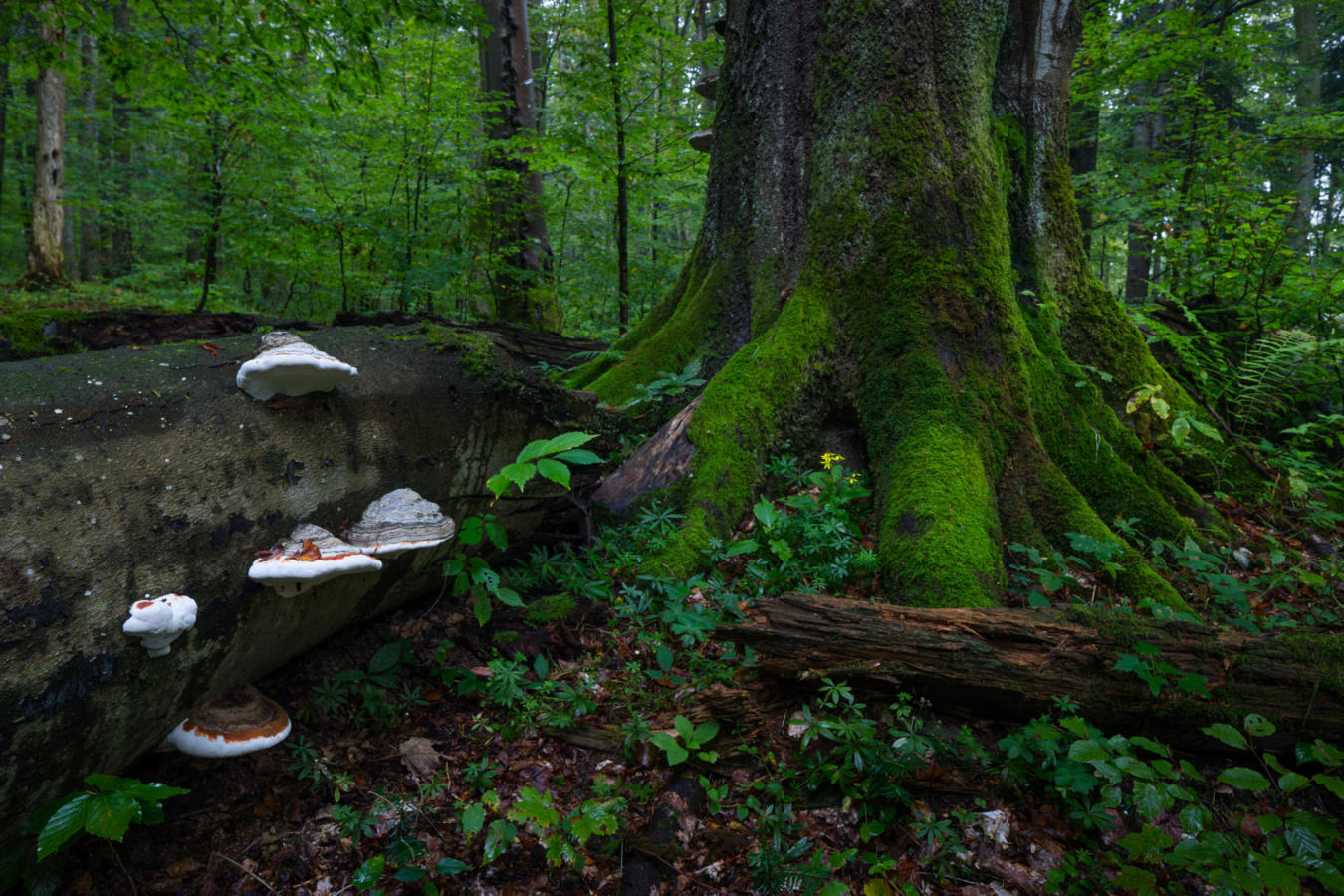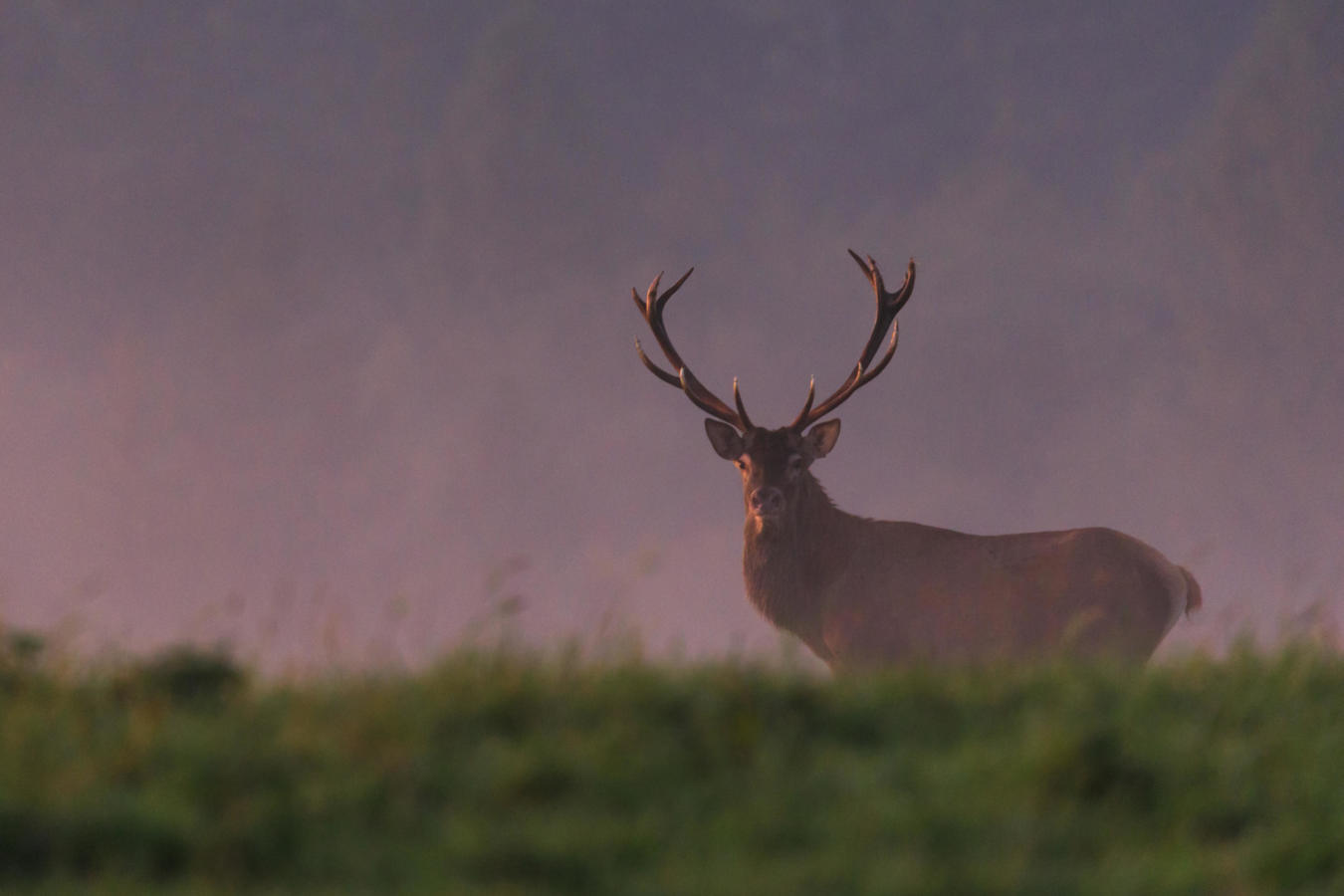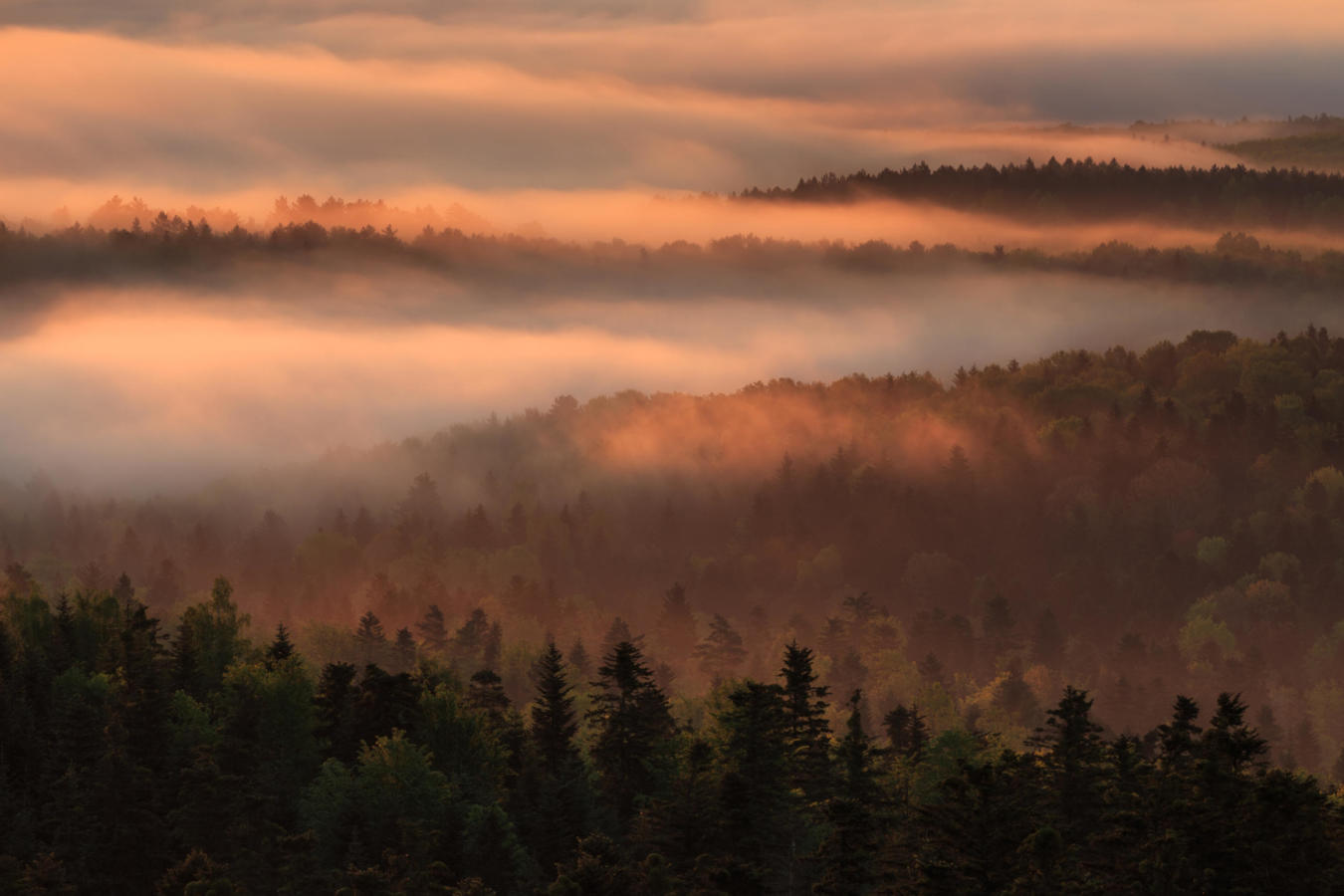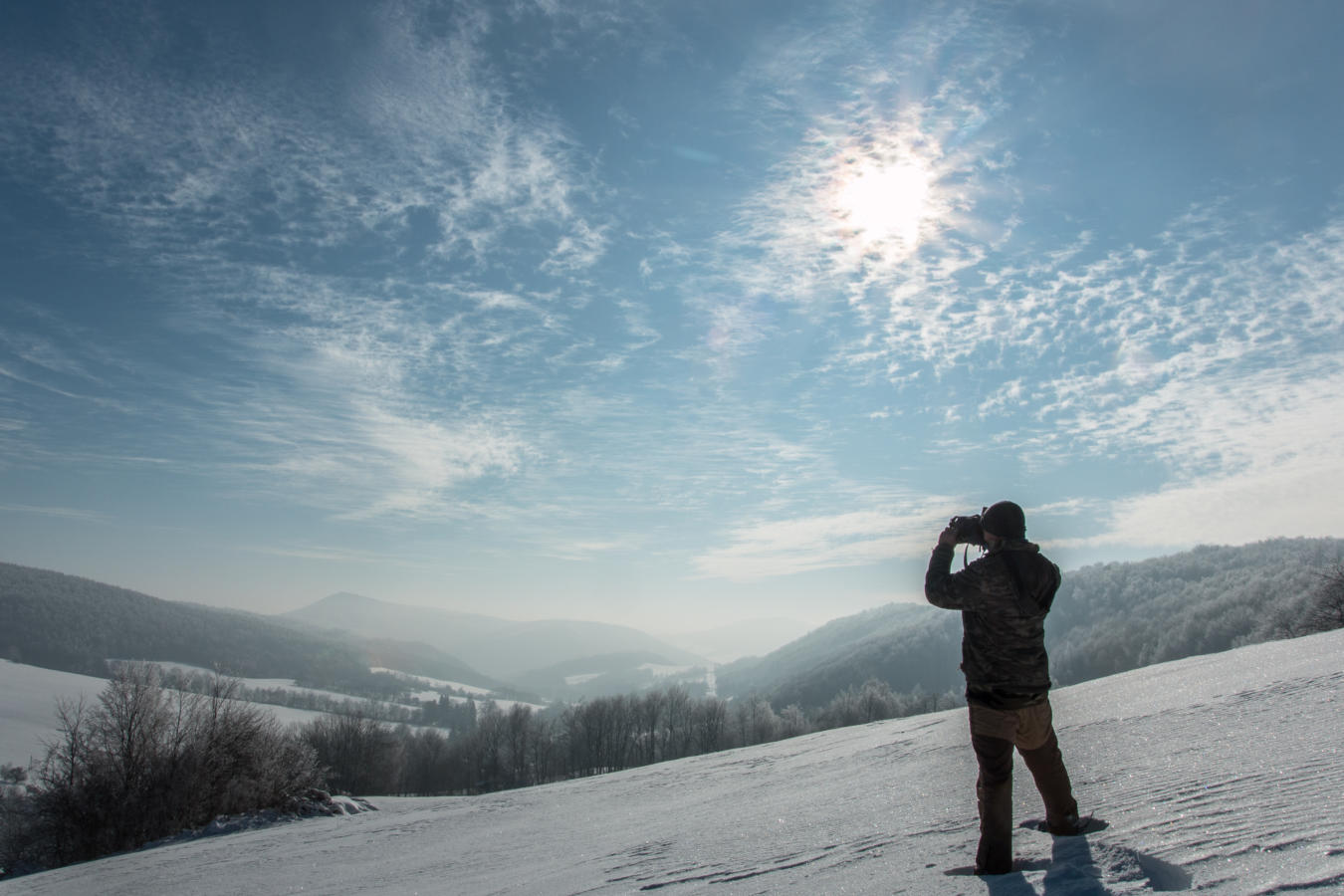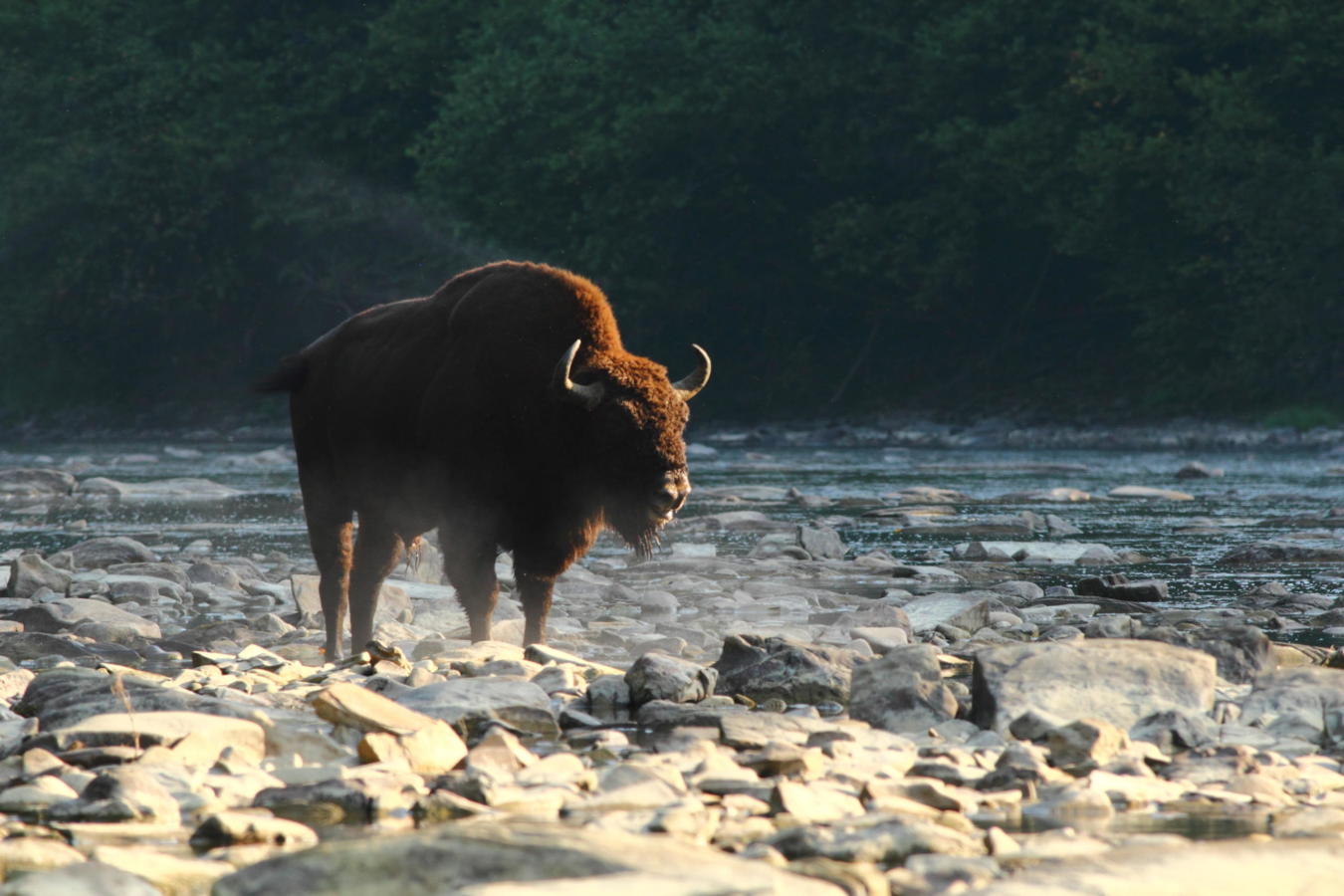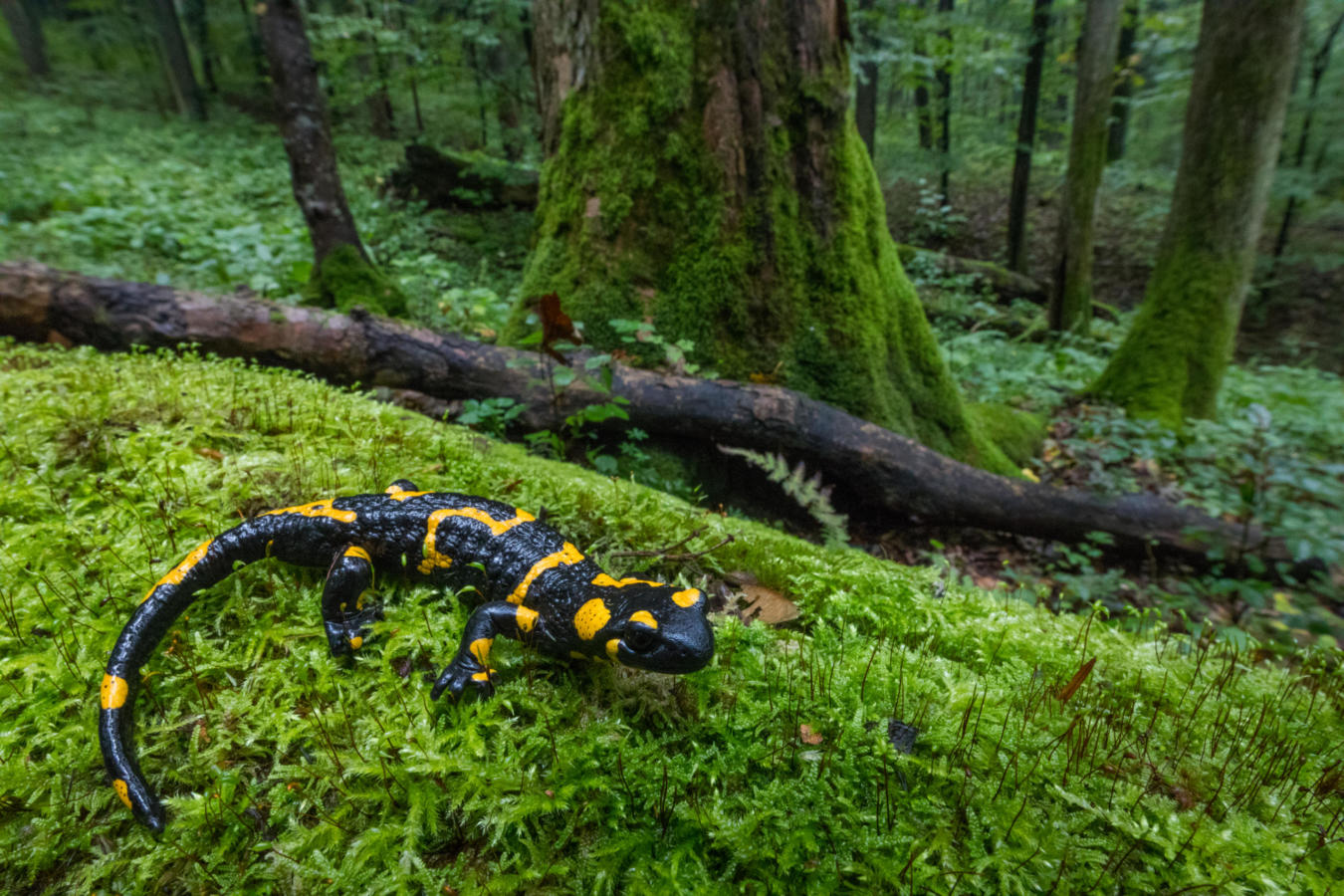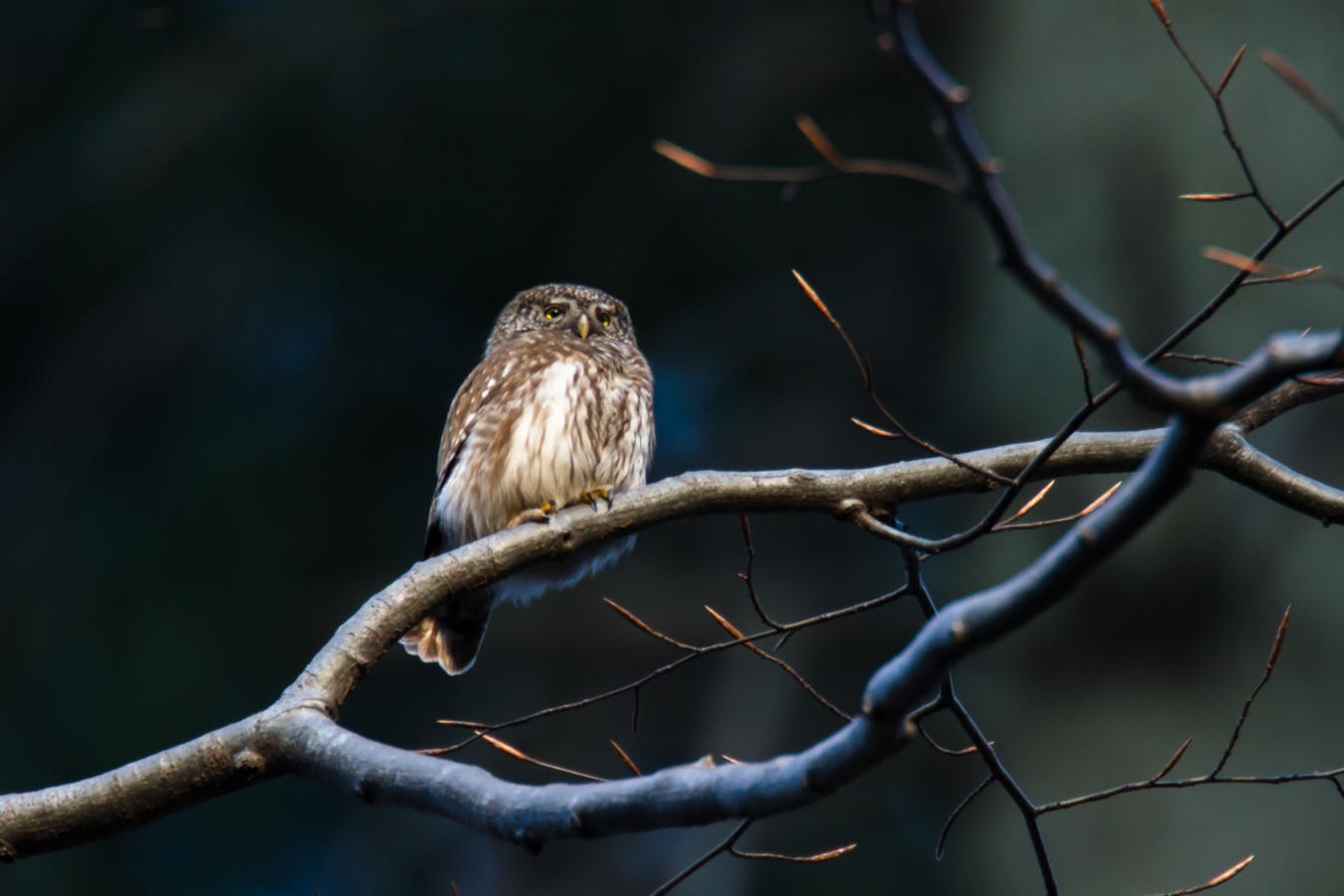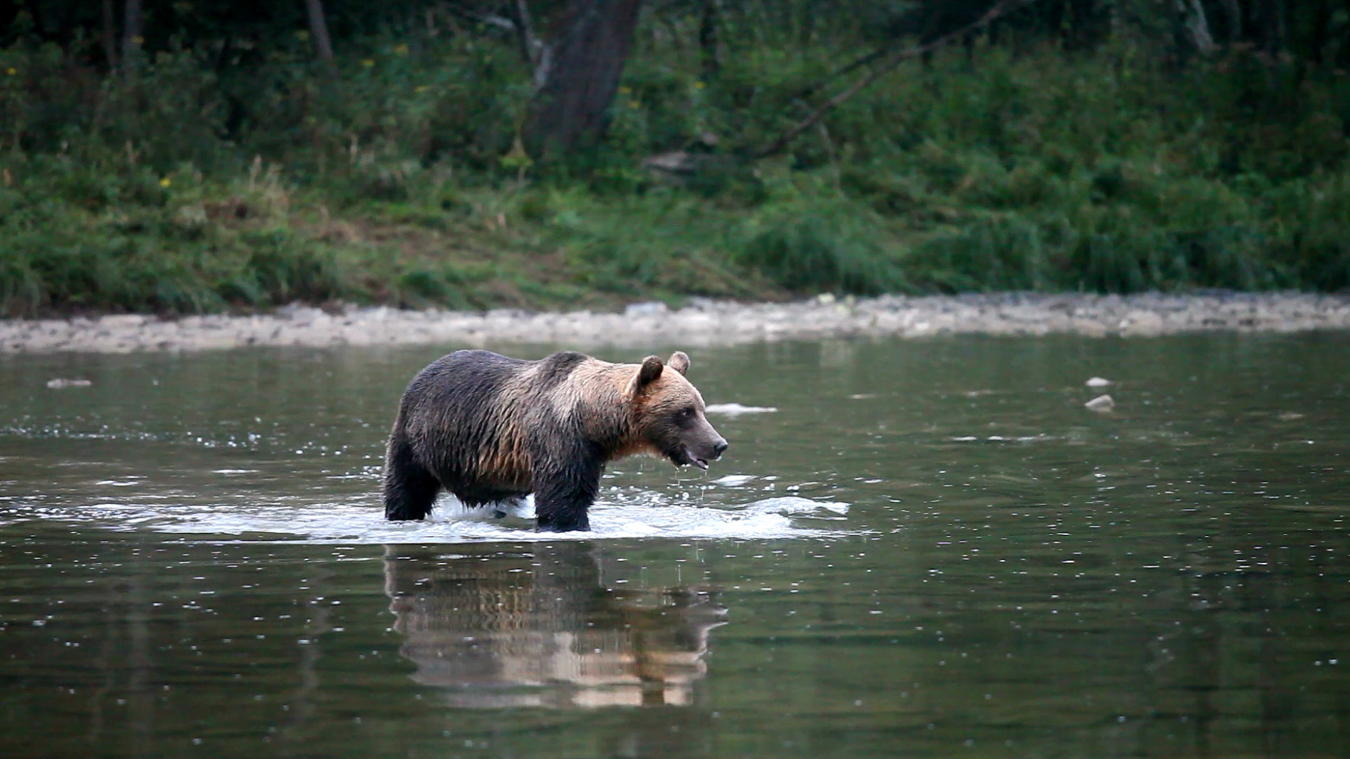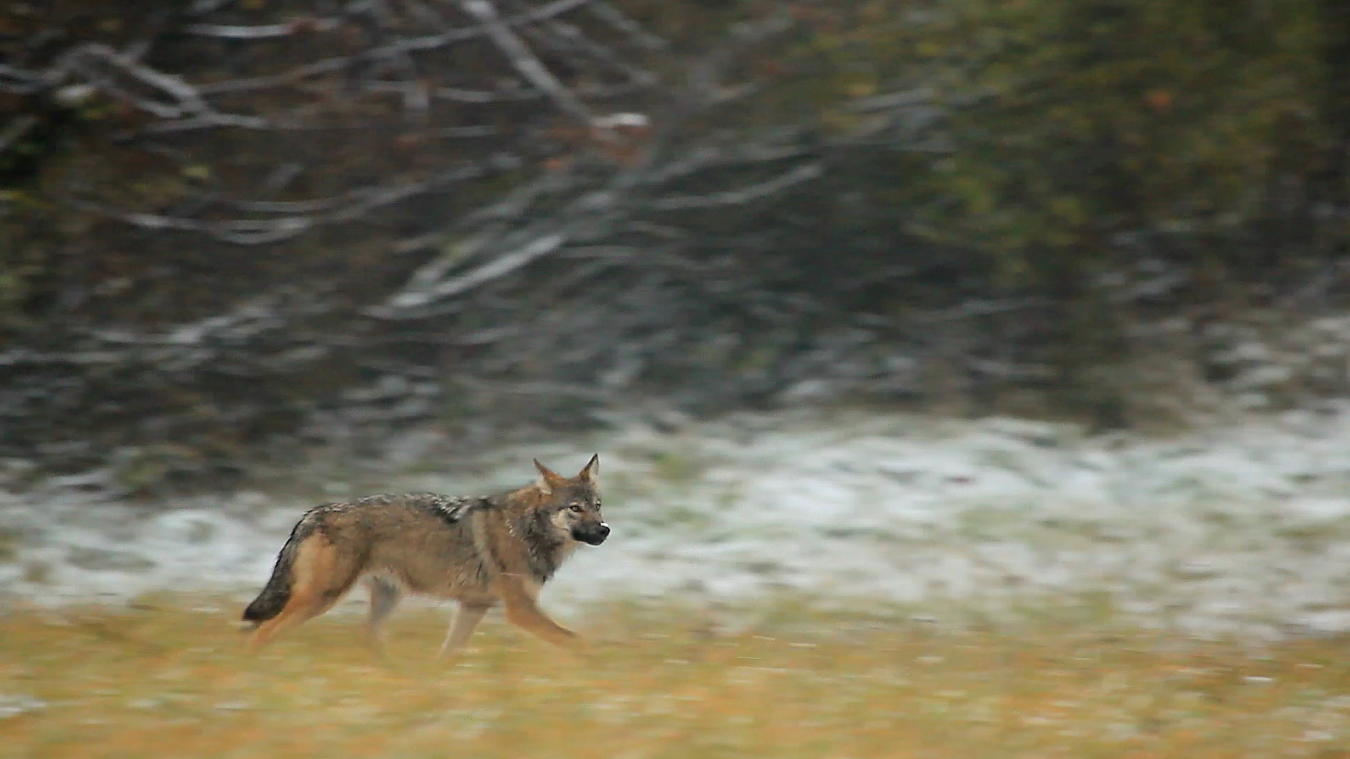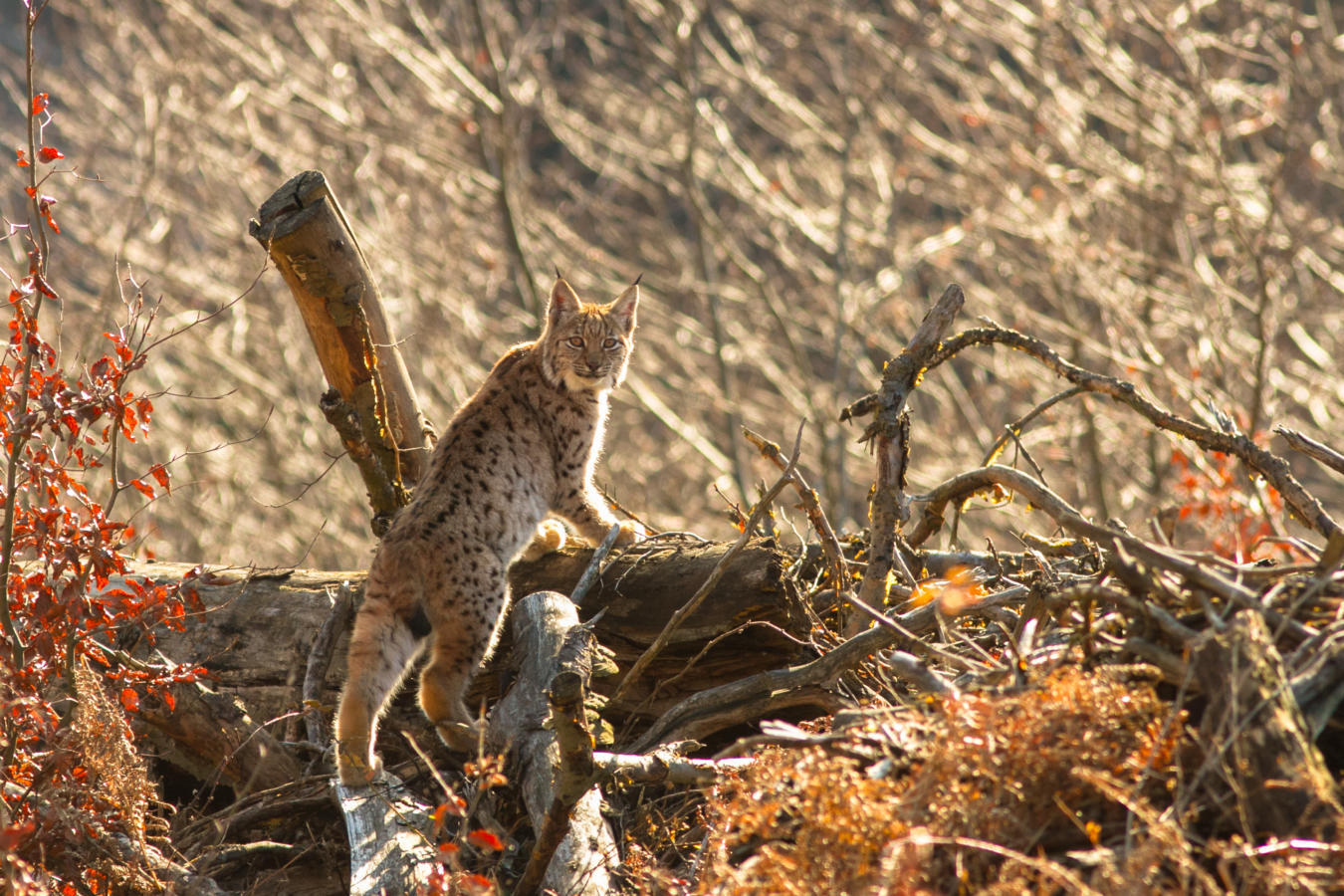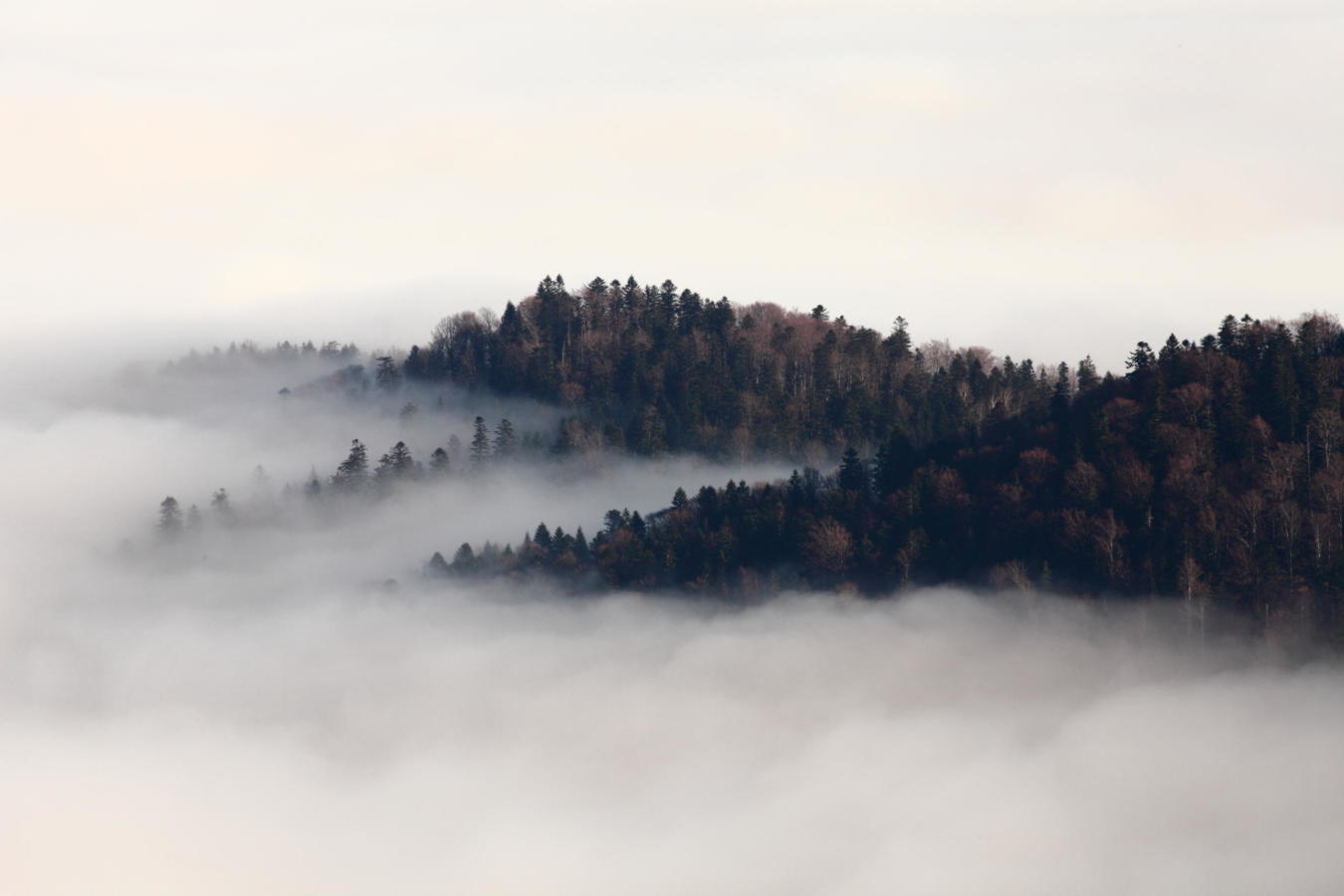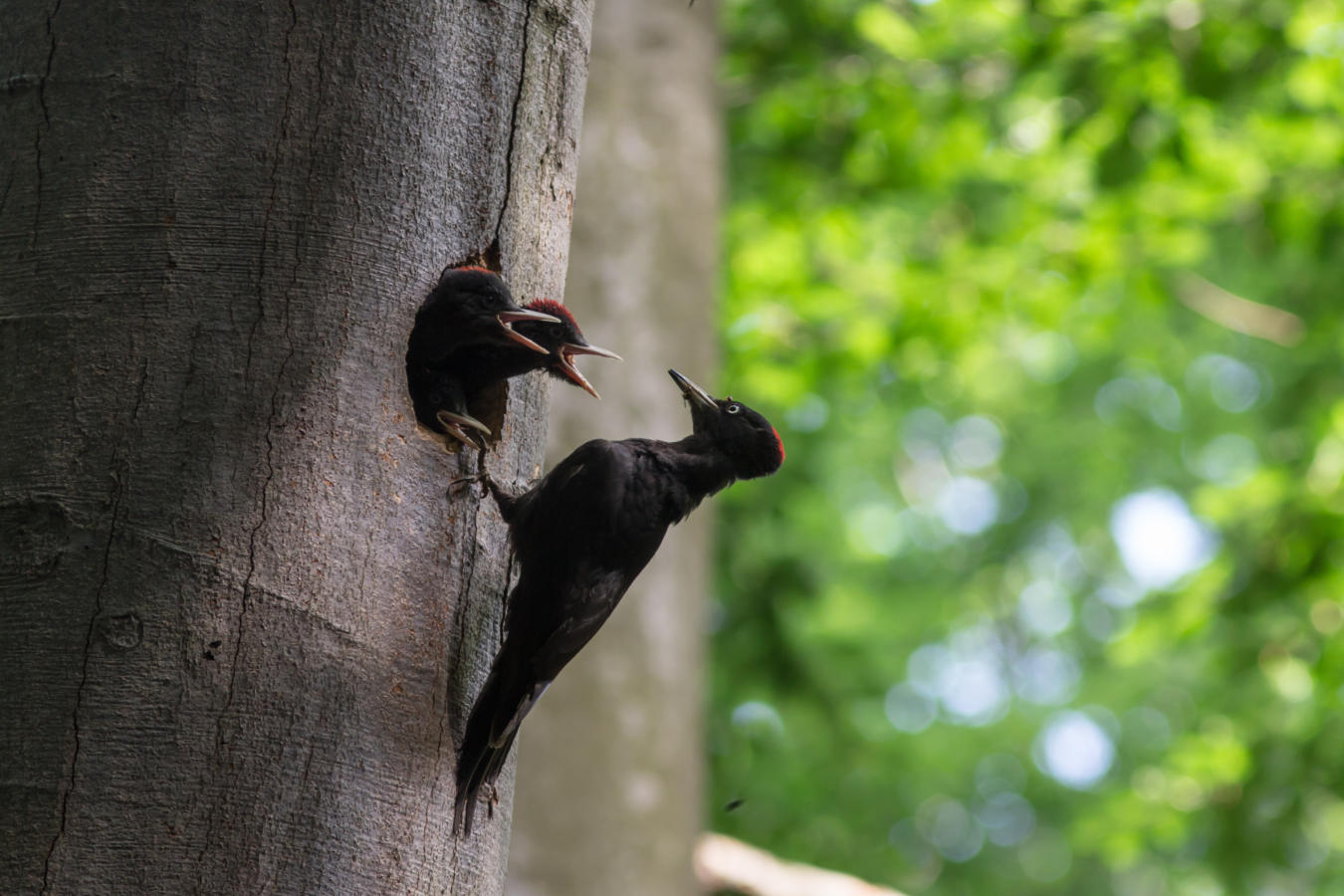 We want to protect and safeguard the Wolf Mountains for future generations. Therefore, since 2016 we support our national partners, The Aevis Foundation and OTOP (as well as the Natural Heritage Foundation between 2017 and 2020) in their efforts to create a 100,000-hectare conservation area around the Slovak/Poland/Ukraine border. In Poland this would include 37,300 ha of new nature reserves, the extension of Bieszczadzki and Magurski National Parks, and the establishment of Turnicki National Park; and 19,590 ha in Slovakia through expansion of Poloniny National Park. In Slovakia, improved protection has been achieved for over 2,000 ha through the creation of two new nature reserves: Vihorlat and Rydosova. The project also submits applications for protection zones, for example around nesting sites of rare birds. To date, 13 such zones have already been created in the Polish part of the Wolf Mountains. We also work with partners to strengthen protection in the national parks, advocate for the expansion of protected areas and increase connectivity to newly established ones in Ukraine.
Given the complex circumstances in the region, conservation can only work if communities benefit from intact landscapes and protected areas. We are working on establishing at least two conservation entrepreneurships in the sphere of sustainable tourism – including an information center where visitors can rent bicycles to explore the area, and a camping ground. FZS, together with partners, plans to help other nature-friendly business ideas in the region. We also support local producers in branding, promoting, and selling their goods.
FZS and partners help to manage the Wolf Mountains as a destination offering eco-tourism guided tours in the region with local guides. Together with our partners, we promote Poloniny National Park in Slovakia as a sustainable tourism destination that will bring tangible benefits to local people. This is one of the key elements of our project; however, to achieve this we still need to lobby for some changes in the Slovak law which will enable the development of eco-tourism.
We communicate the benefits of wilderness protection to the general public through online campaigns on social media, the production of videos on the area, and by organizing public events.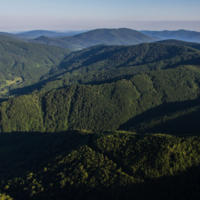 Documentation for a new national park in Poland published and enlargement of another park
2020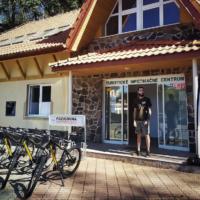 Launch of first sustainable tourism business run by Aevis in Poloniny National Park and sustainable destination high-quality brand Poloniny – neskutočne skutočné to promote local products and services
2020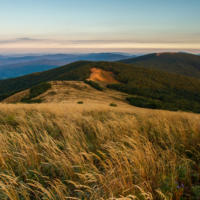 Two new nature reserves established in Slovakia: Vihorlat (2,160 ha) and Rydosova (88 ha)
2020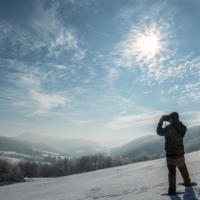 Launch of the first eco-tourism guided tour in Poloniny National Park together with a local guide
2018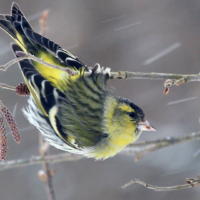 Start of FZS cooperation with the Natural Heritage Foundation in Poland
2018
Start of FZS cooperation with national partner Aevis in Slovakia
2016