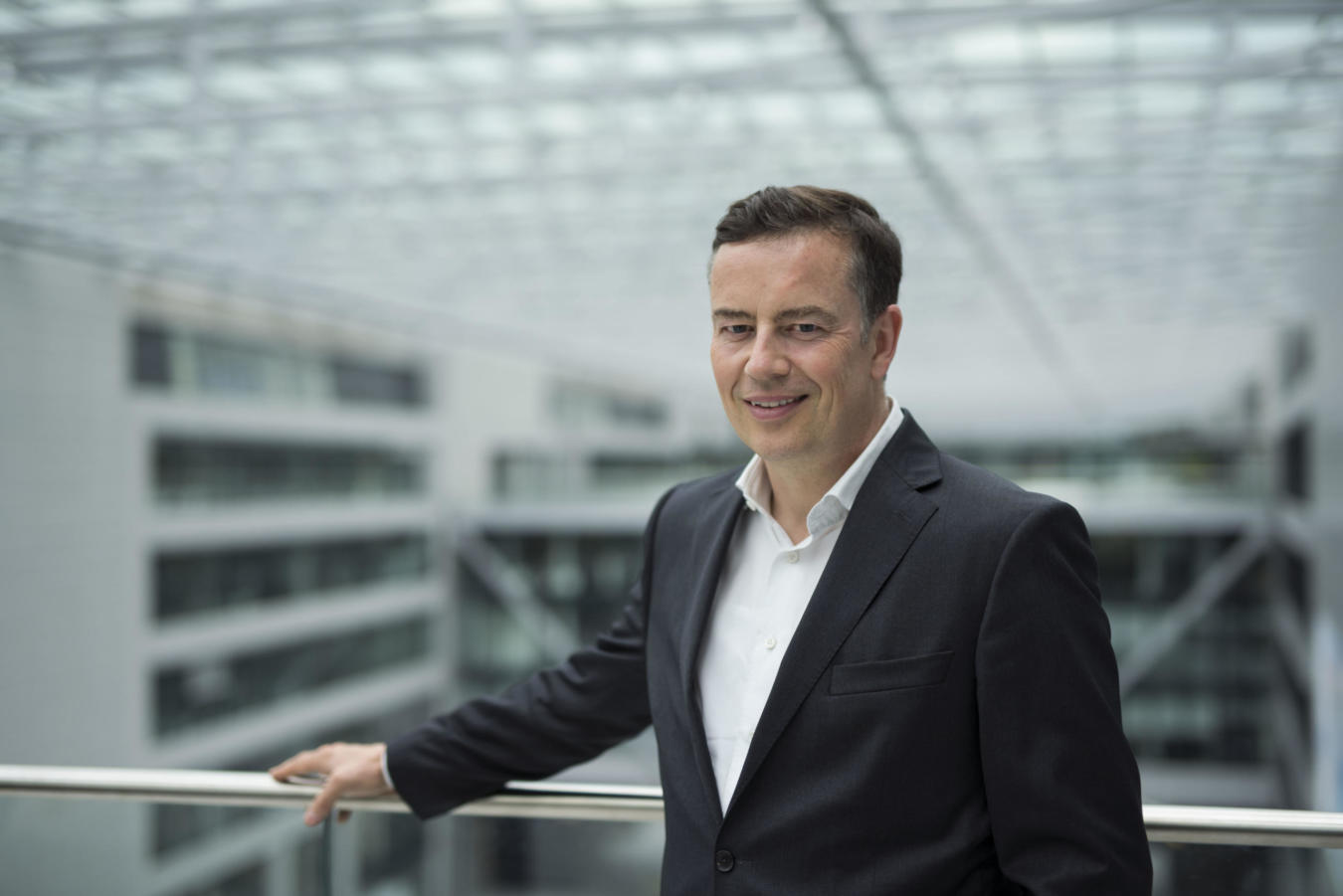 Klaus Becker has been on the "Help for Threatened Wildlife" foundation's board since 2010. In 2014, he was elected President of Frankfurt Zoological Society, conducting his work on an honorary basis.
Safeguarding our natural livelihoods and protecting threatened species are close to his heart: "It is our responsibility to protect wilderness and biodiversity and I want to contribute to this big task by leveraging on my experiences in corporate governance and organizational structures, as well as through my network. We need ambassadors for nature and wildlife from all areas of society, and to form long-term partnerships."
In 2011, Klaus Becker was named CEO for KPMG in Germany. He is a member of the Global Executive Committee for KPMG International, he is a German Certified Public Tax Advisor and a German Certified Public Accountant. Additionally, he has experience in strategically supporting DAX companies. Klaus Becker believes that sustainability will increasingly become a determining parameter in our economic activities.