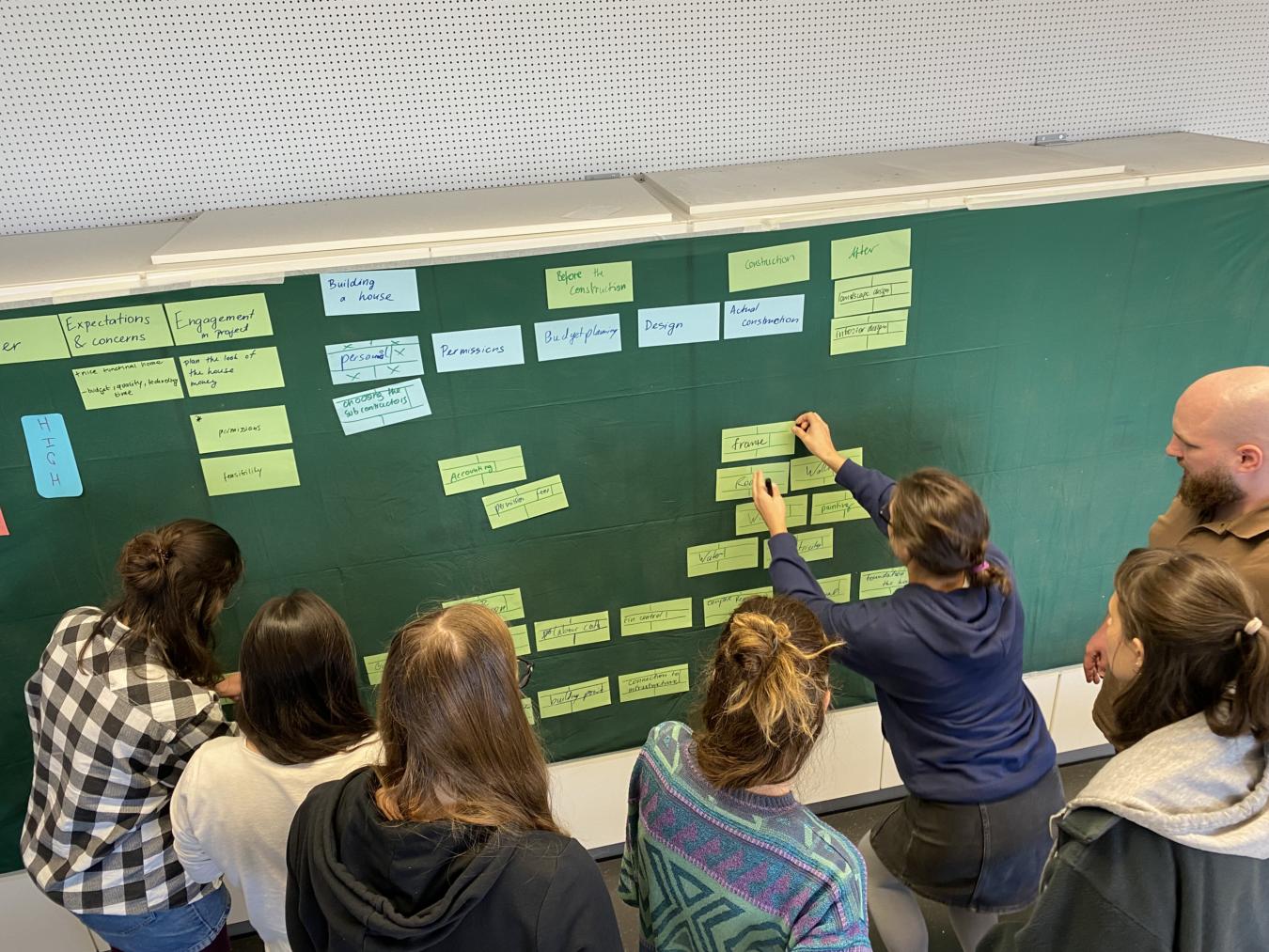 A boost for future conservation project leaders
Three Frankfurt Spring School students won awards that will help push their conservation projects forward.
The Frankfurt Spring School on Conservation Project Management is a four-week intensive course that focuses on the nuts and bolts of conservation and project management. Experts teach students and young conservationists the tools they need for successful project management and set them up for moving their career forward. The School also provides a great networking opportunity with several alumni working for FZS and other conservation organizations.
The 2022 group included six KfW fellows, who at the end of the four weeks, presented the project they plan to implement in or around the protected area within which they work. The students go through each step in the process, from submitting an application with a logical framework, or matrix demonstrating the project's goal, activities, and anticipated results, to developing the budget, and time schedule.
Three candidates from the Wildlife Conservation Society (WCS), two from FZS, and one from Parques Colombia presented their projects to a panel of judges. The stakes were high. Three of them had the possibility of winning a €50,000 grant from KfW Development Bank to make their dream projects a reality.
The 2022 winners were announced on Wednesday 26 October during a ceremony at KfW. Big congratulations to:
Andrés's project focuses on learning more about the Indigenous Territory of La Victoria. The area is located in the Legacy Landscape Serranía de Chiribiquete and next to Yaigojé Apaporis National Natural Park that historically has been passageway for illegal activities such as coca plantations, illegal gold mining and unregulated tourism. More information about the area's ecological, socioeconomic conditions and possible socio-ecological conflicts, will then help strengthen conservation efforts involving the indigenous communities, Serranía de Chiribiquete and Yaigojé Apaporis National Natural Parks and FZS Colombia. From this a plan will then be used to promote the ecological and cultural connectivity, protect the area's cultural and ecological heritage, as well as the well-being of local indigenous communities.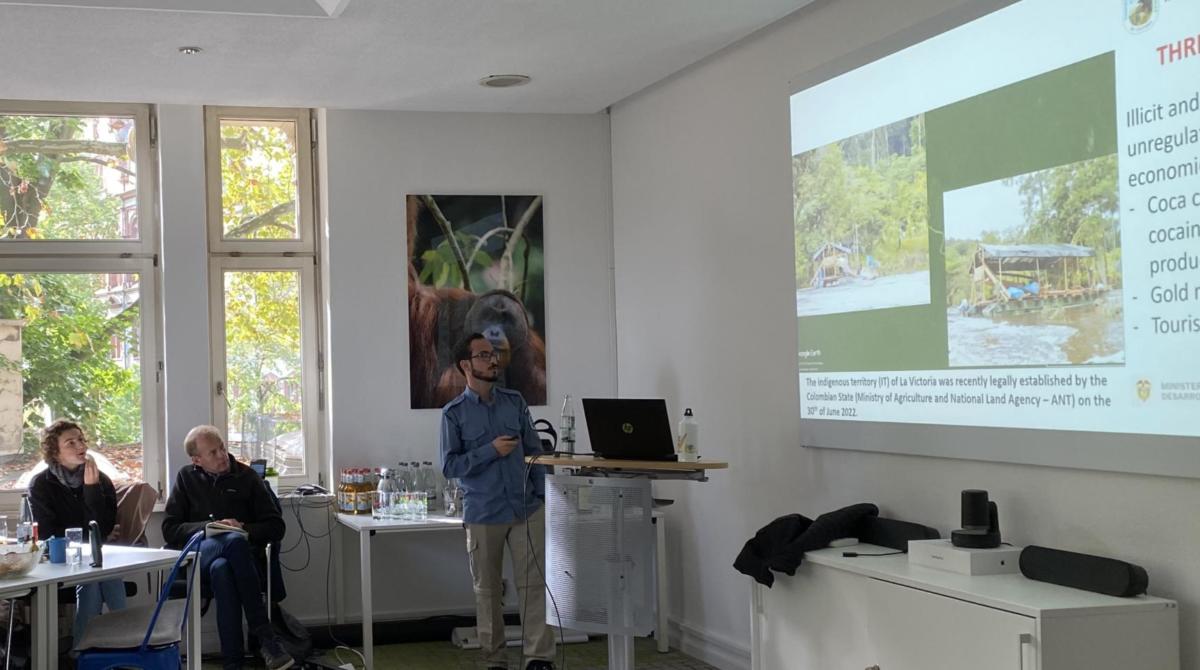 Natalia's project aims to benefit the livelihoods of indigenous communities and buffer nature from encroaching development. The natural resource monitoring that the communities have conducted to date has included productive and economic aspects, but Natalia wants to strengthen ecological and socio-cultural monitoring capacities through a monitoring guide and associated training. This would then help improve the quality of life of people living in the Madidi Landscape, Bolivia, and help them access the benefits derived from the conservation and management of the area.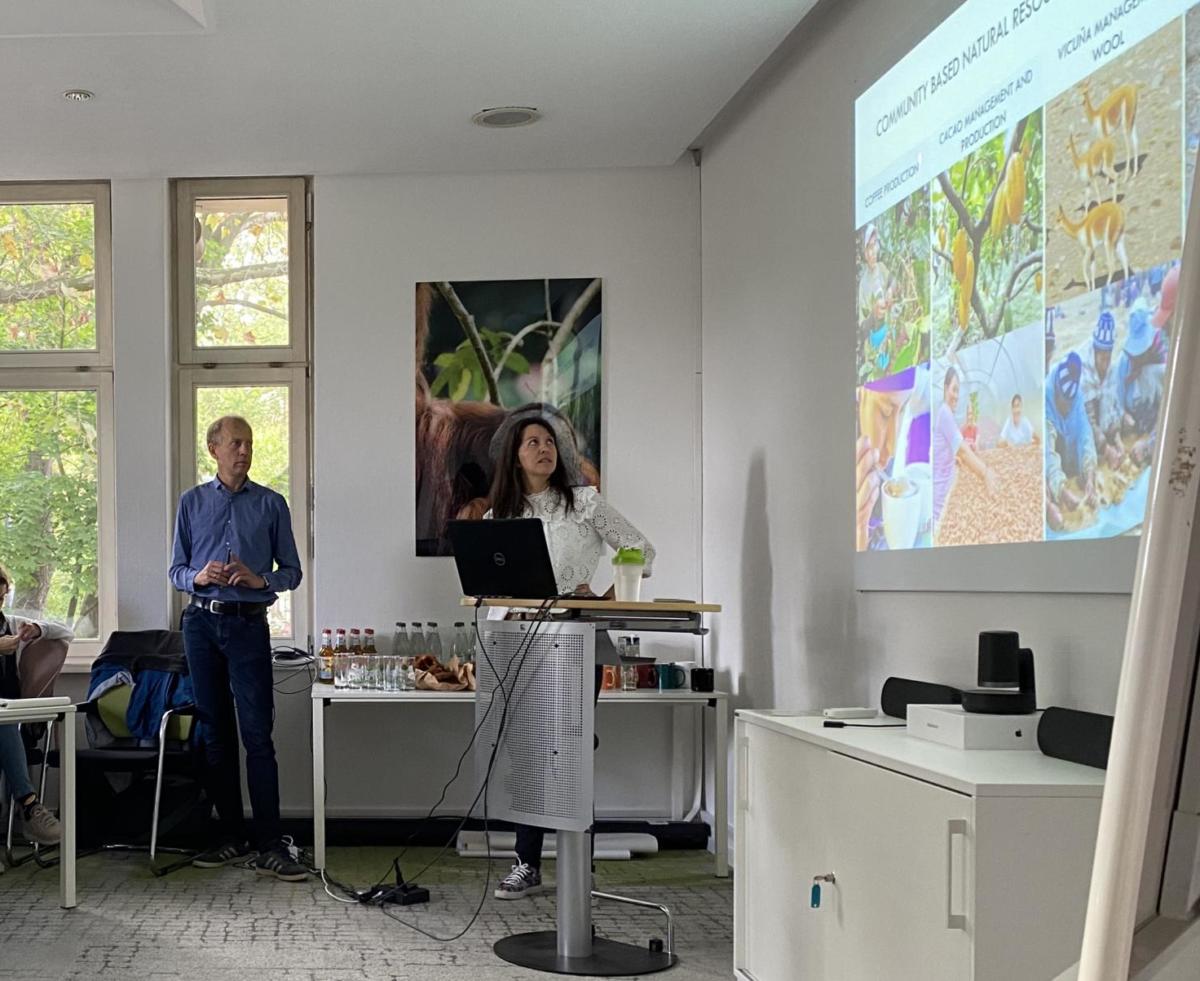 Rumbi's project aims to improve human-wildlife co-existence around the Gonarezhou National Park, with a focus on crop losses and livestock predation by elephants and hyenas respectively. Her plan includes forming a strategy between Rural District Councils and Gonarezhou Conservation Trust, establishing a dedicated reaction unit that will specialize in mitigating and reducing conflicts, and conducting research to better understand the species that are killing livestock.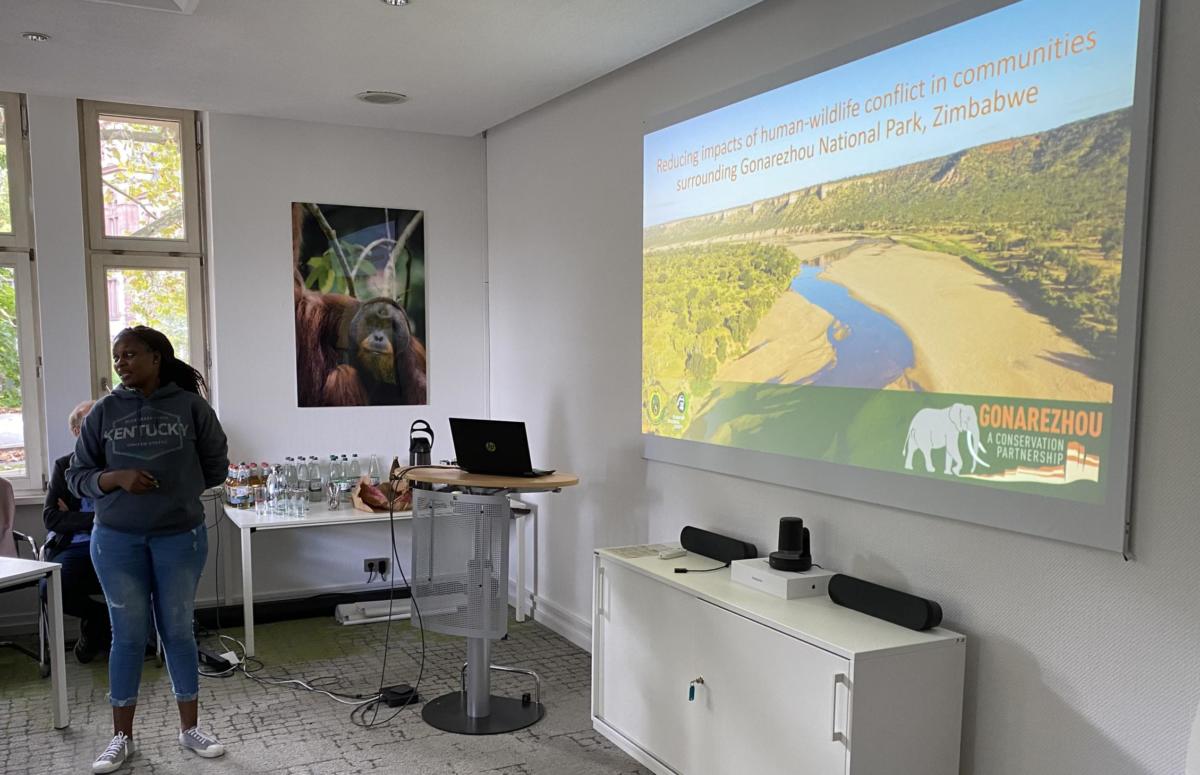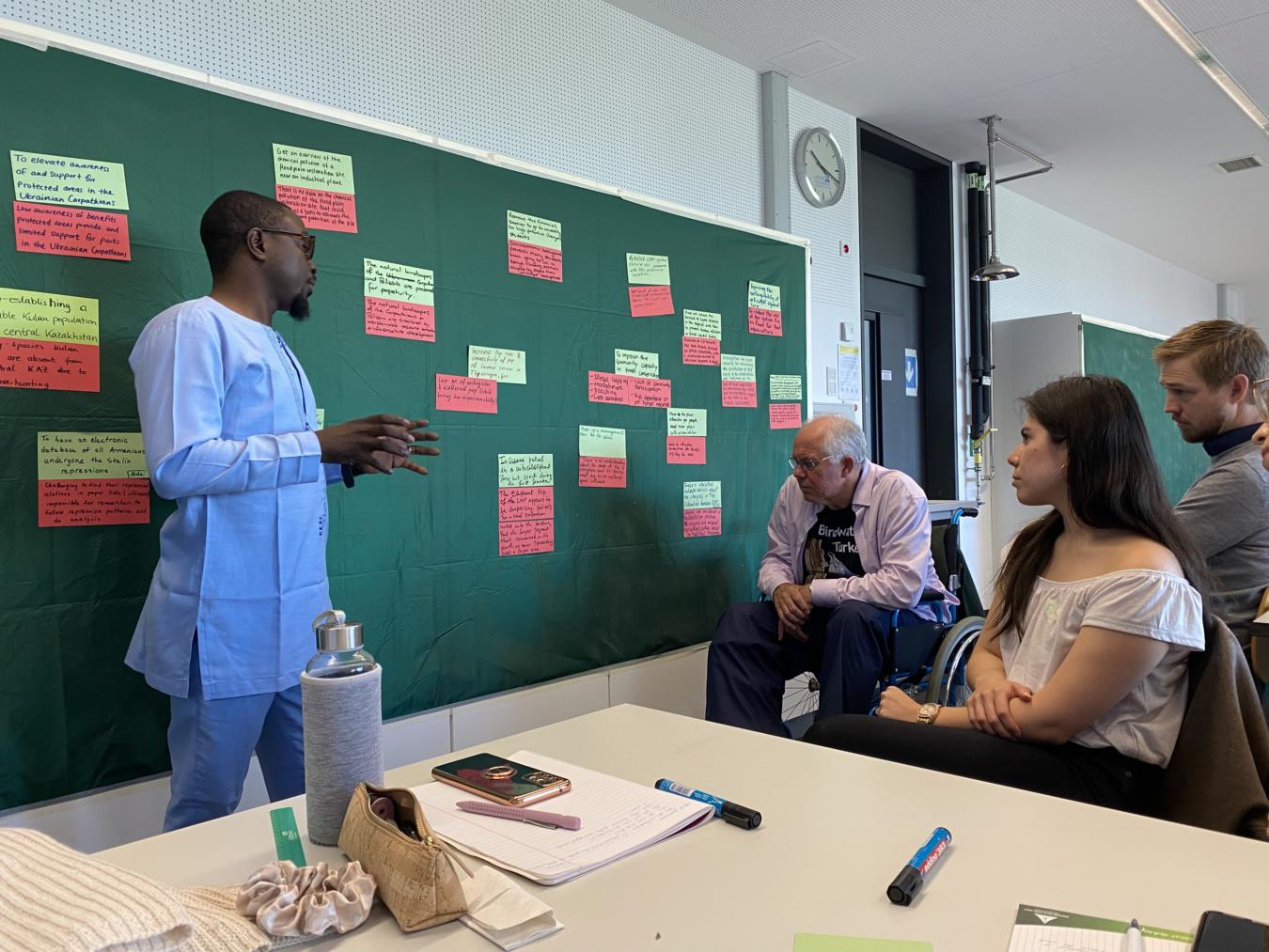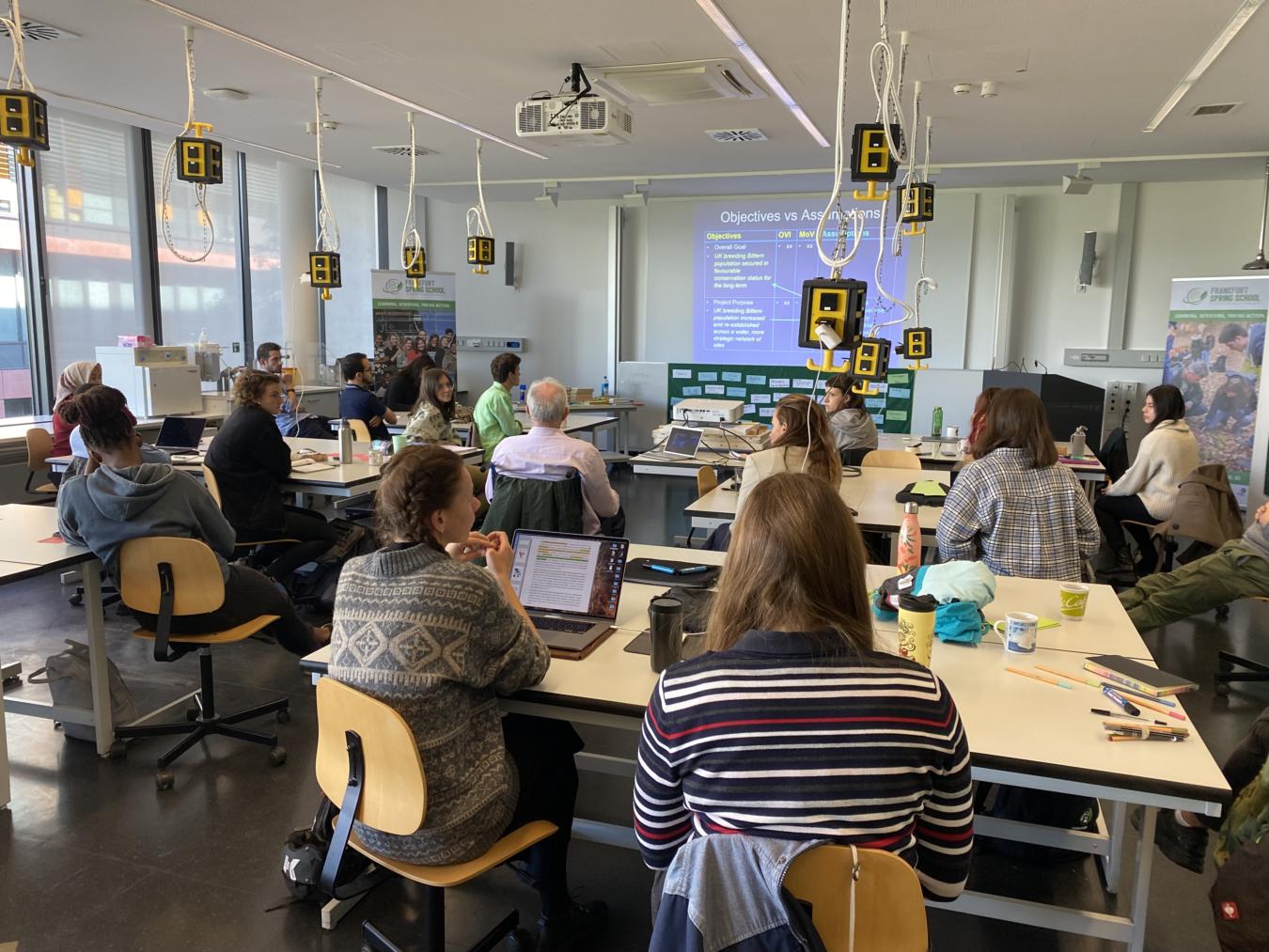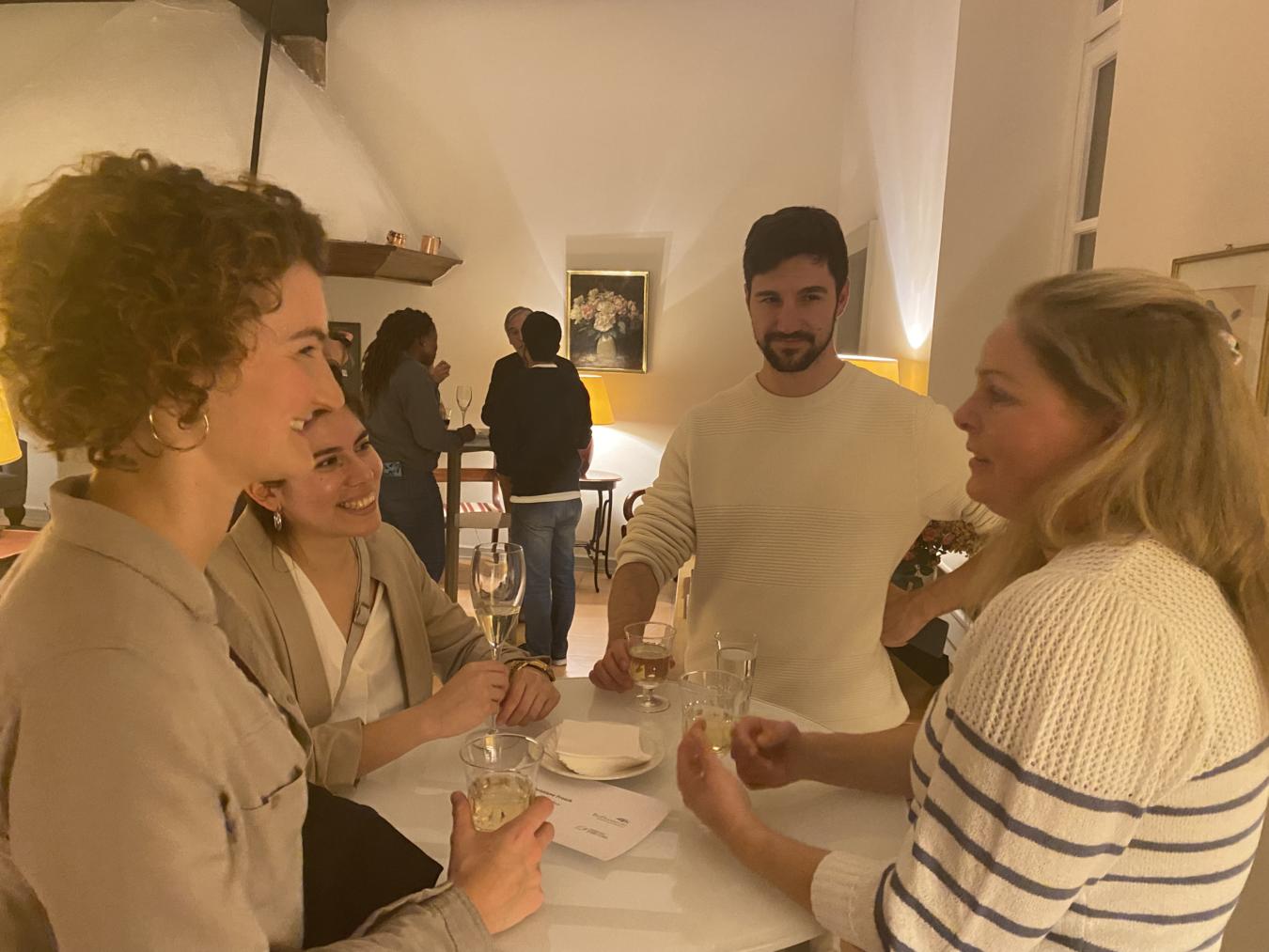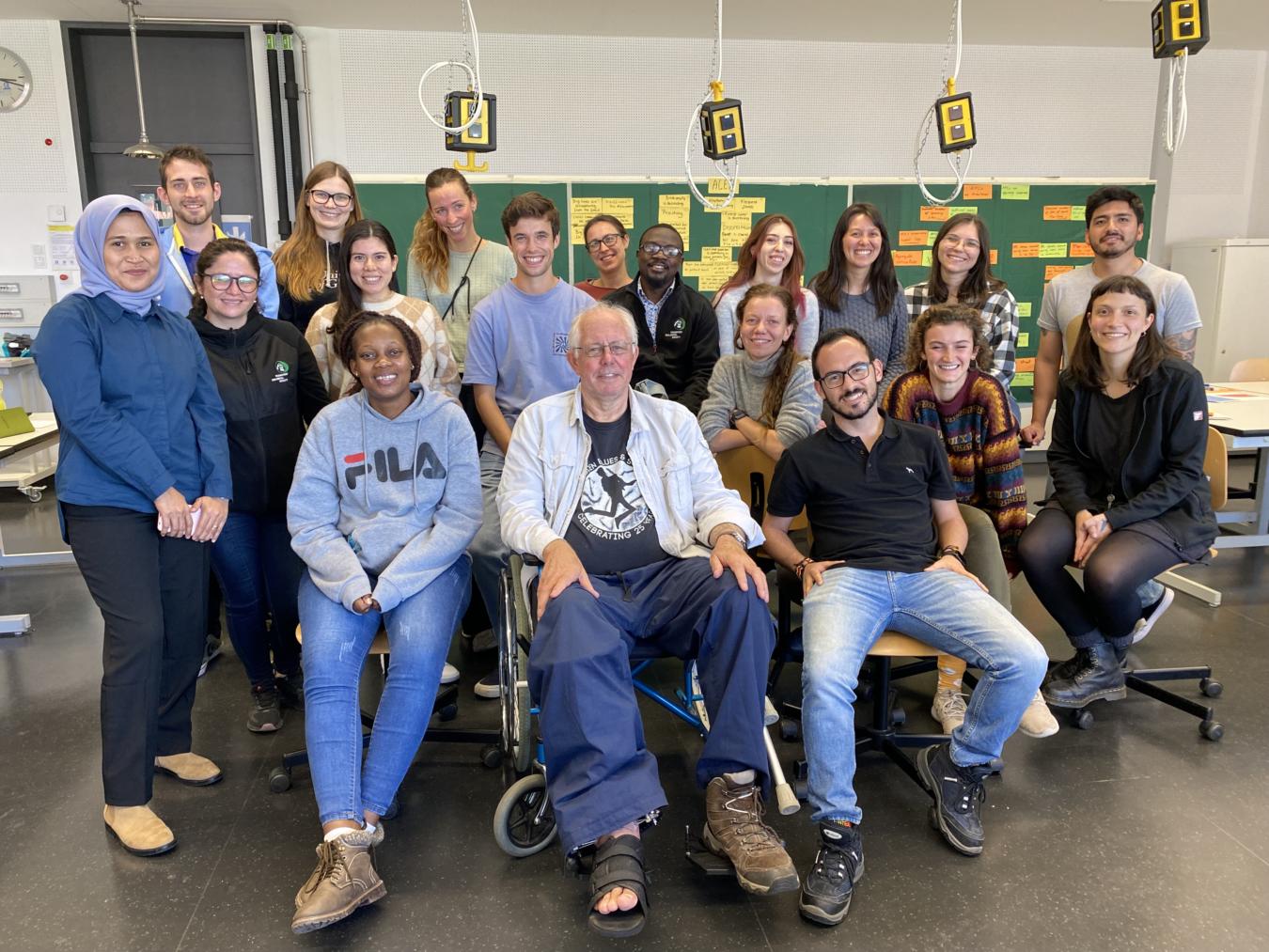 The next Spring School edition will take place in February and March 2023.
If you are a keen team worker with an inextinguishable passion for conservation and the natural world, apply before November 30th 2022 to make sure you don't miss out on next year's edition of the Frankfurt Spring School on Conservation Project Management.
"The Frankfurt Spring School helped me build a real connection with inspiring conservationists from multiple parts of the world, to learn from one another and, for the first time, get to know the structures and work in conservation, behind the fieldwork on the ground." – Ronja
"FSS an ideal training for someone who would like to take their first steps in the big world of conservation. I developed a comprehensive understanding of the full package of conservation project management work from its planning to its controlling. But it is something more than training; it is also people, the insightful participants and practitioners who you work with in teams and from whom you learn a lot." – Aida
"By meeting conservationists from different parts of the world, I learned how diverse nature conservation around the globe is. The skills taught at the Spring School will be valuable for any of our projects, no matter if we are protecting lynx in Germany or elephants in Zimbabwe." – Tim
The Frankfurt Spring School on Conservation Project Management was developed in partnership with the following organizations: FZS, Goethe University of Frankfurt, KfW Foundation, KfW Development Bank, KPMG, WWF Germany, Wildlife Conservation Society (WCS), BioFrankfurt and support from Metzler-Foundation. The Frankfurt Spring School is hosted by the Frankfurt Conservation Center. Please visit the Frankfurt Spring School website for more information.