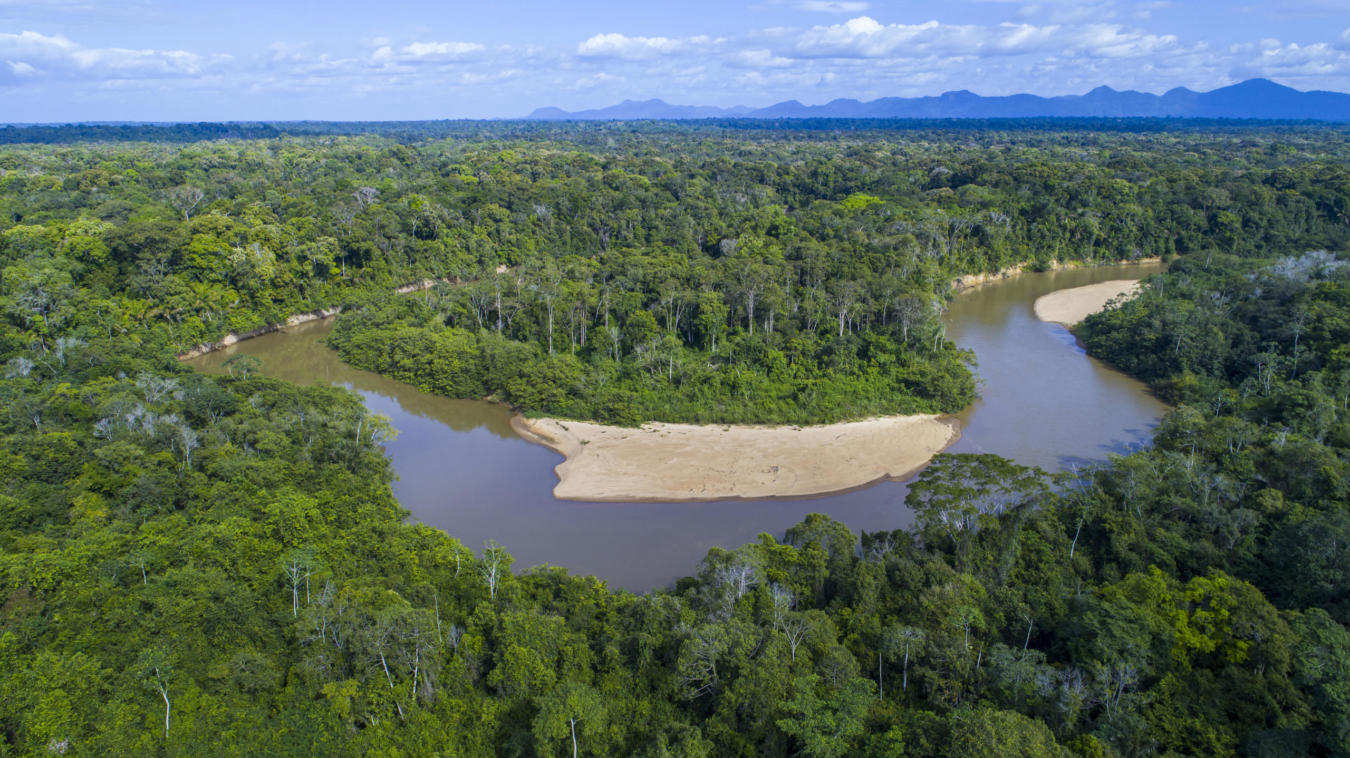 Guyana
Where tropical rainforests meet wet savannahs
Guyana, located in northeastern South America, is a megadiverse country nestled within the Amazon and Orinoco basins. Settlement in the country is sparse, with 80 percent of the country's land area consisting of native tropical rainforests and wet savannahs. In 2011, Guyana's Protected Areas Commission (PAC) was established.
FZS has been supporting the Protected Areas Commission in setting up the protected area system and managing the Kanuku Mountains Protected Area since 2014.
In the beginning, the project work mainly involved developing organizational structures and strategic planning. In the meantime, the focus has shifted to building up and training the ranger team in the Kanuku Mountains and supporting practical work in the protected area.
Advising the Guyana Protected Areas Authority (PAC) on the establishment of the administration and management of the Kanuku Mountains Protected Area
Supporting monitoring plans and biodiversity surveys
Communicating with other stakeholders such as regional planning agencies, indigenous communities, and conservation organizations
Environmental education in indigenous communities surrounding the Kanuku Mountains