Ukrainian Carpathian Mountains
Protecting some of Europe's last intact forests
The large-scale primeval and old-growth forests of the Ukrainian Carpathians are unique in Europe. The chance to secure this heritage is historic and the window of opportunity is small – if we do not act now, we will face the loss of these forests.
These mountainous landscapes are of outstanding beauty. They represent functioning natural ecosystems that are inhabited by incredible wildlife and offer irreplaceable services to us humans. They provide fresh water, clean air, and many other ecosystem services. Tourists enjoy the outstanding, natural beauty of the Ukrainian Carpathians, and local communities and economies benefit greatly.
This project strives to protect 300,000 hectares of natural landscapes in the Carpathians, as one of the largest and most valuable networks of protected areas in Europe. Existing protected areas shall be enlarged and important primeval and old-growth forests added and therefore better protected. Enhanced protection needs well-equipped and functioning protected areas.
Therefore, alongside the government, we provide direct support to the areas in the form of uniforms, IT equipment, fieldwork equipment, new off-road vehicles, and the renovation of administrative and operational buildings. Technical advice and training are also essential and this is provided through an alliance of national and international partners. The ultimate goal of the project is to help ensure that the ecological systems of the Carpathian Mountains and the services they provide are protected effectively and sustainably.
Quick Facts
Project name:

Carpathian Primary Forest Conservation

Project size:

3,102 km²

Project leader:

Stephen Wright/Robert Brozovic/Michael Brombacher

Project start:

2014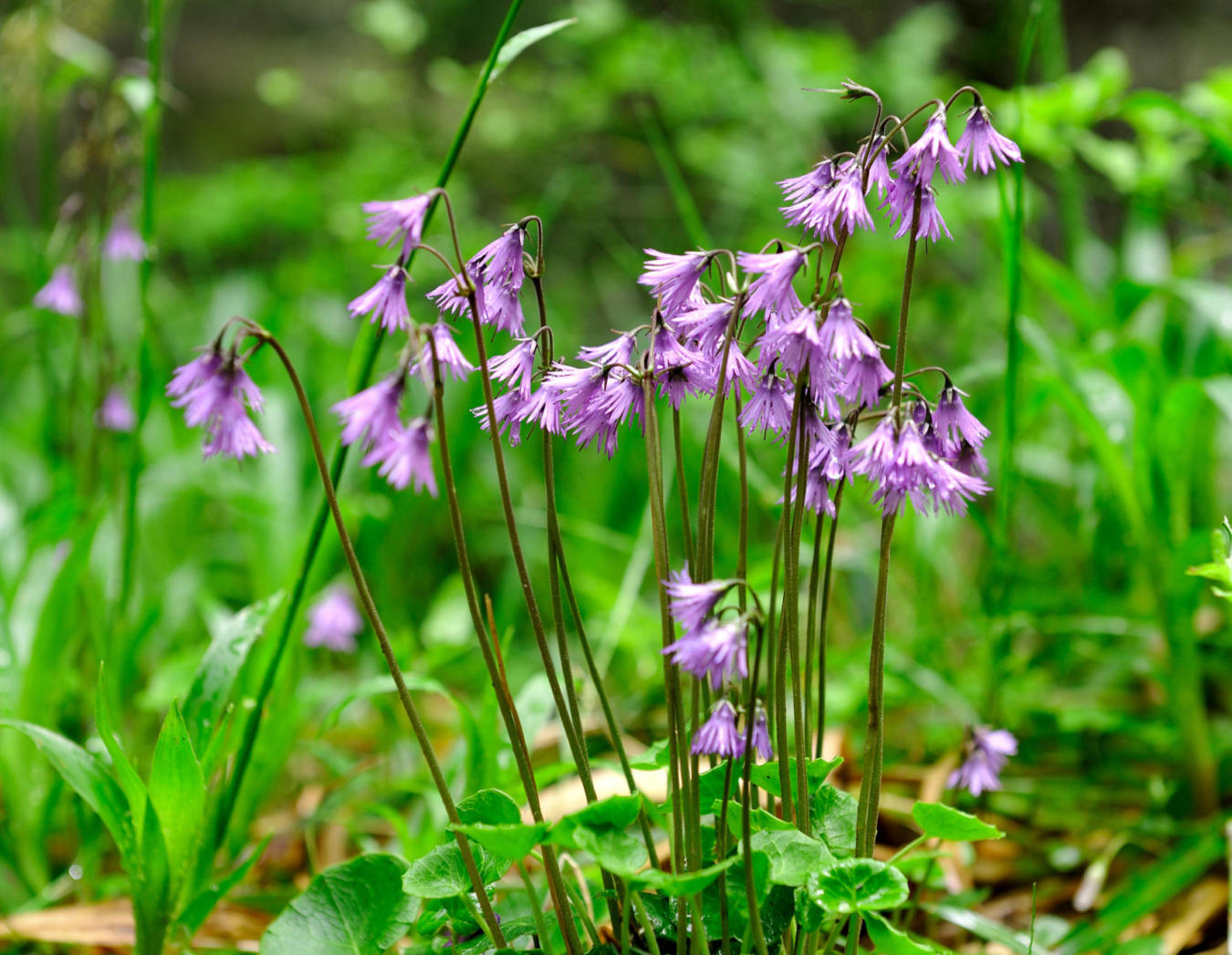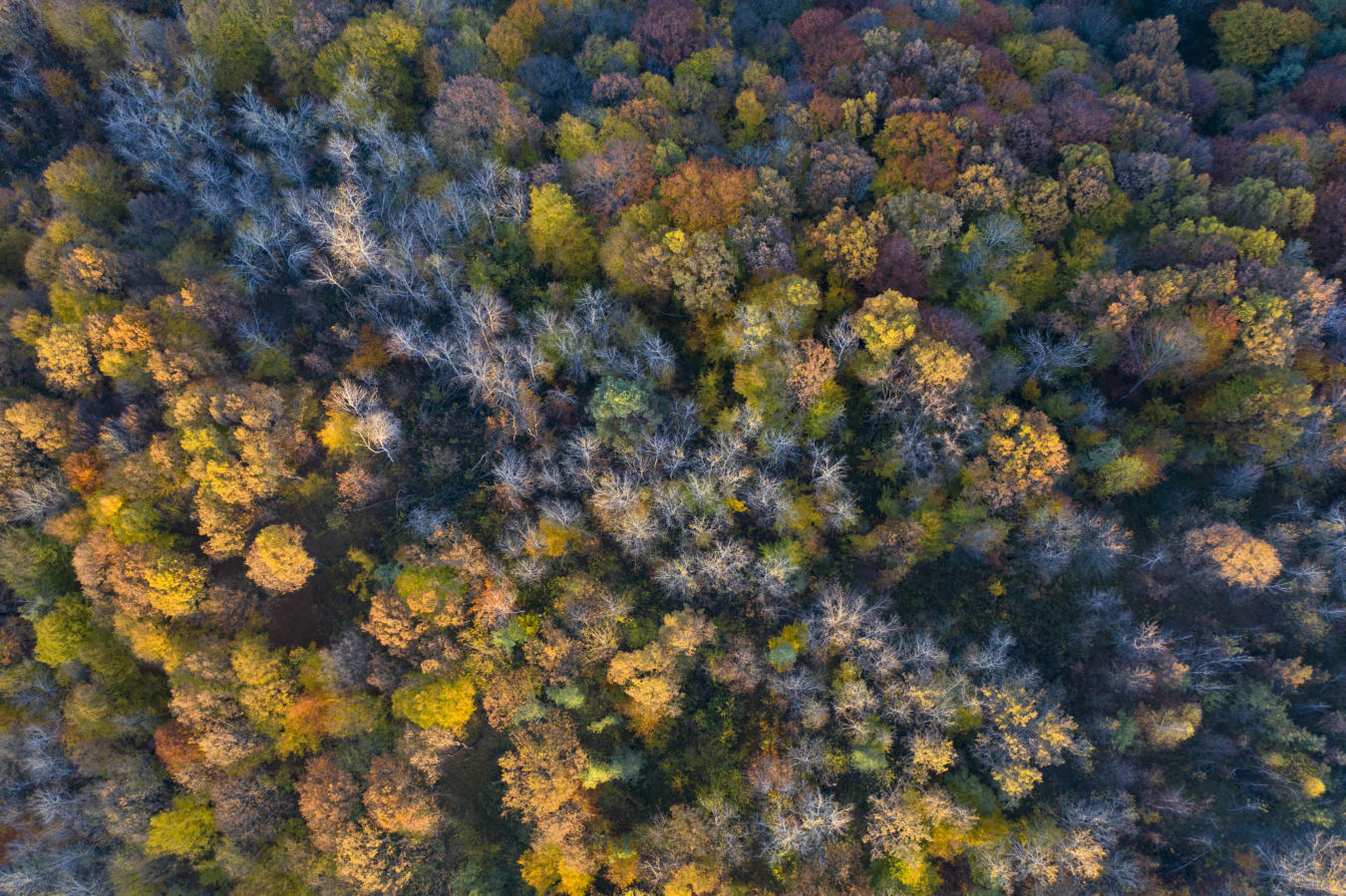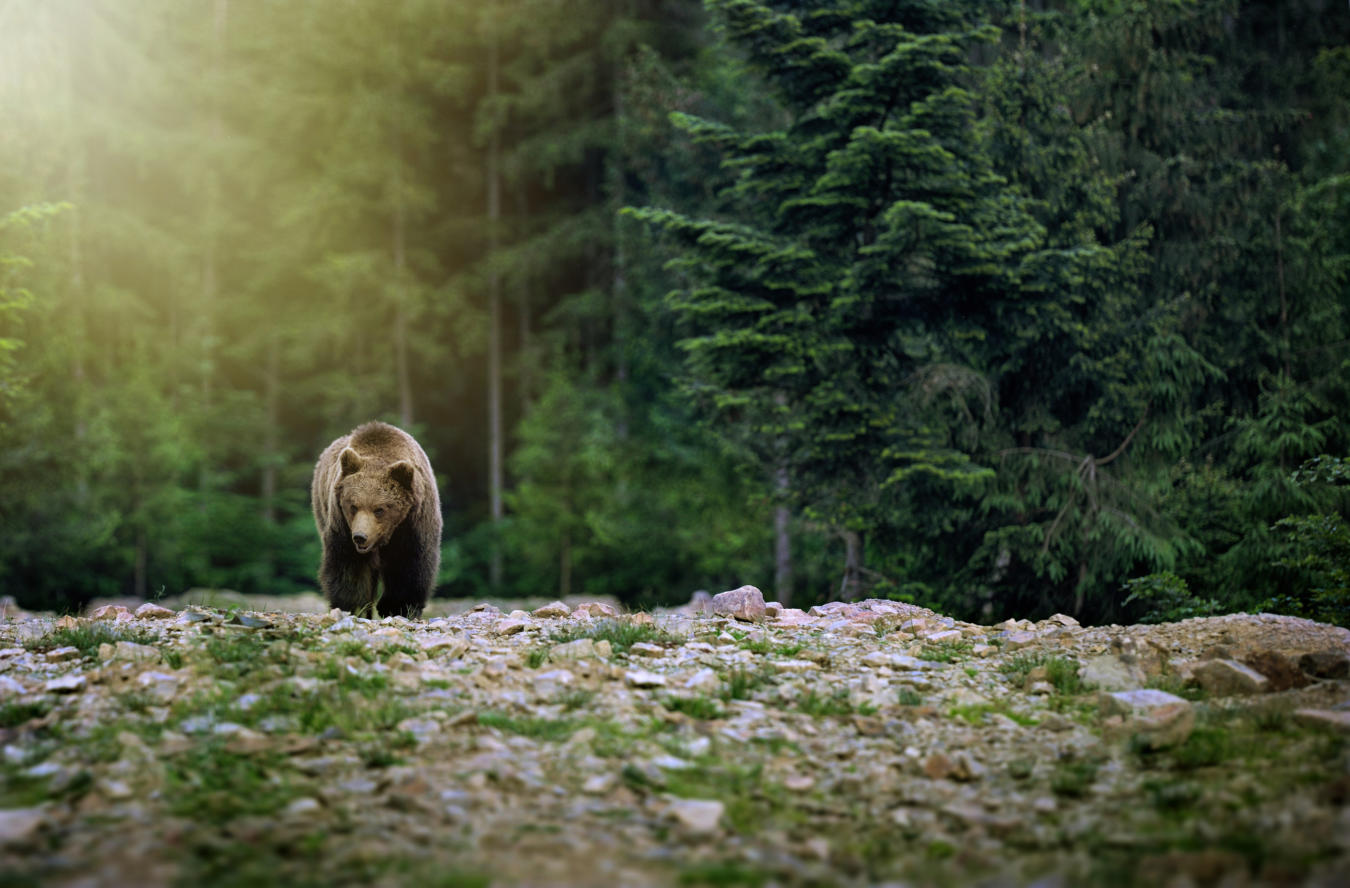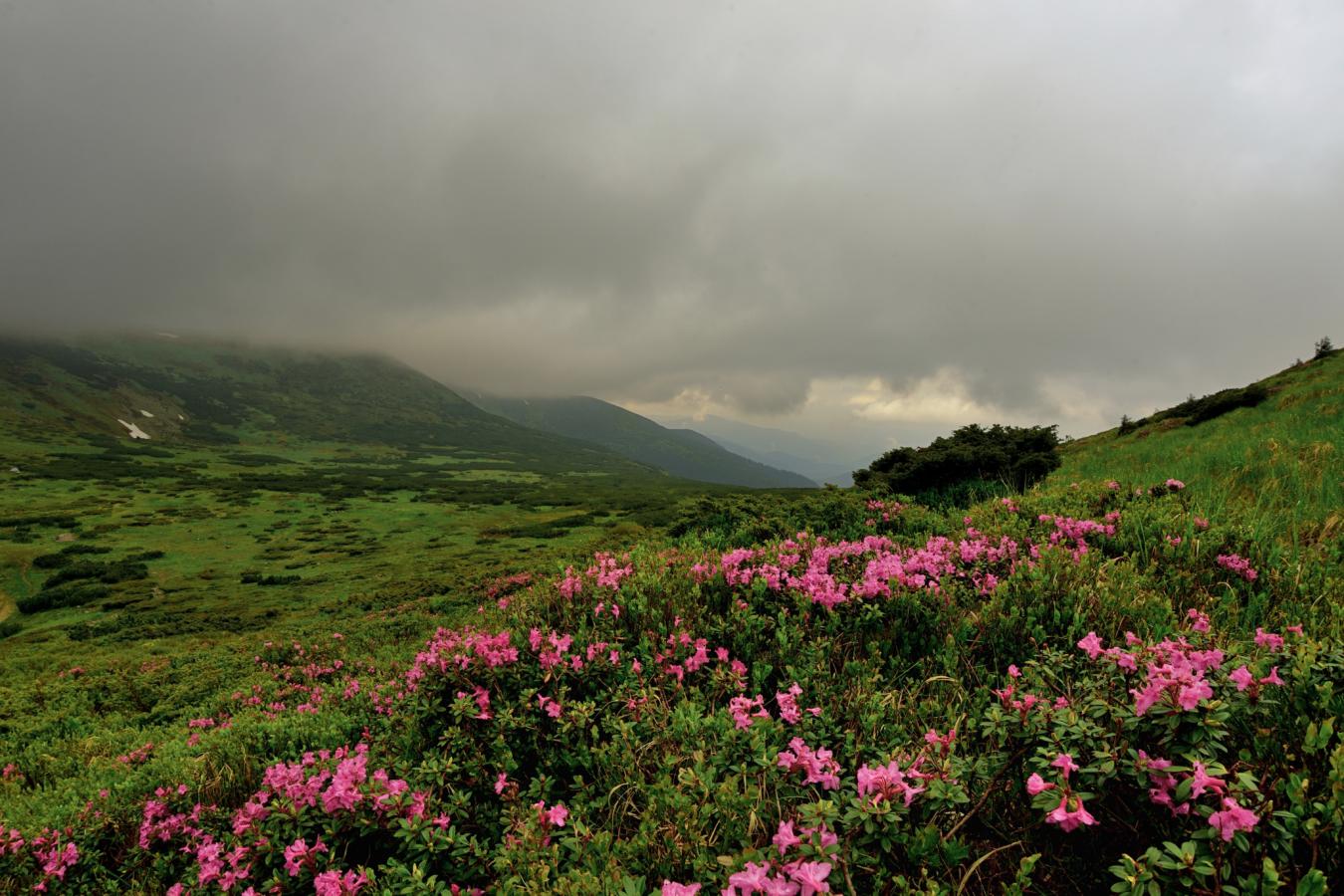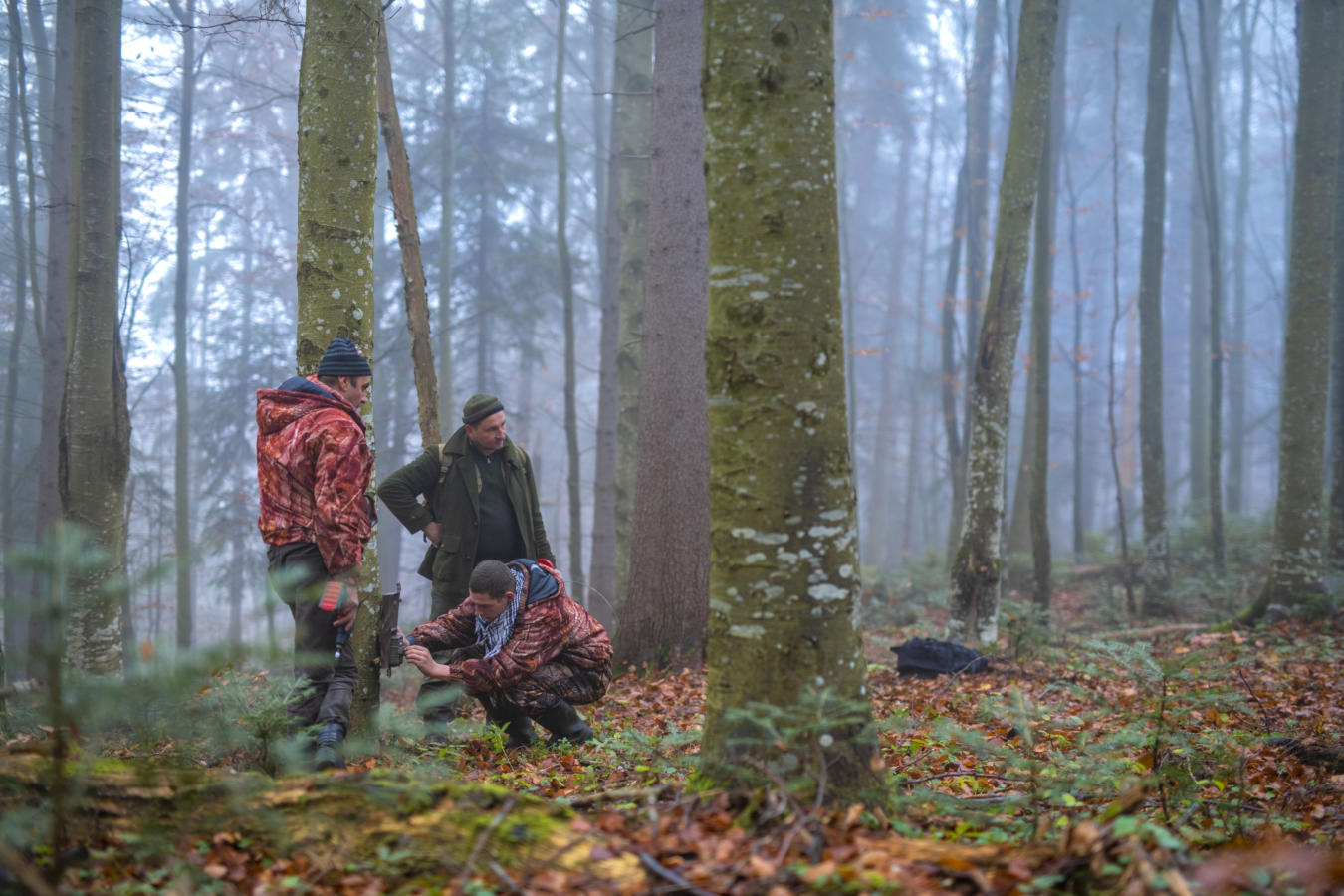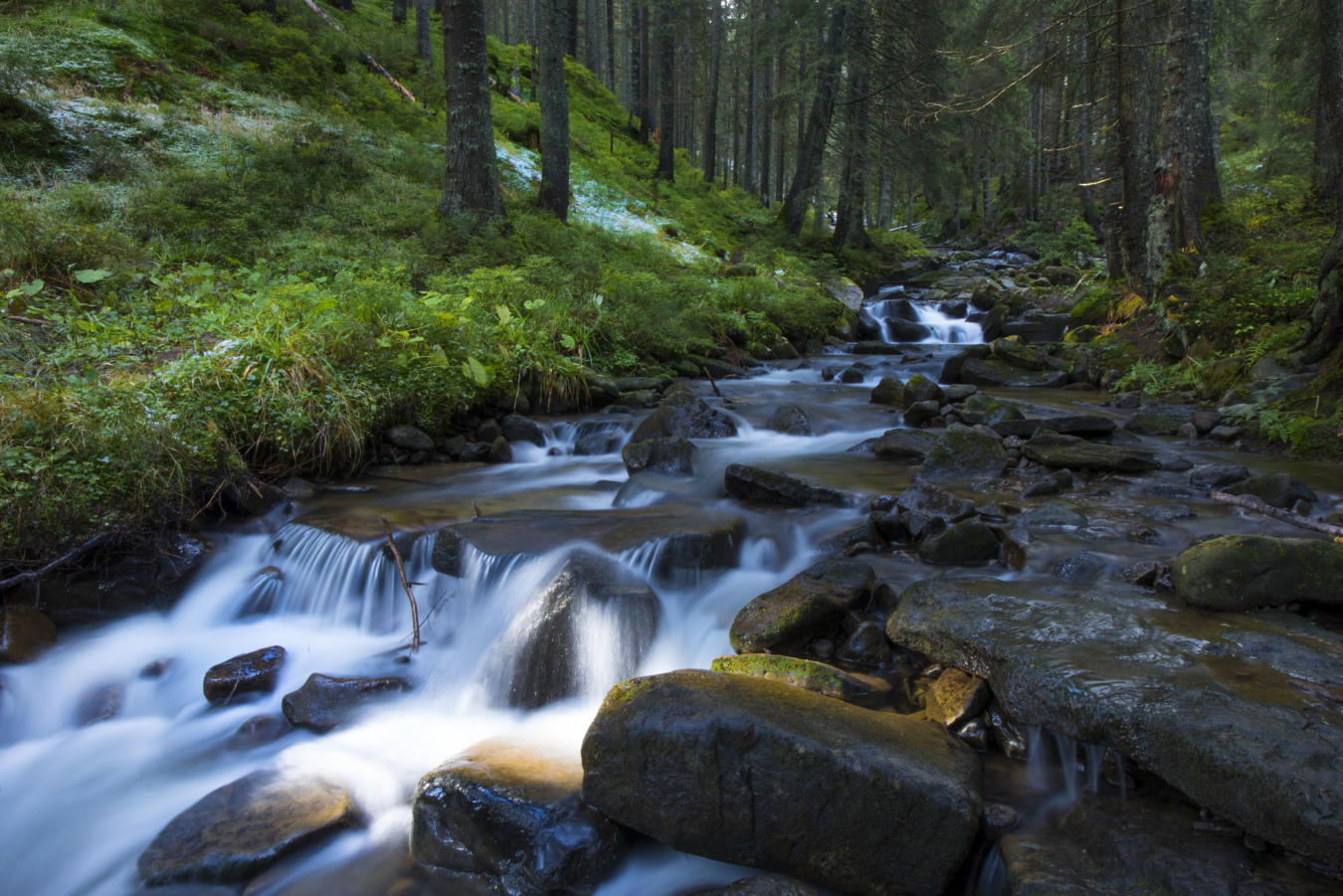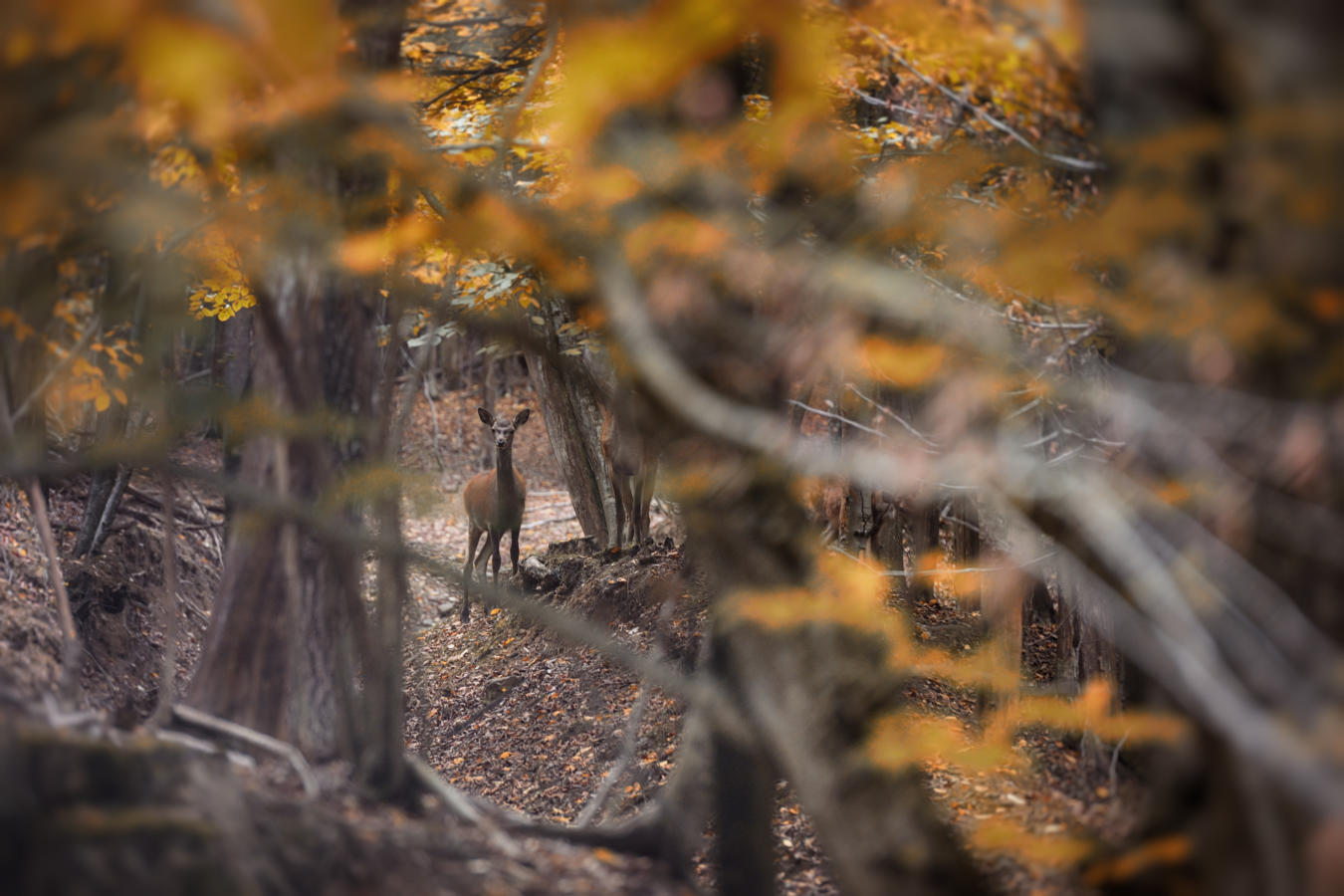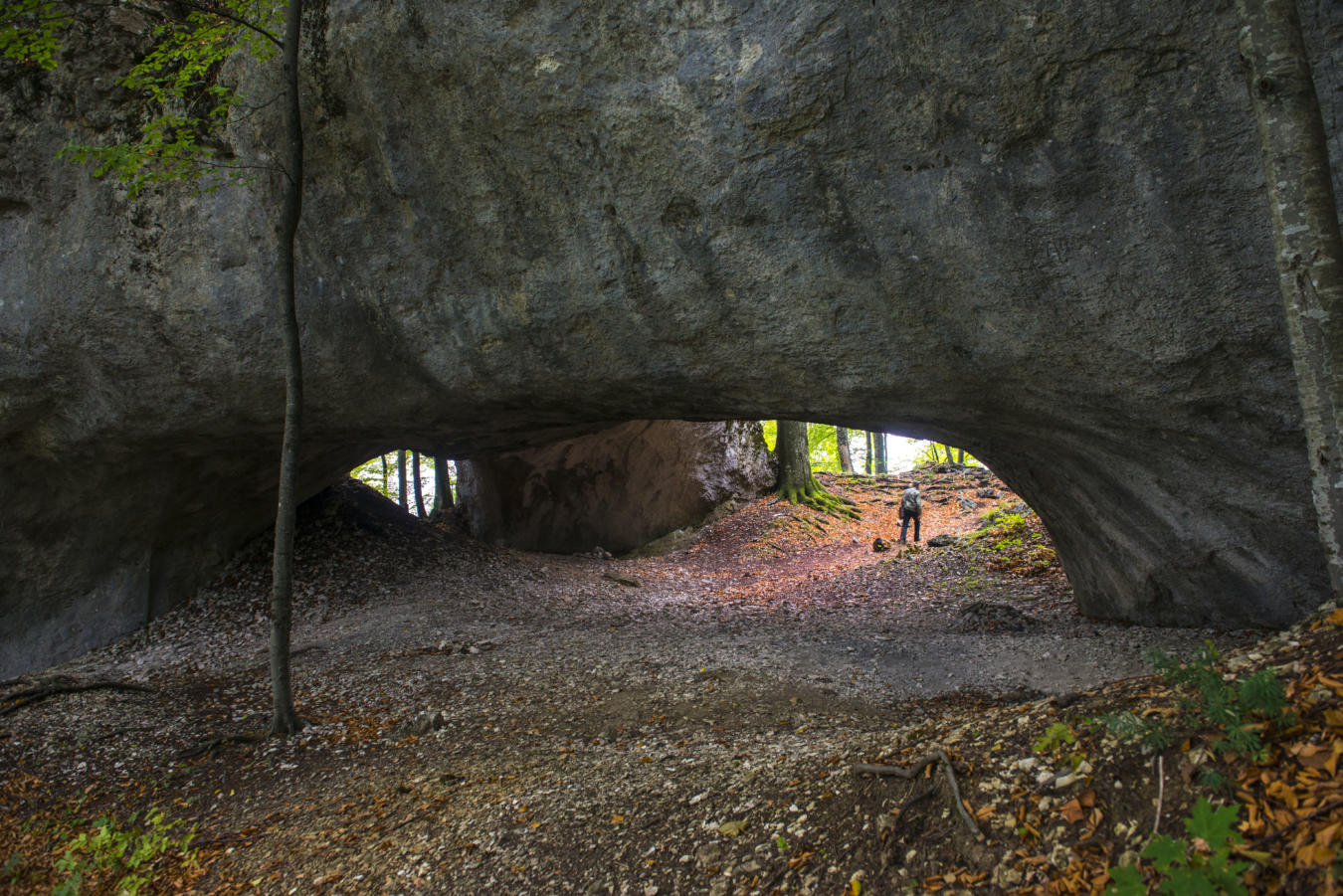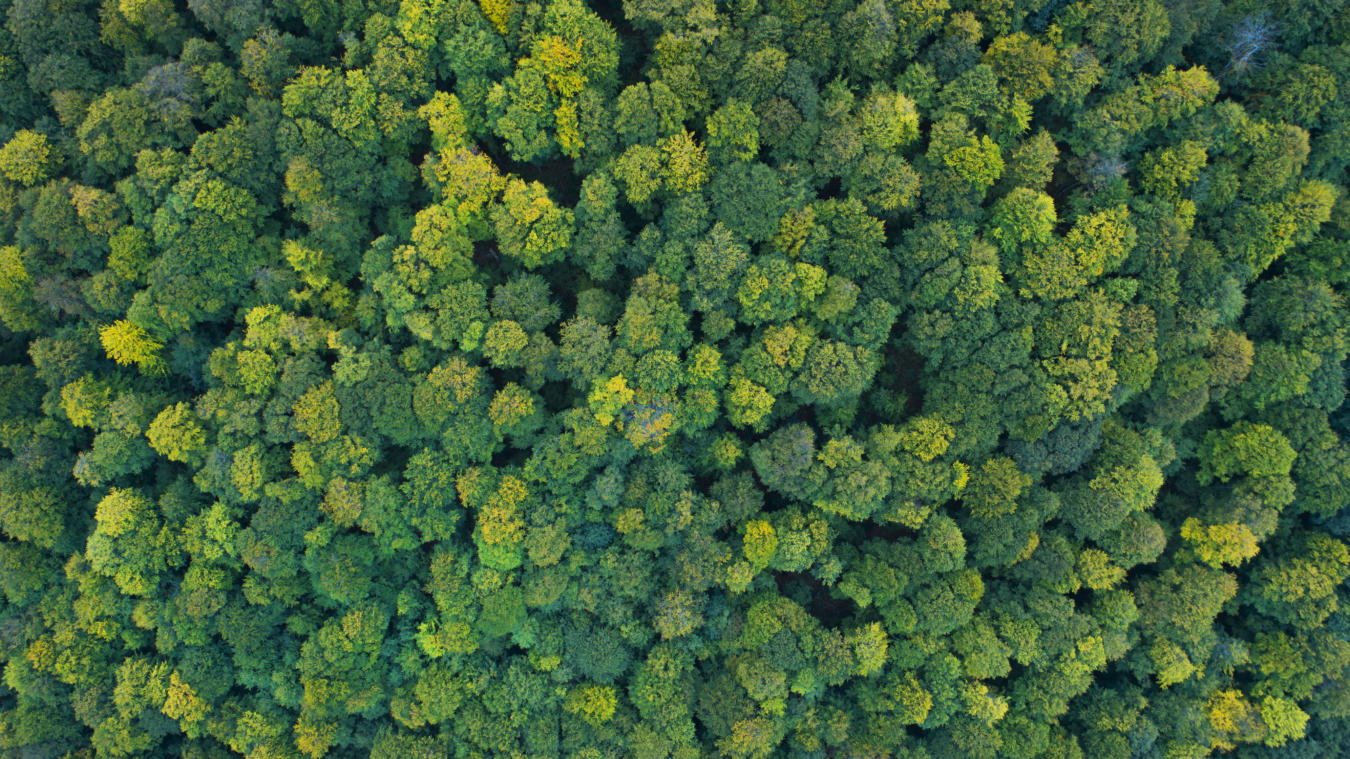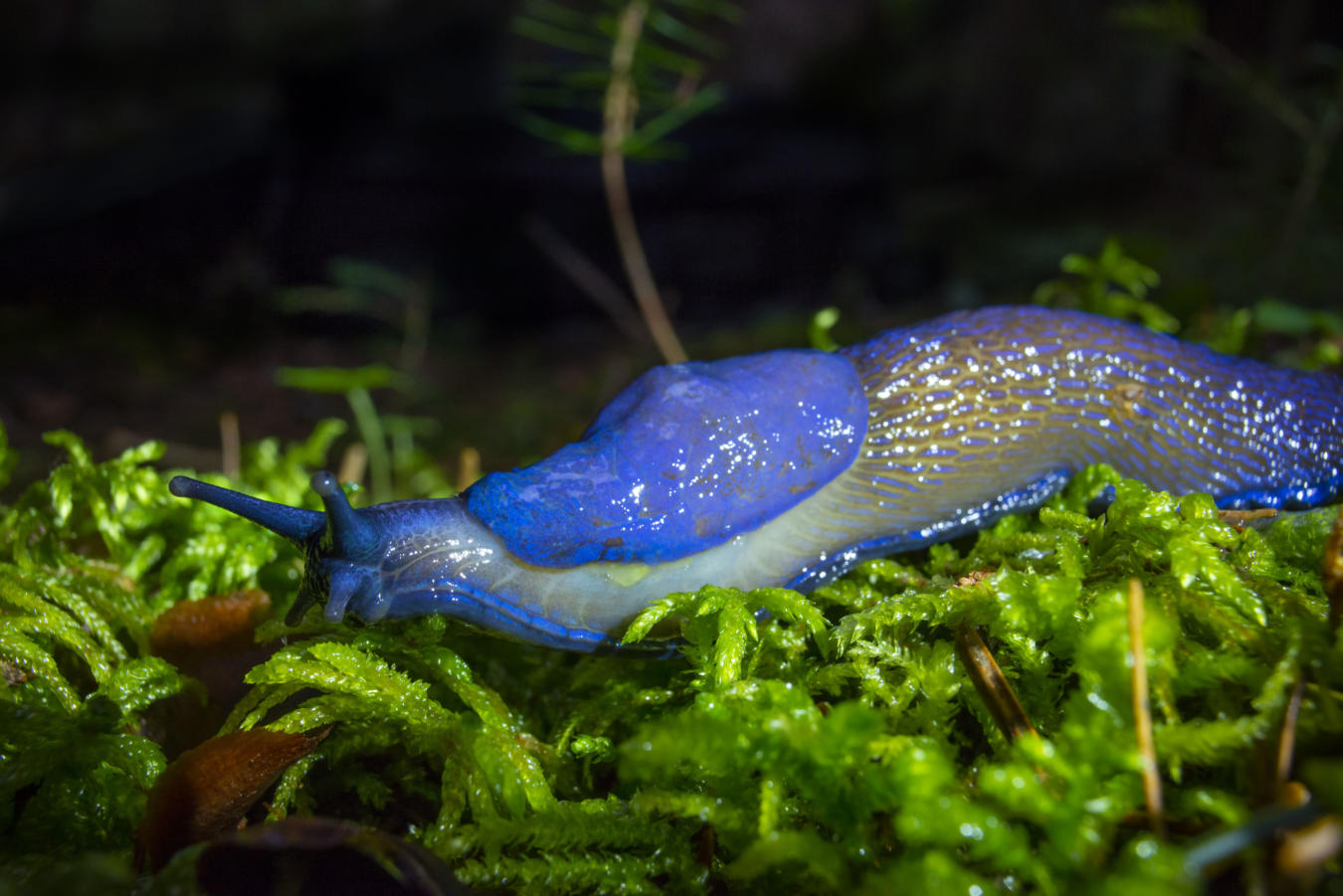 We work together with partners to strengthen and expand the protected area network in the Ukrainian Carpathians, secure formal and lasting protection of its forests, and combat the threat of deforestation. The project also seeks to improve protected area connectivity to ensure that large-scale ecological processes such as migrations and genetic exchange between populations can continue. For instance, established in April 2019, Boikivshyna is the area's newest national park. Covering approximately 12,000 hectares it lays the foundation for corridor connections not only with other national parks in Ukraine but also those in neighboring Poland and Slovakia. A further approximately 100,000-hectares of expansions are planned across other protected areas in the Ukrainian Carpathians. Through technical and financial support, we enhance management effectiveness, improve infrastructure, and building local capacity – including comprehensive ranger training – in targeted protected areas in the Carpathians.
Ukraine has done a tremendous job covering the country's beauty with a substantial network of protected areas, mainly national parks. On the other hand, Ukraine's difficult economic situation doesn't allow for sufficient financial and technical support for these areas. Park administrations, rangers, and scientists need professional and modern equipment, ranger posts, vehicles, and uniforms to fulfill their duties. Using private donations and third-party grants, the project helps to provide these resources.
Opportunities for local community participation, and for socio-economic planning, are limited within the current protected area management convention in Ukraine. To fill this gap, the project works with local communities and authorities to develop supplementary plans on these issues, to be incorporated into the protected area management plans. These plans are guided by the legal requirements of the "General Village Development Plans" of Ukraine.
In addition, workshops are held with local communities in order to identify their needs and develop the socio-economic aspect of protected area management plans in a participatory manner. Within local communities, the project identifies and promotes viable alternative sources of income to move away from timber extraction and the commercial harvest of non-timber forest products. Business models for conservation enterprises in the project area are being developed. These contain strategies for small and medium-sized enterprises that are in line with local nature conservation objectives.
Historically, data on ecosystems and biodiversity collected in Ukrainian protected areas have been recorded in hand-written journals called the 'Chronicles of Nature'. Although this method has maintained valuable records of sightings and biological changes, the system is in need of improvement to allow for better recording and transferring of data, and for more robust analyses. A new, cost-effective biodiversity monitoring scheme is being implemented and overseen by a joint Ukrainian-international working group. The Spatial Monitoring and Reporting Tool (SMART) is being piloted as the technical platform for data collection and storage. Furthermore, systematic camera trap surveys are being conducted in selected parks to help better understand the abundance and connectivity of the area's wildlife – information that feeds back into park management plans for improving conservation effectiveness.
The lives and livelihoods of many inhabitants of the rural communities living adjacent to the protected areas in the Ukrainian Carpathians are closely linked to natural resources. At the same time, the area's mountainous landscapes are of outstanding beauty, offering great potential for nature-based tourism and other sustainable development opportunities. Through an environmental communication campaign, targeted at key audiences within the local communities, we aim to improve knowledge of the ecosystem services that intact primary forests provide and the benefits that protected areas can bring for local people. Furthermore, the communications campaign also aims to promote dialogue between park authorities and local communities. By raising awareness of environmental issues and showing communities the benefits that protected areas can bring, we aim to cultivate a constituency for conservation in the villages surrounding the parks where the project works.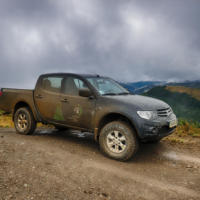 Transfer of essential equipment including vehicles, uniforms, IT and fieldwork equipment to 12 protected areas across the Ukrainian Carpathians.
2021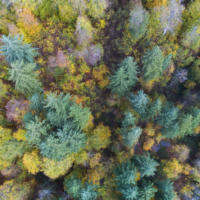 Boikivshyna National Park created by presidential decree.
2019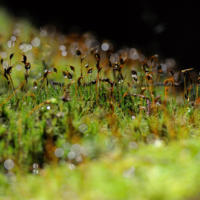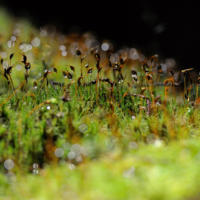 IKI funding launched to support the management and protection of five Carpathian national parks.
2019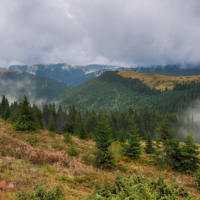 KfW funding launched to support eight protected areas in the Carpathians.
2016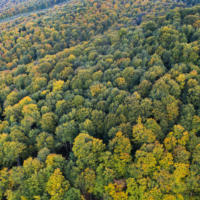 Feasibility studies completed for the Carpathians to elaborate potential expansion areas.
2014-2016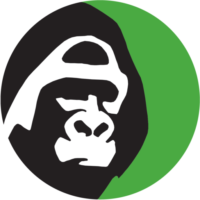 FZS work in Ukraine starts.
2014
Successful conservation is always the result of great teamwork. We collaborate with local communities, national authorities, and conservation organizations. Our partners make our conservation work possible.
Ministry of Environment and Natural Resources (MENR)

Federal Ministry for the Environment, Nature Conservation, Nuclear Safety and Consumer Protection

International Climate Initiative (IKI)

Institut für Tierökologie und Naturbildung

University of Freiburg

Ukrainian Society for the Protection of Birds (USPB)

augmentum