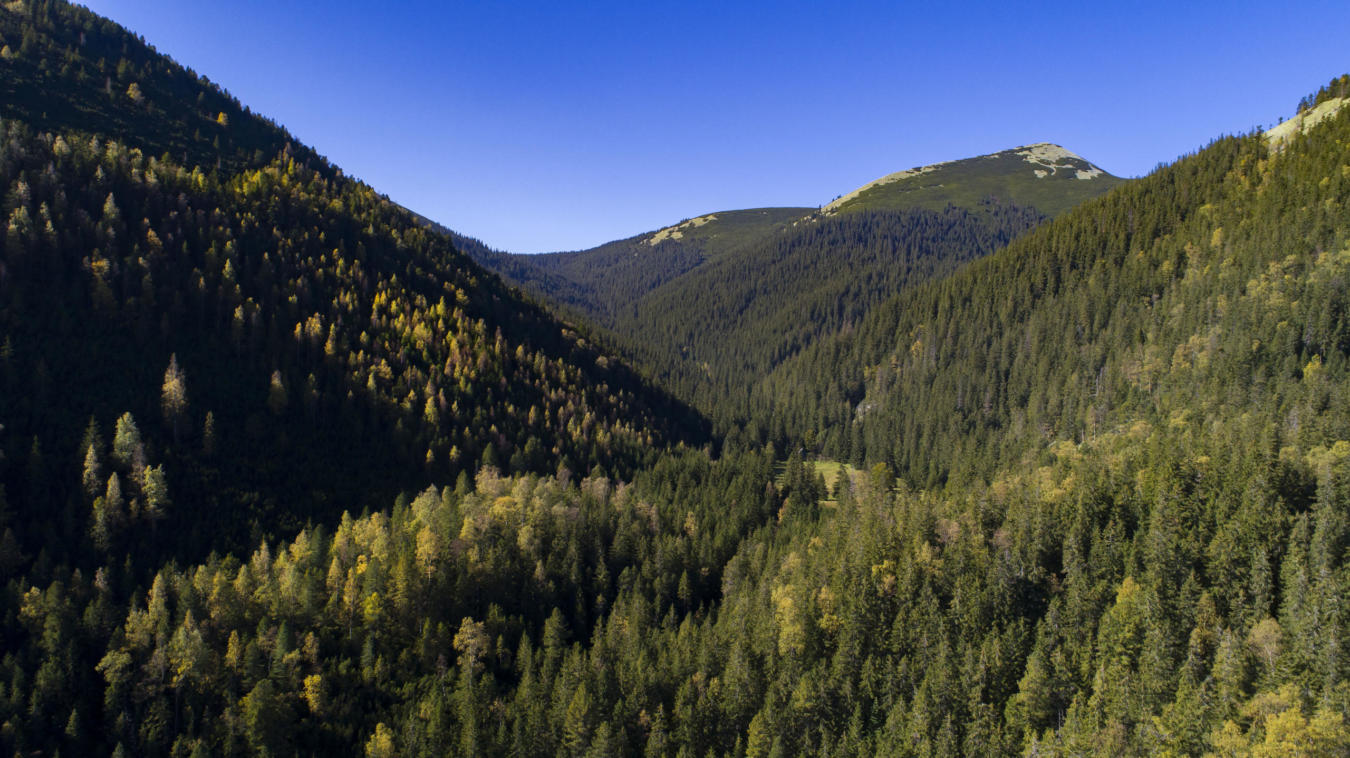 Ukraine
Ukraine is the meeting place of the steppe, Mediterranean, and forest vegetation types. The country offers outstanding natural landscapes whose stories remain largely untold both nationally and internationally.
The heart of the Carpathians arcs across the western corner of the country. This mountainous region harbors the largest intact tracts of old-growth and primary forest in the temperate zone of Europe. These impressive forests stretch, in huge proportions, across peaks and valleys where the trees grow to be centuries old. Even after they die, these trees provide important habitats for a myriad of organisms including mushrooms, mosses, insects, bats, and birds. Larger animals like capercaillie, black grouse, brown bears, wolves and Eurasian lynx also benefit from the diversity and complex structures which result.
A sizeable part of one of Europe's largest, mostly-intact floodplains is also found in Ukraine – Polesia. Nestled in the northwest of the country, bordering Poland, Russia, and Belarus, Polesia hosts extensive riparian forests, large intact mires, and expansive open-water wetland areas. It is a major hub for migrating birds in spring when hundreds of thousands pass through the landscape to breed, rest, and feed.
Ukraine is already working hard to protect its nature and wildlife – in the Ukrainian Carpathians, there are ten national parks, one strict reserve, and two biosphere reserves. In Polesia, there are four strict reserves, two national parks, and one radiation and ecological reserve. The focus of our work in Ukraine is on strengthening and, where necessary, expanding these protected areas.
Developing protected areas
Technical support and provision of equipment to protected areas
Scientific research to monitor wildlife and guide protection in the target protected areas
Working with local communities to promote nature-friendly businesses
Environmental education and public outreach
Improving protected area infrastructures for management, administration, and eco-tourism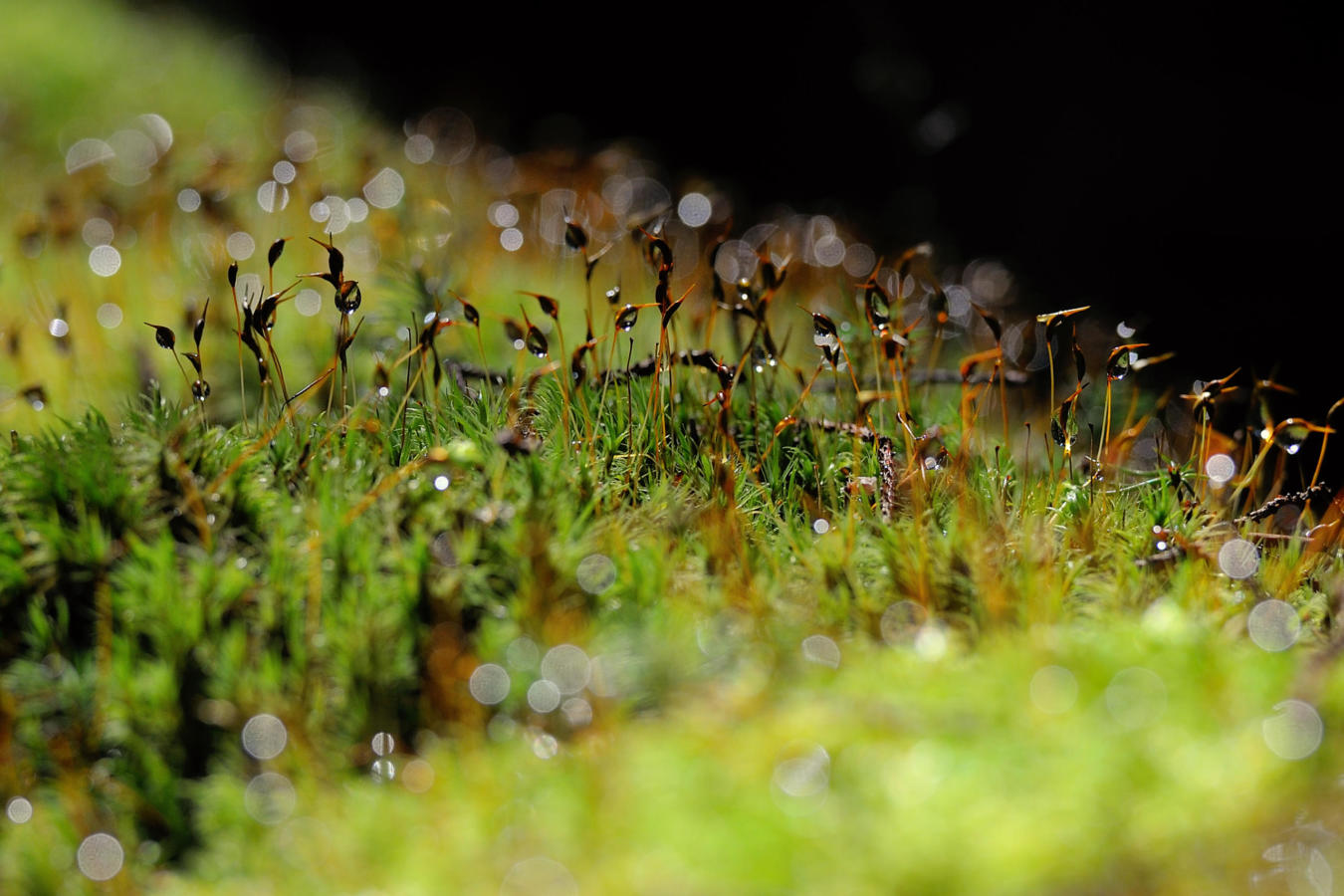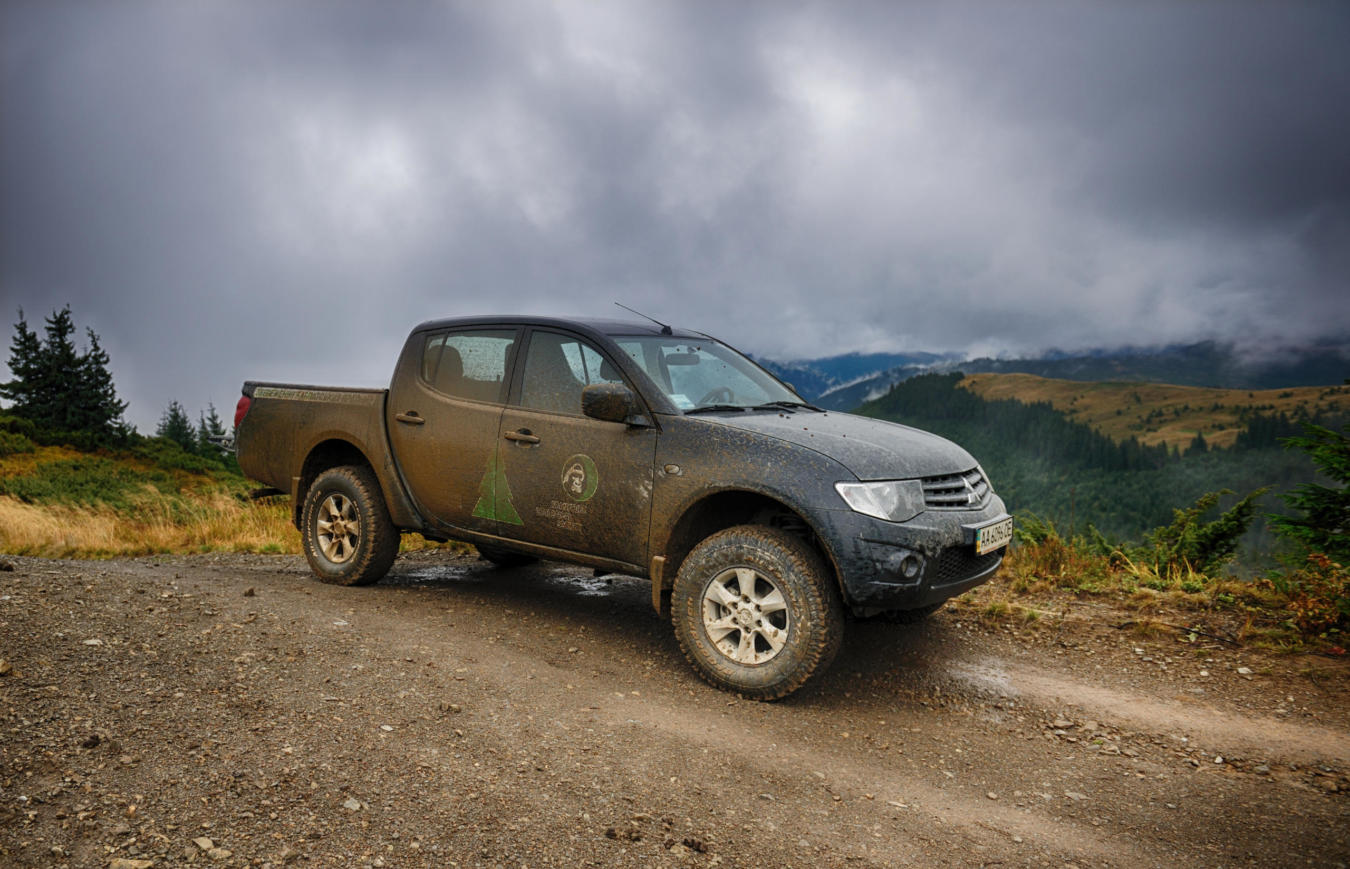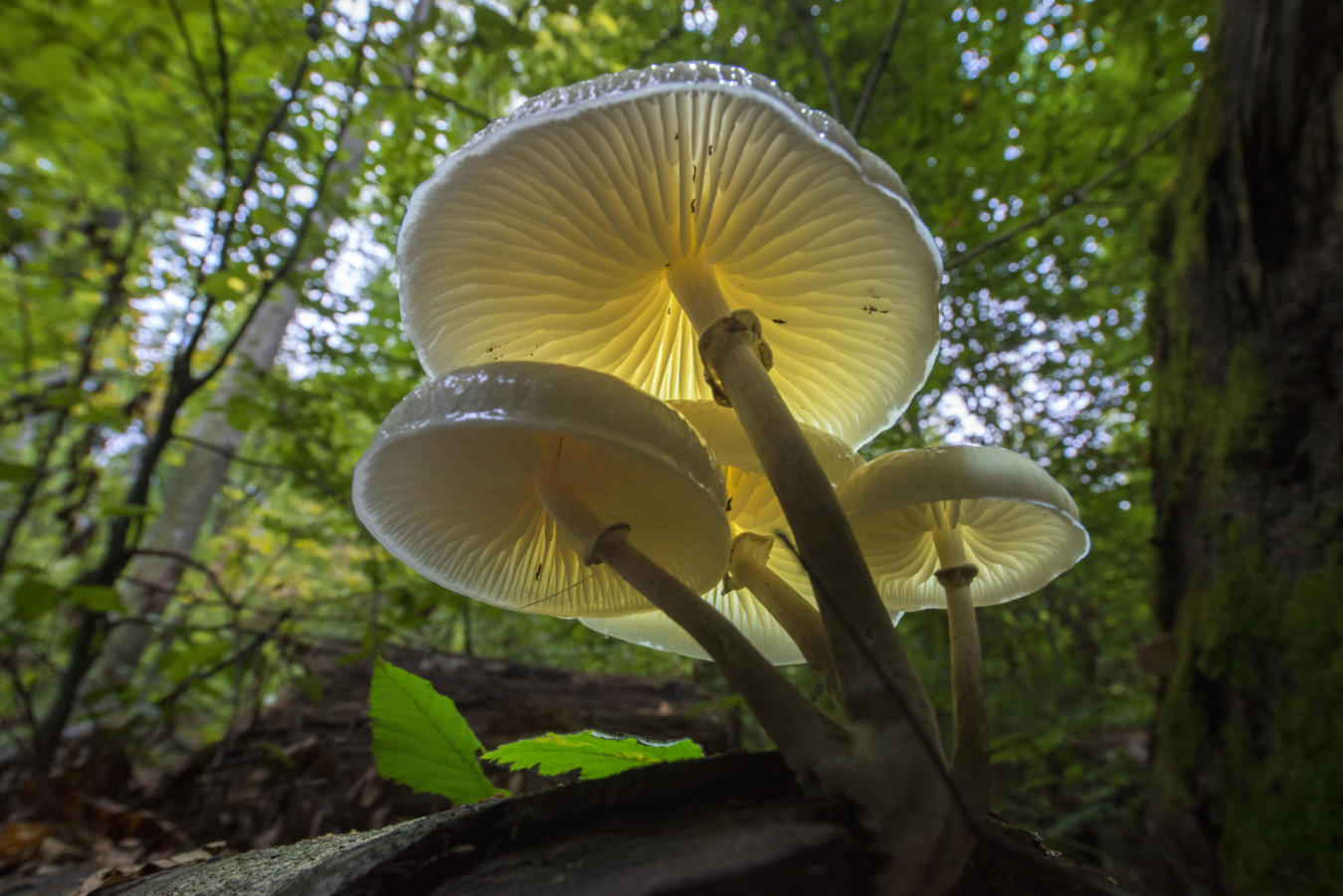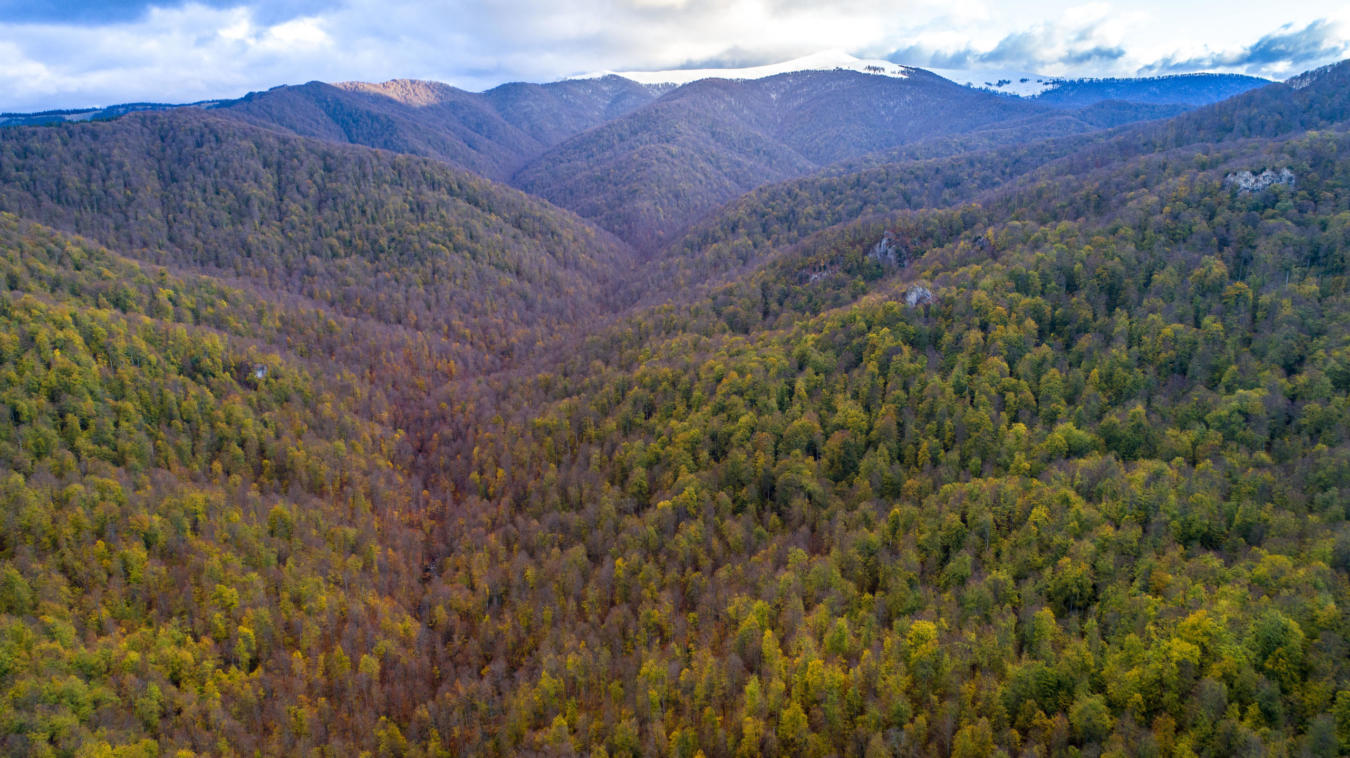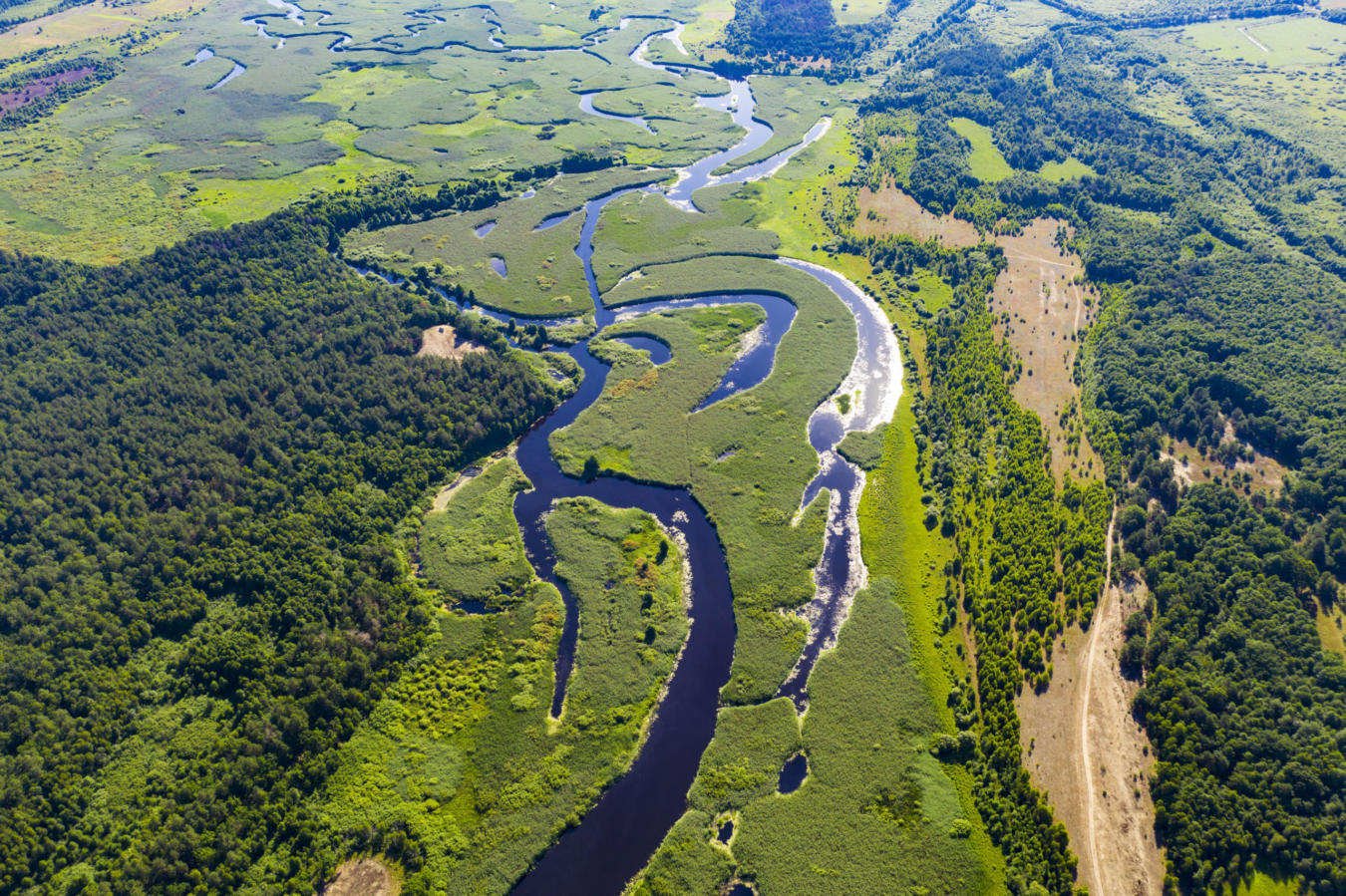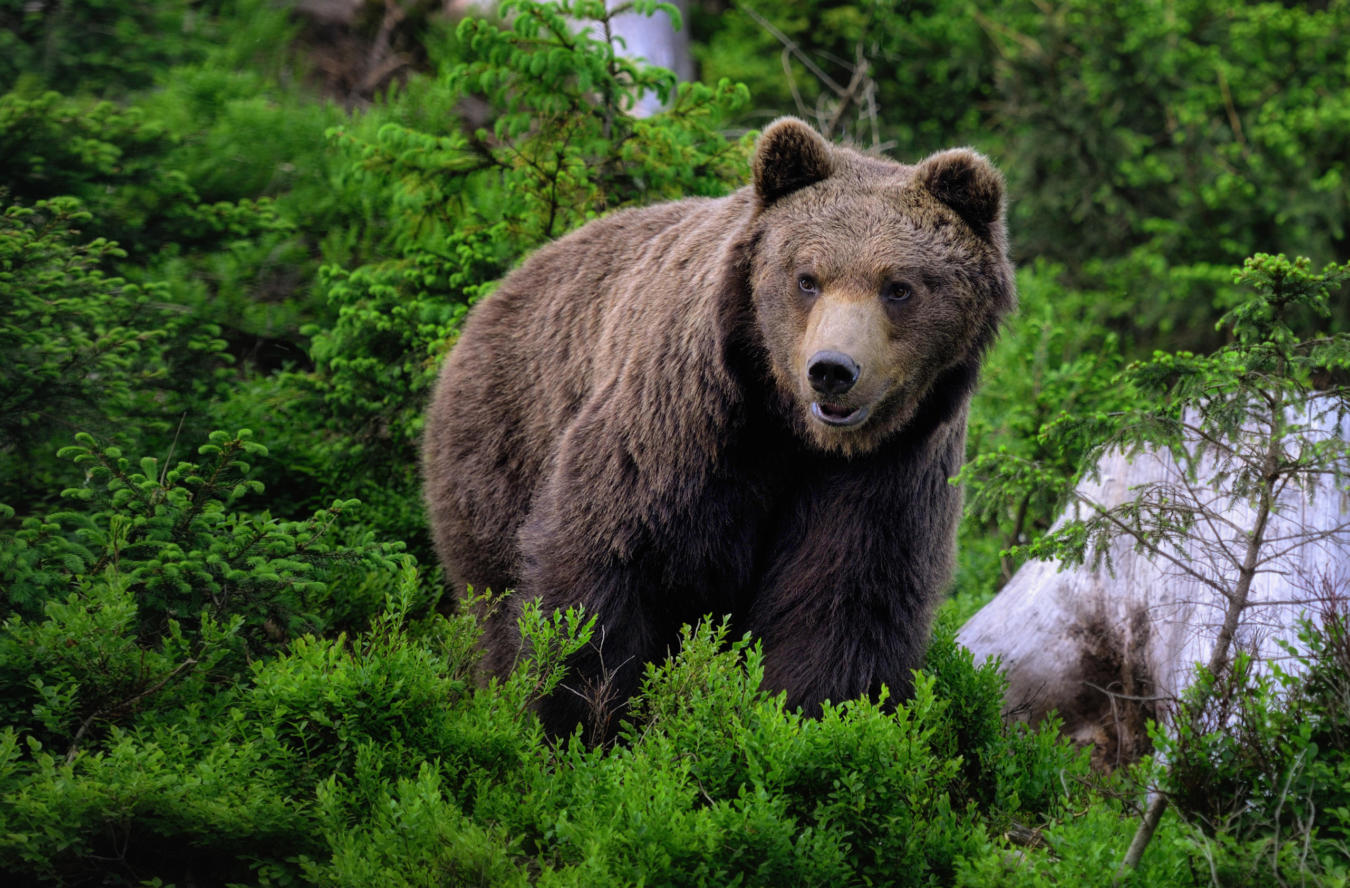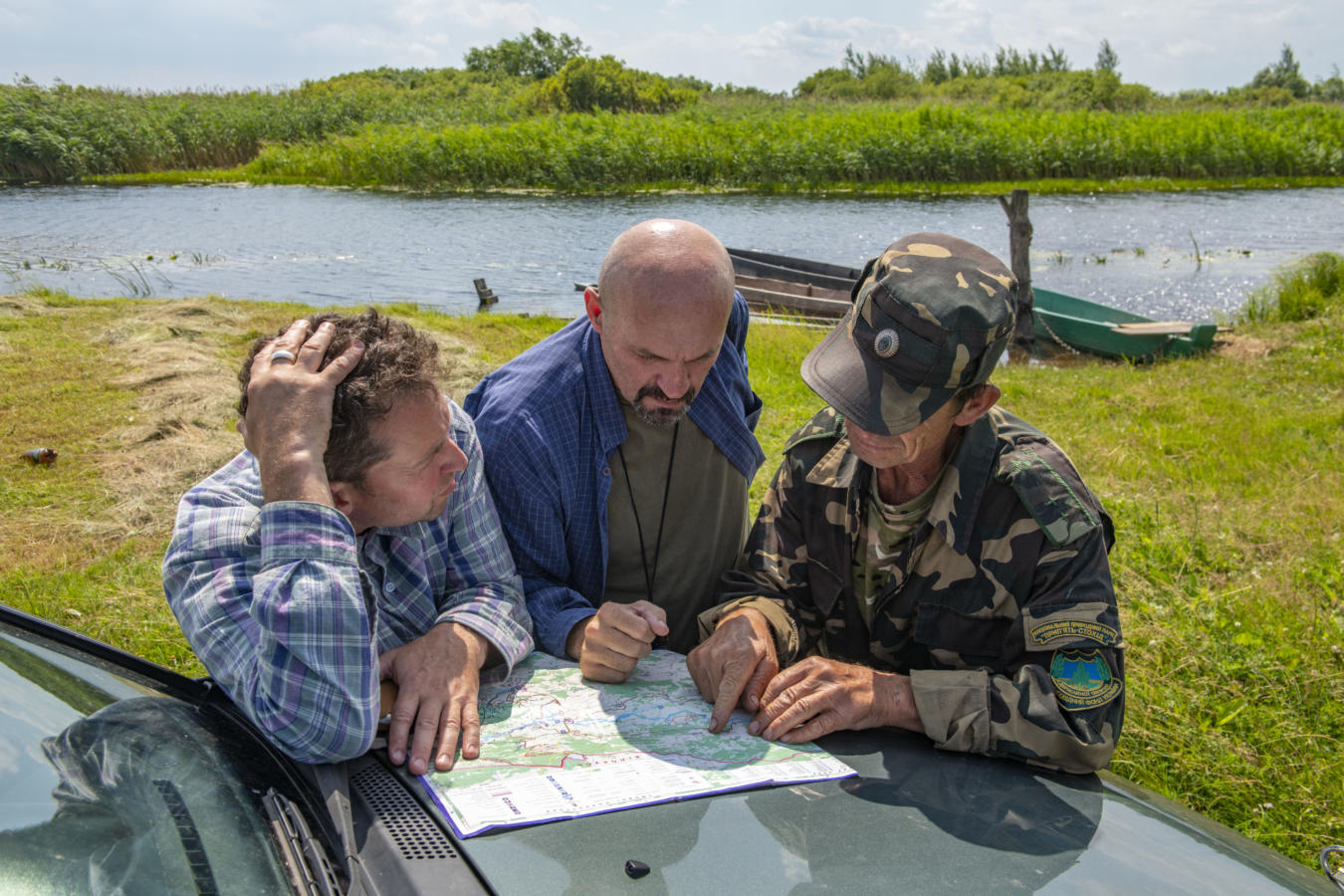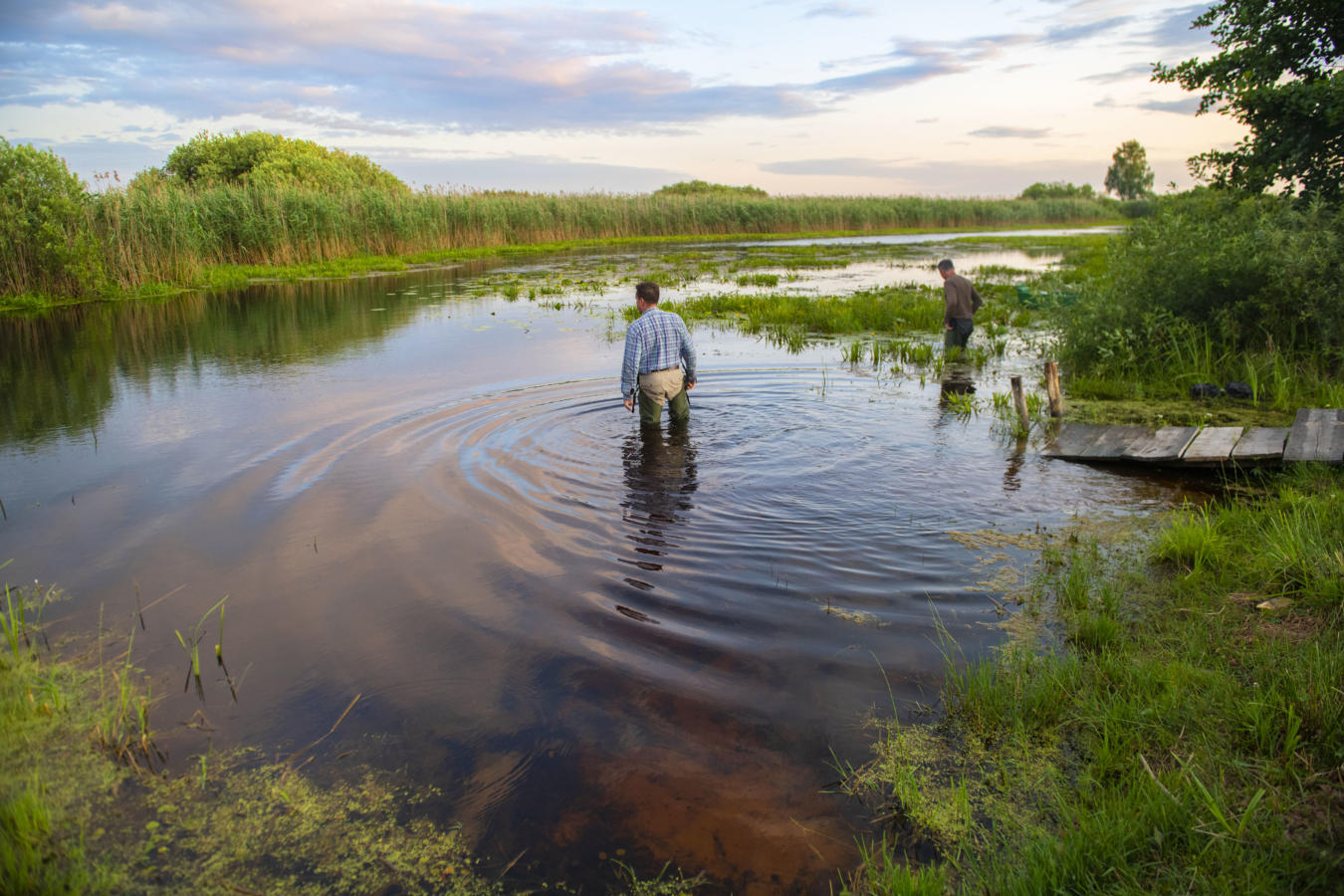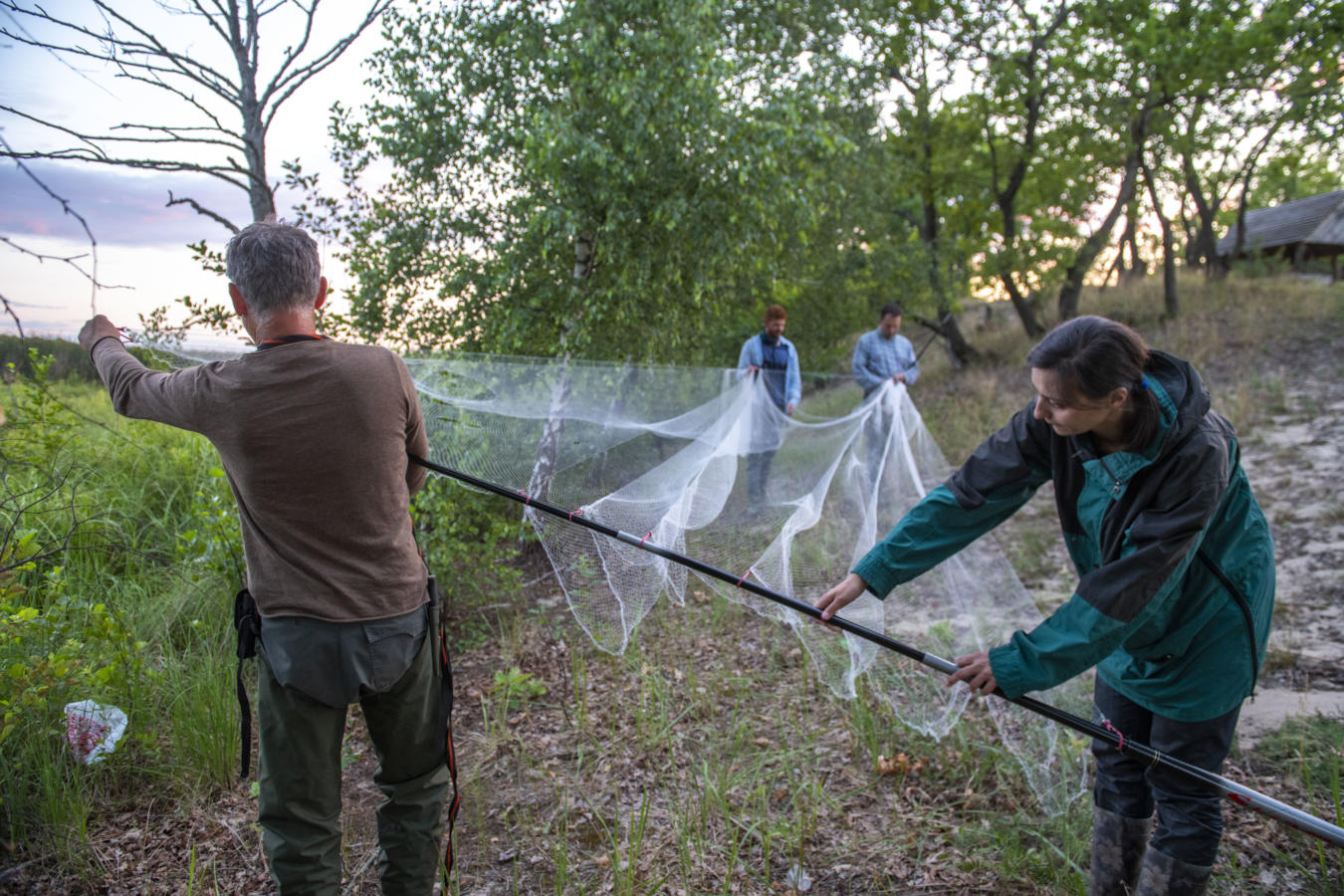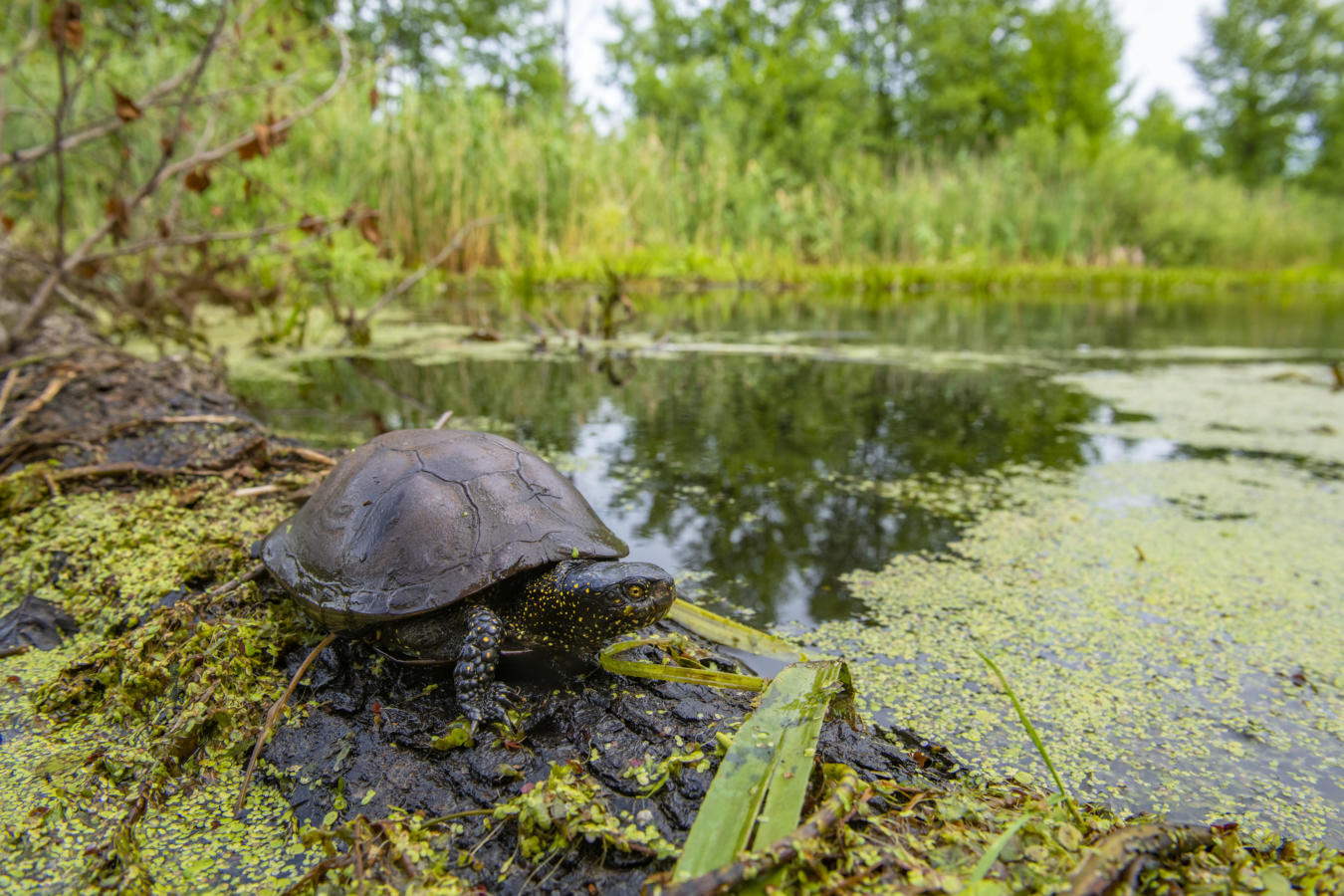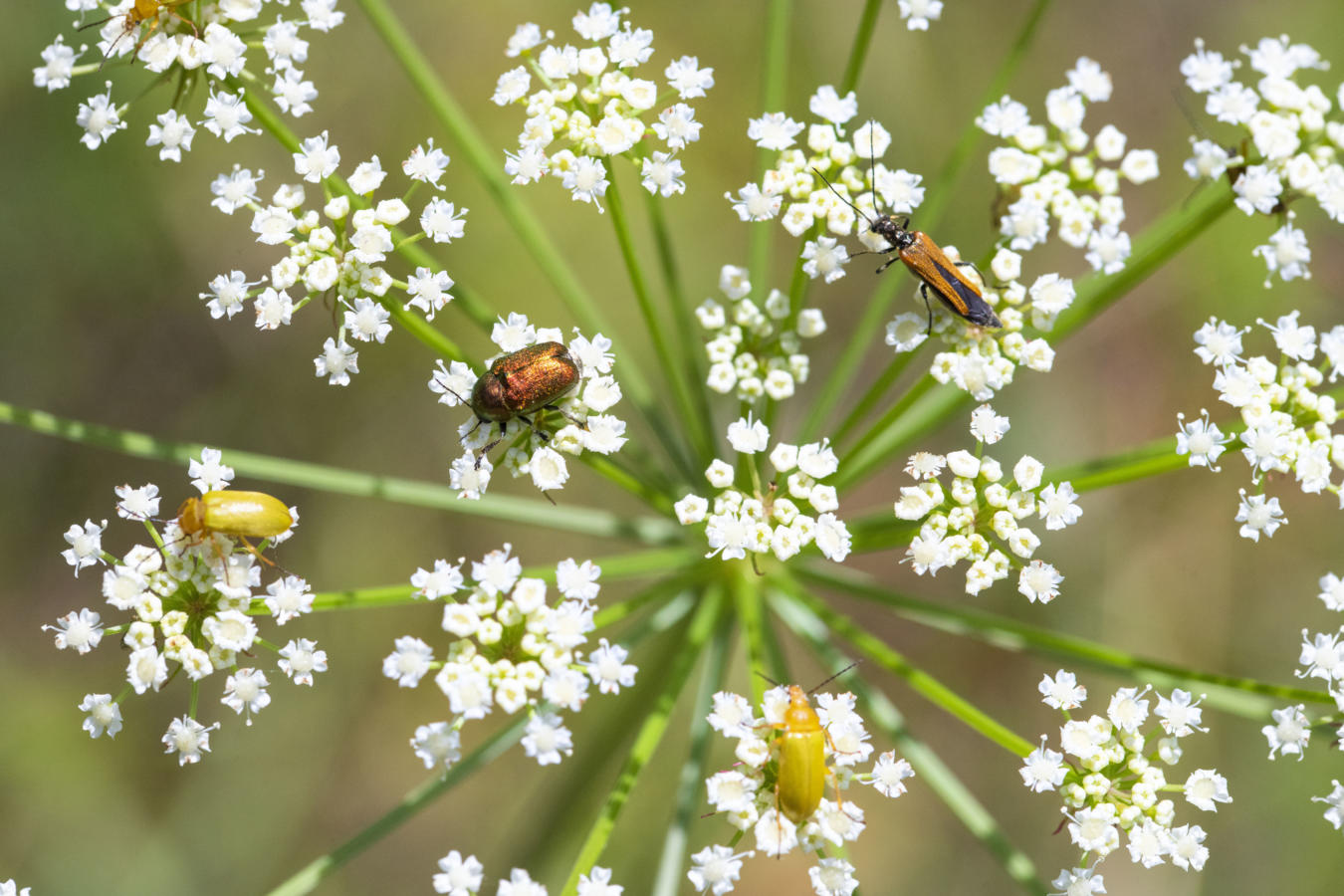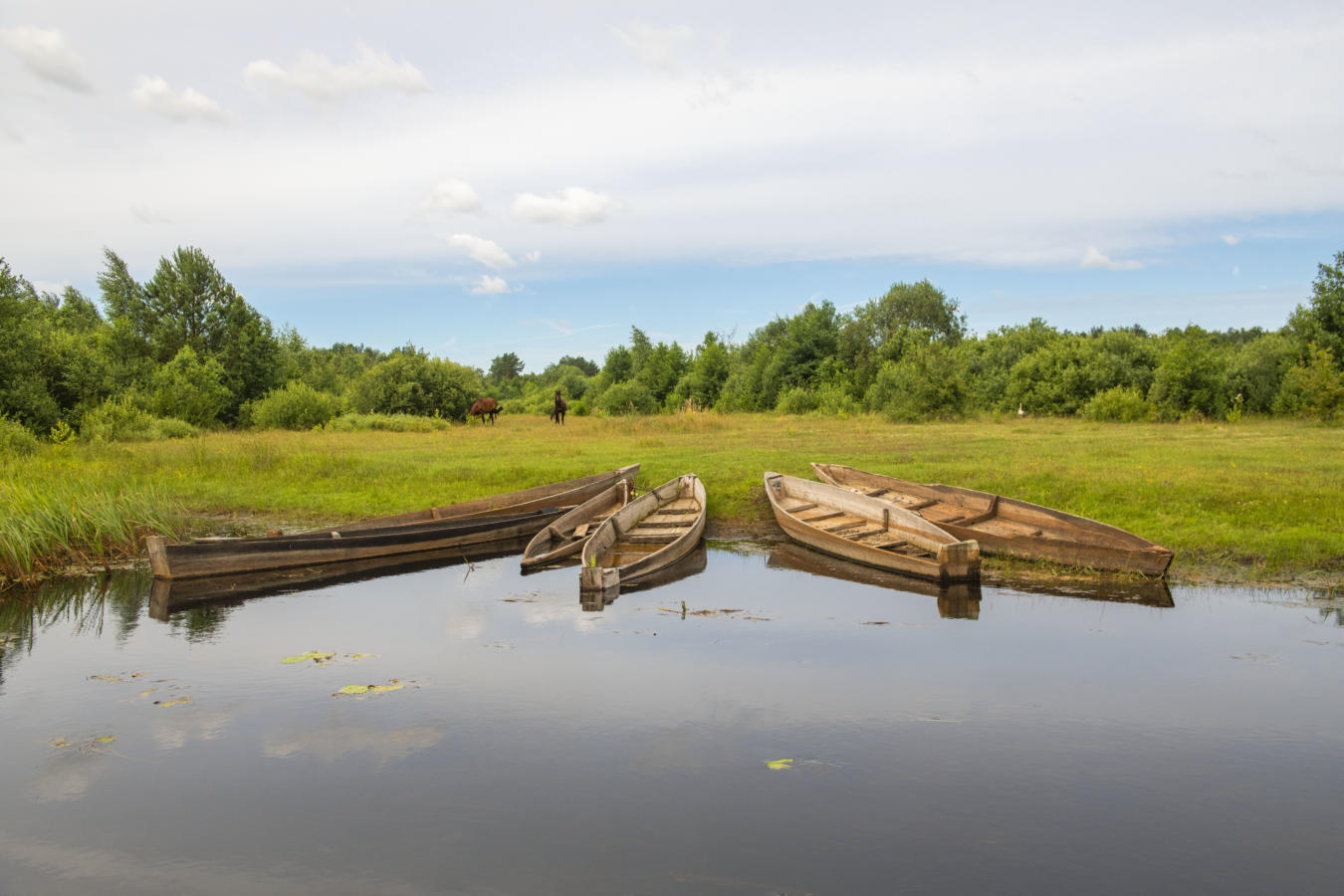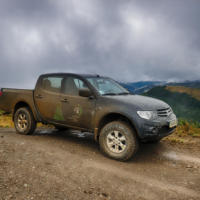 Transfer of essential equipment including vehicles, uniforms, IT and fieldwork equipment to 12 protected areas across the Ukrainian Carpathians.
2021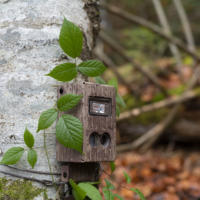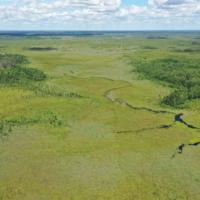 Ukrainian Nobelskiy National Park is designated with an area of 25,000 ha and subsequently supported by FZS with equipment.
2019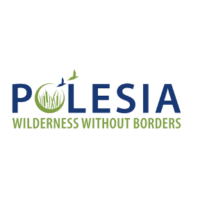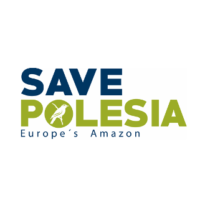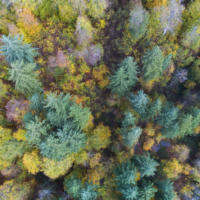 Boikivshyna National Park was created by presidential decree.
2019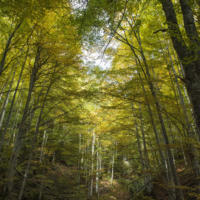 IKI funding launched to support the management and protection of Carpathian national parks.
2019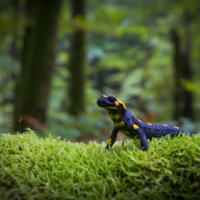 KfW funding launched to support protected areas in the Carpathians.
2016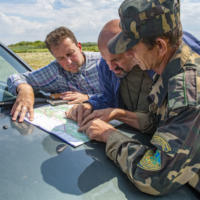 Scientific study on (more than 100) most valuable natural areas in Polesia to inform future conservation activities is completed.
2016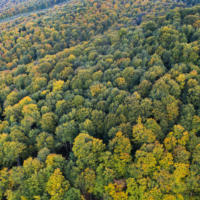 Feasibility studies completed for the Carpathians to elaborate potential expansion areas
2014-2016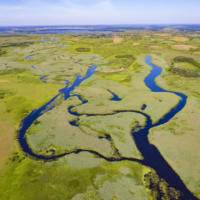 FZS initiates transboundary cooperation for the protection of Polesia.
2012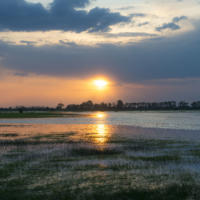 West Polesie Transboundary Biosphere Reserve, Belarus/Poland/Ukraine, is designated.
2012
Ukrainian President issues two decrees mandating the creation of 55 new conservation areas – primarily national parks – by 2013 and the Ukrainian Ministry of the Environment approaches FZS for support.
2008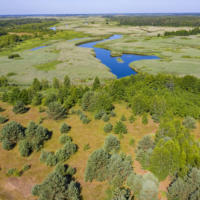 After 5 years of intensive work, the Pripyat-Stokhid National Park is designated in Ukraine, covering 40,000 ha.
2007
The administration of the Pryipyat-Stokhid Regional Landscape Park is established.
2002