Polesia
Polesia – Wilderness Without Borders
Polesia is Europe's largest remaining inland wetland wilderness. Some of the continent's last 'wild' rivers meander across the landscape, through a vast patchwork of extensive carbon-storing peatlands and forests, islands, lakes, bogs, and wet meadows.
Stretching across Belarus and Ukraine, spreading into Russia in the East and Poland in the West, Polesia covers more than 18 million hectares – about half the size of Germany. Its water-covered landscapes, especially in spring, turn Polesia into a European Amazon.
The region holds crucial habitat for struggling wildlife including 60% of the world's remaining Aquatic Warbler population and the most important breeding ground west of Russia for the globally threatened Greater Spotted Eagle. Around one million migratory birds stop over here each year to rest, feed and breed while large mammals, like wolves, lynx, moose, and European bison, occur in significant numbers.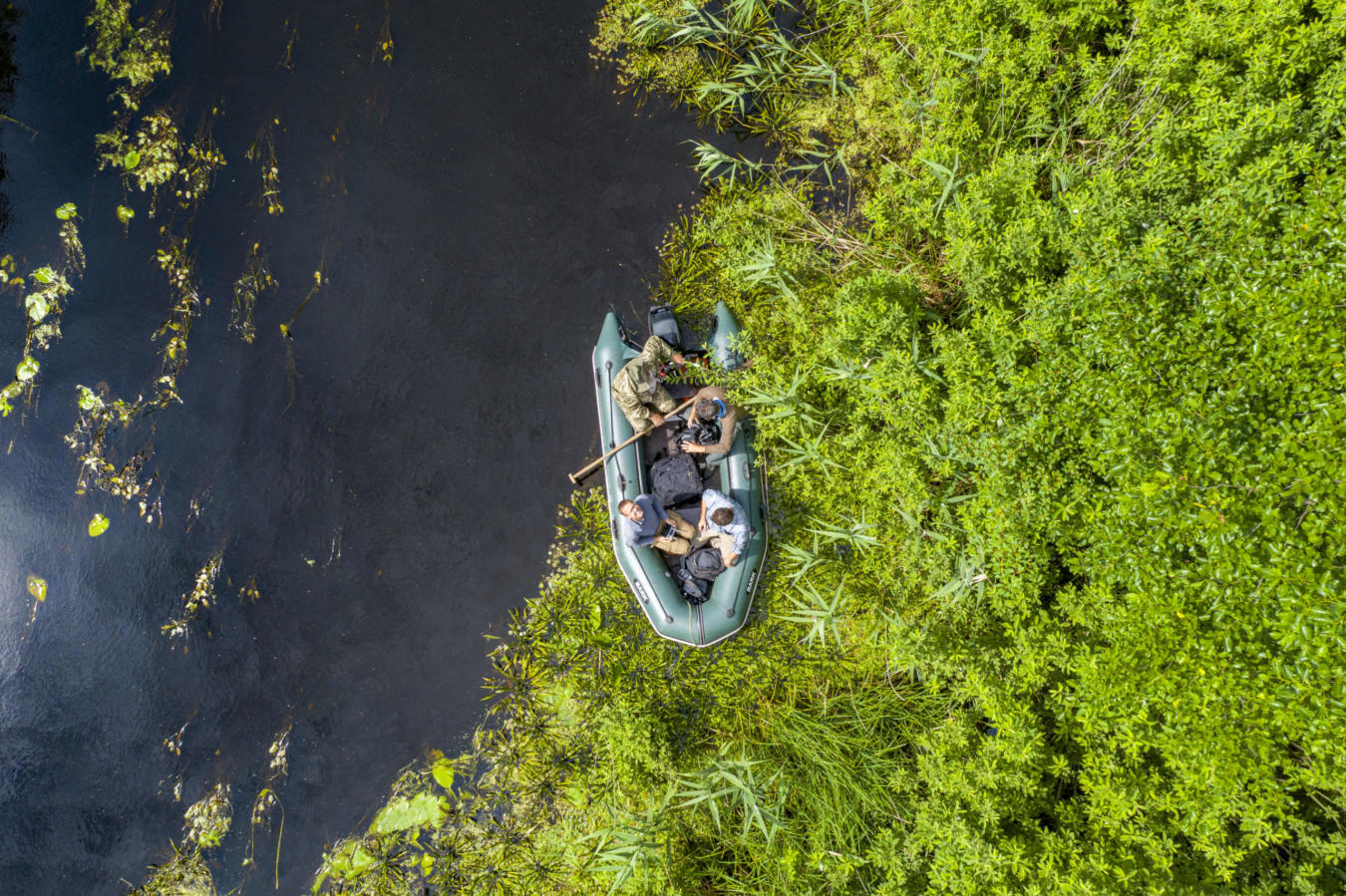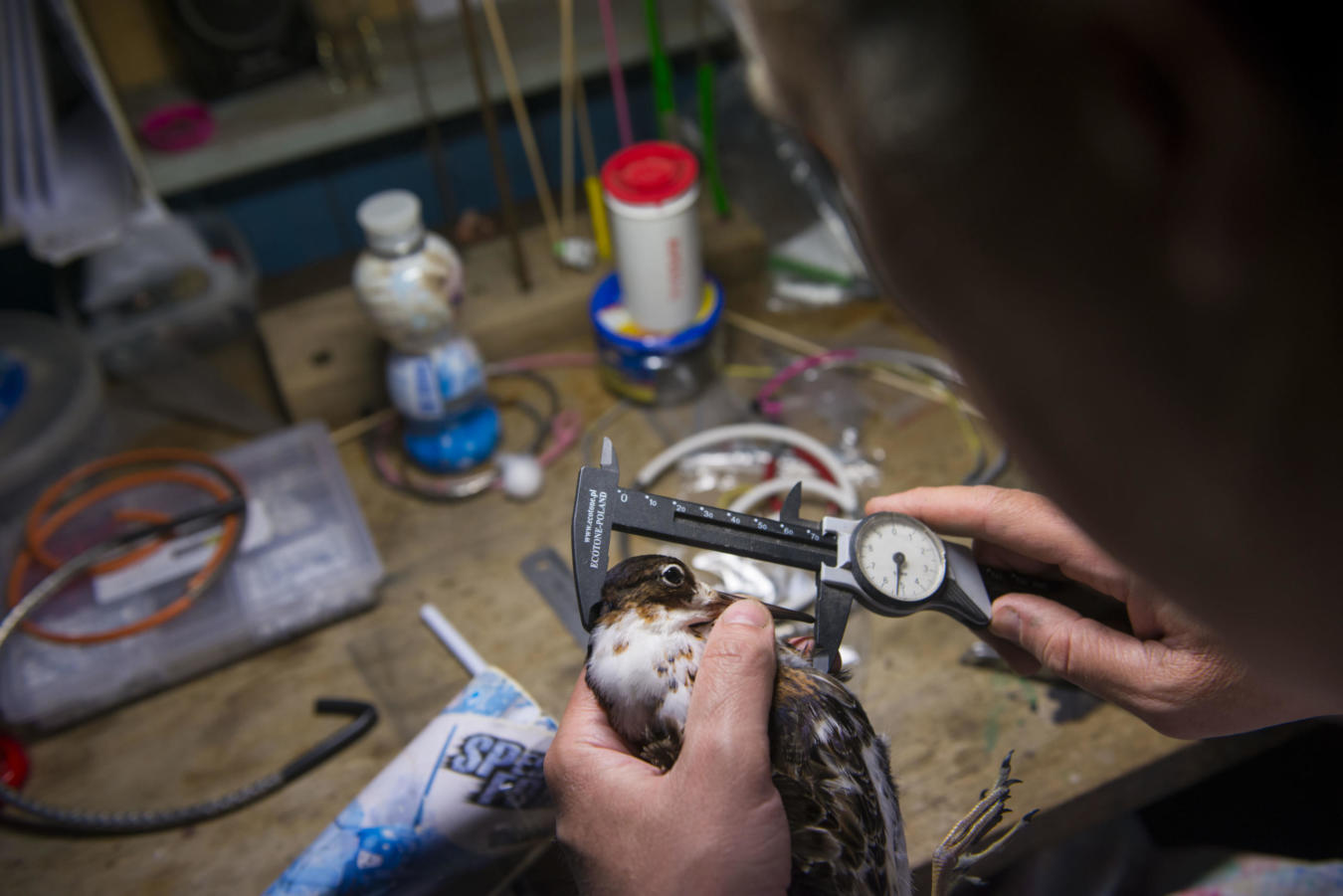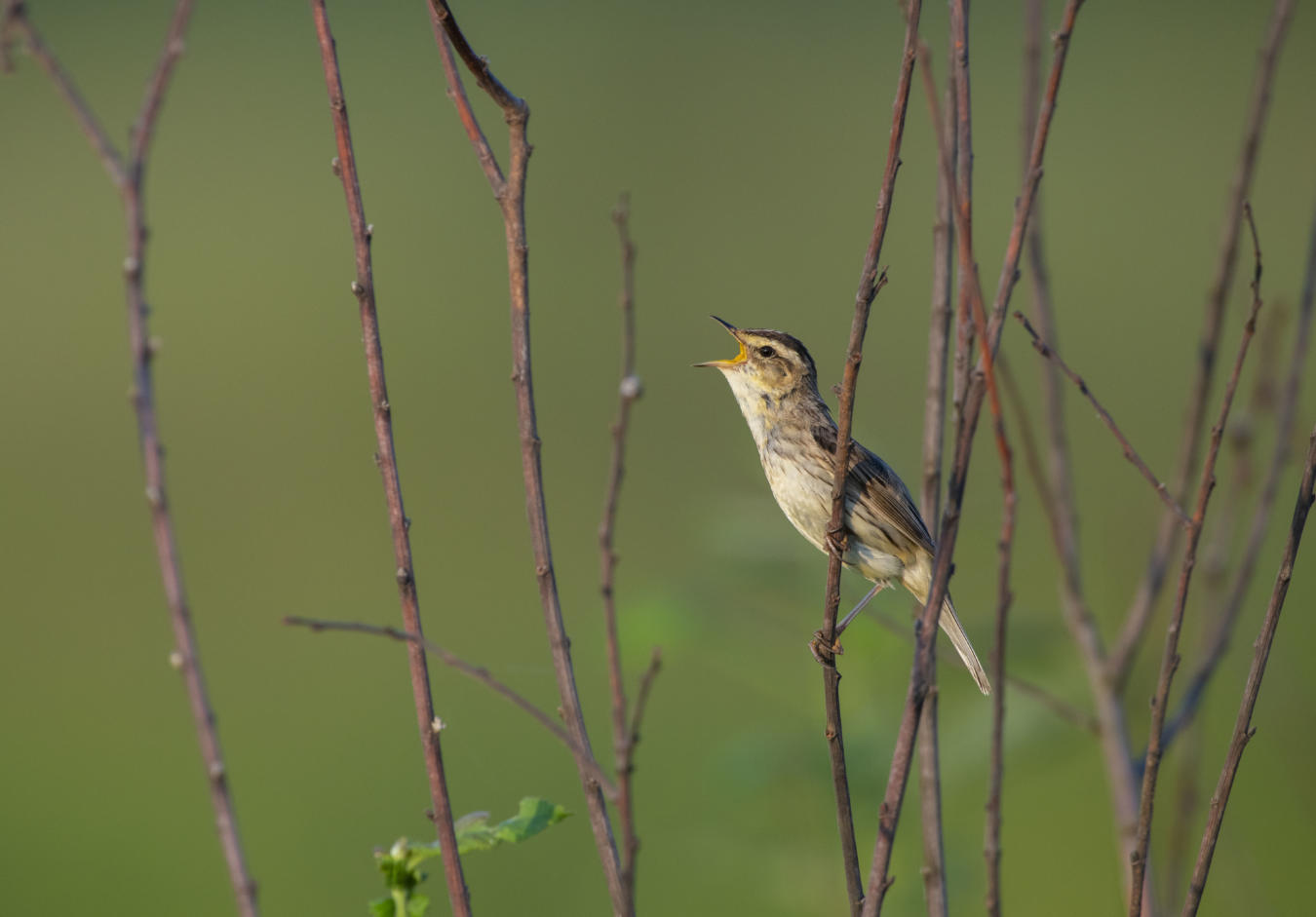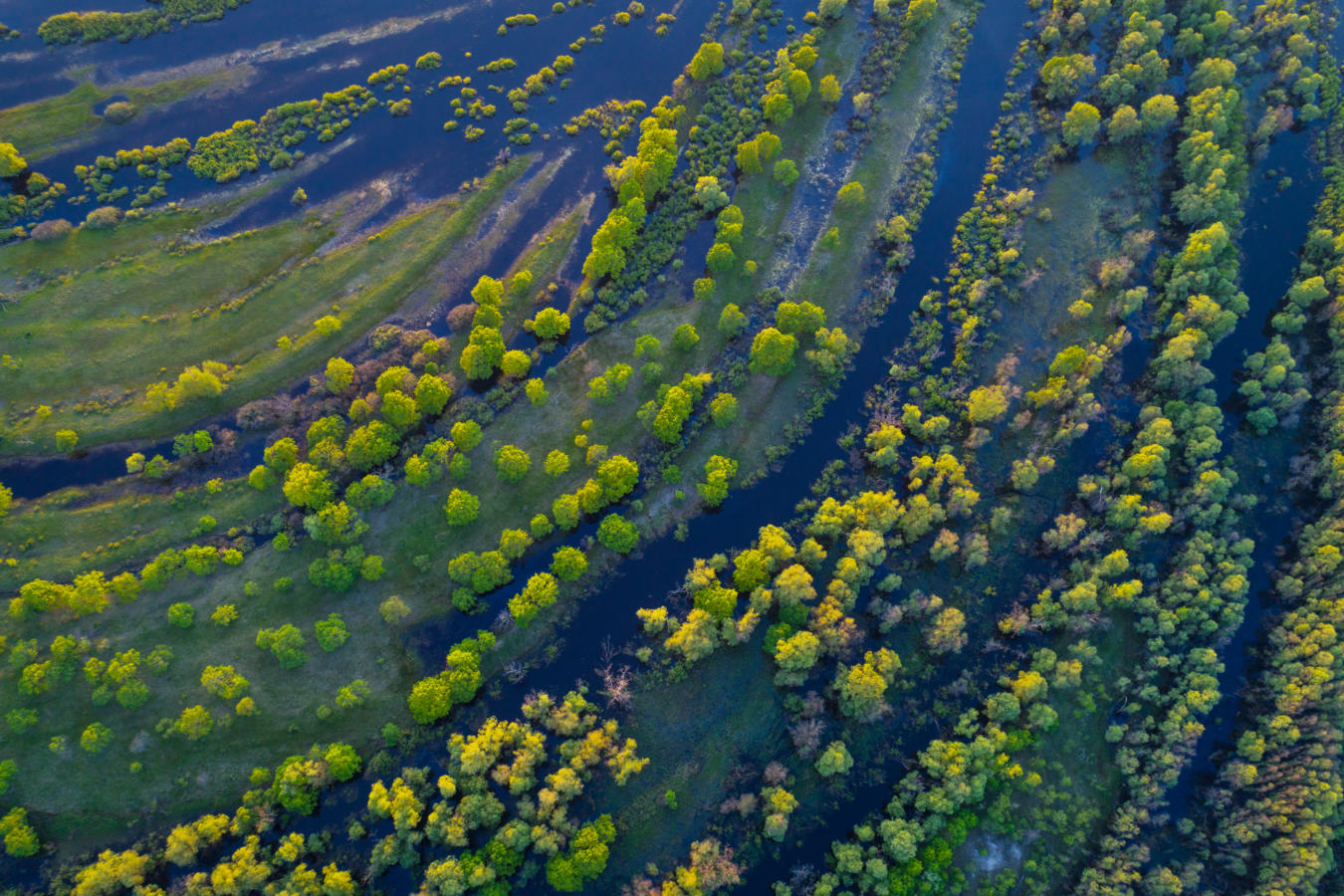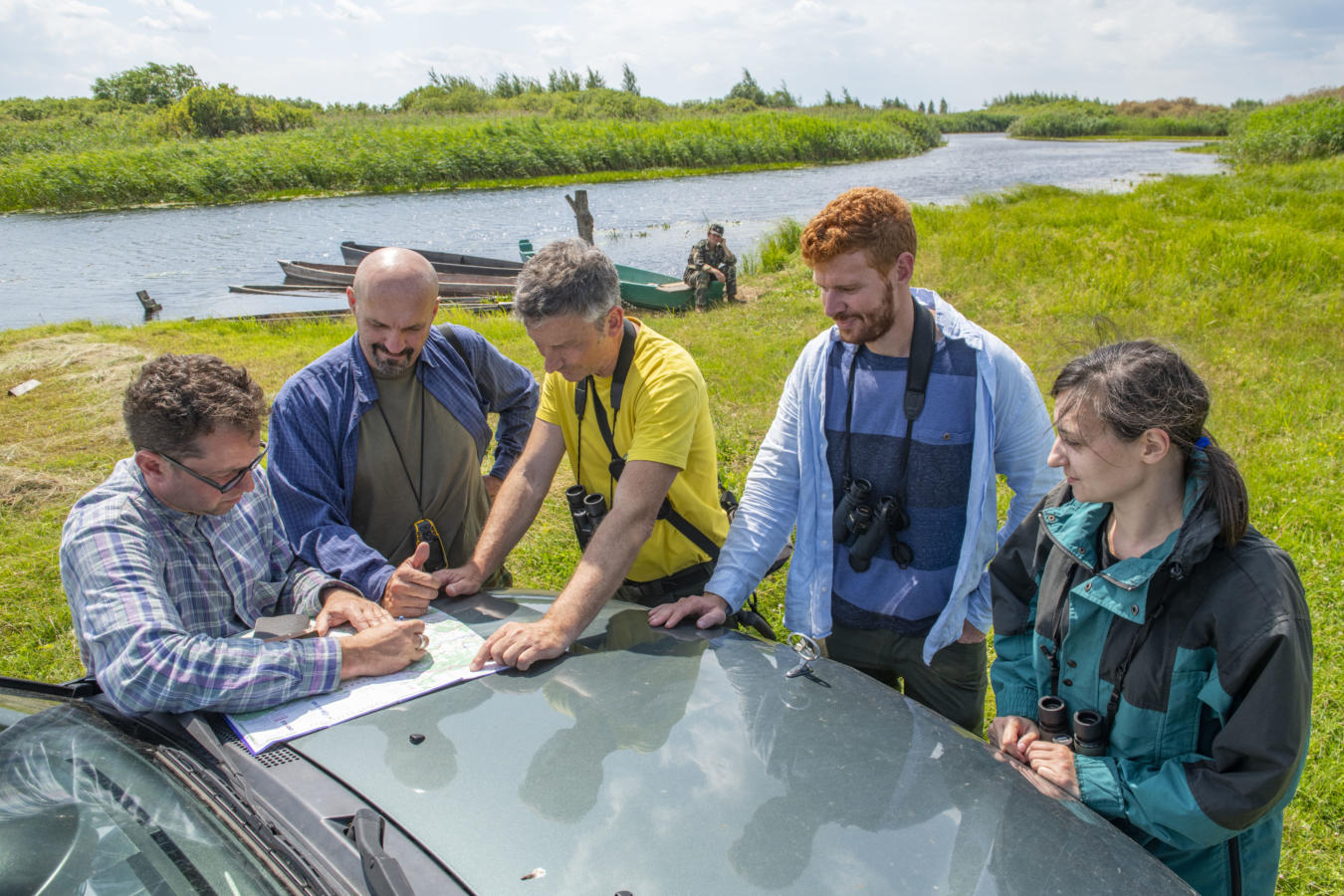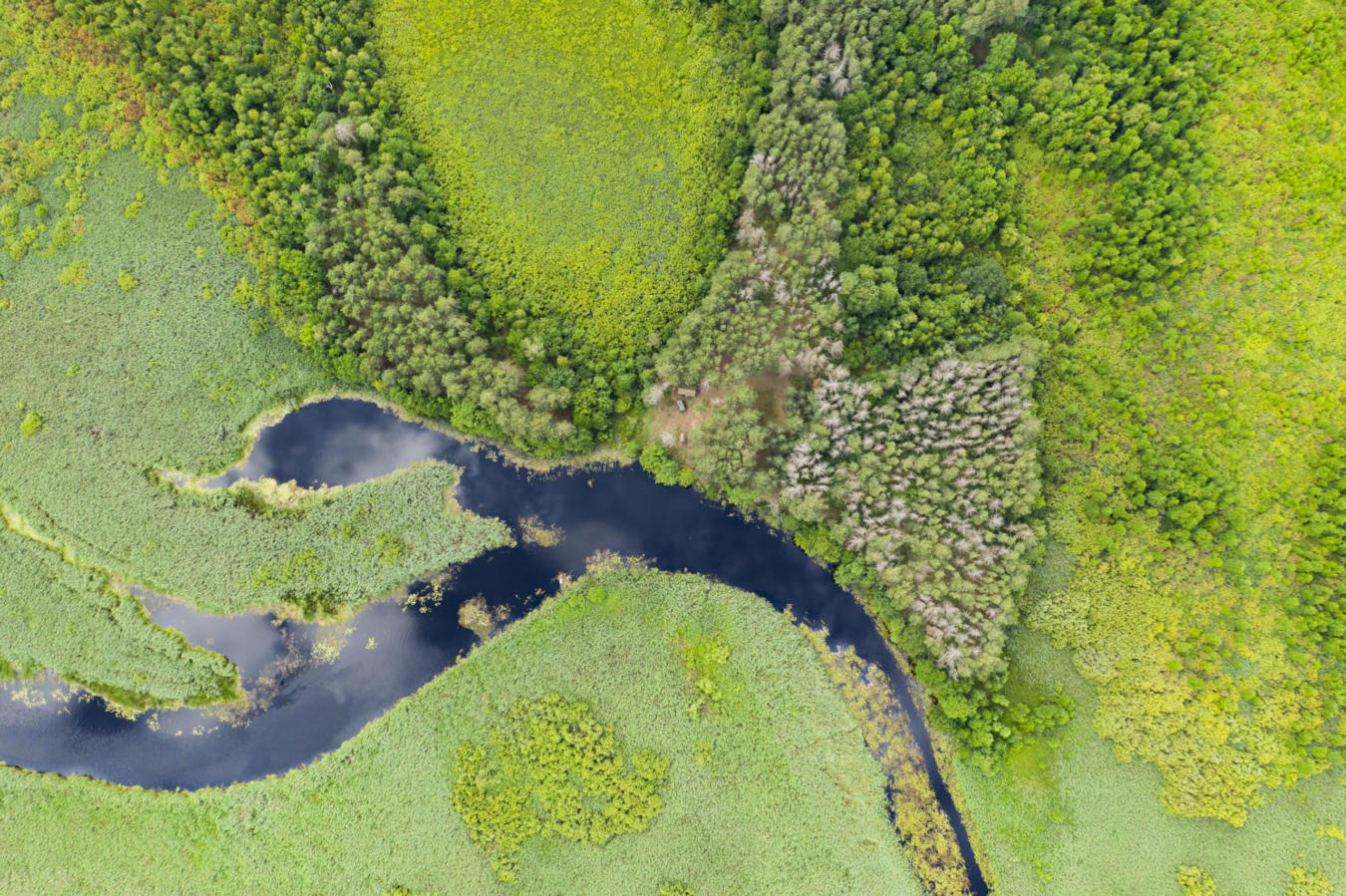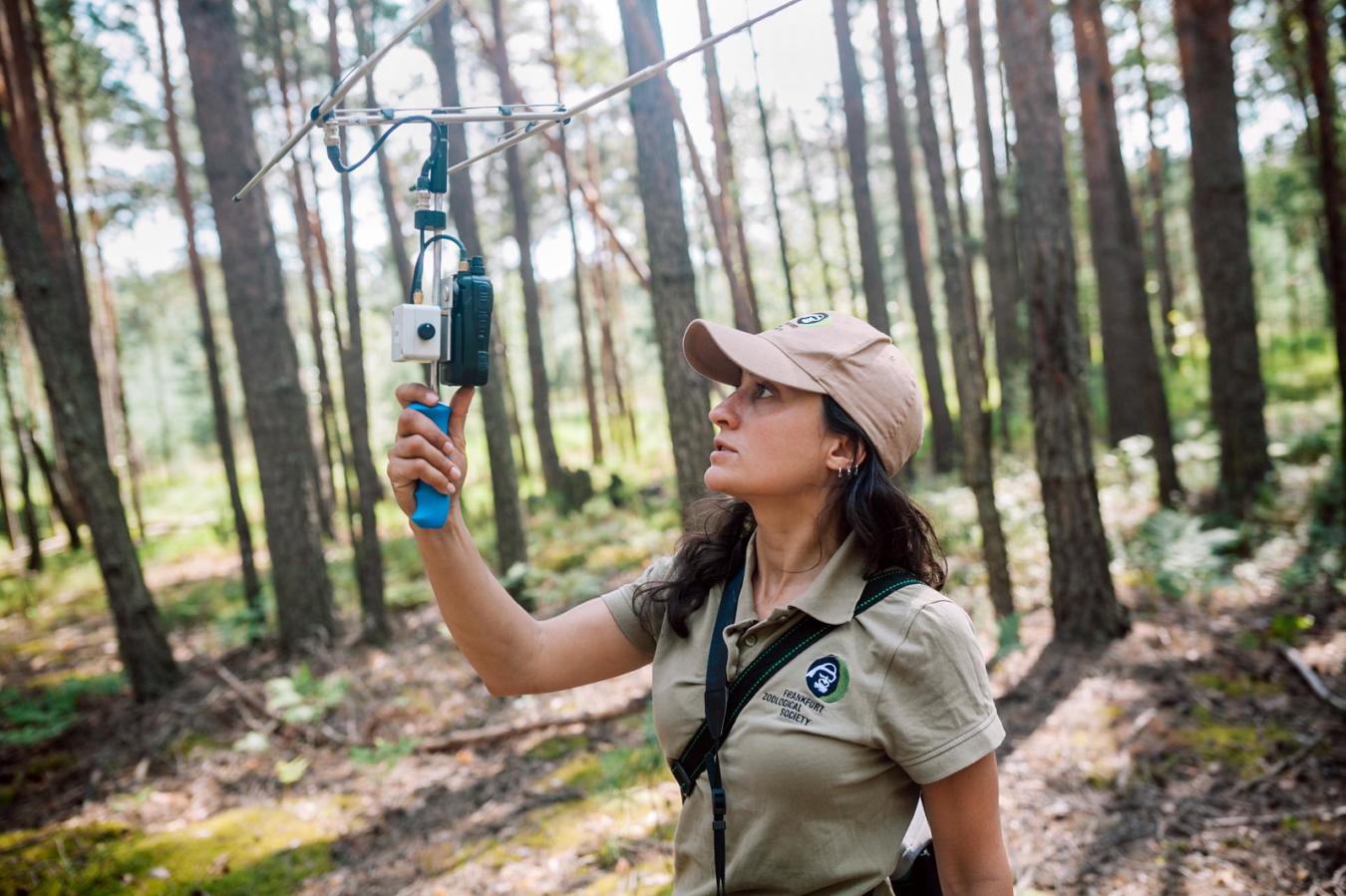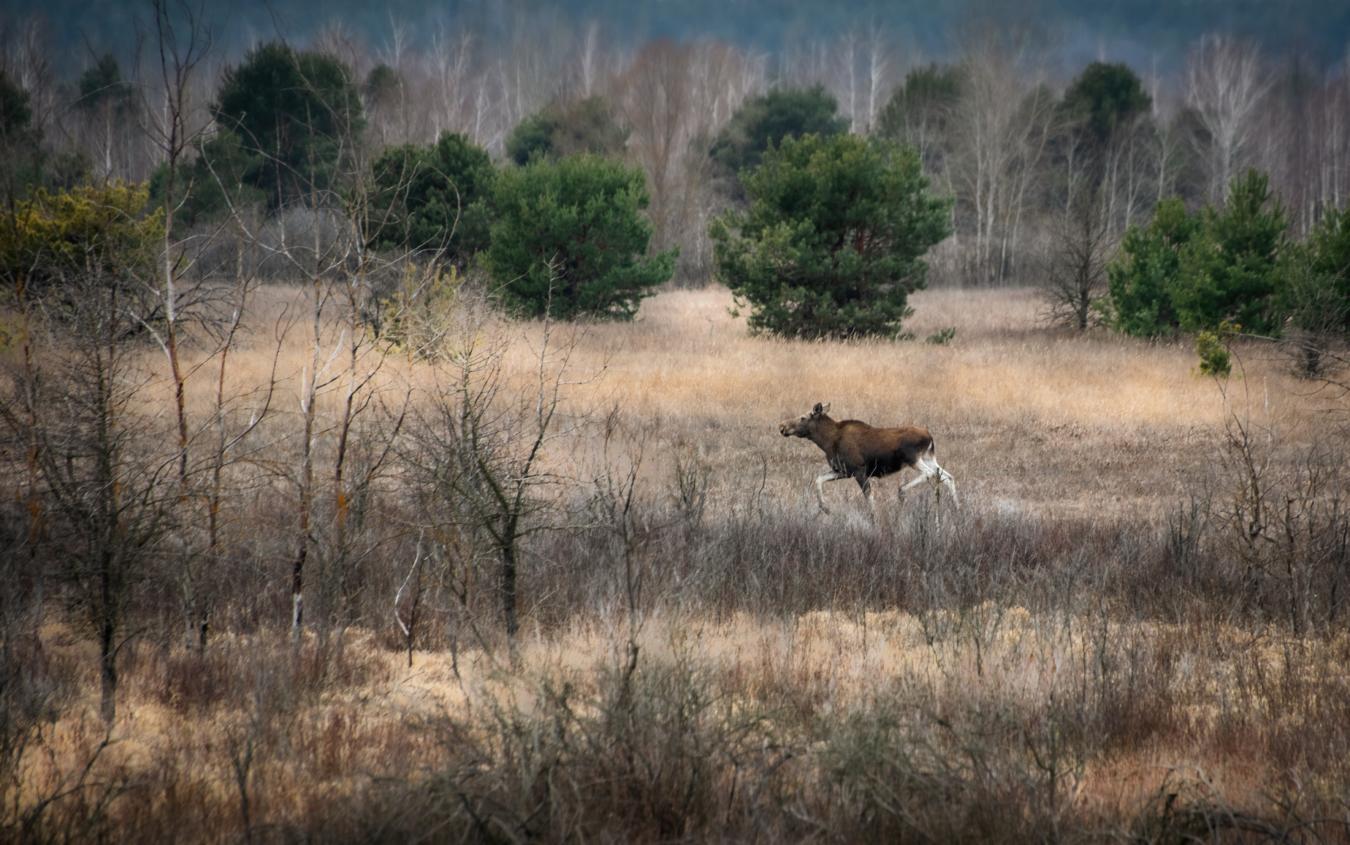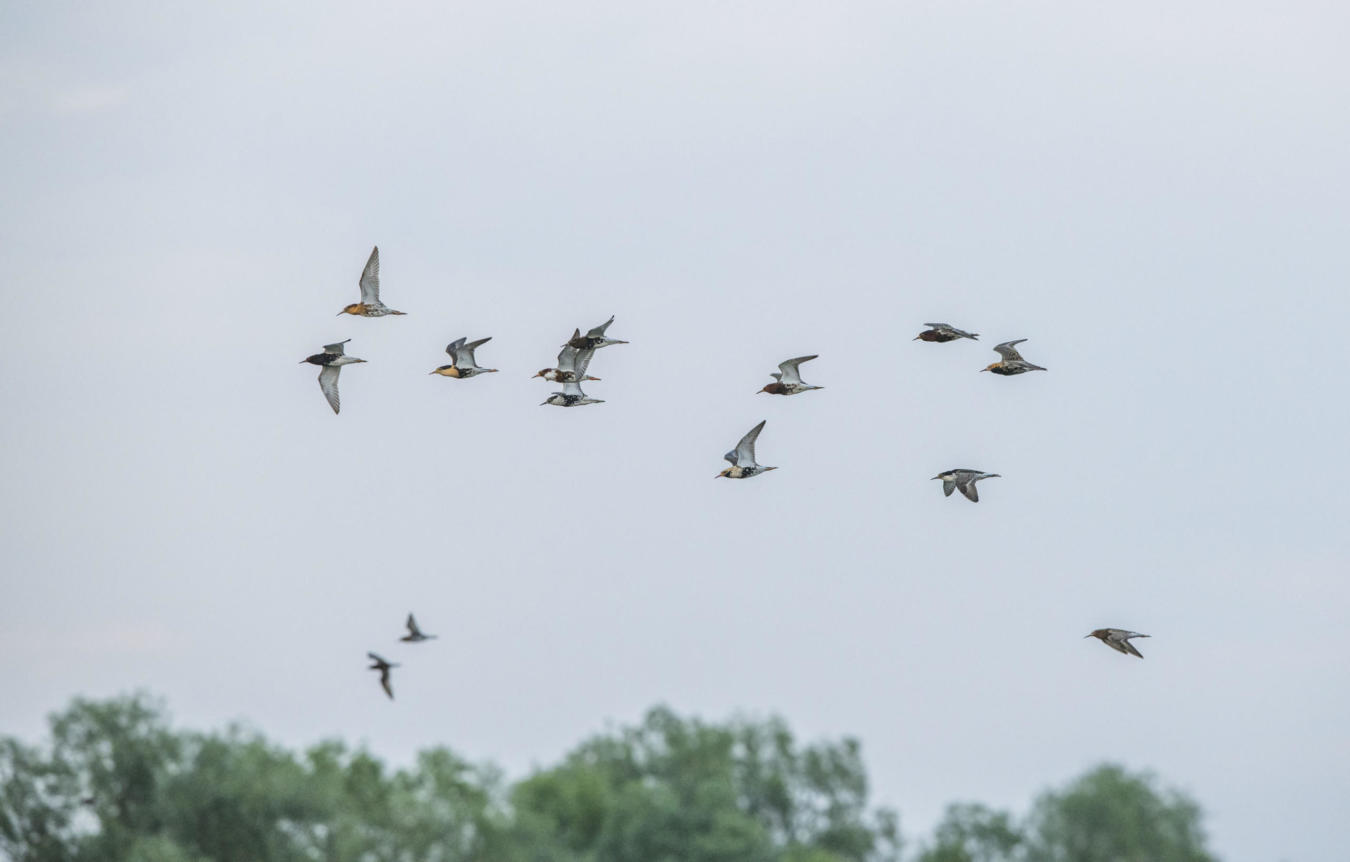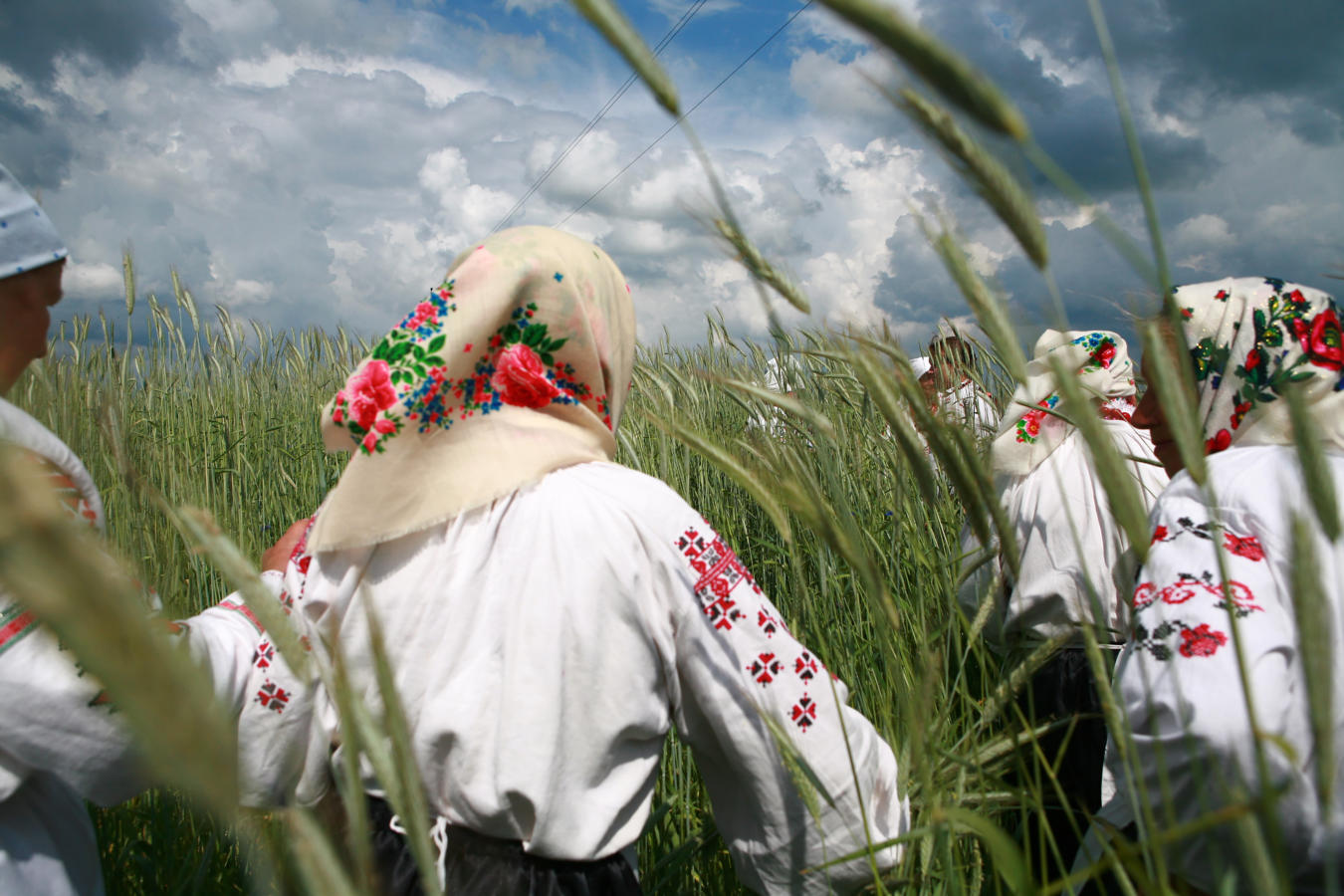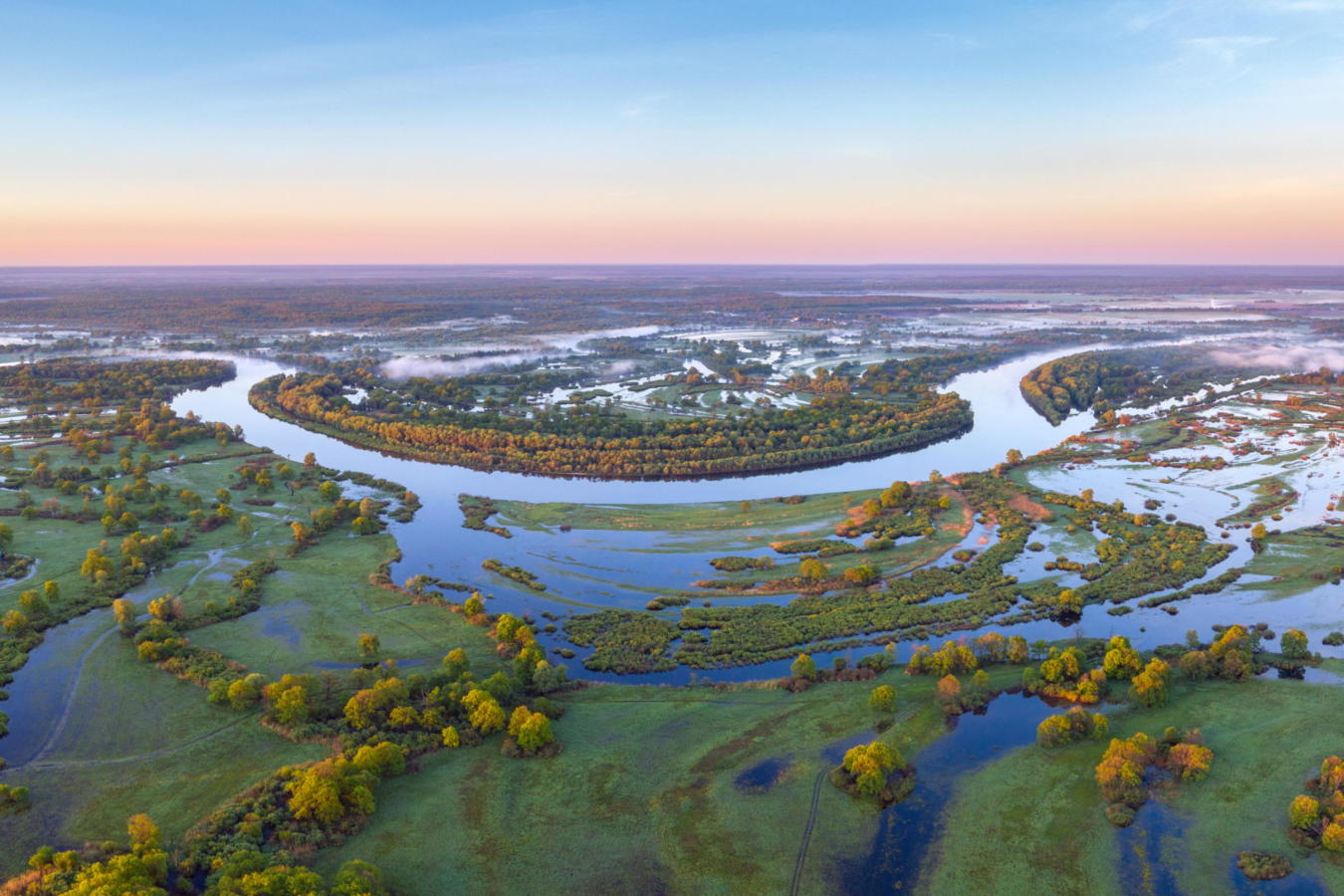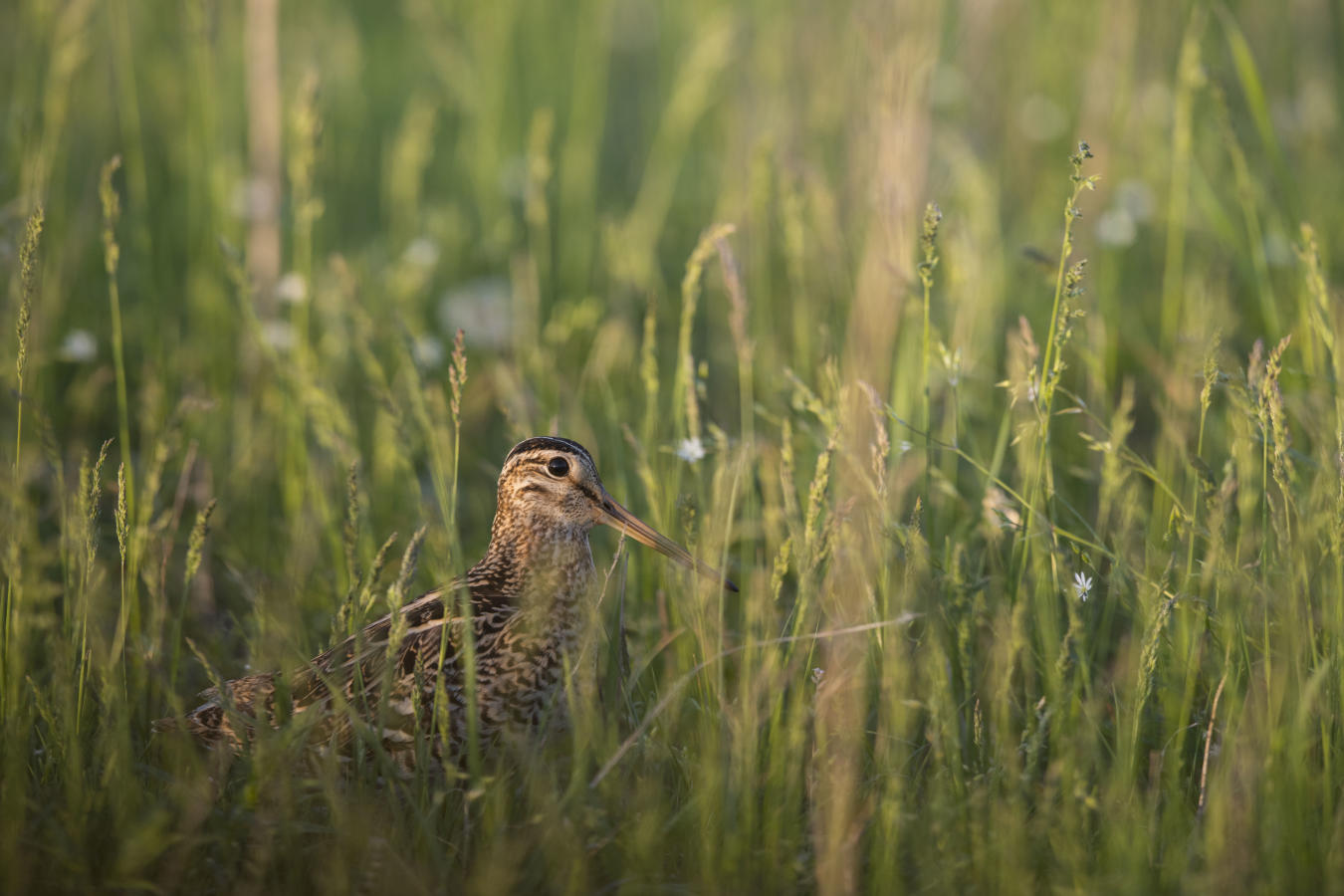 In the central part of Polesia, a protected area network covering a total of 1 million ha exists, although many of the landscape's most valuable areas for nature remain unprotected. Within this network, there are three national parks and several nature reserves and sanctuaries. Four strict nature reserves, all in the Ukrainian part of Polesia, prohibit all economic activities within their boundaries; usage of these areas is limited to scientific research and monitoring, and educational activities. Additionally, the Chernobyl Exclusion Zone established after the nuclear disaster in 1986, in both Belarus and Ukraine, is largely uninhabited and now provides a refuge for many species, in particular large mammals like moose, lynx, wolves, and bears.
FZS and partners protect biodiversity and re-establish connectivity between habitats for migrating wildlife in Polesia. This is achieved through the establishment of new protected areas or through the enlargement of existing ones, on 100,000 ha of currently unprotected wilderness. These efforts bore fruit with the creation of the 25,000 ha Nobelskiy National Nature Park in Ukraine in 2019, and a 10,000 ha expansion of the Almany Mires Reserve in Belarus in 2021. Almany now spans 104,000 ha (roughly the size of Hong Kong) – securing Europe's largest intact transition mire. We aim to increase international awareness of the core area of Polesia by nominating it for recognition as a UNESCO World Heritage Site and Biosphere Reserve.
FZS and partners are currently restoring over 6,000 hectares of mires that were drained at the beginning of the last century. This drainage led to the destruction of unique habitats, like mires and marshes, which are some of the rarest in the lowland European landscape. In their natural state, mires are one of the planet's best forms of long-term carbon storage. Through restoring these wetlands we also restore the hydrological and ecological functioning of these habitats. In particular, by rewetting mires, their ability to function as a carbon sink returns, helping to mitigate climate change.
We increase awareness and knowledge of Polesia among the local population, which leads to active support towards the conservation of the area. We support local volunteer groups, increase local engagement, and reach out to schools and communities to promote nature and protected areas. A network of volunteer groups, the so-called 'caretakers' network', was set up and is being supported by the project.
These caretakers are engaged locals and outside visitors who oversee certain protected areas and promote environmental education amongst the general public. They often provide crucial information on protected species distribution (for example by reporting nests of raptors) and on illegal activities like littering or the presence of illegal camps for resource extraction (mainly berries) in protected areas.
FZS and partners identify High Conservation Value Forests (HCVF) in the core area of Polesia. Using species distribution modeling, we also identify priority areas and gaps in the ecological network that could provide corridors between protected areas. We conduct surveys of birds, bats, butterflies, fish, and dragonflies in different seasons to document and model the size and composition of these groups. The data collected will be used in the future to support the expansion of protected areas. We also monitor species like moose, wolf, and lynx that migrate through the vast lands of Polesia. For this, the extensive use of camera traps provides data on wildlife population sizes and connectivity, which can be used to guide, compare and assess conservation actions.
Right in the heart of Polesia lies one of Europe's largest transition mires, Almany. This is the perfect habitat for cranberries. Each year, from neighboring Ukraine, thousands of villagers come to collect the berries in the Almany mires, which are largely protected by a nature reserve. This intensification of berry picking has a negative impact on Almany's fauna and flora. Illegal roads are built to access the best berry grounds, temporary camps are set up, garbage is dumped and vegetation trampled. Additionally, the risk of wildfires increases. Sensitive species, such as the threatened Greater Spotted Eagle, are disturbed by the activities of humans to such an extent that the adults have been observed to desert their chicks.
To reduce the negative influence on fauna and flora, as well as the disturbance from illegal activities like berry-picking, we develop alternative livelihoods based on sustainable and environmentally friendly products and services. Through an increase in nature-friendly businesses, we will demonstrate how sustainable income opportunities can positively influence livelihoods, whilst also protecting nature.
Many of the protected areas in Polesia have outdated management plans, and lack equipment and capacity. FZS and partners improve protected area management and support further development of the areas, by drafting or reviewing existing protected area management plans. We provide management equipment like computers, ranger uniforms, boats, and motorbikes as well as monitoring equipment like camera traps and water monitoring tools to new and expanded protected areas. We build the capacity of protected area staff and local decision-makers through broader information, training, and capacity-building program. We address the uncontrolled hunting of wolves through the development of a national management plan and through the enlargement of non-hunting areas in Belarus.
Governments want to create a 2,000 km long navigable waterway connecting the Black Sea and the Baltic, that would cut through the heart of the region. Constructing the so-called 'E40' waterway would require dredging, damming, straightening, and deepening of pristine rivers. This would lead to the destruction of enormous floodplains and wetlands, home to rare animals and plants, including eagles, bison, bears, wolves, and lynx. The project would destroy the social fabric of local communities. It could also contaminate human water supplies with hazardous radiation.
FZS is a partner of the international coalition 'Save Polesia', which aims to prevent the planned construction of the 'E40 waterway'. We encourage national governments to boost local and regional economies through investing in existing rail infrastructure and using the huge potential for nature-based tourism in Polesia.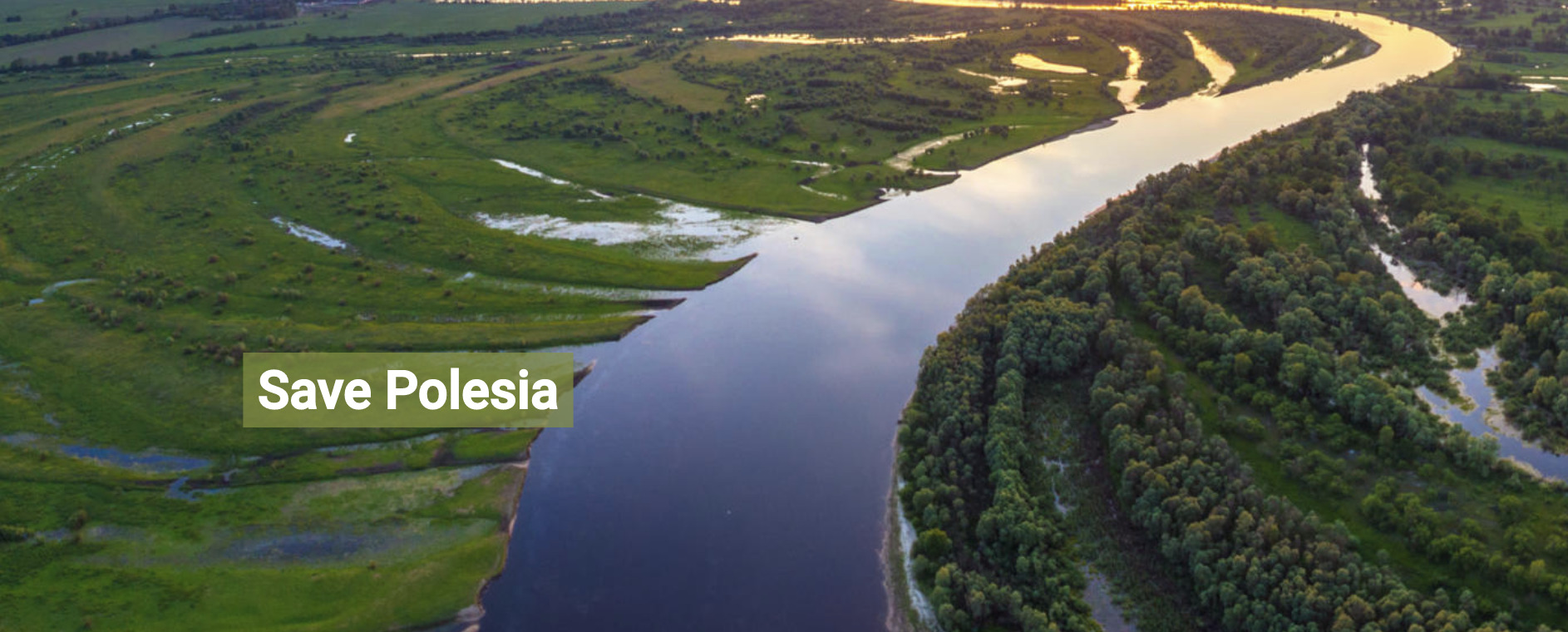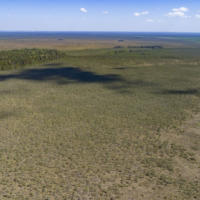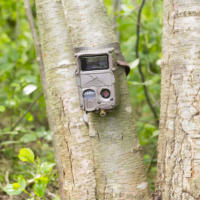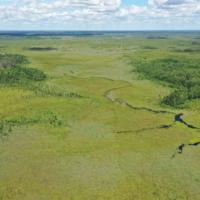 Ukrainian Nobelskiy National Park is designated with an area of 25,000 ha and subsequently supported by FZS with equipment.
2019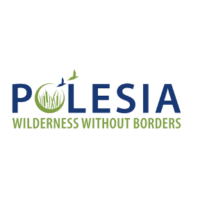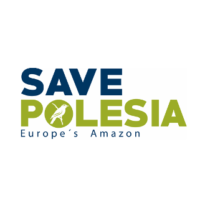 Campaign work against the E40 waterway as part of the international Save Polesia coalition started.
2018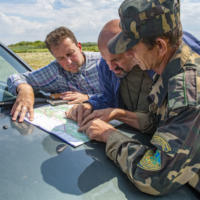 Scientific study on (more than 100) most valuable natural areas in Polesia to inform future conservation activities is completed.
2016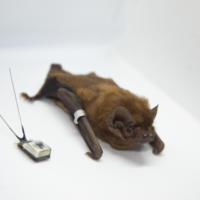 Europe's largest bat species, the Greater Noctule, rediscovered in Belarus – for the first time since 1930 – in the Polesia area.
2015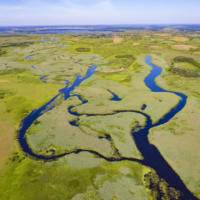 FZS initiates transboundary cooperation for the protection of Polesia.
2012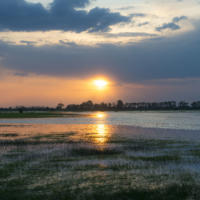 West Polesie Transboundary Biosphere Reserve, Belarus/Poland/Ukraine, is designated.
2012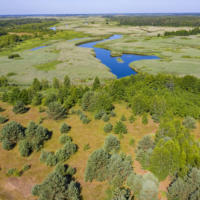 After 5 years of intensive work, the Pripyat-Stokhid National Park is designated in Ukraine, covering 40,000 ha.
2007
The administration of the Prypyat-Stokhid Regional Landscape Park is established.
2002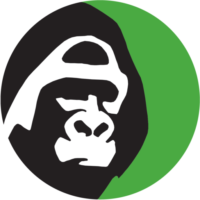 FZS started to work in Polesia (in Ukraine).
2002
Successful nature conservation is always teamwork. In all projects, we work together with local communities, national authorities and conservation organizations. Our partners make our conservation work possible.
Ukrainian Society for the Protection of Birds (USPB)

British Trust for Ornithology (BTO)

Endangered Landscapes Programme (ELP)