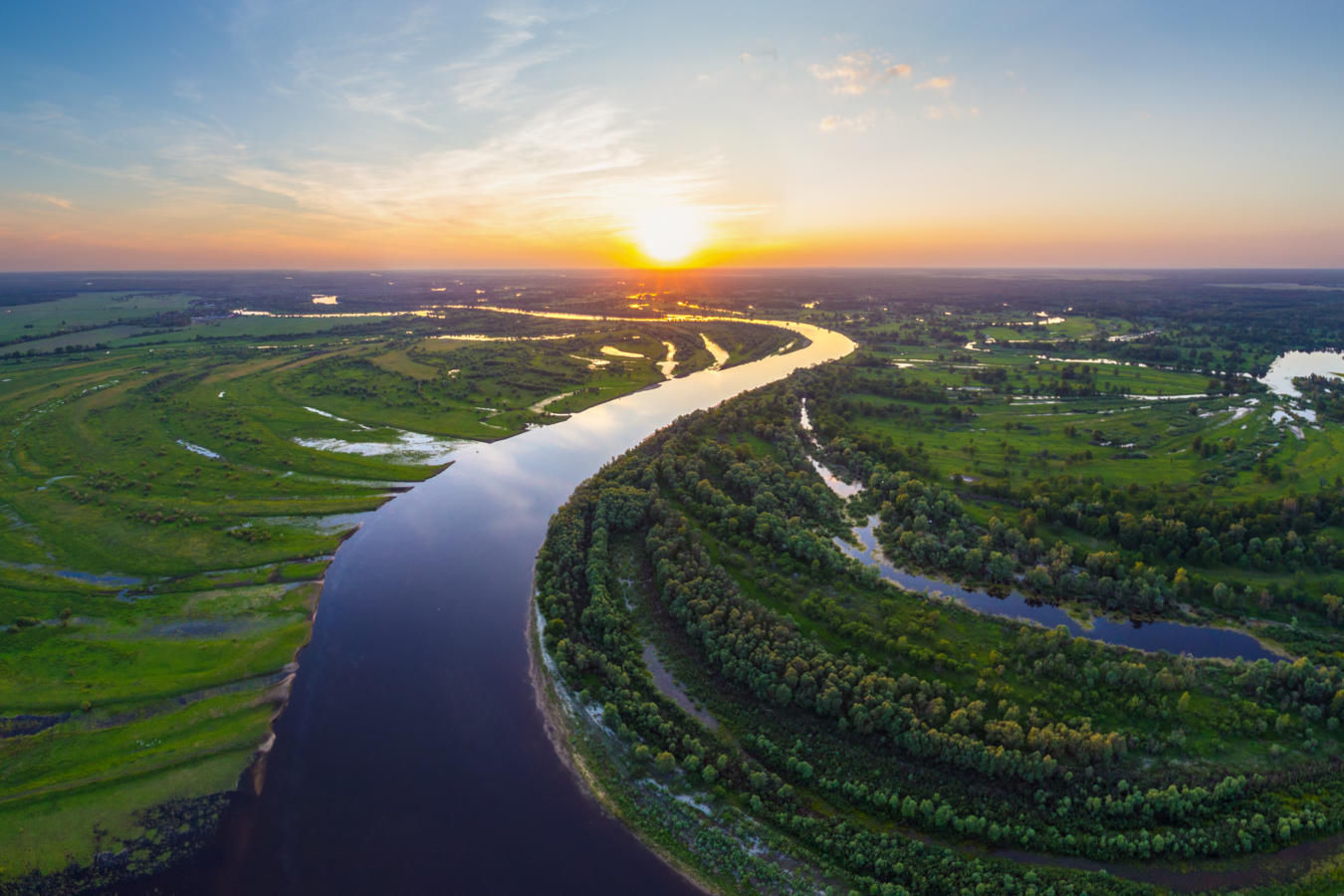 Save Polesia
Polesia, Europe's Amazon, is under severe threat. A coalition of organizations and government ministries from Poland, Belarus, and Ukraine plan to construct a megalomanic infrastructure project: a 2,000km long navigable connection between the Black Sea and the Baltic. With a length 25 times the Panama Canal, the E40 waterway would be Europe's longest. It would irrevocably alter some of Europe's remaining free-flowing rivers, turning them into a commercial route for ships more than 80 meters in length. Pristine rivers would require dredging, damming, straightening, and deepening. All this is proposed to happen within the heart of Polesia, the greatest intact wetland wilderness on the European continent – with disastrous and irreversible impacts for nature and humans alike: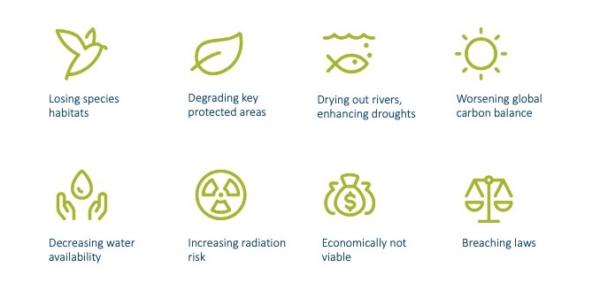 We are a partner in the international coalition 'Save Polesia', which strives to protect the absolutely breath-taking landscape of Polesia from the construction of the E40 waterway. In order to boost local and regional economies, governments should instead invest in rail infrastructure and make use of the huge potential for nature-based tourism.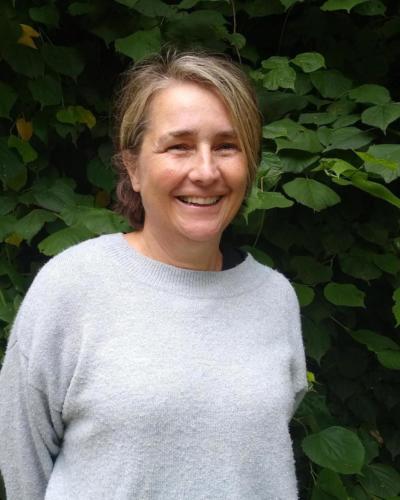 FZS partners with four conservation organizations from Poland, Belarus and Ukraine to save Polesia:
Bahna – Belarus

National Ecological Centre

OTOP BirdLife
193 international and 139 national protected areas would be impacted by E40 waterway, about half of the lands are in Polesia.
Nature-based tourism could provide a sustainable and profitable future for the region, but only if the E40 waterway project is stopped.
Constructing the planned E40 waterway is not economically viable and associated risks are unacceptably high.