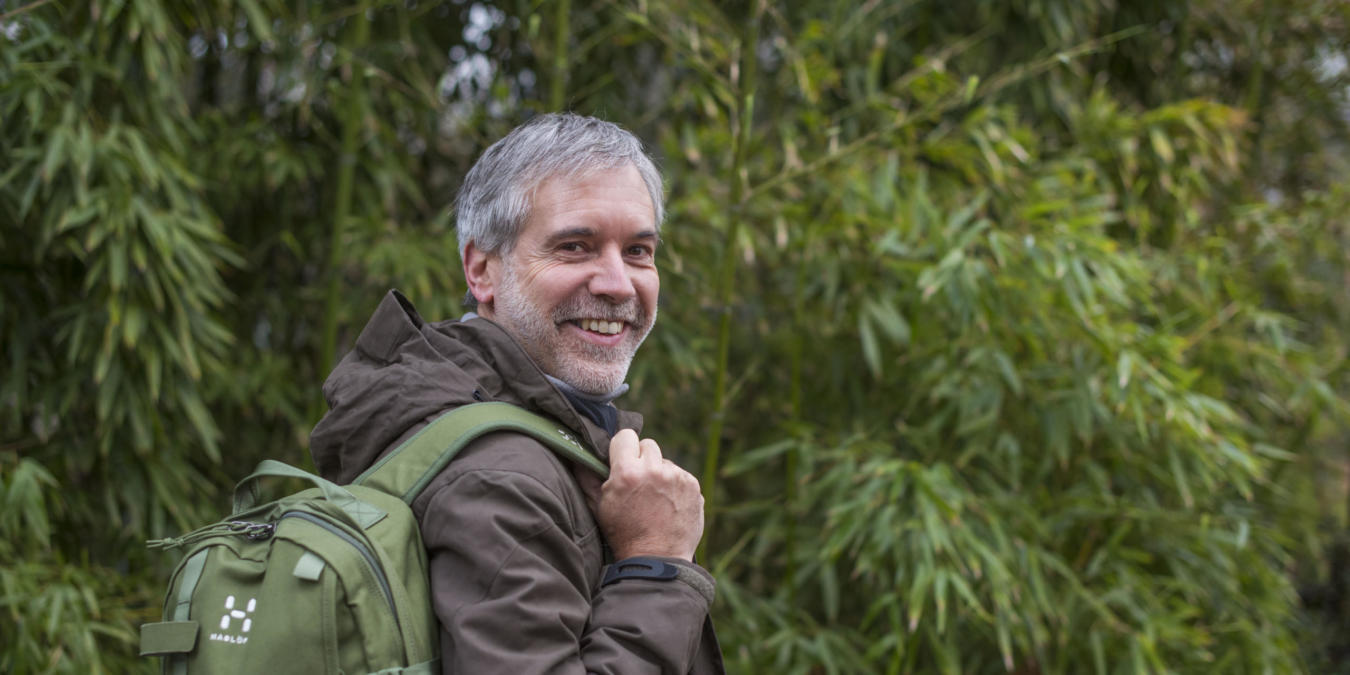 Christof Schenck studied biology in Tübingen and Freiburg and received his doctorate in Munich. His diploma thesis was dedicated to biotope improvement for the brown hare, and in the course of his doctoral thesis, he analyzed giant otter habitats in Peru and developed a conservation concept for this endangered species. This was the beginning of his involvement with the Frankfurt Zoological Society (FZS), for which he traveled to Manu National Park in Peru in 1990 as project manager along with his wife Dr. Elke Staib. In 1996 he moved to the FZS headquarters in Frankfurt am Main. At the end of 2000, he took over the management of the organization, and in 2004, also that of the Help for Threatened Wildlife Foundation.
Now Dr. Schenck oversees FZS conservation projects in more than 18 countries.  Since becoming Executive Director, Dr. Schenck has expanded the previously small FZS into an internationally respected conservation organization, he has significantly enlarged its network and professionalized its conservation programs.
His engagement as a conservationist extends to the membership of several other national and international organizations, such as the Foundation "Stiftung Naturlandschaften Brandenburg", the IUCN Otter Specialist Group, the Charles-Darwin-Foundation the Bruno H. Schubert Stiftung, the Frankfurt Zoological Society-US, the Peruvian Ayuda Vida Silvestre Amenazada AVISA, the Romanian Foundation Fundacia Conservation Carpathica, among others. He is co-author of two books and a film and is a member of the jury for the recently established KfW-Bernhard-Grzimek-Prize. He was awarded the NaturLife environmental prize in 2017. Since December 2020 he has been the executive director of the newly founded Frankfurt Conservation Centre gGmbH.