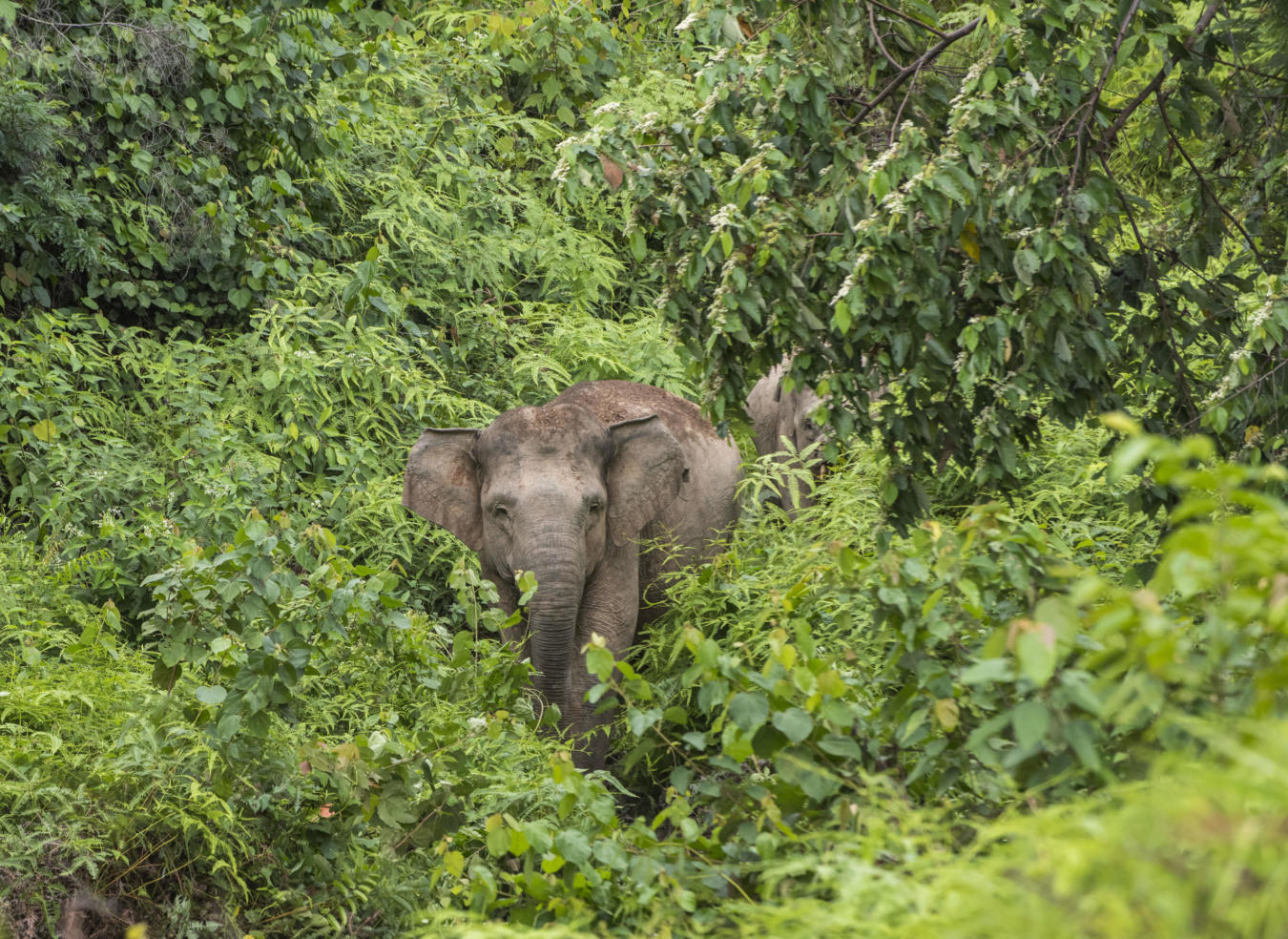 Discover Sumatra's secret mammals
See camera trap images and colour illustrations of 43 mammal species in the first publicly accessible field guide for Sumatra.
Animals are very good at hiding, especially in dense rainforests. But we're getting good at finding them. Using camera traps, Dr. Alexander Mossbrucker and the FZS Wildlife Protection Unit in Sumatra have exposed mammals that most of us have never heard of, let alone seen. The result became the most publicly accessible field guide for this region.
Dr. Mossbrucker was lured to this part of the world by one of Sumatra's native keystone species: the Sumatran Elephant. However, over the course of his over-decade-long residence in this region, he discovered that there are many elusive species such as the Marbled Cat, Otter Civet, and Dhole (the only wild dog species in Sumatra). These and many of the other mammals described in the book are not well known because current island-specific field books and publications are rare and difficult to obtain.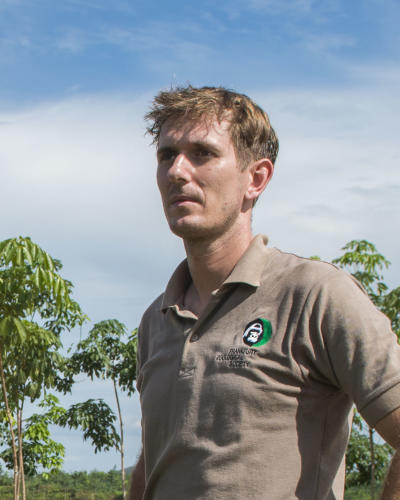 This field guide is one of the few easily accessible tools for local rangers who need to identify mammals living in Sumatra, a region of exceptional biodiversity, so that they can protect them from habitat loss, overexploitation, and prevent human-wildlife conflict. The book, with its camera trap images, color illustrations, and in-depth descriptions are written in two languages, is also a great resource for researchers and wildlife enthusiasts wanting to learn more about Sumatra, the conservation efforts taking place there, and to virtually meet some of Sumatra's wildlife.
Dr. Alexander Markus Mossbrucker is a German-born nature enthusiast with a strong interest in wildlife conservation and biology. Dr. Mossbrucker studied Biology and Forestry Science. He has spent 12 years in Indonesia working for the Frankfurt Zoological Society as a Science and Conservation Officer and project leader.