 Wilderness in Germany
Broad alliance for more wilderness in Germany
Wilderness accounts for just 0.6 percent of German territory. This is extremely low, especially by international standards. The German Government's target is two percent.
In 2016, FZS launched its Wildnis in Deutschland ("Wilderness in Germany") initiative and has been coordinating it ever since. The unique alliance of 20 nature conservation organizations is working to create more wilderness in Germany by conducting area projects and public relations work, and by providing policy advice.
A milestone was passed in 2019 with the creation of the "Wildnisfond" (Wilderness Fund), which the Wilderness in Germany Initiative had called upon the Federal Government to set up. Since then, state funding has been used to purchase large contiguous tracts of land for wilderness development.
Quick Facts
Project:

Wilderness in Germany Initiative

Founded :

2016

Partners:

20 conservation organizations

Communications:

Kirstin Ulrichs

Wilderness Fund:

Stephanie Kulak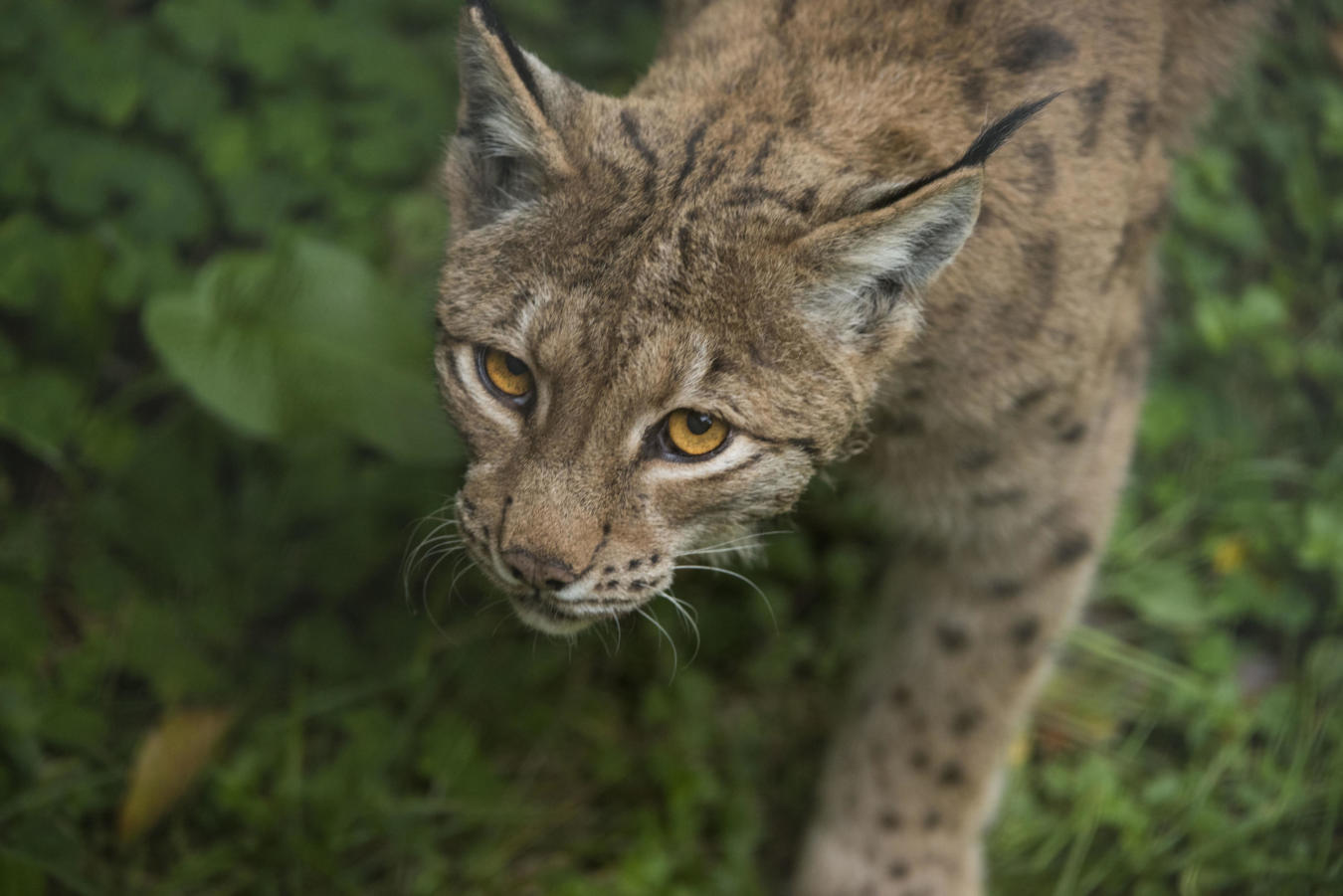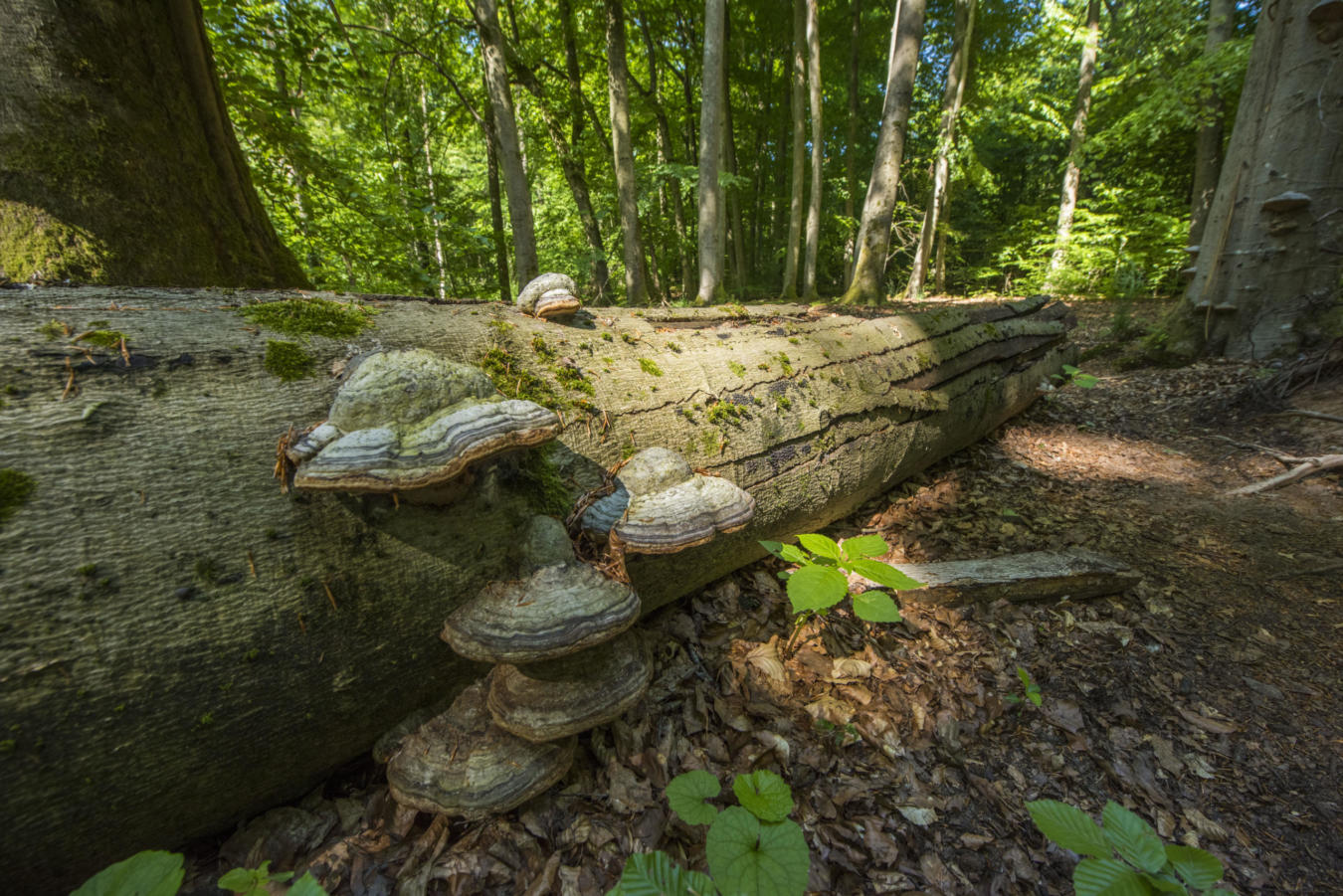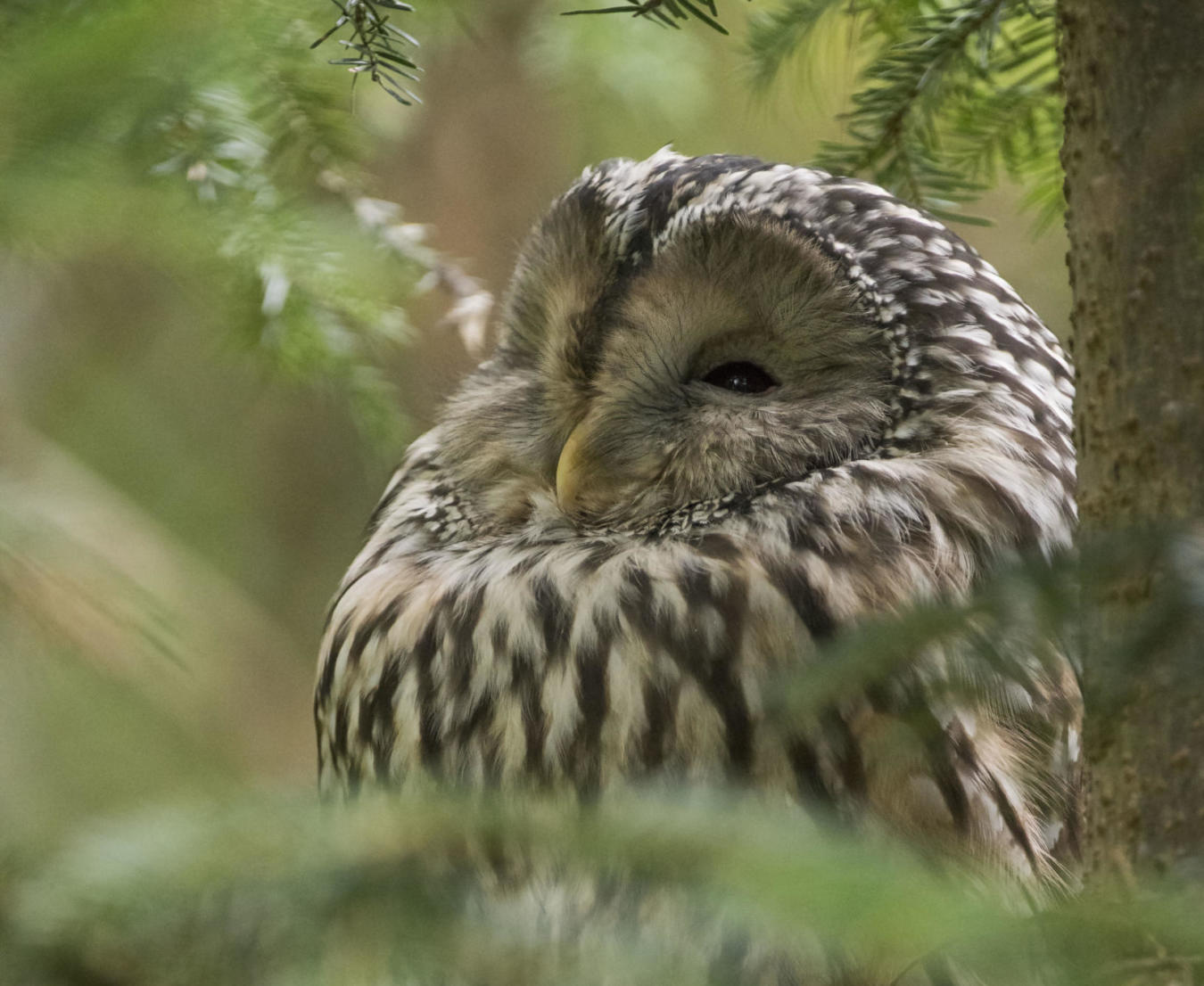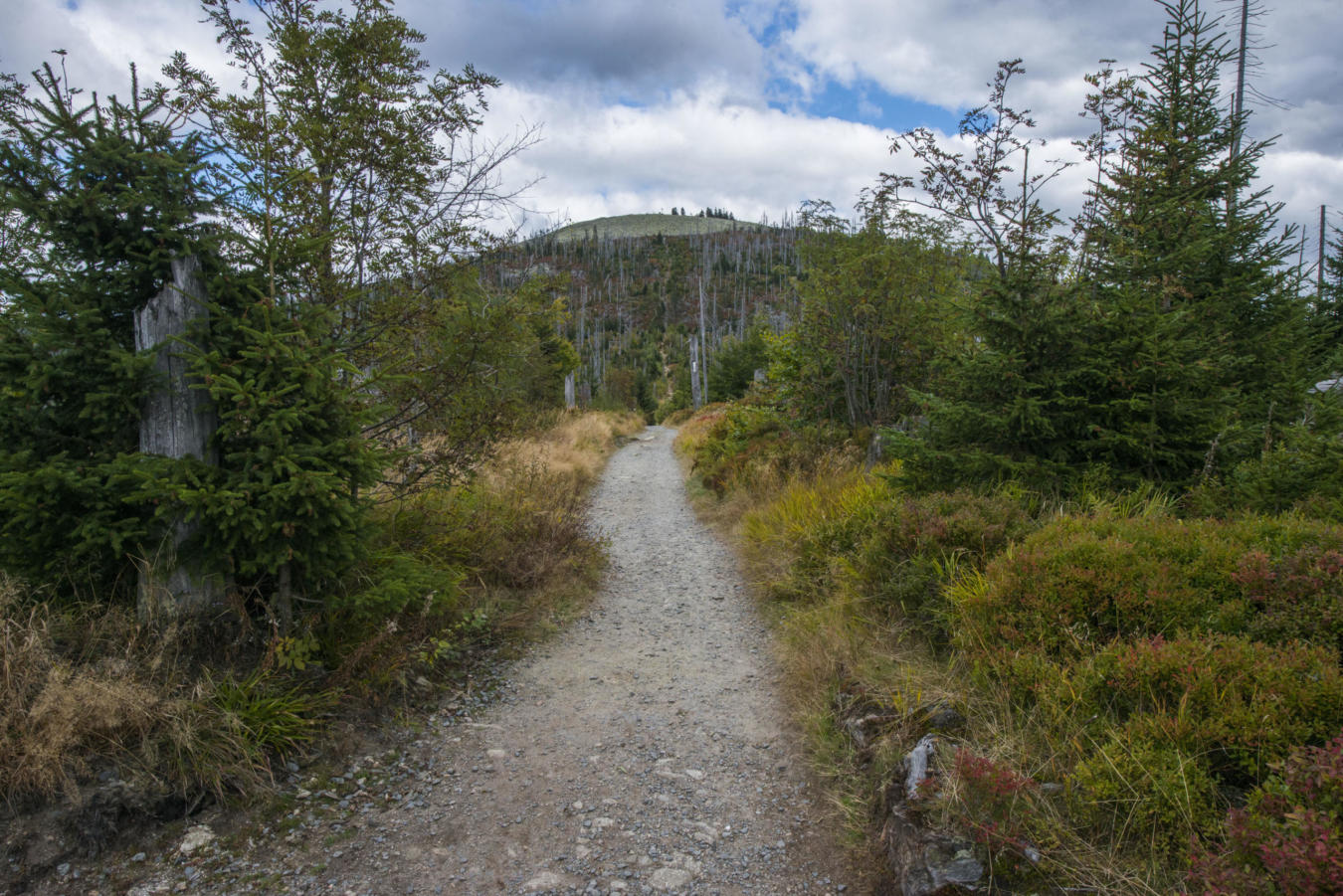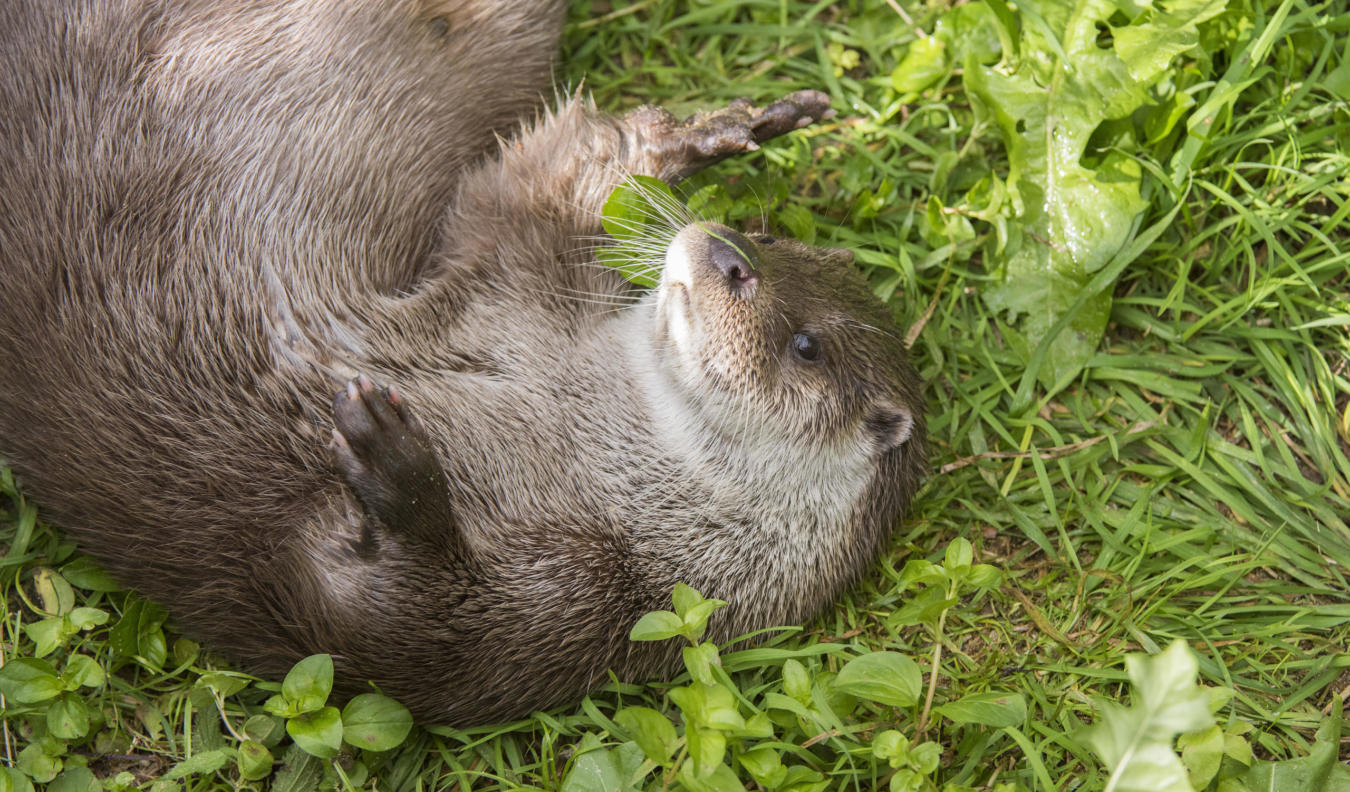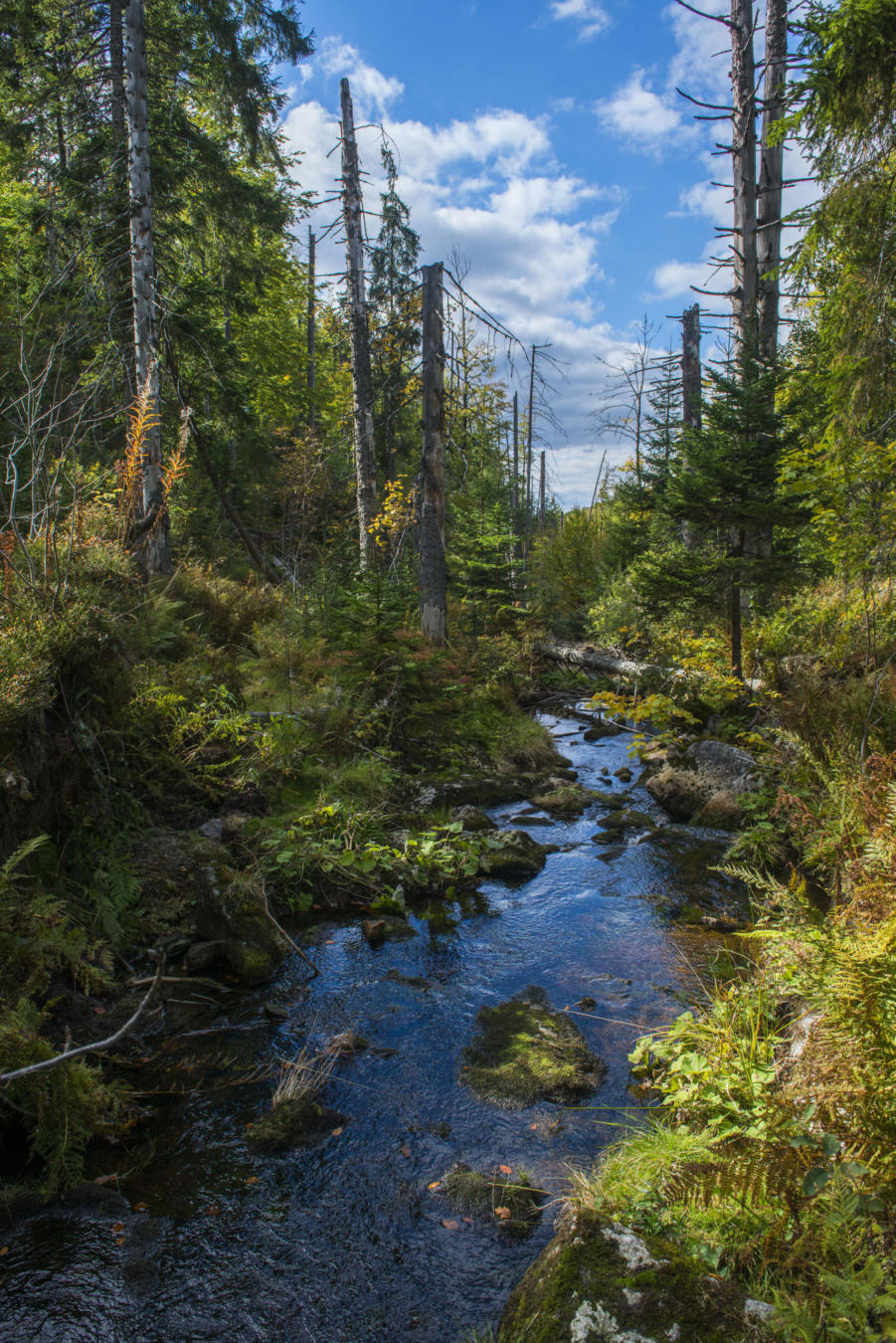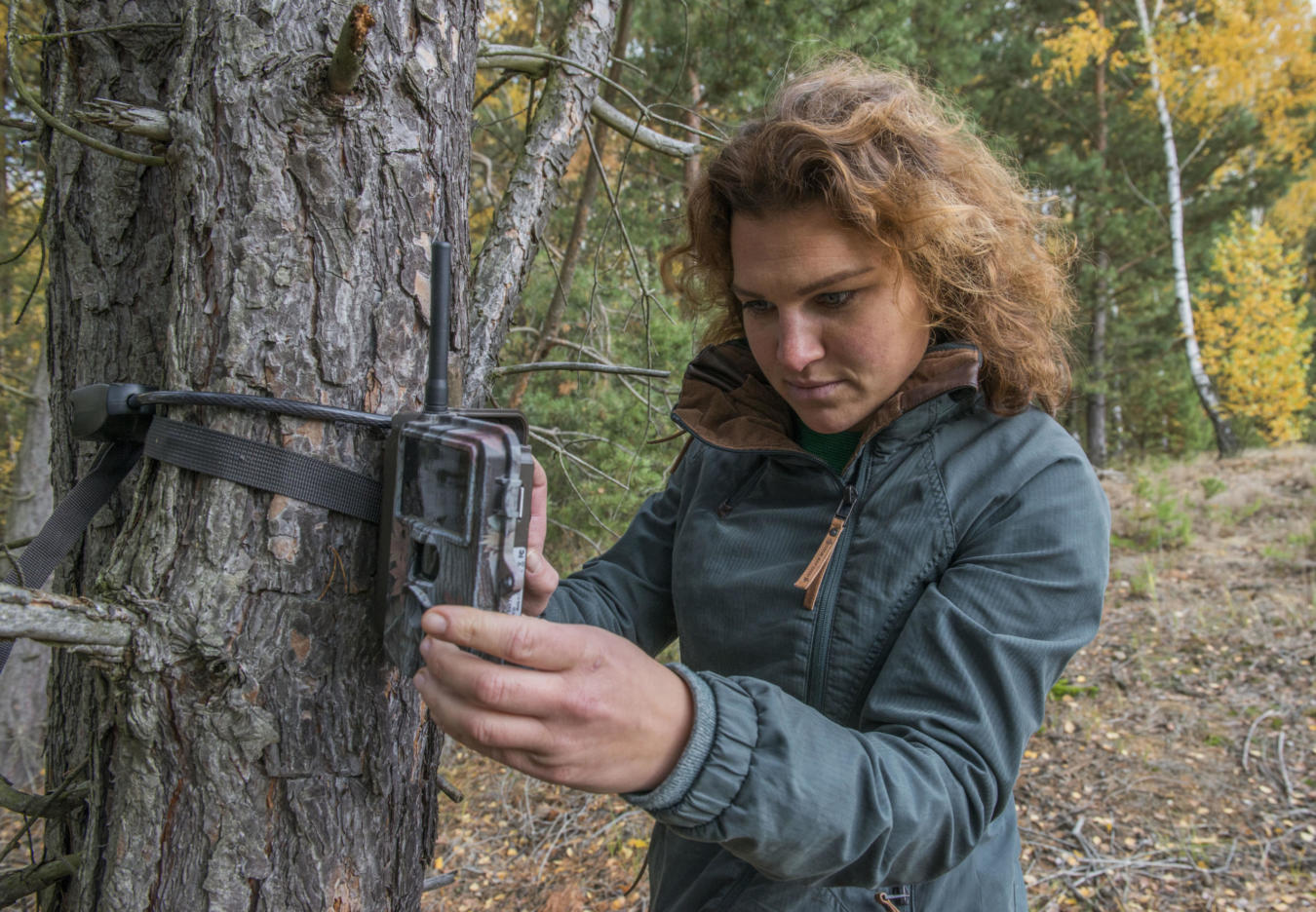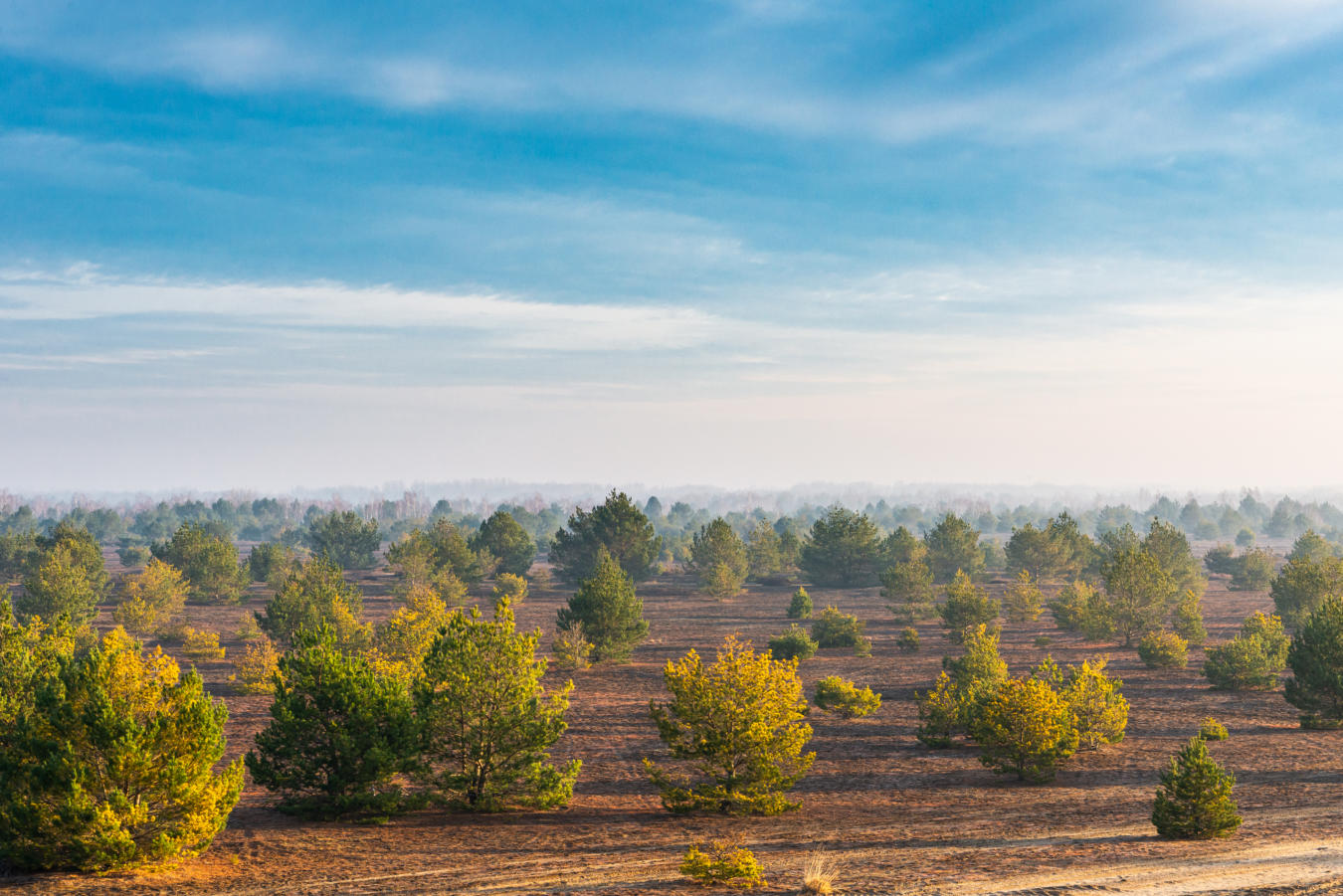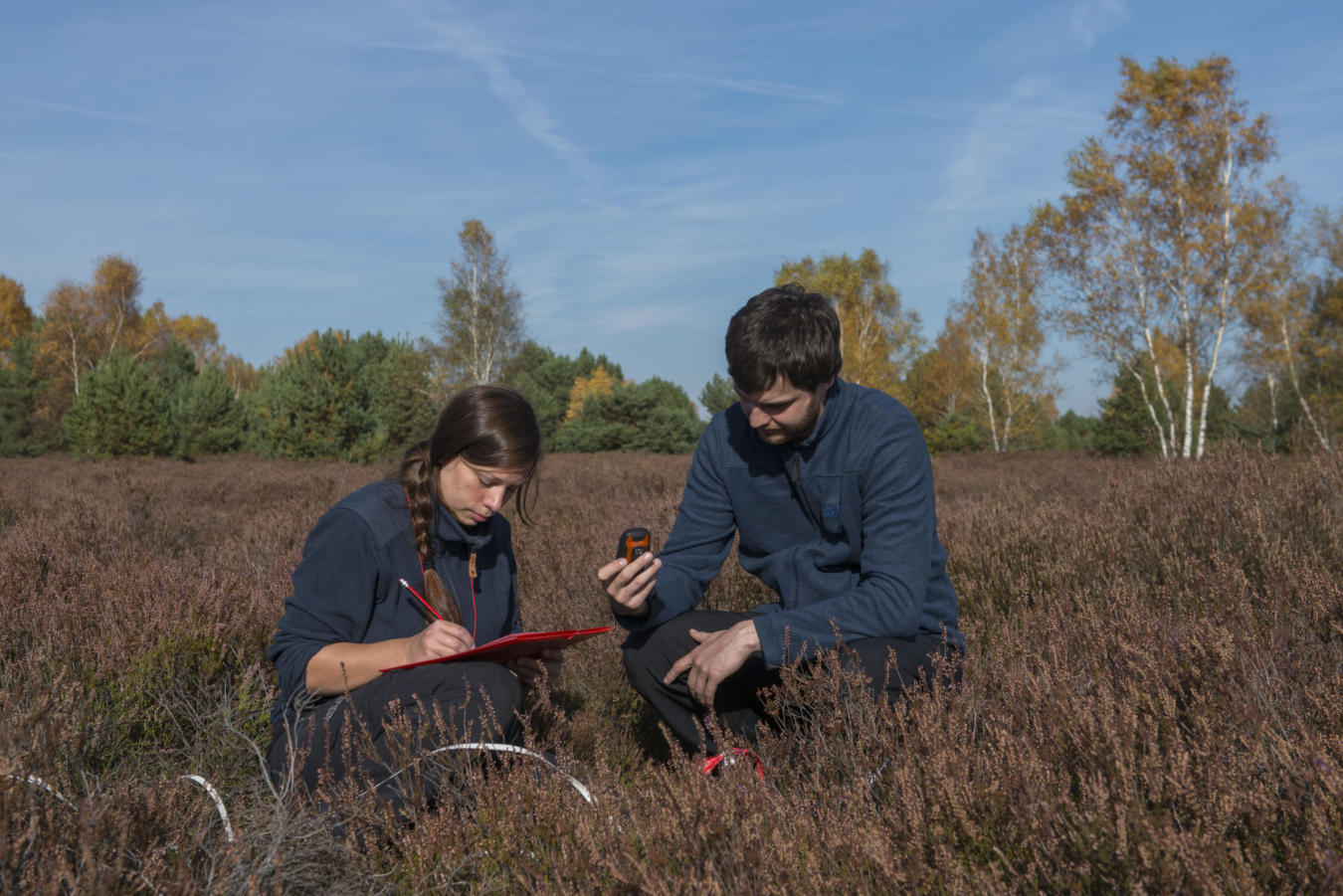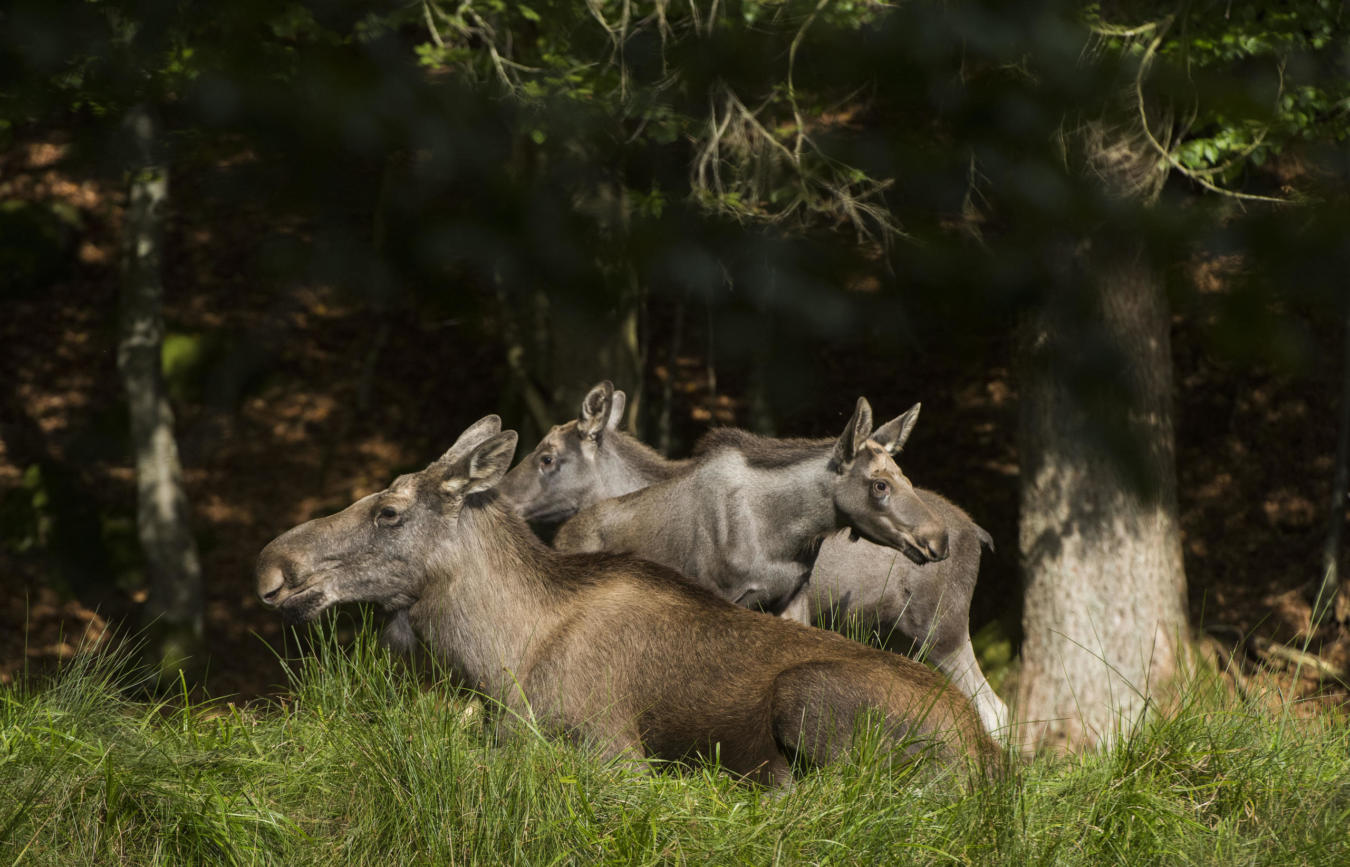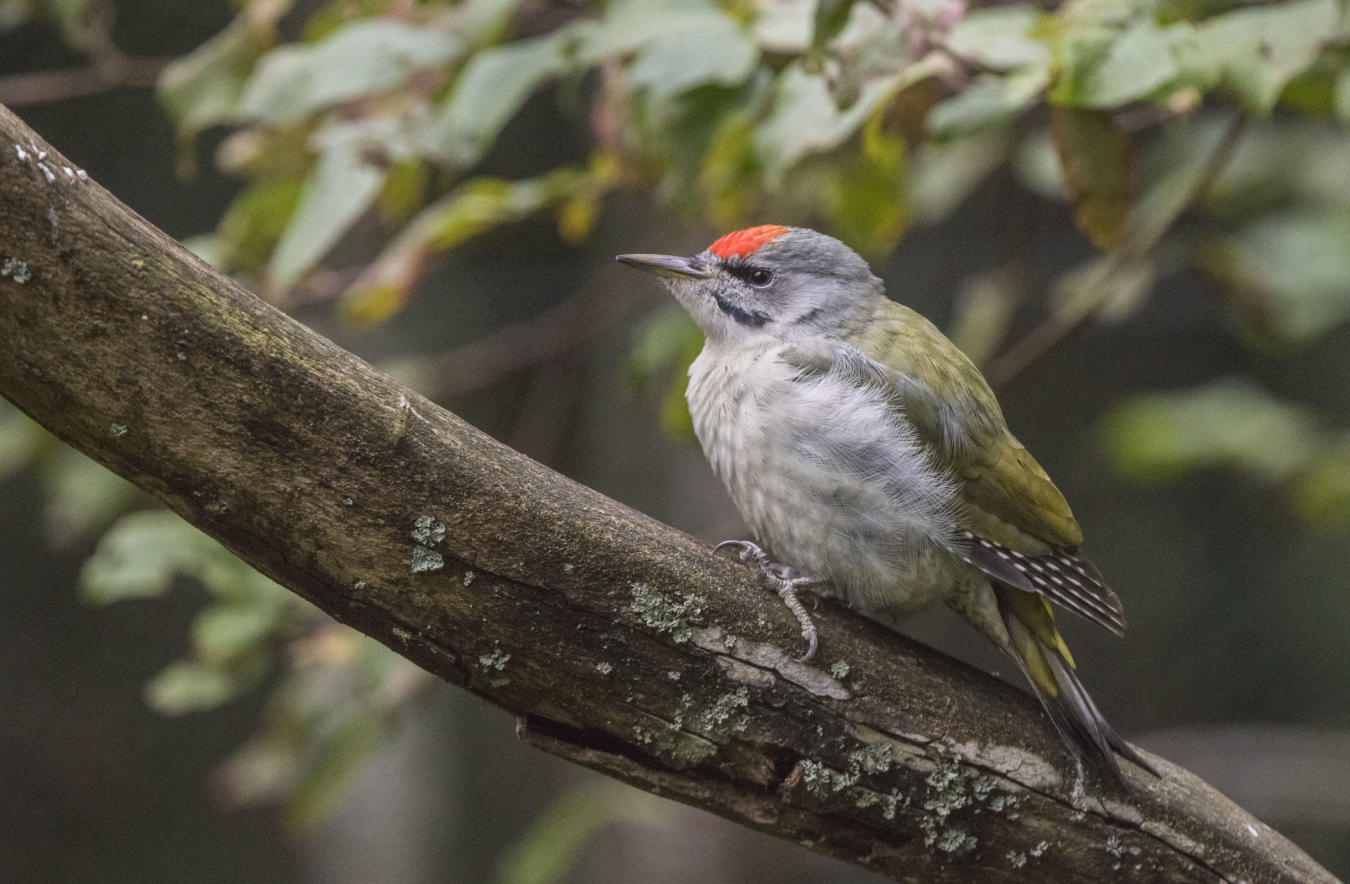 Wildnis in Deutschland is an initiative consisting of 20 environmental foundations and associations. Numerous experts as well as the Federal Ministry for the Environment and the Federal Agency for Nature Conservation support the initiative.
Naturschutzbund Deutschland (NABU)

Bund für Umwelt und Naturschutz Deutschland (BUND)

Stiftung Naturlandschaften Brandenburg

Naturwald Akademie

WWF Deutschland

Nationale Naturlandschaften e. V.

Greenpeace e. V.

Deutsche Umwelthilfe

EuroNatur

GRÜNE LIGA

BUNDstiftung

NABU-Stiftung Nationales Naturerbe

Naturstiftung David

Heinz Sielmann Stiftung

Bundesverband Beruflicher Naturschutz e. V.

Deutsche Wildtier Stiftung

Michael Succow Stiftung

Vogelschutz-Komitee

Gregor Louisoder Umweltstiftung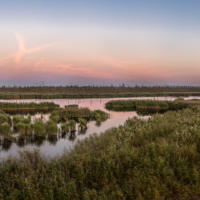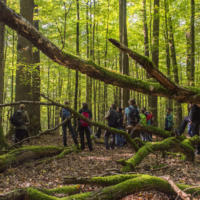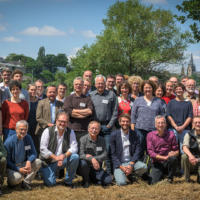 FZS event: Wilderness in dialogue – "Wilderness connects"
2019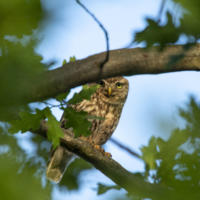 Hessen declares over 6.000 hectares of forests to be allowed to develop naturally.
2019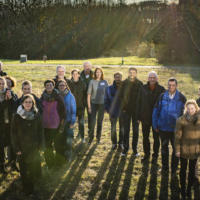 FZS event: Wilderness in dialogue – "New opportunities for more wilderness"
2018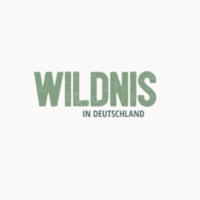 Official foundation of the Wilderness in Germany initiative
2016