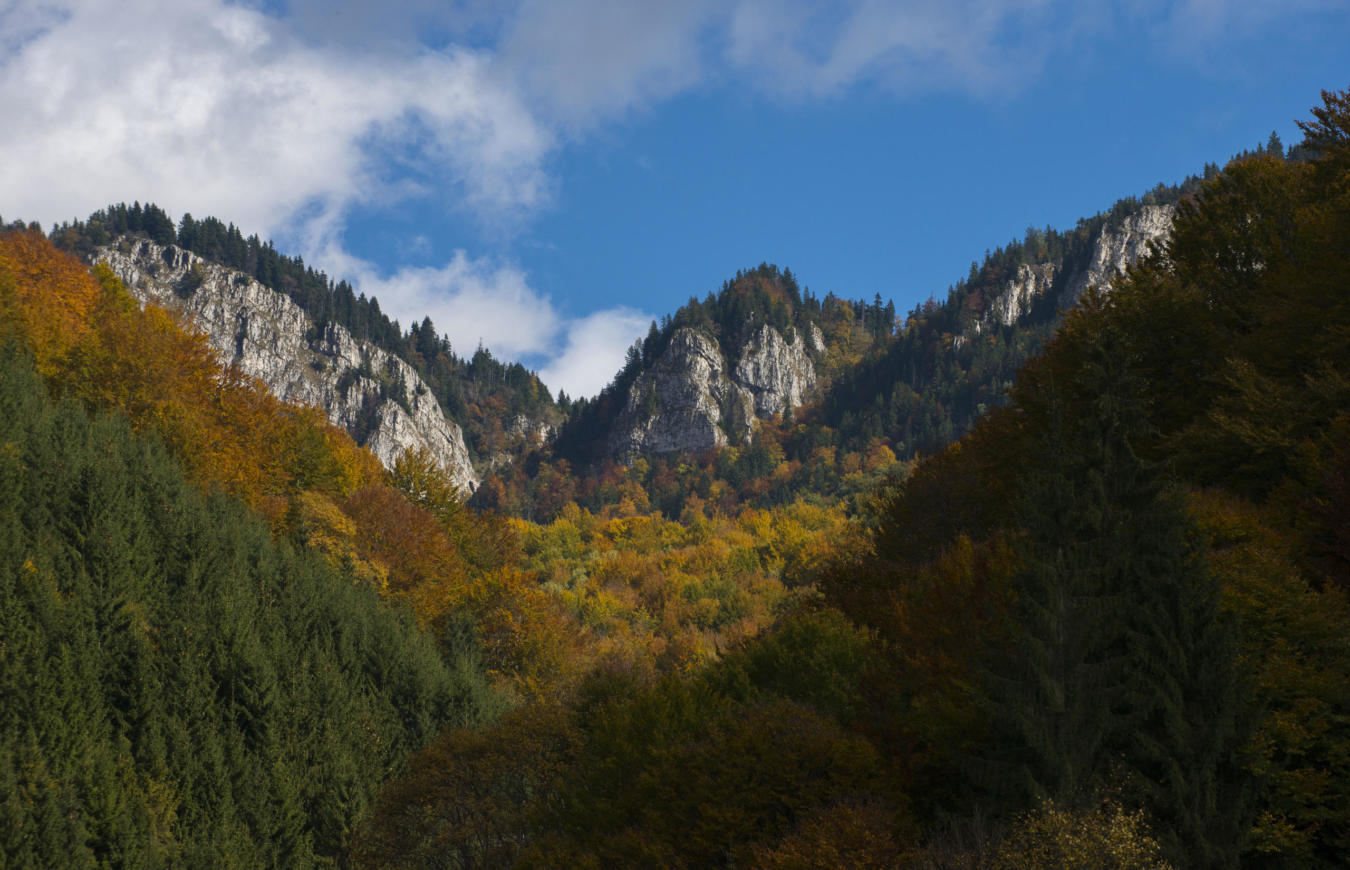 Romania
The southern reaches of the Carpathian Mountains, one of Europe's largest ranges and a crucial refuge for its wildlife, spread into the heart of Romania. Romania still holds large tracts of primary forest and harbors the largest populations of European brown bear, wolf, and Eurasian lynx in the European Union, with strongholds in the Southern Carpathians. Logging was already happening in this part of the Carpathians before the 2000s, but at a much smaller scale than later years, regardless of land ownership.
In 2005, Romania took the decision to pass formerly nationalized forests, including conservation areas, back to private individual ownership. This process triggered usage conflicts, and in many cases, massive clear-cuts with thousands of hectares of forests illegally logged. The integrity of the Carpathian ecosystem was severely threatened. Most of the former owners, however, have no interest in the land and are generally willing to sell. This has given rise to a highly favorable, yet very narrow, time window in which large natural forest areas in the country can be protected on a permanent basis.
FZS, through its partner the Foundation Conservation Carpathia, is working to stop illegal logging and to protect a significant part of the Carpathian forests, including the last remaining unfragmented old-growth forests in Europe. We do this by acquiring land, leasing hunting rights for full protection of wildlife, restoring degraded habitats, and transforming the current extractive economy into something more beneficial for the local communities.
Stopping illegal logging in neighboring forests
Restoring severely damaged clear-cuts to prevent soil erosion
Creating and maintaining an area of 65,000 ha without trophy and sports hunting 
Restoring the Carpathian ecosystem: bison reintroduced after 200-year absence
Implementing a modern, non-invasive wildlife monitoring system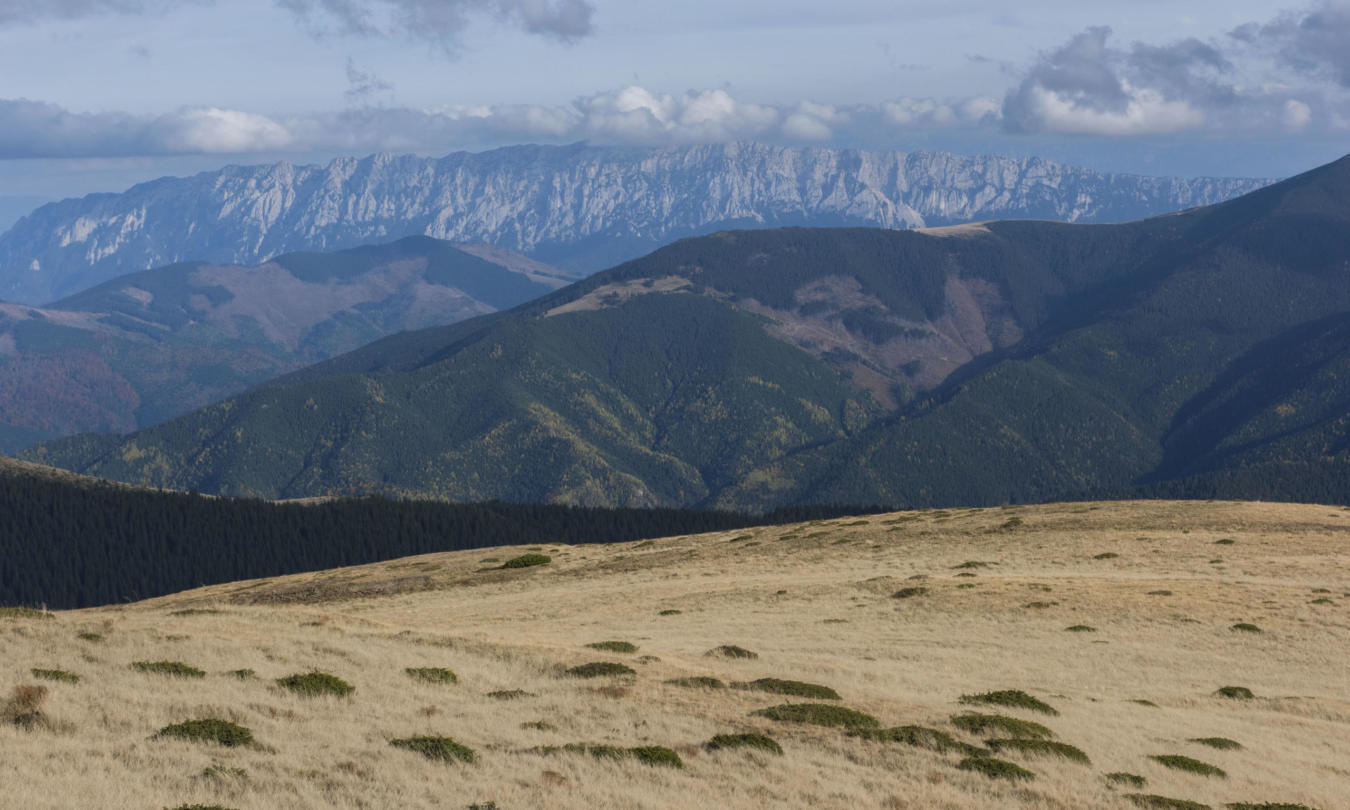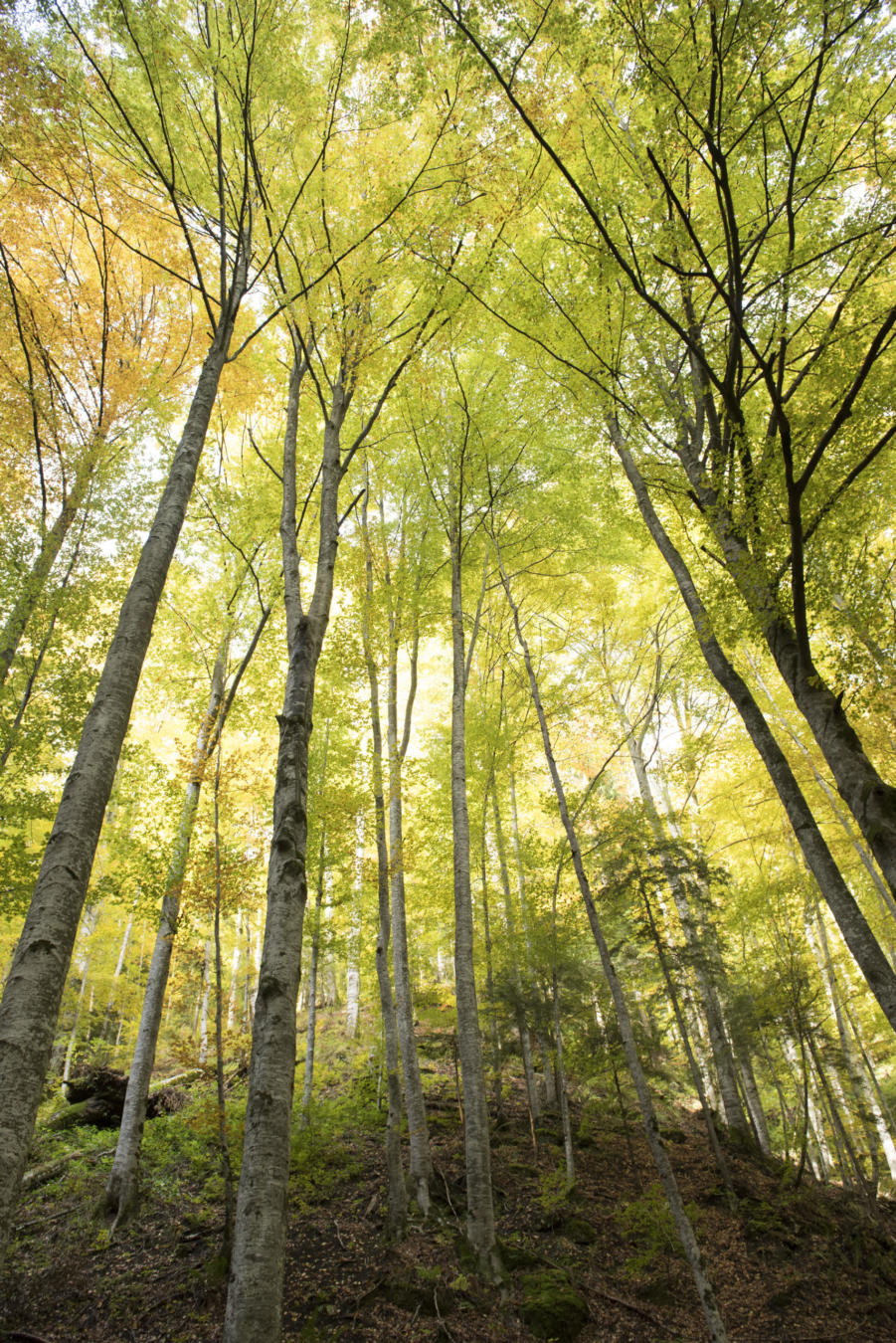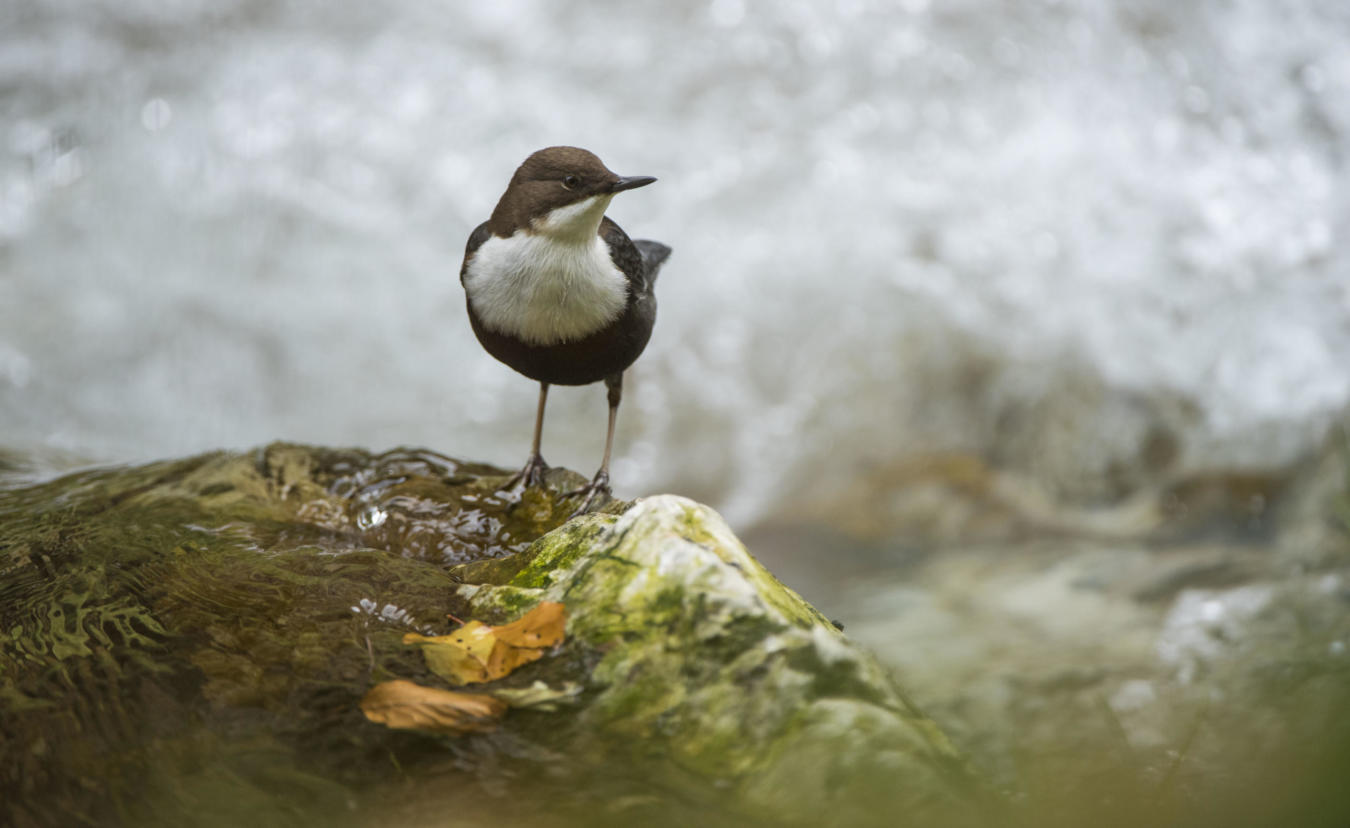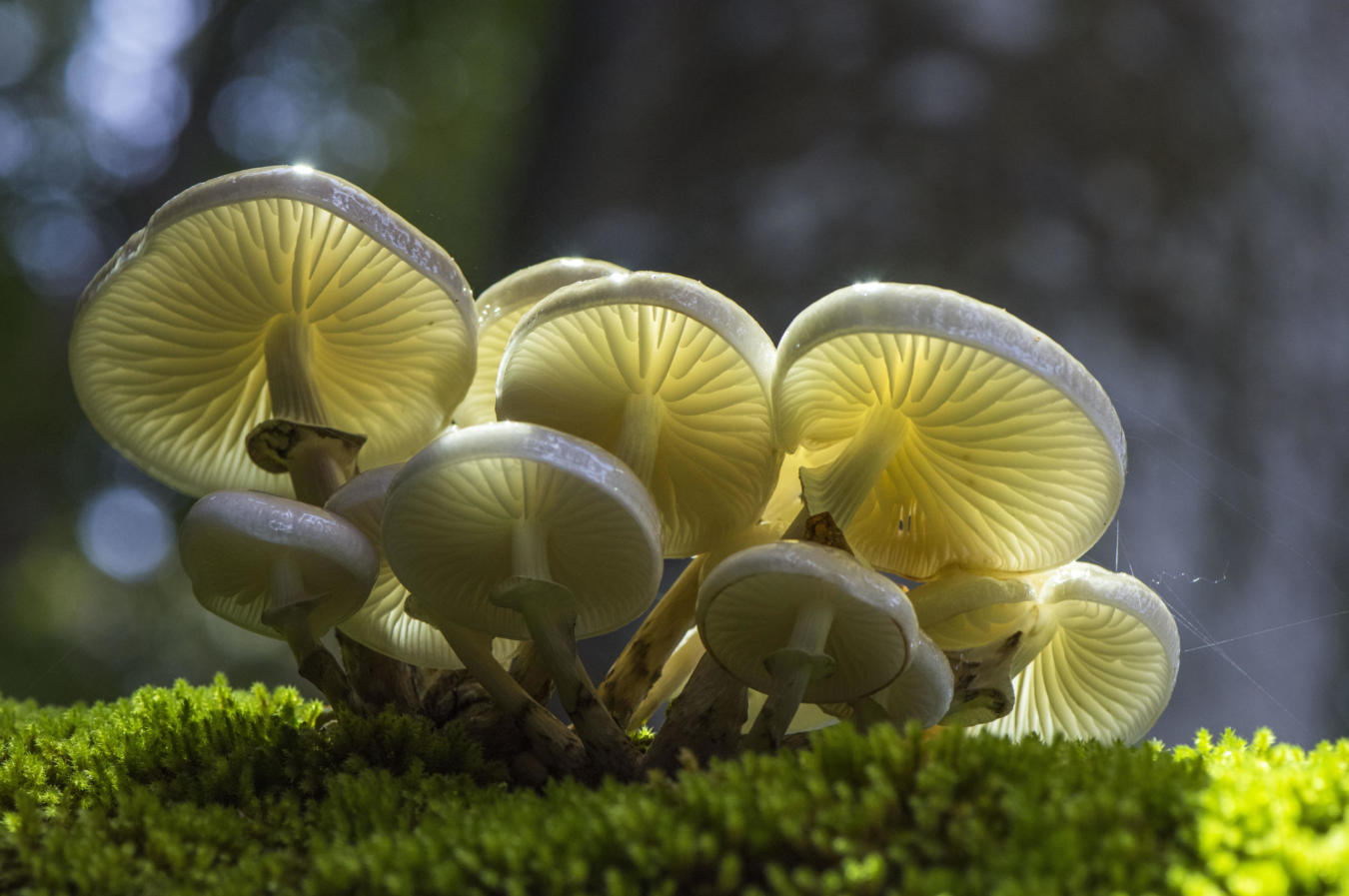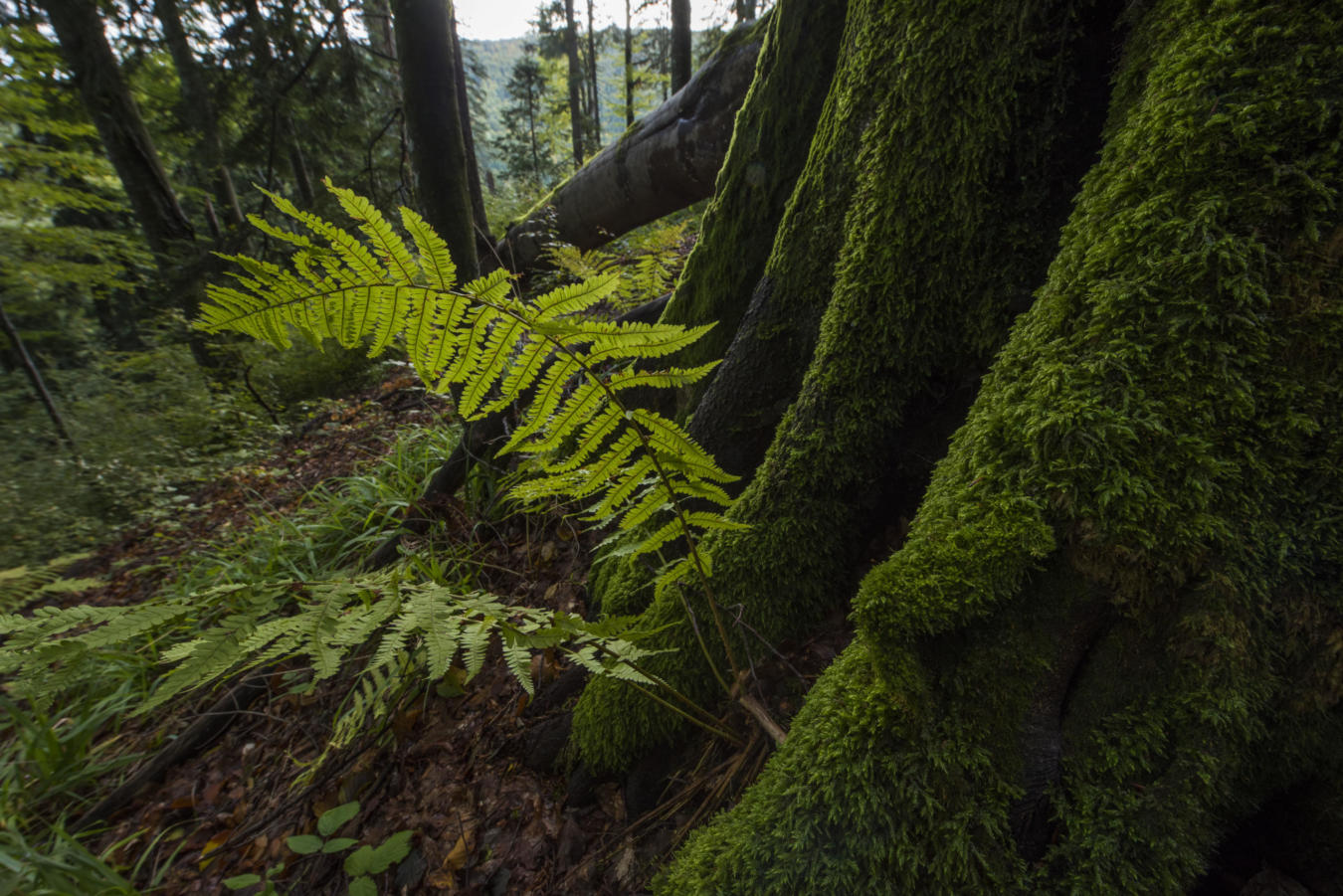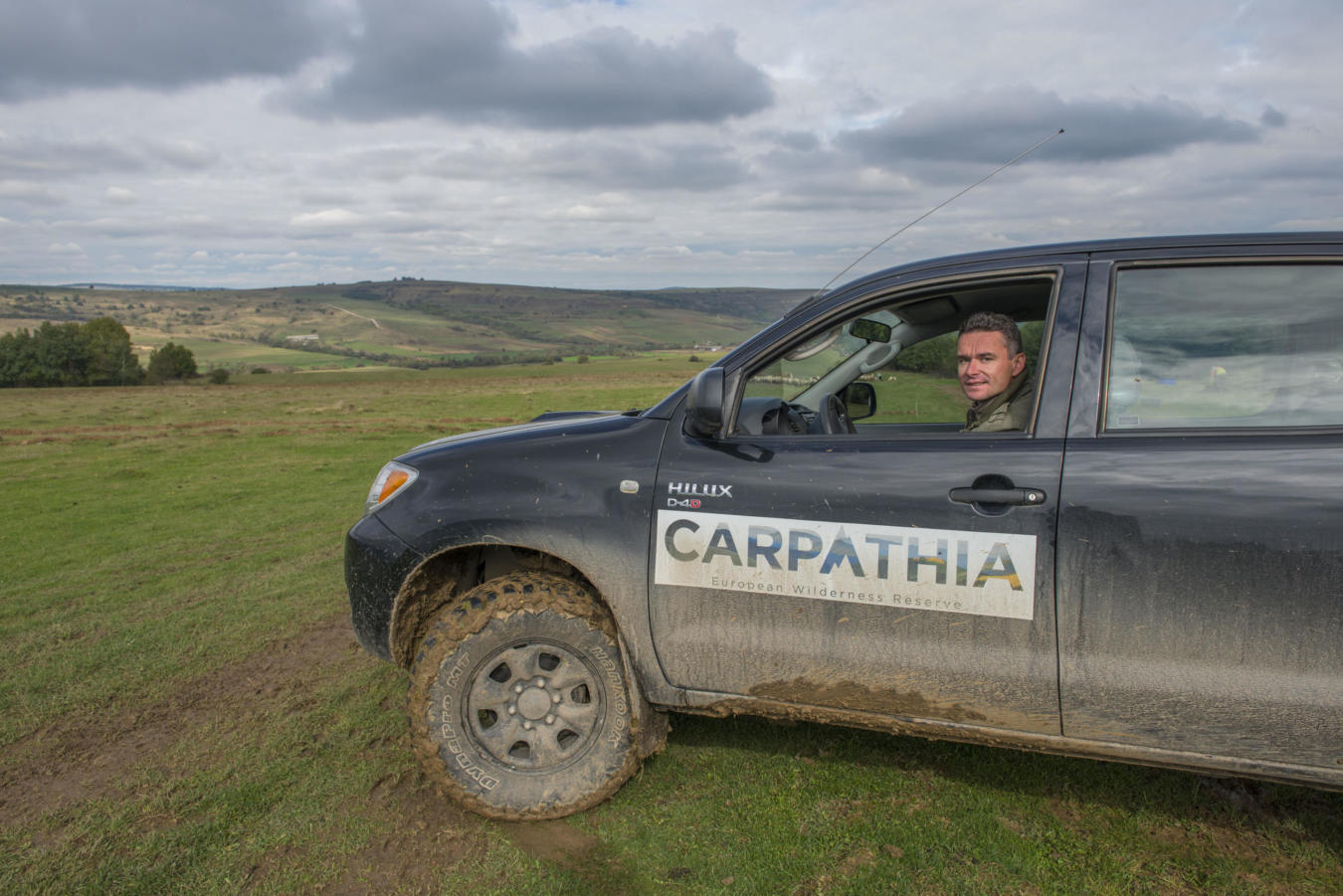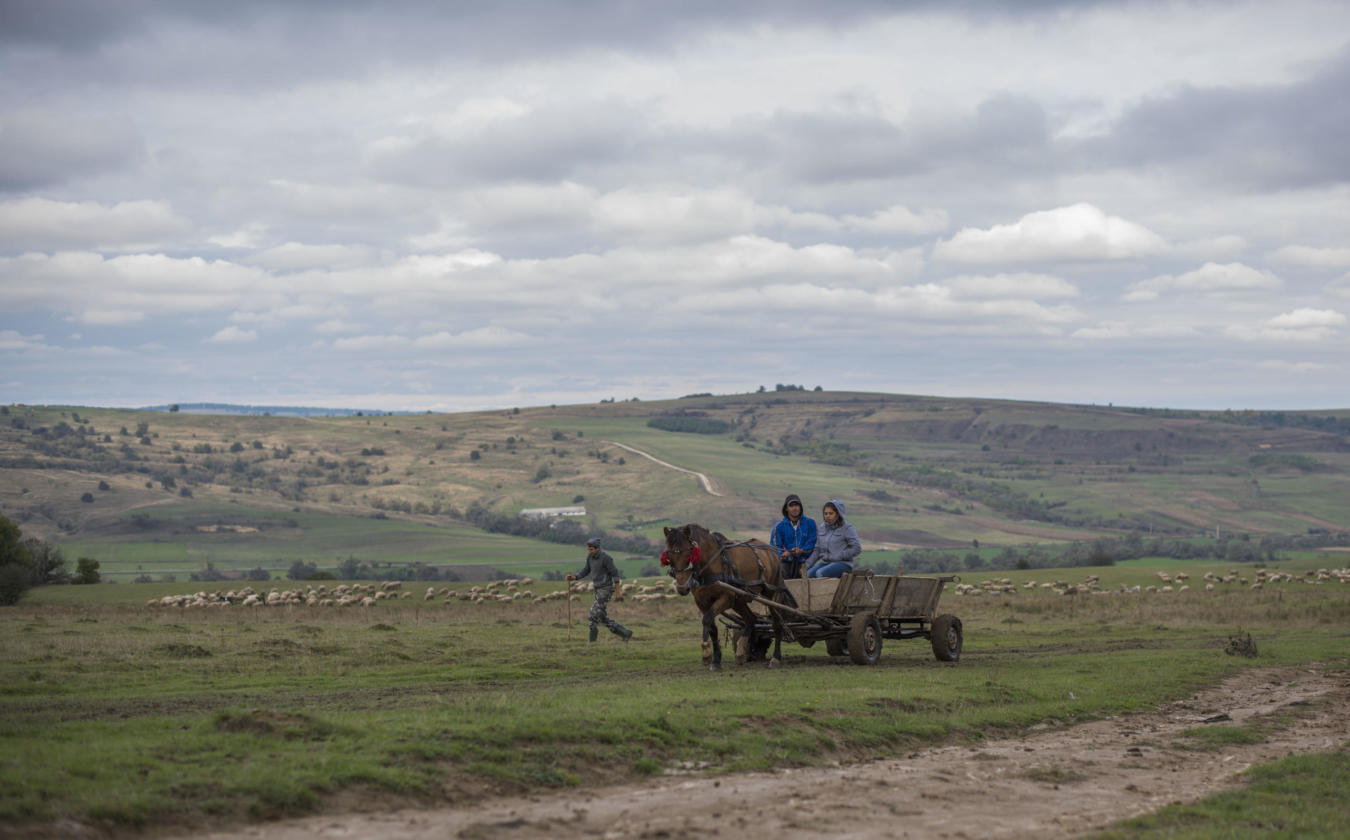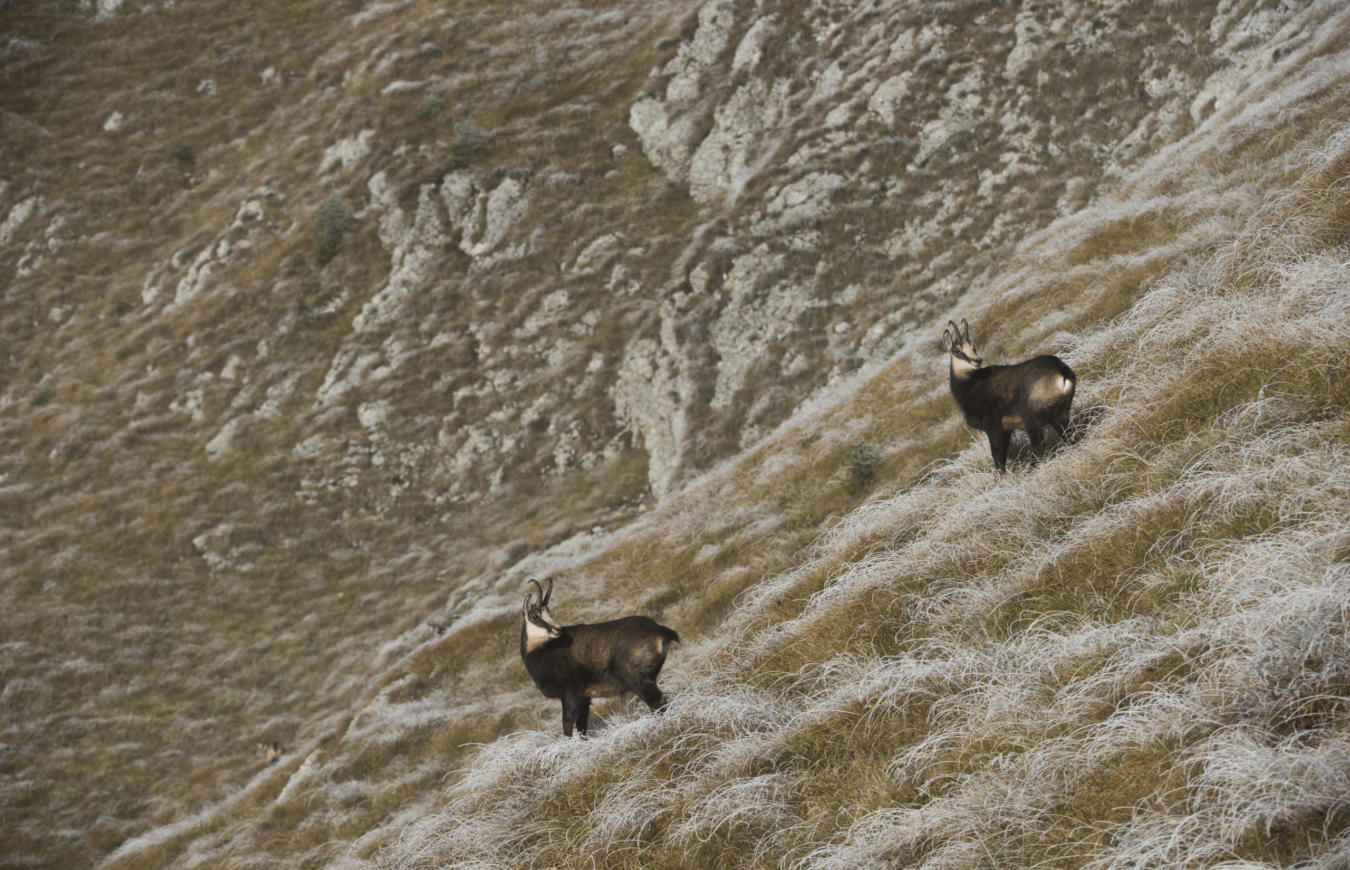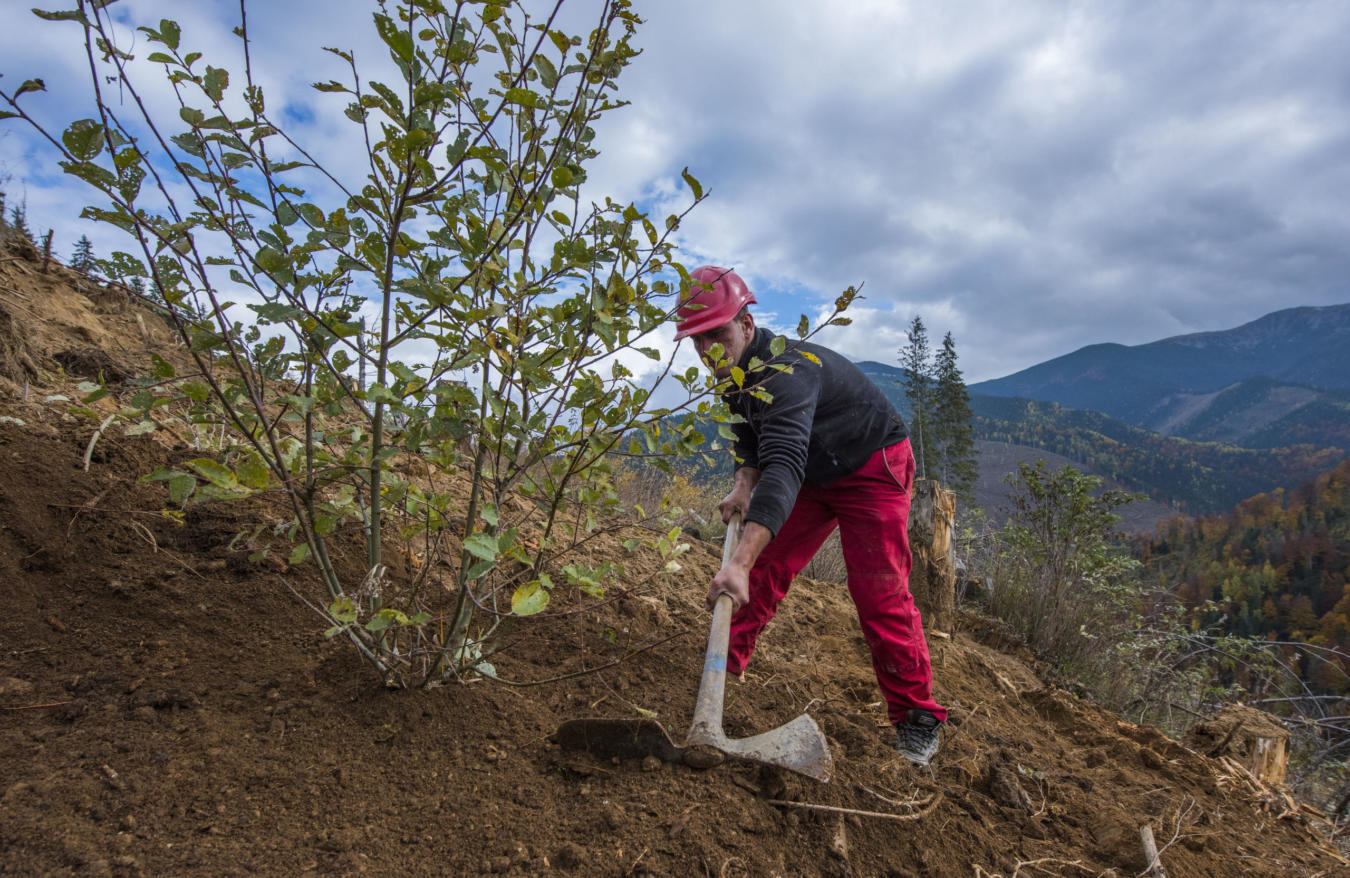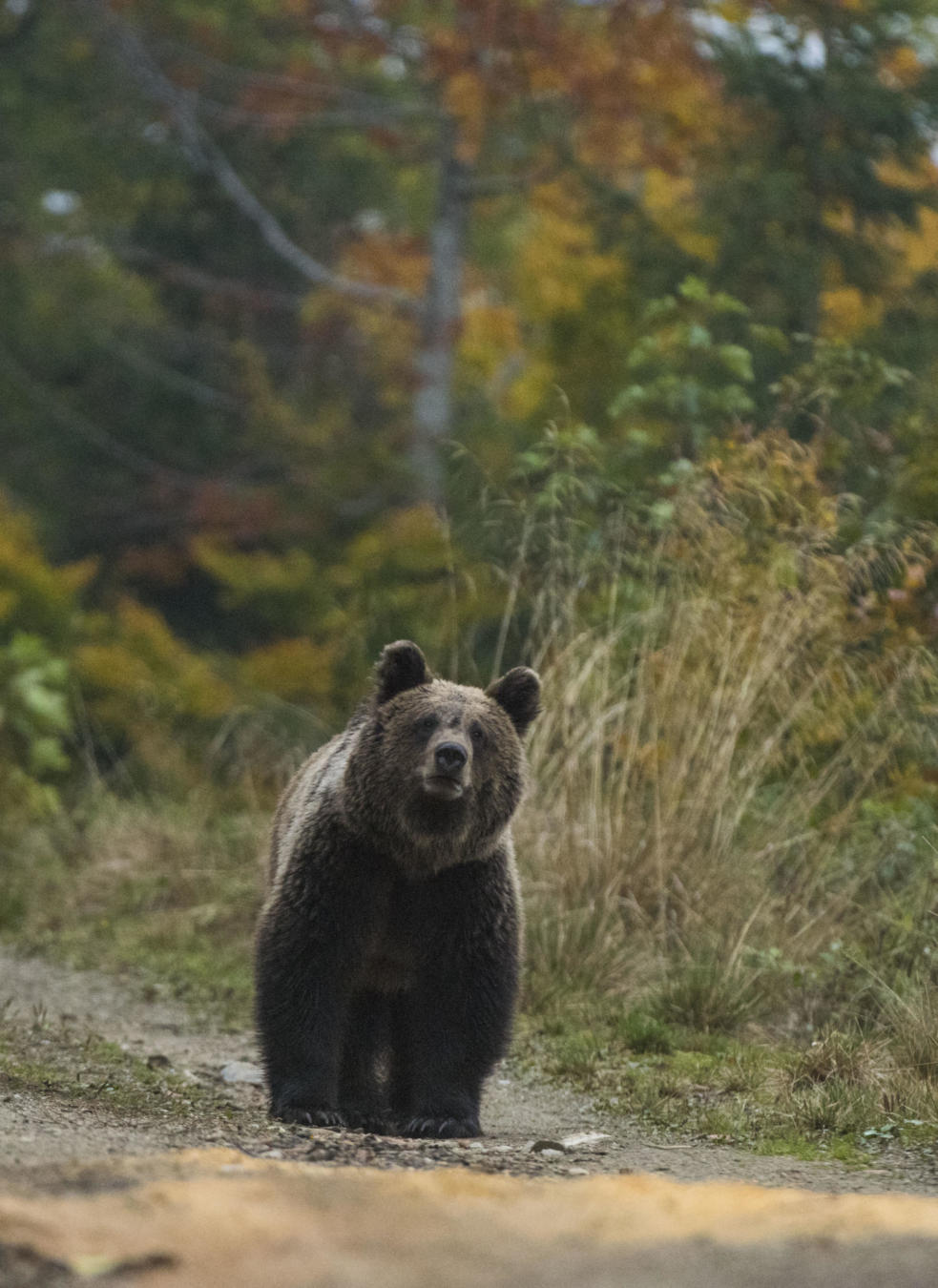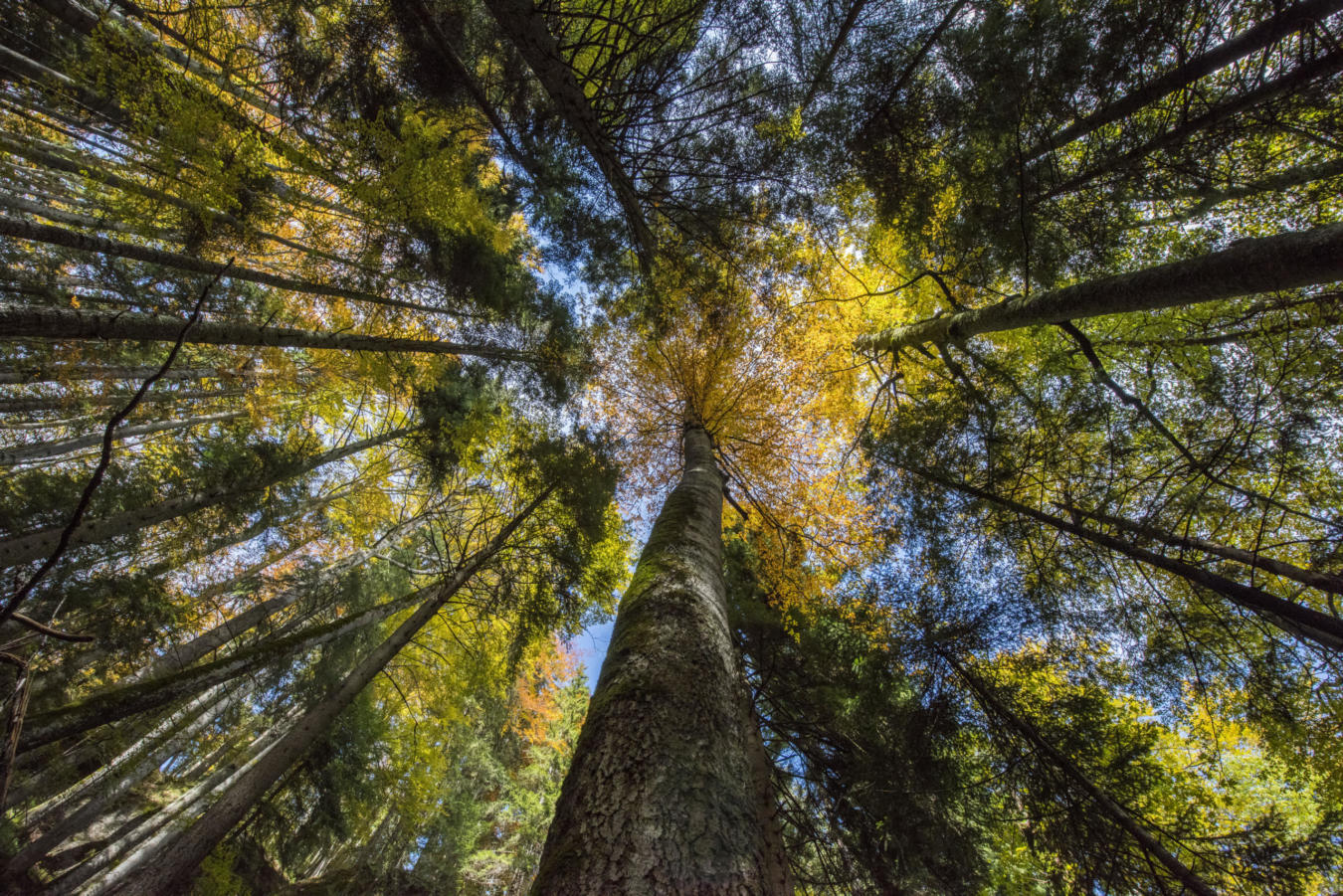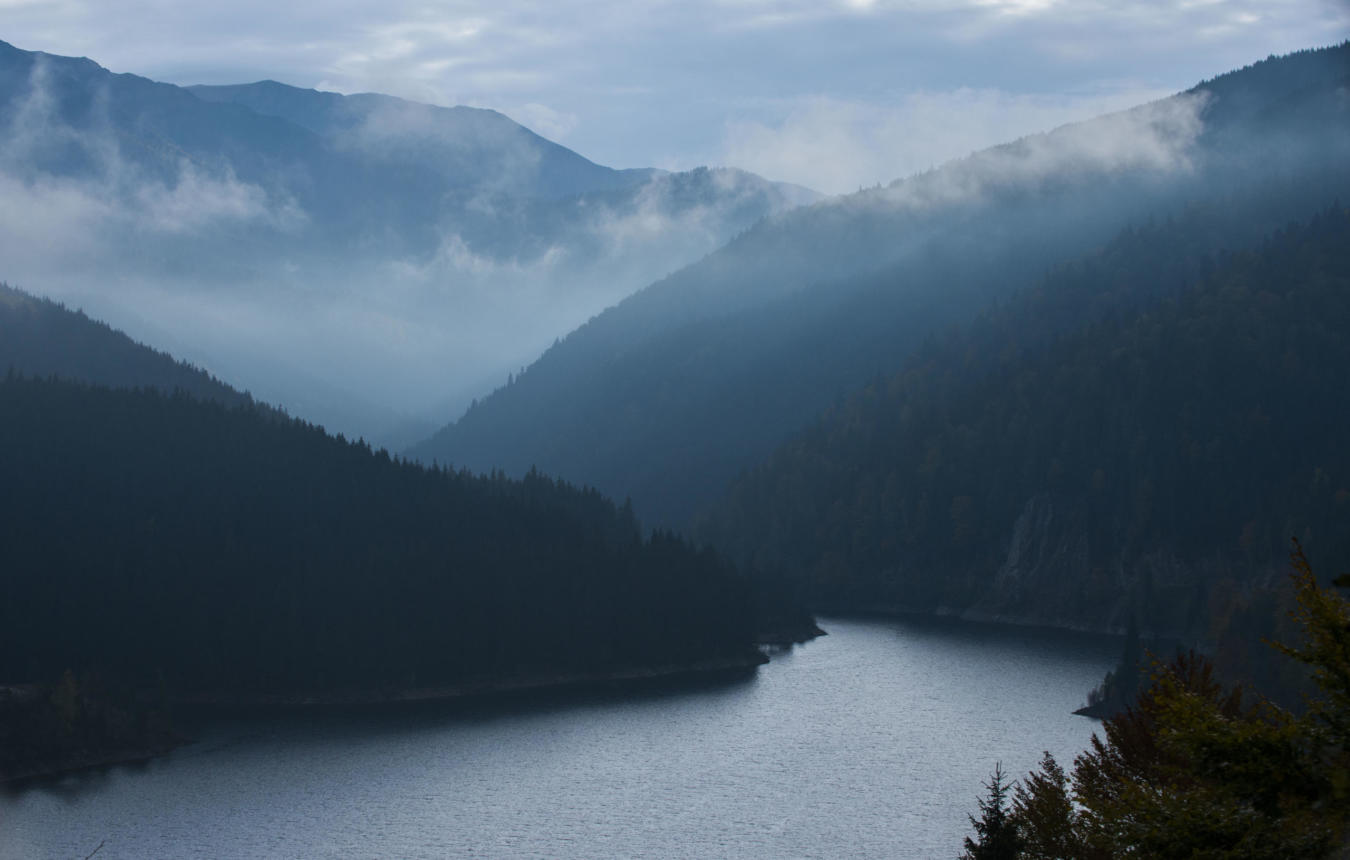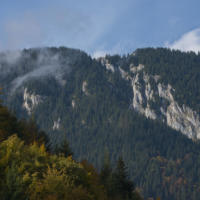 FZS partner Foundation Conservation Carpathia awarded €9.3m grant from the European Union
2019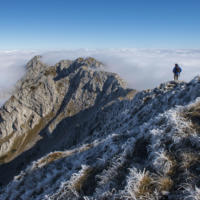 Publication of a protected area vision for Romania
2018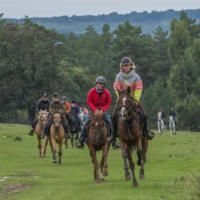 Start of the conservation enterprise program in the Fagaras Mountains
2016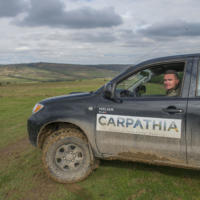 FZS partner Foundation Conservation Carpathia awarded a €2.9m grant from the European Union
2012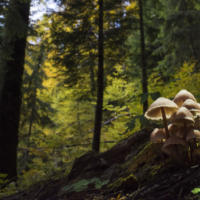 Start of FZS collaboration with, and support to Foundation Conservation Carpathia
2012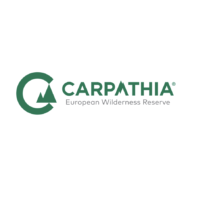 FZS partner organization, Foundation Conservation Carpathia, created with the aim to stop illegal logging, and to protect a significant part of the Southern Carpathian forests.
2009