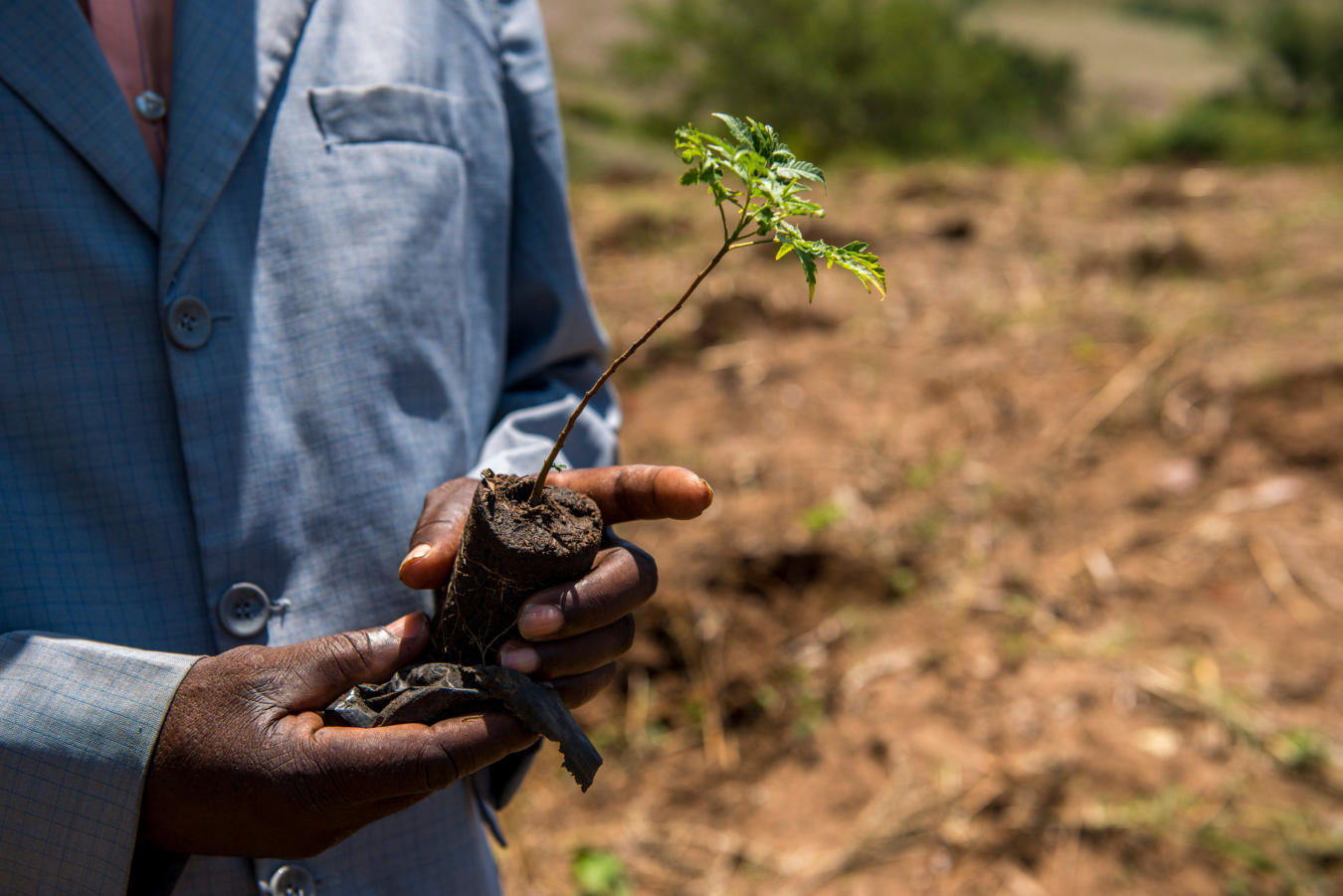 "To keep Serengeti at its best"
Meet Masegeri Tumbuya Rurai, Frankfurt Zoological Society's new Project Leader of community work around Serengeti.
Masegeri Tumbuya Rurai is the new project leader for the Frankfurt Zoological Society's (FZS) project "Serengeti Ecosystem Management" (SEMA) in Tanzania. The project promotes community-based management of natural resources and alternative ways for communities to earn income and improve their livelihoods that simultaneously contribute to the conservation of the Serengeti ecosystem.
Born in 1975 in the village of Samunge, in the Loliondo area east of Serengeti National Park, Rurai has shown a deep commitment to conservation of the Serengeti ecosystem over his entire career. Three years ago, he joined FZS as Technical Advisor of the Community Wildlife Management Area project funded by the European Union. Starting in October 2016, he has taken on the leadership of Serengeti community work. His appointment provides strong continuity and institutional memory. Here, he talks about his motivation, the challenges for the project, and his way to school.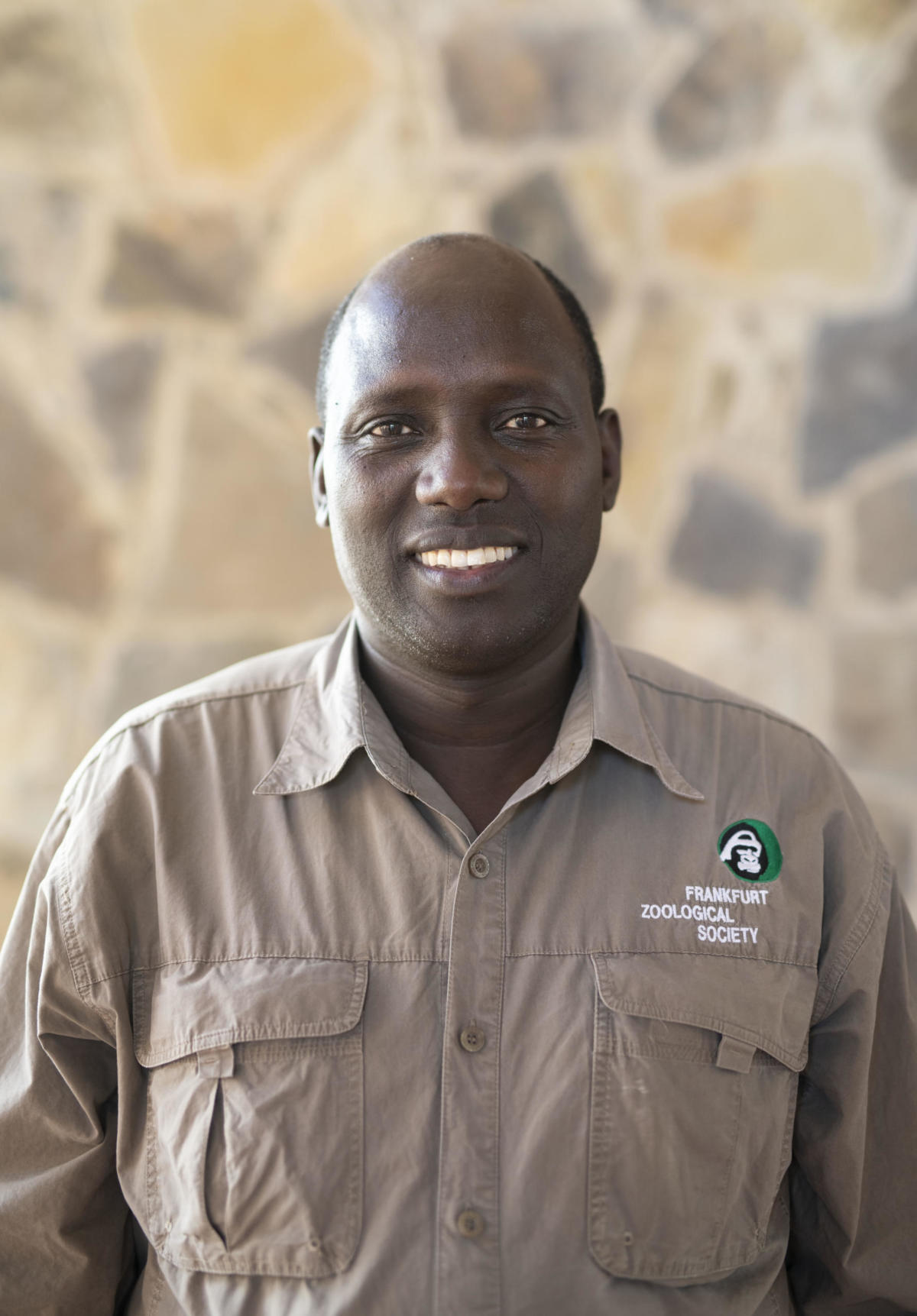 As a schoolboy. In the early 1990s, I went to secondary school in Karatu, just east of the Ngorongoro crater. To get there, we had to walk about 40 kilometers from my village to Loliondo, the district headquarters where we could get a ride, usually on the back of a police car. Going through the Ngorongoro highlands we saw vehicles with FZS logos. At the time, I thought FZS was a Tanzanian organization. But when FZS started to engage in conservation in the Loliondo area where I was working, I learned to appreciate what the organization is doing from a professional conservationist point of view. I was very excited to join FZS and I am grateful to be able to put my conservation and community work skills into practice. My predecessor, Dr Dennis Rentsch, was a great mentor and a great inspiration over the last years we shared an office and worked together.
There is one that stands for all: keeping Serengeti as it is today. I believe that because FZS is working here, hand-in-hand with Tanzania National Parks, is why we still have Serengeti at all. Professor Bernhard Grzimek spearheaded the establishment of the National Park and with the continued presence of FZS over the last 60 years we have been able to keep Serengeti at its best.
Communities have learned to appreciate the value of wildlife. This has led to a reduction in poaching for bushmeat and ivory and we see the populations of targeted species increasing. Today, with facilitation from FZS, we see village communities running Wildlife Management Areas for conservation. And for individual community members, the micro-credit groups, called community conservation banks or 'COCOBAs', are where they directly connect with FZS. People now have the ability to achieve other livelihoods as an alternative to poaching.
The communities are great partners for conservation. These are the people living side-by-side with the wildlife. Serengeti is open, there are no fences. If the communities at the Park boundaries see the animals as a valuable resource for their future, they support conservation, for example by setting aside land to open corridors for migrating animals. The Ikona Wildlife Management Area in the Northwest of Serengeti National Park was formed through participatory land-use planning for this purpose. When you go to communities today, you don't see bushmeat for sale anymore. The villagers even support rangers with information to apprehend poachers.
In the short term, I want to make sure that we support all villages bordering protected areas with land-use planning. This will help to reduce pressure on the protected areas and possibly reduce human-wildlife conflicts. A long-term focus will be on the Loliondo area. Currently, the wildlife habitats are deteriorating and there is little law enforcement in this area. We need to improve management with all stakeholders.
We have only started working through the plan of our five-year project with our German partner KfW. We have important milestones to achieve. For Loliondo, however, we may have to rethink how to establish a Wildlife Management Area, for instance through combining ranch management and wildlife conservation. Some of the communities there have concerns because they see the establishment of Wildlife Management Areas as a strategy to extend the boundaries of Serengeti National Park. We need to assure them of their rights to grazing land and at the same time maintain wildlife resources.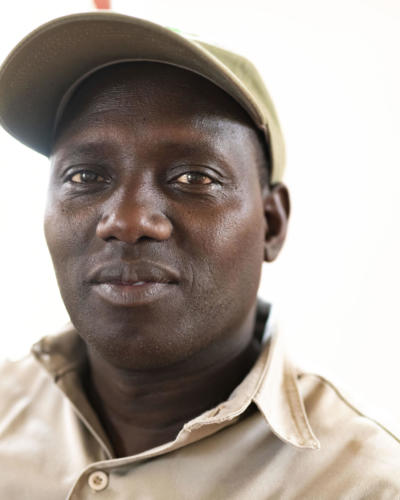 As a Batemi, animals, wildlife, are a part of my life. This has helped me to work in remote areas. As a conservationist, you are sometimes looked at as a bad person, because people think you are excluding them from consuming resources like land for agriculture or settlement. This can result in conflict. I always try to reach a common understanding of the importance of conservation, to make people understand that their lives depend on natural resources. This is my commitment and conflict shows me that I have to work hard to win people.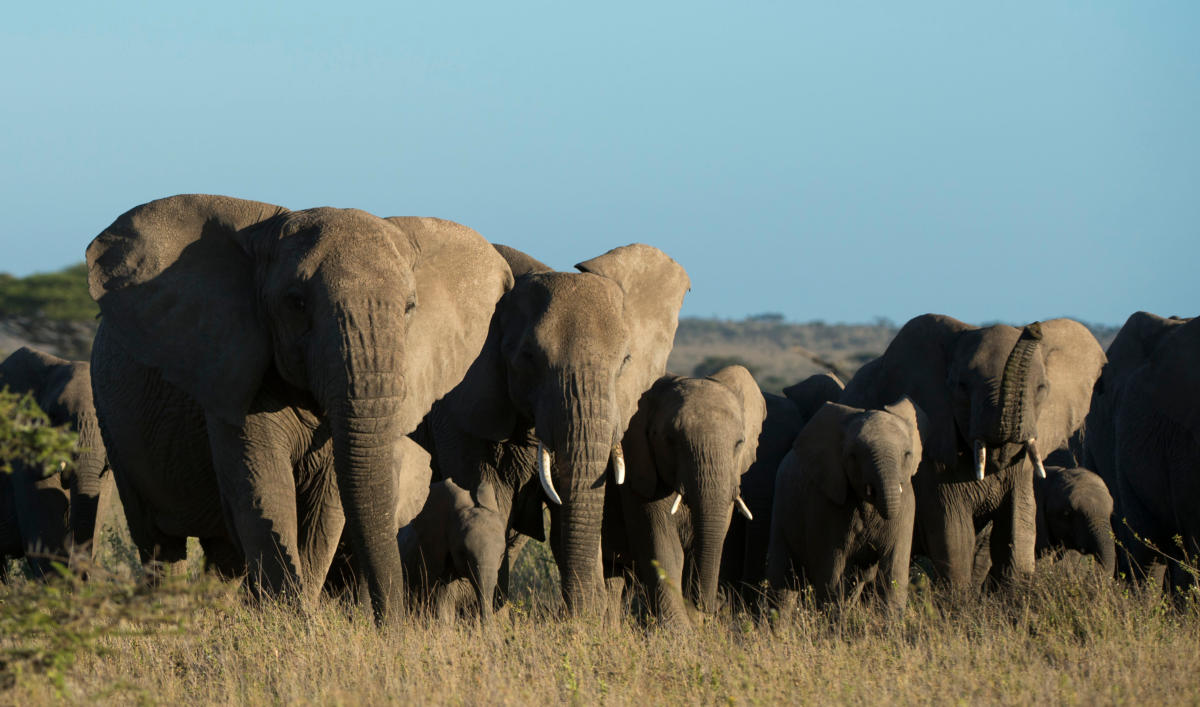 I want to see SEMA still supporting community conservation work, to see continued efforts in community education in support of conservation. We are now operating in three of eight districts around Serengeti. I want to see SEMA reach out to other places along the entire ecosystem. We will need more human resources, but I am sure it will be worth it.
We need to strengthen our relationships with the communities. Many people somehow think that FZS as an organisation cares more about conservation than about people. This is a major challenge we need to overcome. We need to stay close to the people and show that we care about them. Human-elephant conflict is a good example. We have done a lot to increase the population and now our success is affecting peoples' livelihoods when elephants sometimes raid fields. We have to show concern and support communities in managing this conflict in a way that works for the wildlife and for the people.
We are committed to achieving our goals. My team is committed. And we work together with our colleagues from FZS, our donors and the Tanzanian government. This is our strength. And we are living here, in Tanzania. We are building local expertise and the capacity to manage Serengeti as it should be.